Peter Posh: Suited up
Groomswear shops will be in for a treat at The London Bridal Show if Peter Posh's campaign shots are anything to go by.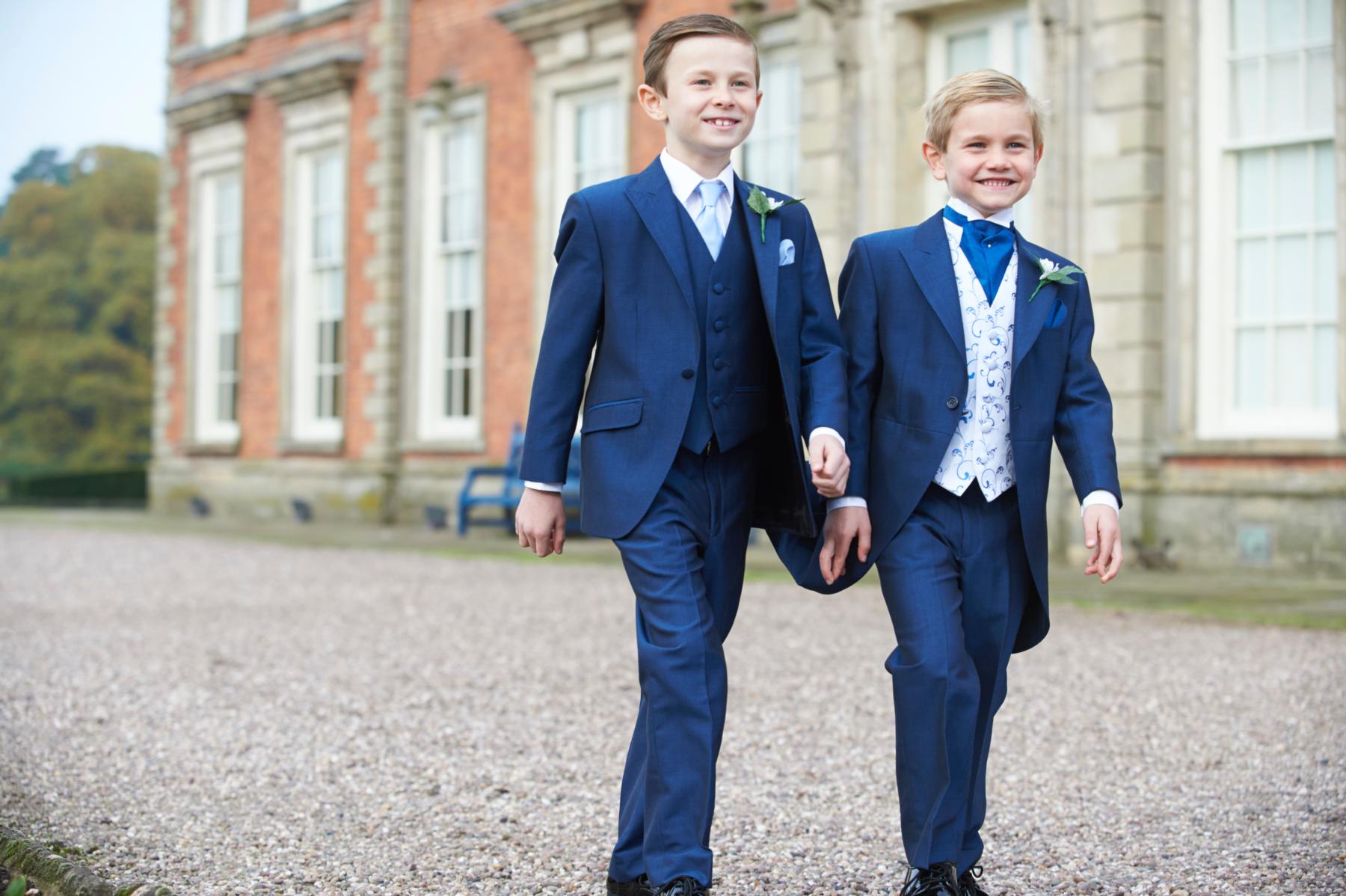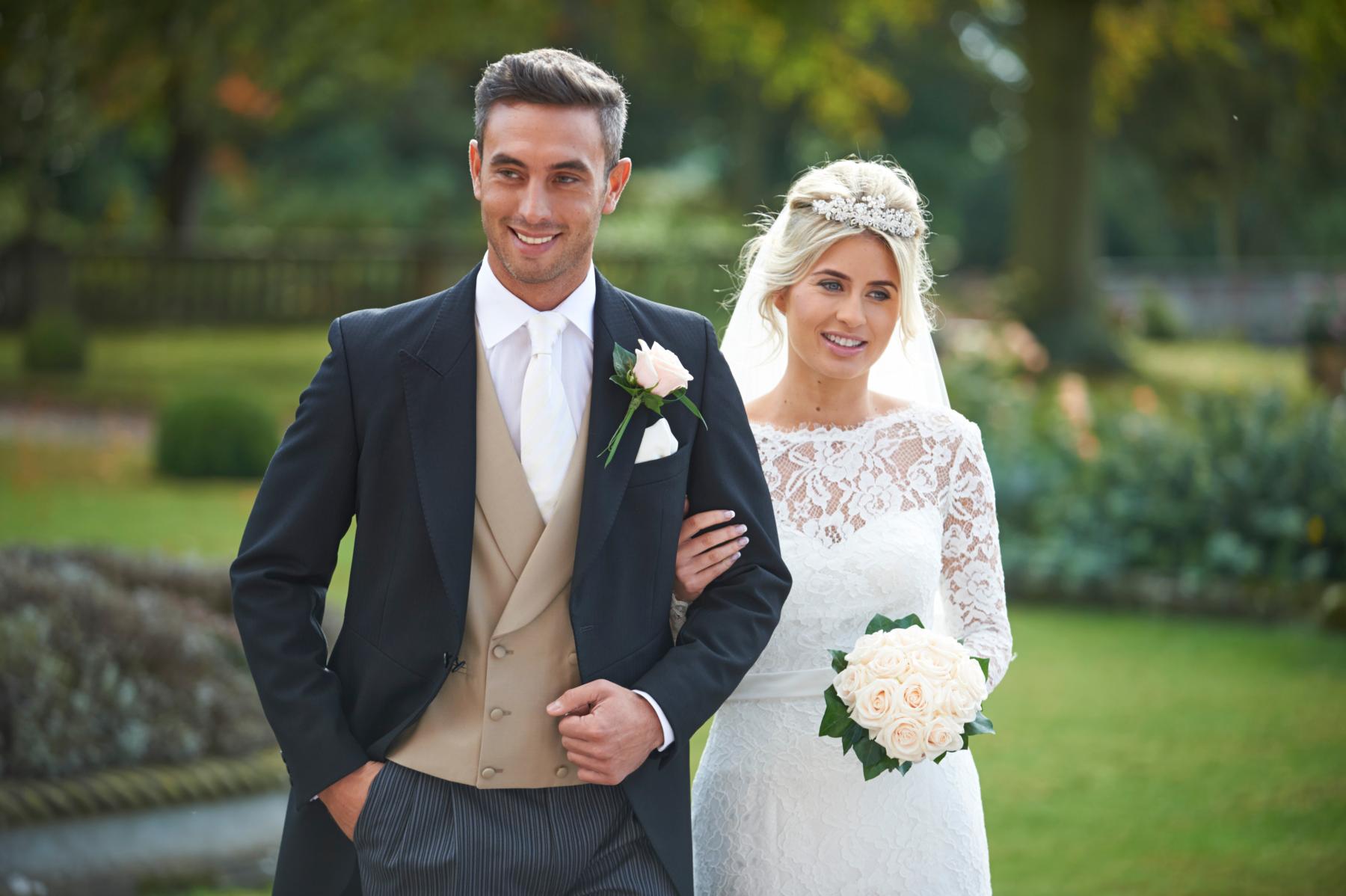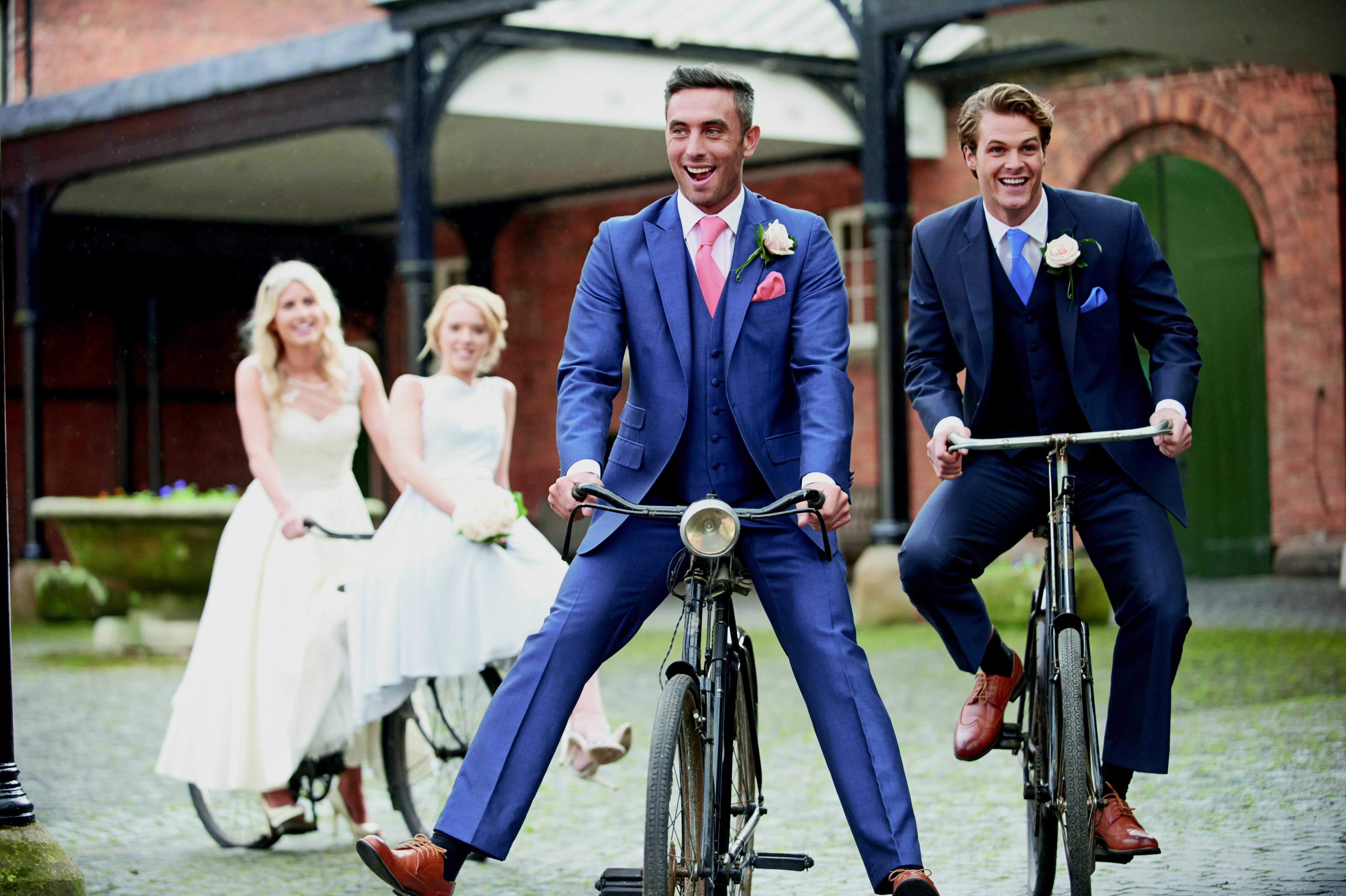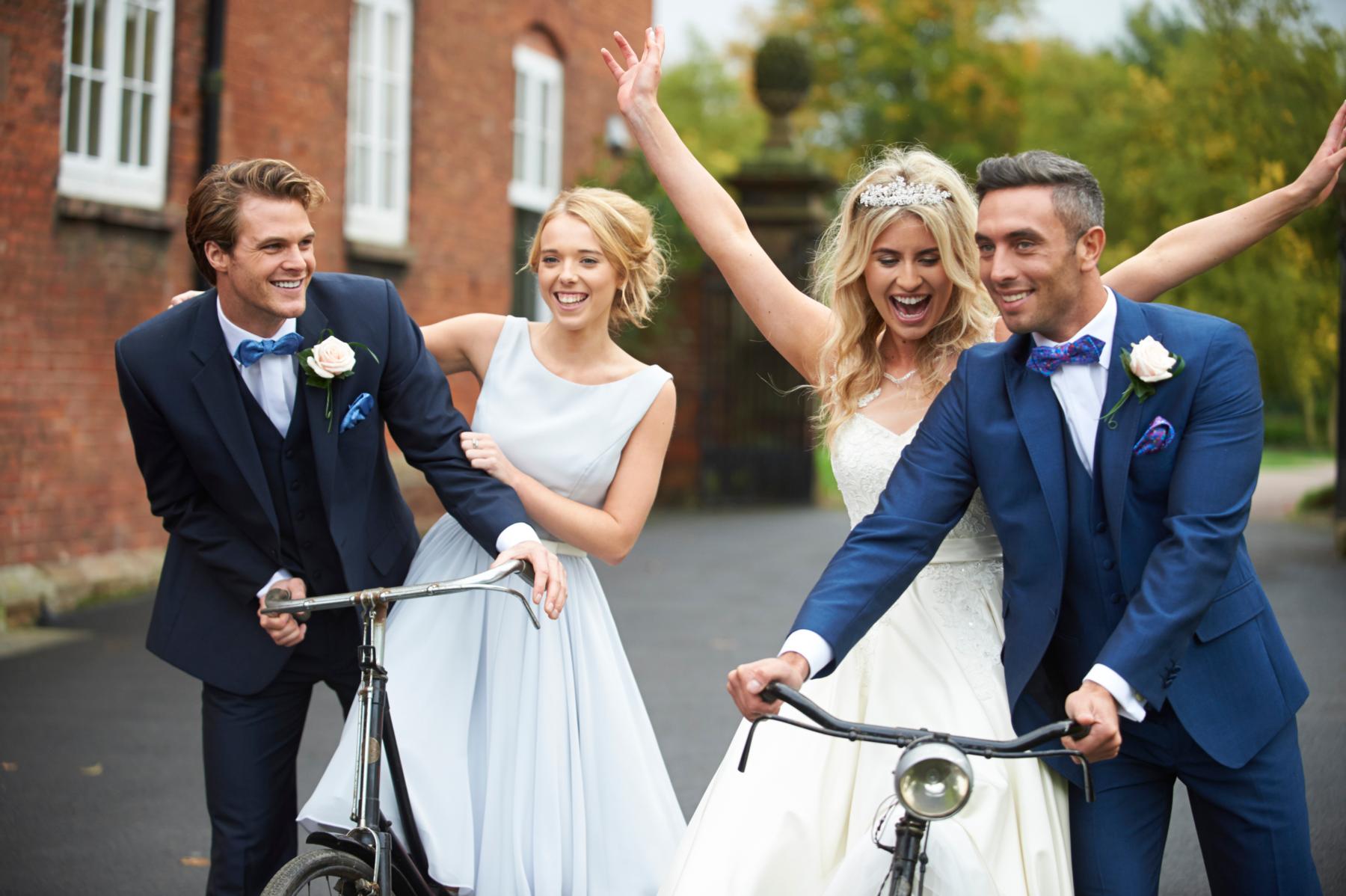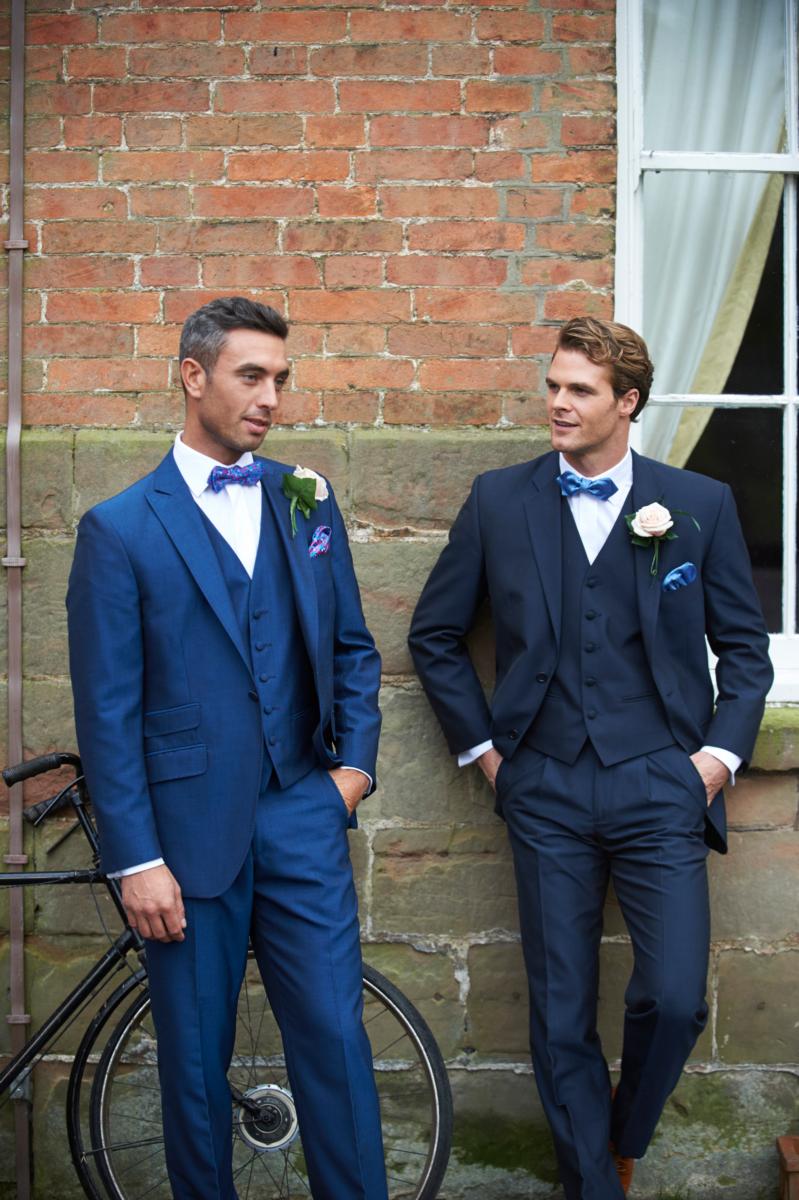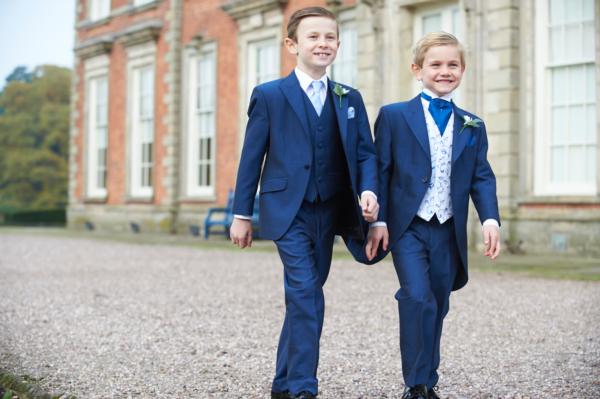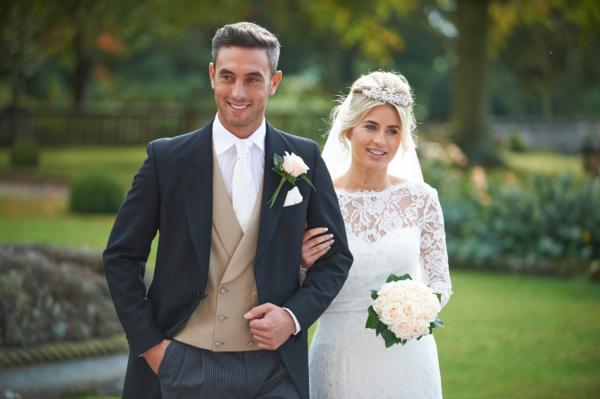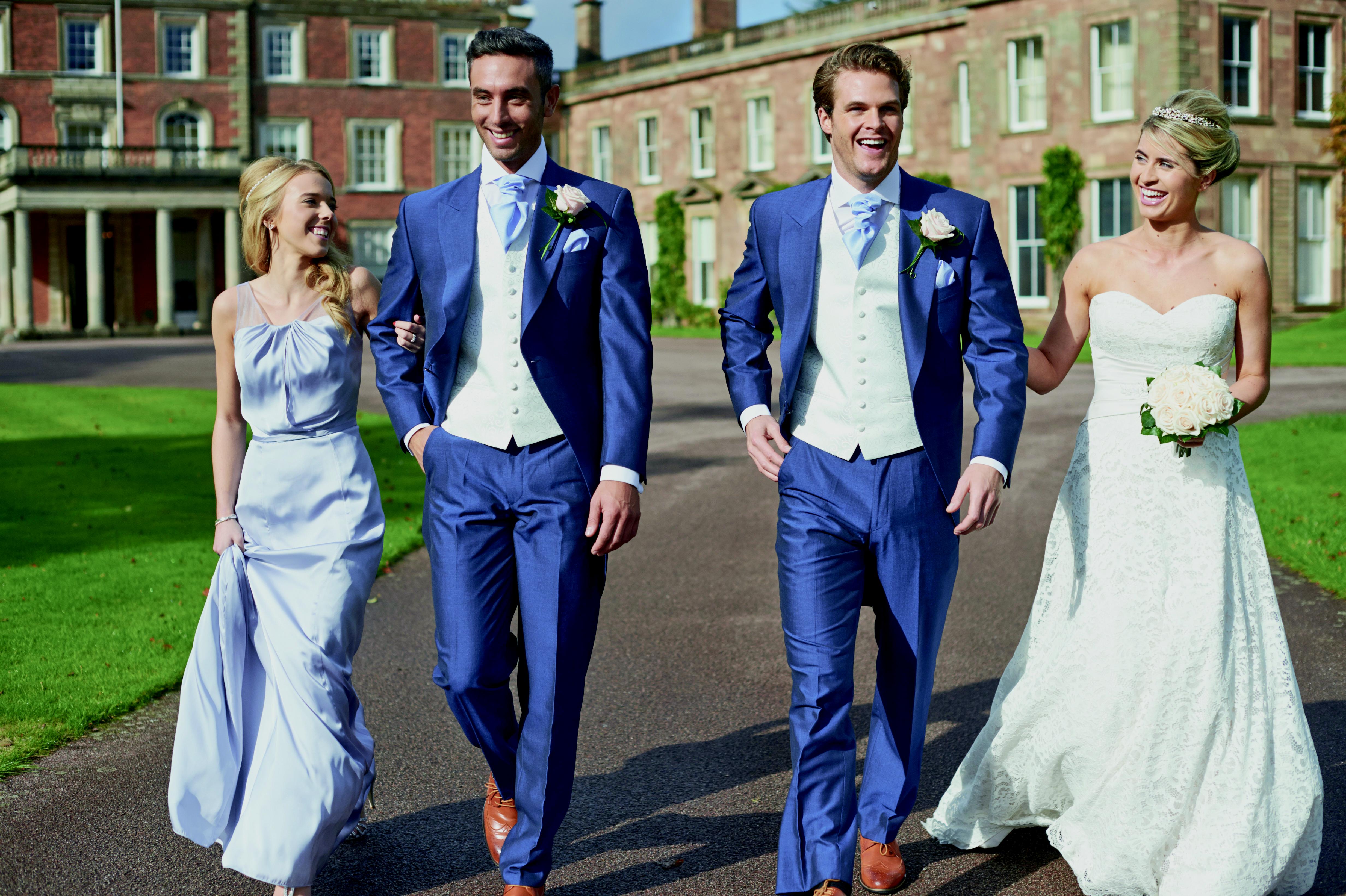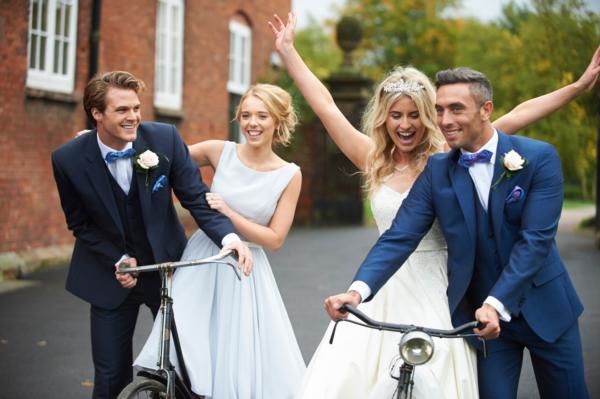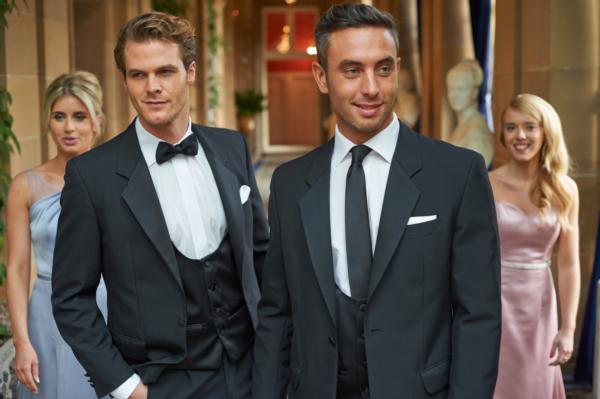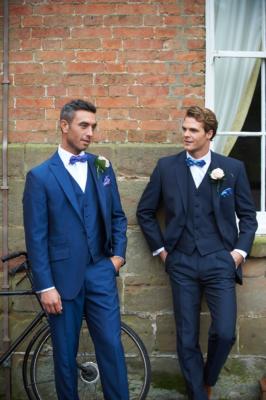 The latest collection offers the modern gentleman everything from traditional tails to contemporary slim-fitting suits. Colours too range from the more traditional charcoal and dark navy to cool slate grey and vibrant royal blue.
There are also some stunning brocades available for the season ahead with waistcoats and neckwear in a variety of shades. Three pieces, which are playing a large part in the menswear market at the moment, are also prevalent across the collection.
For further information on The London Bridal Show, which will take place from 8 to 10 at London Olympia, click here.
To get contact details for the brand take a look at our Brands Directory.