Elbeth Gillis' Desire Collection
See the latest designs by South African bridal designer, Elbeth Gillis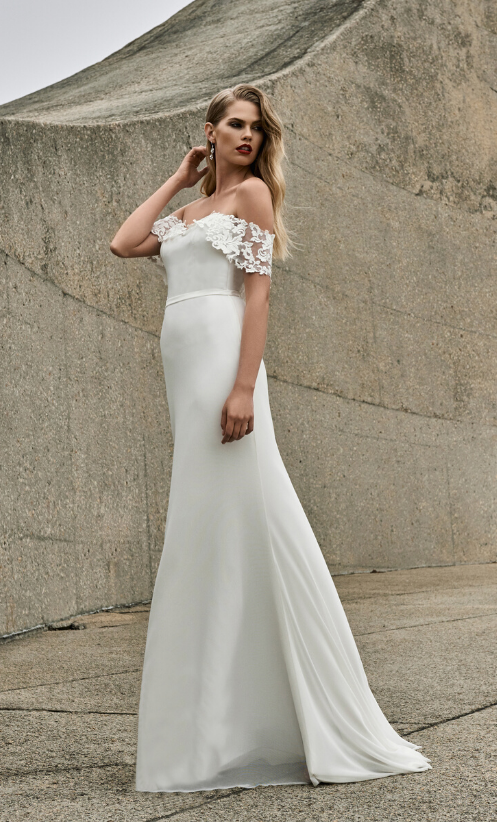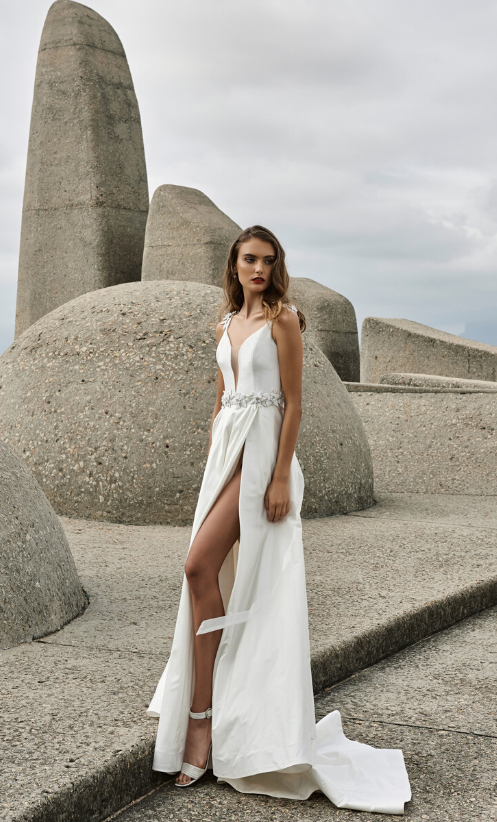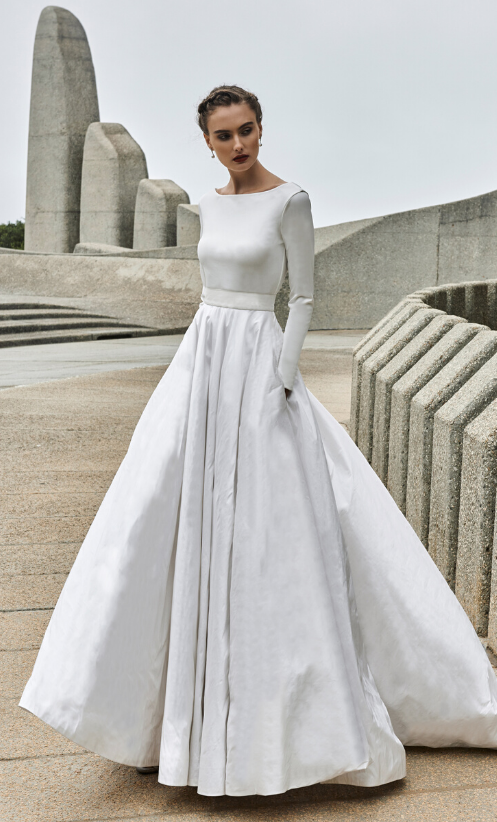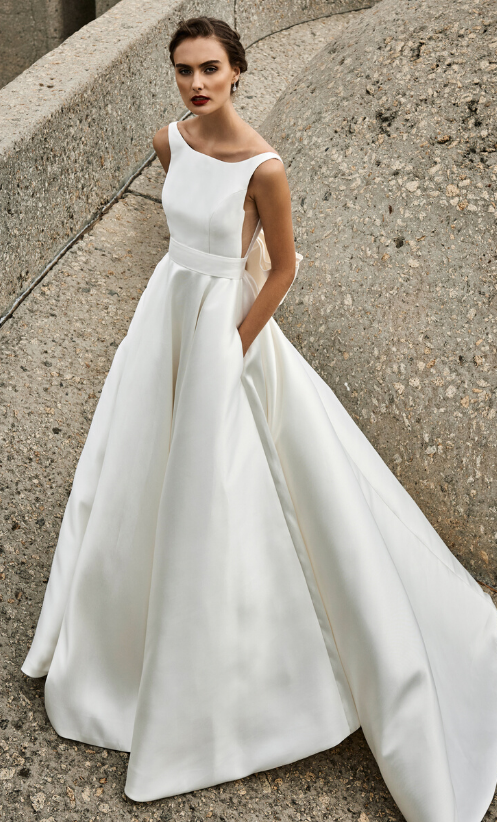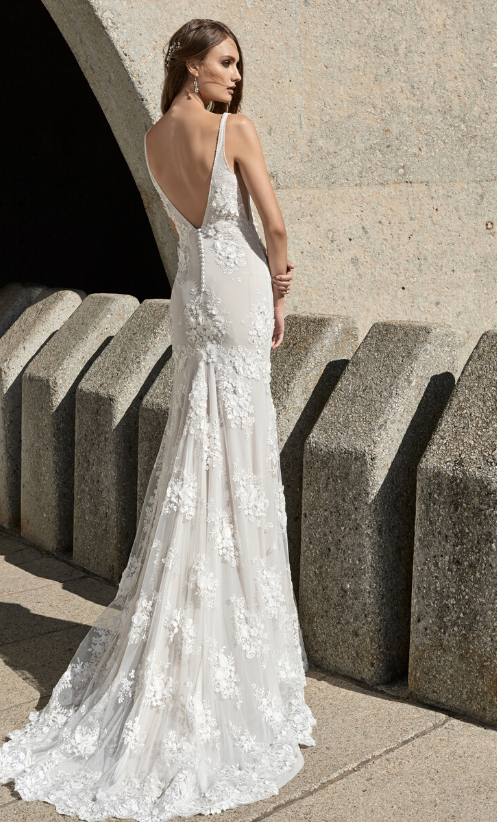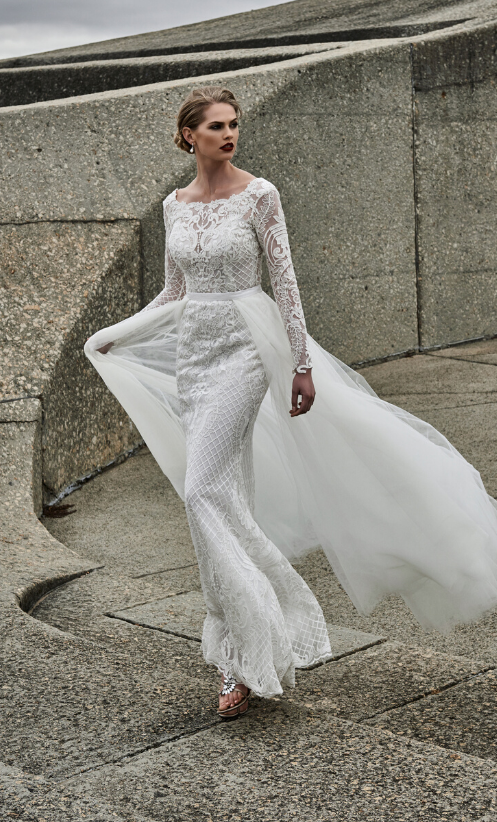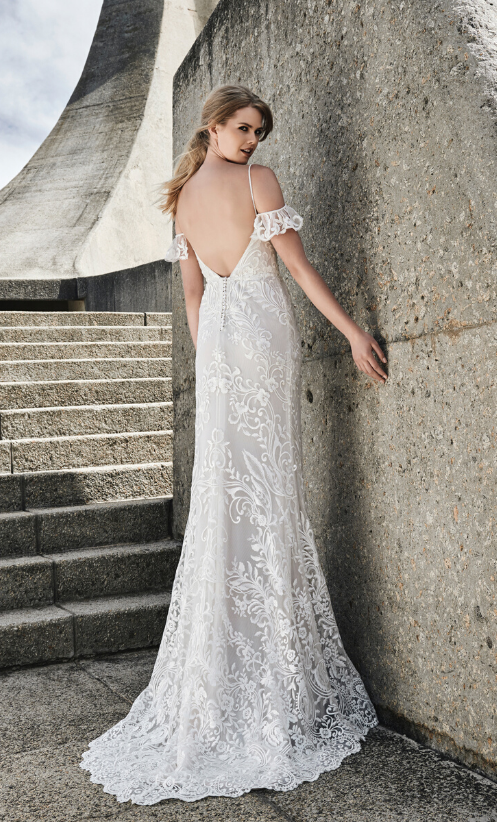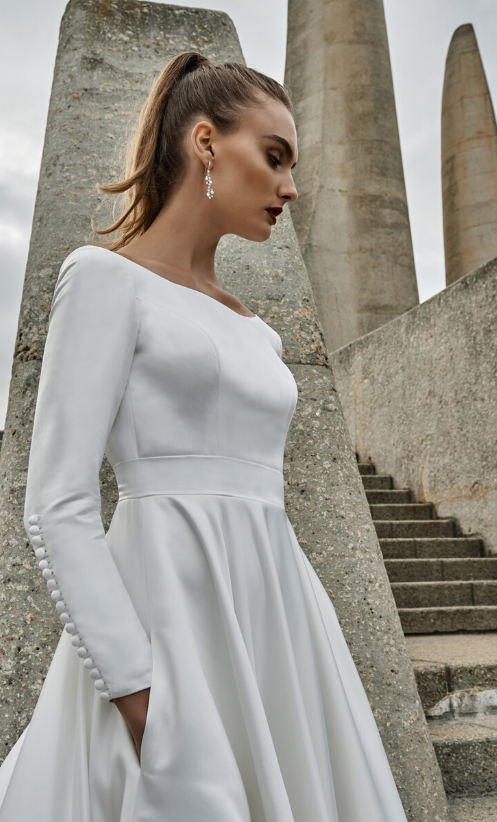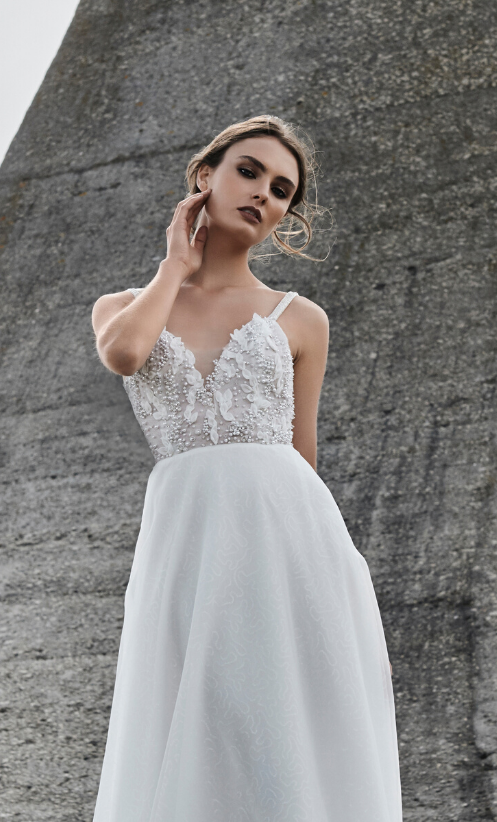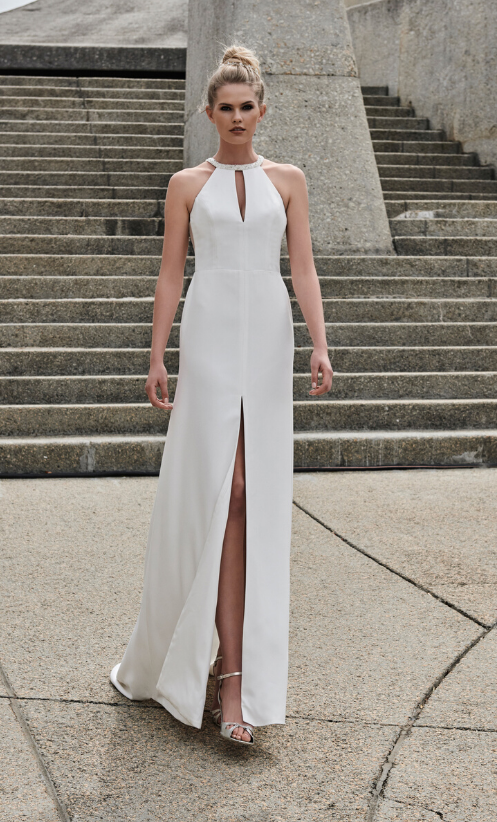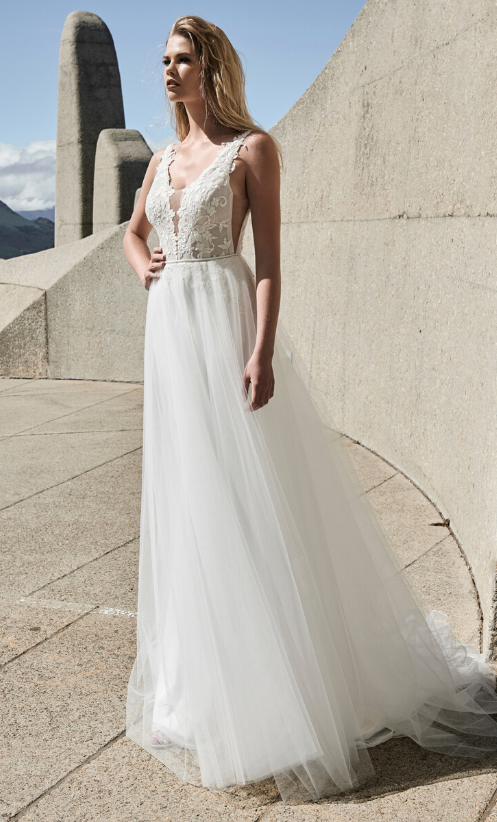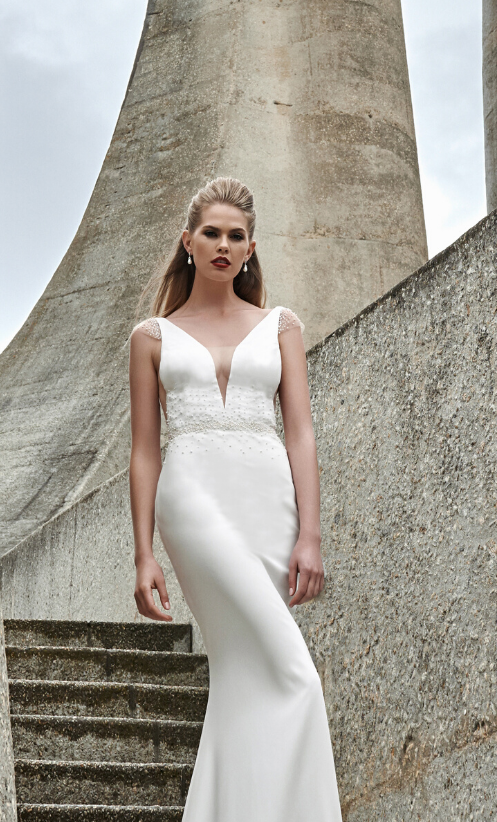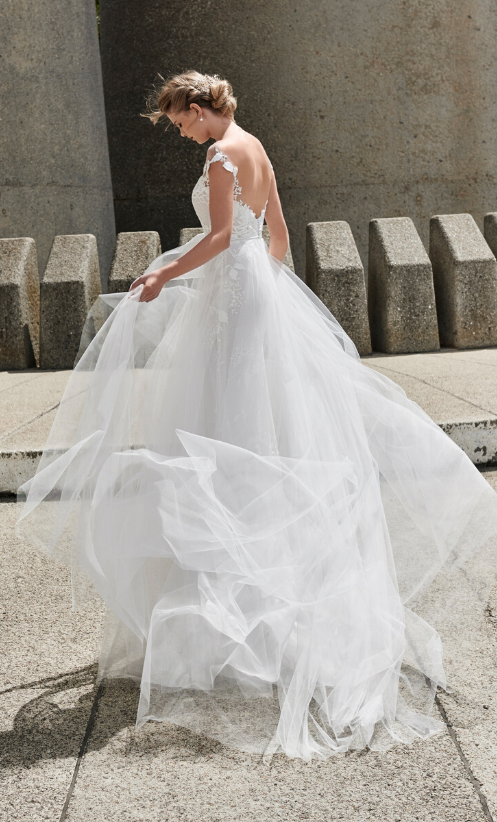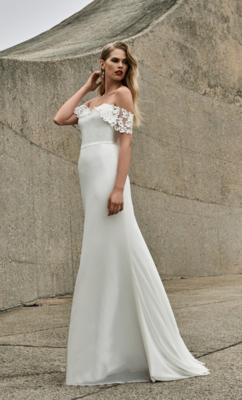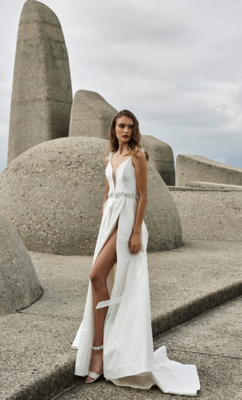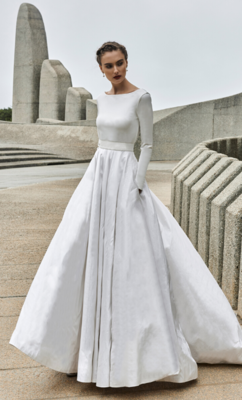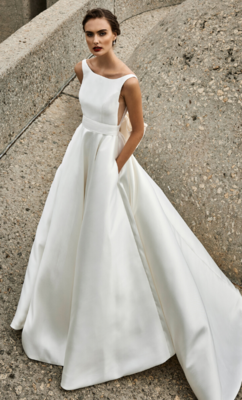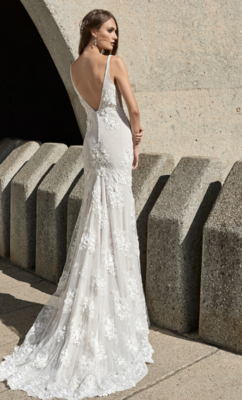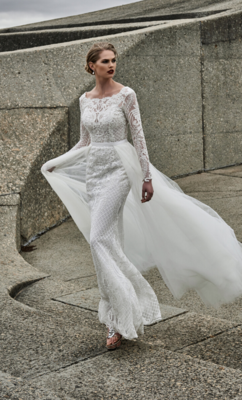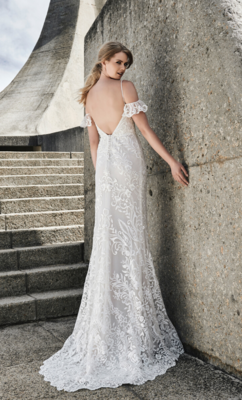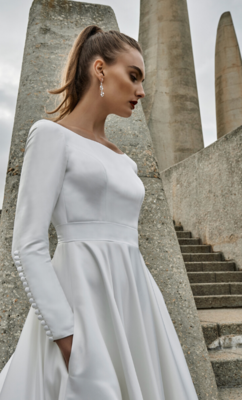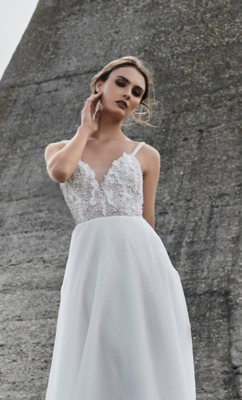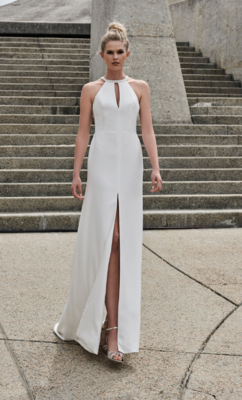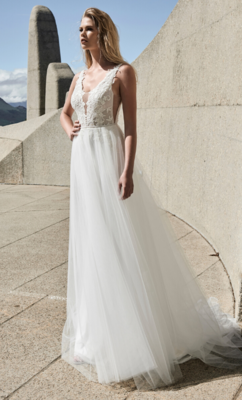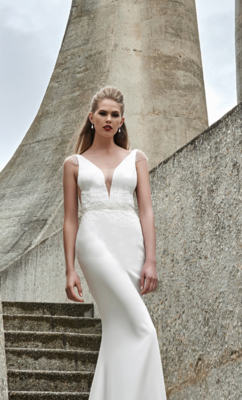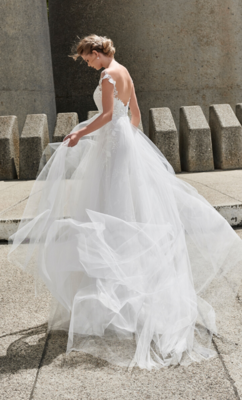 Desire is the most articulate collection to come from the South African bridal designer Elbeth Gillis to date. The new collection fluently and coherently weaves 15 stunning gowns into one seamless whole.
Read More: Five Minutes With Elbeth Gillis
Breathtakingly elegant, the 2020 collection sees the return of structured gowns with light boning in the bodices, weightier silks and satins to add definition and line, along with bold, outspoken laces. Silhouettes range from gliding ball gowns to figure-defining mermaids. Necklines are strong with plunging V's, striking bateau and sweeping off-the-shoulder lines.
Sensuous touches of femininity are evident with beading sparkles and glitters, tulle skirt overlays, lace cap sleeves and back and side cut-outs.
Elbeth Gillis said, "Desires remind us that we are alive, they turn us around, point us in a new direction and call us to pay attention. The new collection pays tribute to this and reflects the strength of femininity."
Interested in stocking Elbeth Gillis? Find out more from the Bridal Buyer directory here.