Eliza Jane Howell launch their Studio 54 collection
Eliza Jane Howell have launched their brand new Studio 54 collection online with stunning imagery. Designer Gill Harvey gives us an insight into the inspiration behind the glamorous collection.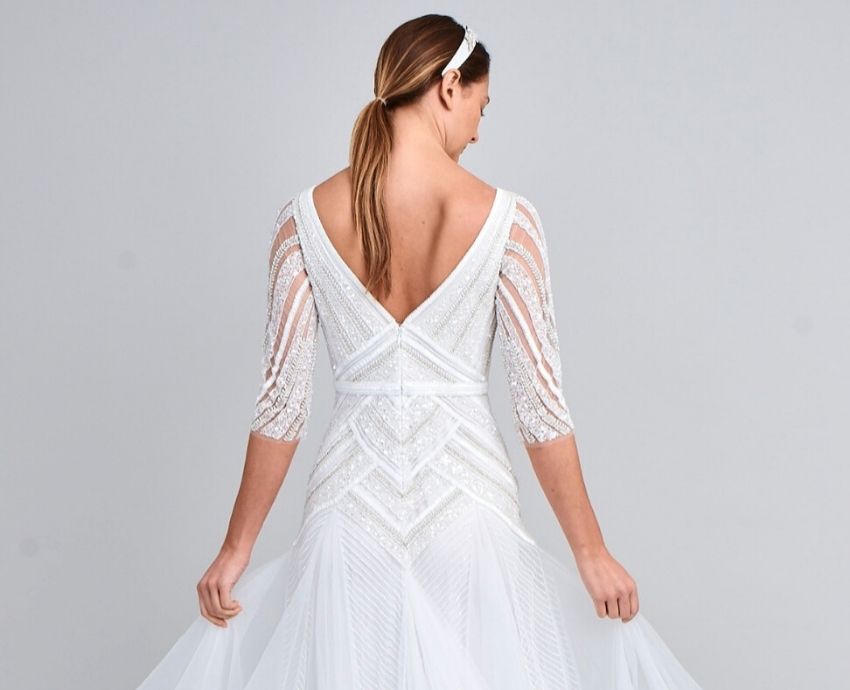 bb.com EJH - main image v2.jpg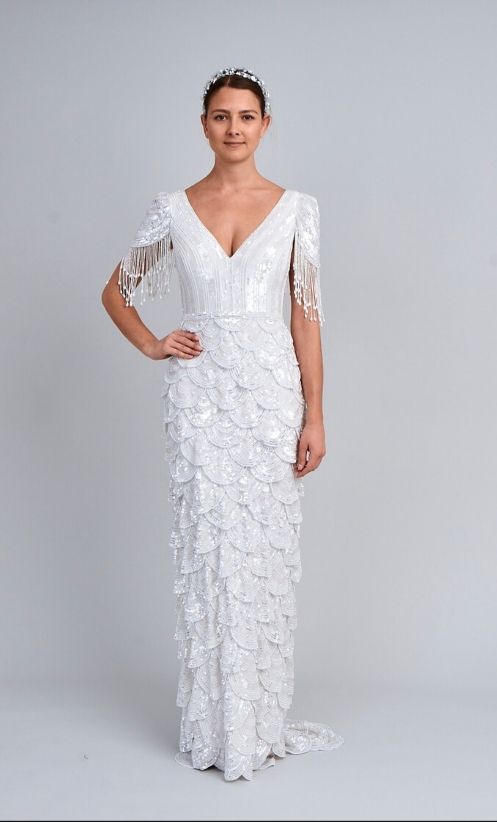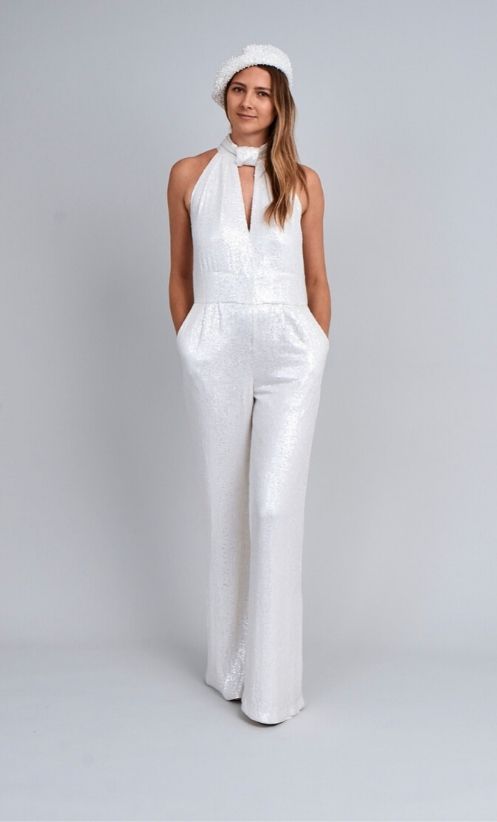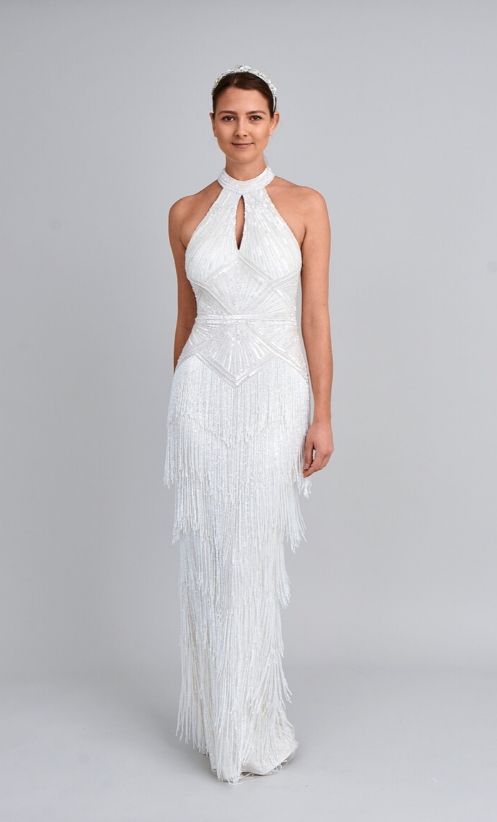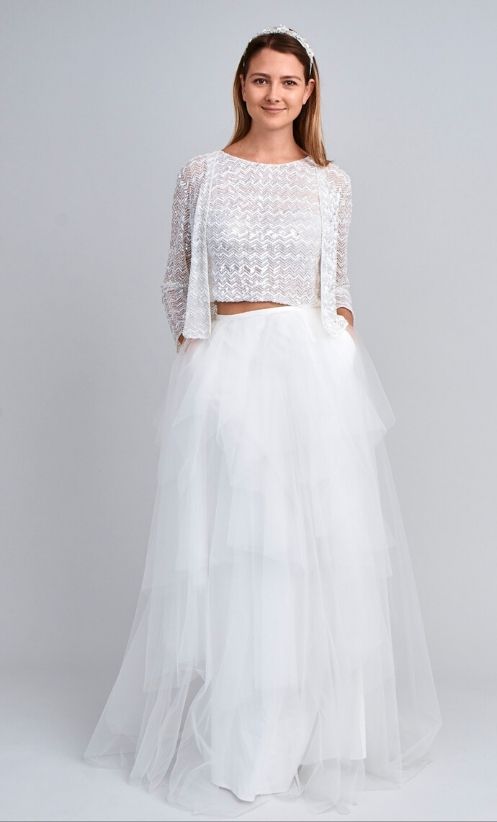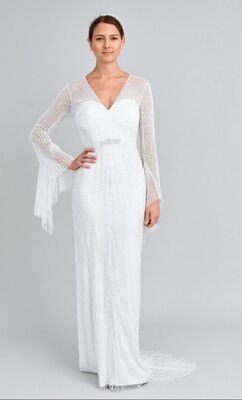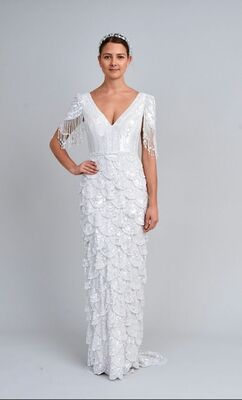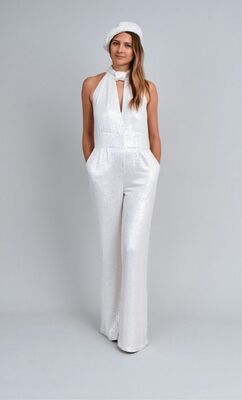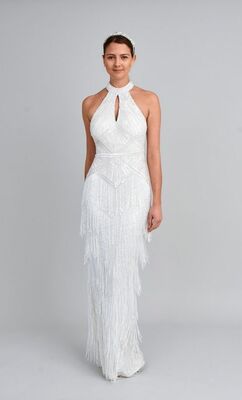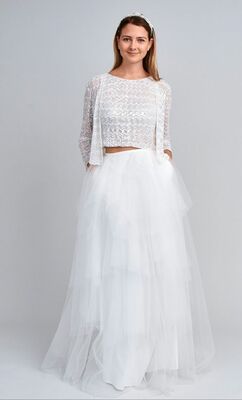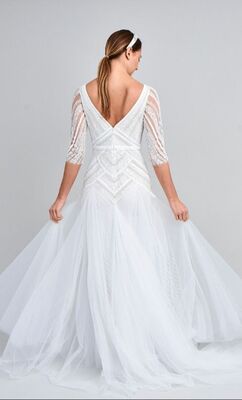 The new Eliza Jane Howell collection is inspired by the 70's Disco scene and the glamour we all associate with it. The team behind the brand gave us the an insight into the story that inspired their new collection.
2021 Collection - STUDIO 54
At the height of Disco, the nightclub 'Studio 54' was born.
Known for its restrictive celebrity guest list, it swiftly became the hottest ticket in town. Artists partied freely behind the closed doors of the club with the stars of fashion, music, and Hollywood.

In one of the most the iconic images of the Seventies we see Bianca Jagger on the back of a white horse at Studio 54 to celebrate her 30th birthday. Bianca was the darling of the New York City nightlife scene, hanging out at Studio 54 with Halston, Andy Warhol and Bob Dylan, to name but a few.

Four tons of glitter was dumped on the floor of the club for one New Years Eve party and attendees say it can still be found in their closets to this day!

So, the glamour, oh the glamour of this scene has provided us with a mass of inspiration for our 2021 Studio 54 collection.
Designer Gill says "We were lucky enough to video the collection and take some informal shots just before we started working from home. We also have set up a private Instagram page (@elizajanehowellstockists), exclusively for our stockists to order the new styles before we officially launch Studio 54 at the Harrogate Bridal Show, where we know they will add to their orders after seeing the gowns in person. And for those wondering, yes, I did dance at Studio 54 but I was very, very young".