Exclusive Preview of Diane Legrand's 2021 Collection
We have an exclusive first look at the new 2021 collection from Diane Legrand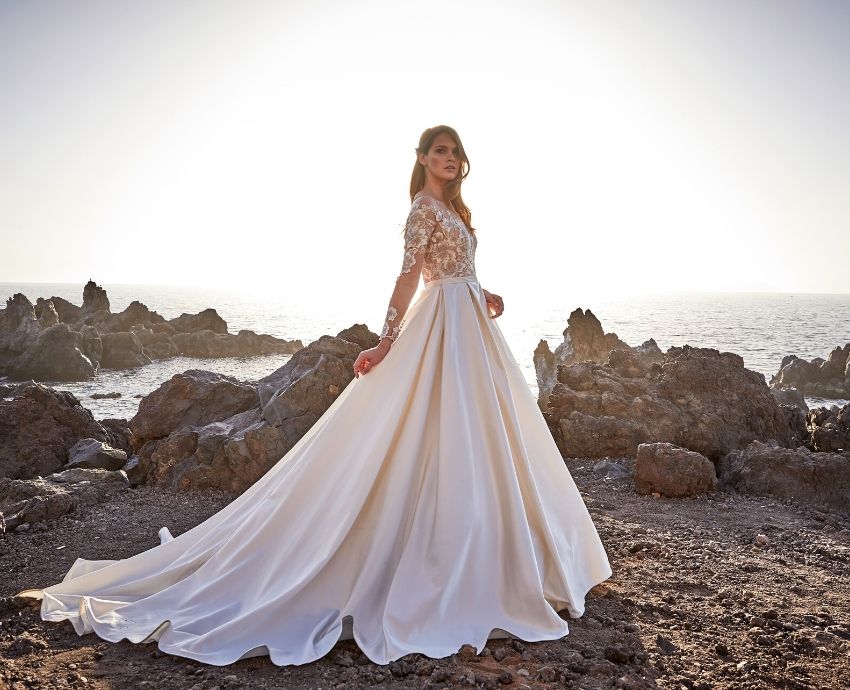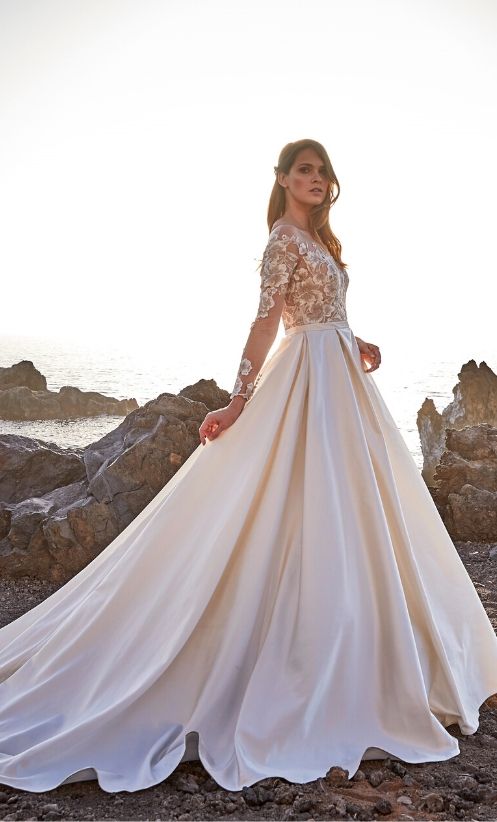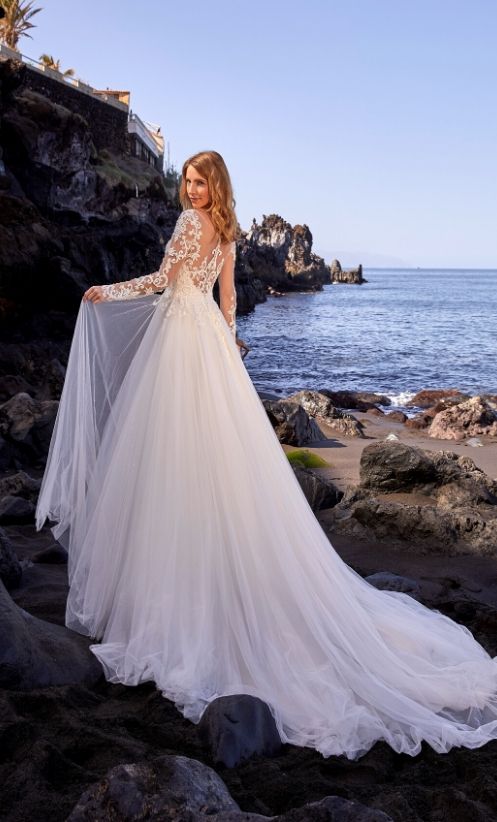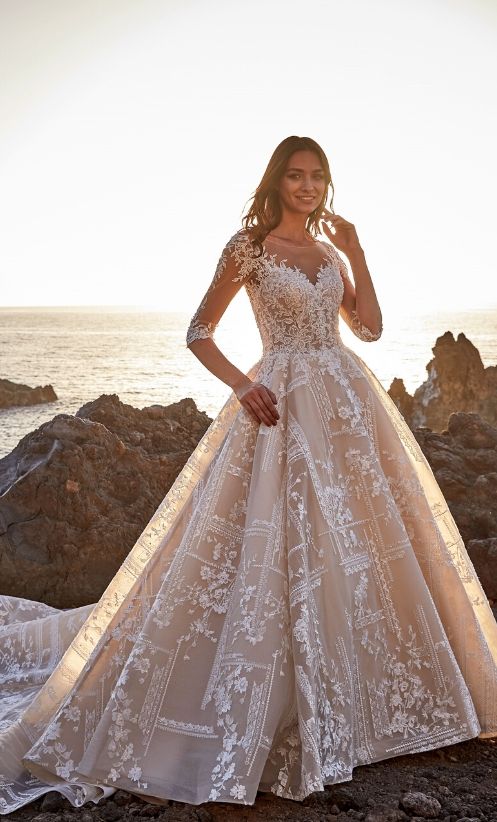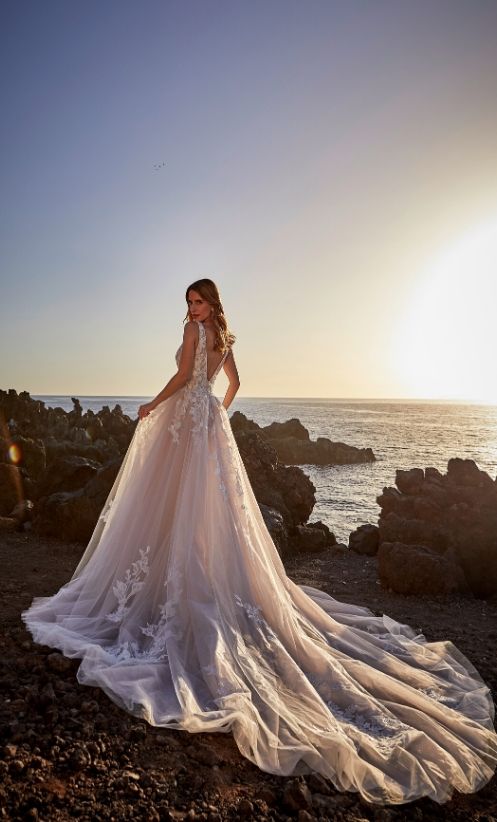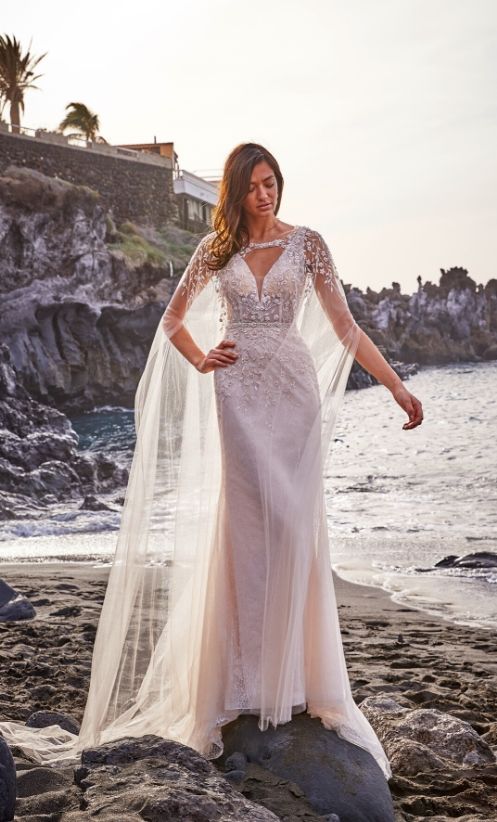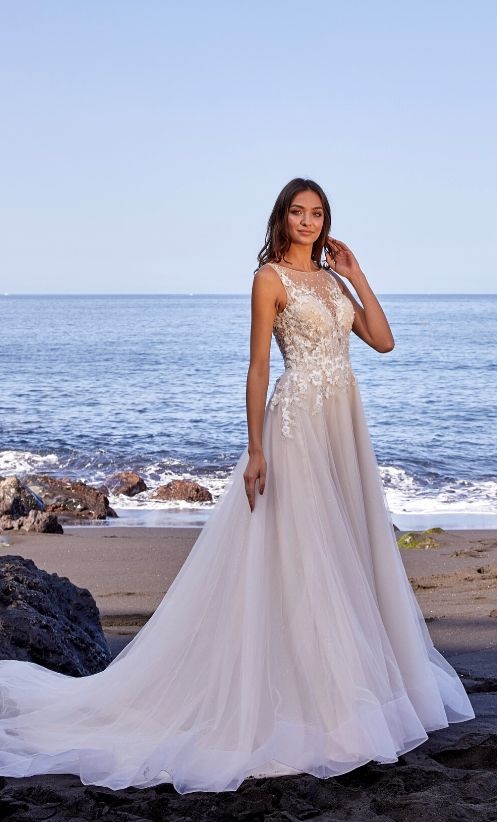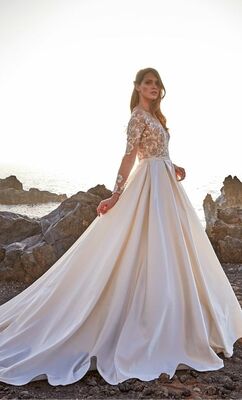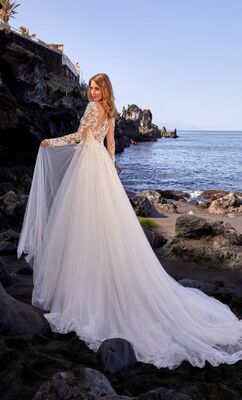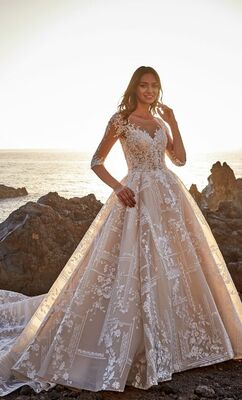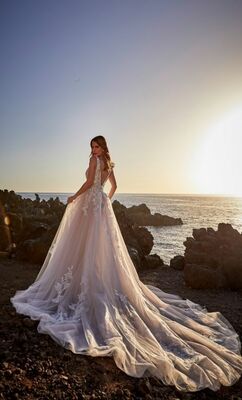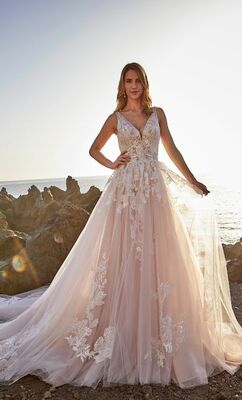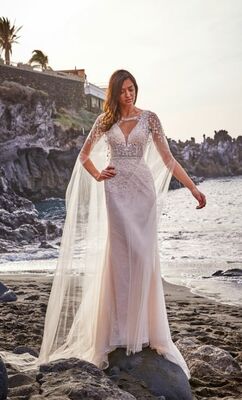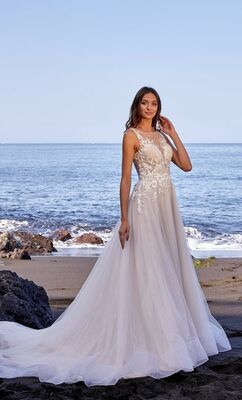 As one of the most iconic German brands in bridal couture, Diane Legrand has been established for almost 20 years and now delivers to 46 countries with 200 new styles each year. The designers behind the brand continually strive to be innovative and fashion-forward, all whilst maintaining their classically refined style.
The new 2021 collection has been designed with every bride in mind, and therefore includes a number of stylish gowns that will suit any body type. All of the new designs are all available in UK sizes 4-32.
Showcasing more than 20 fresh and modern gowns, the 2021 collection features key colours such as ivory, gold and champagne. Furthermore, key fabrics include soft chiffon, satin and delicate sheer.
A spokesperson for the brand said, "For our new 2021 collection, we wanted to design wedding dresses that would be suitable for every bride, regardless of her body shape. Every bride deserves to feel beautiful, unique and special on her wedding day, and we hope this collection can do this."
"The inspiration behind our new collection was feminine beauty. We want all Diane Legrand brides to feel their best while getting married and that's why we have included a number of special design features from start to finish. These special design features include some of the finest fabrics and finishings. Moreover, each and every detail, right from dress style to fabrics used have been selected to attract today's modern brides. These brides expect superior quality and affordable luxury, and our new 2021 collection is just that."
For more information on Diane Legrand, take a look at the brand's listing on the Bridal Buyer directory here.