First Look at Ellis Bridals 2020 Collection
6-Sep-2019
by Caoimhe Mcgonagle
Ahead of its launch at The Harrogate Bridal Show, we have a sneak preview of the new Ellis Bridals 2020 Collection.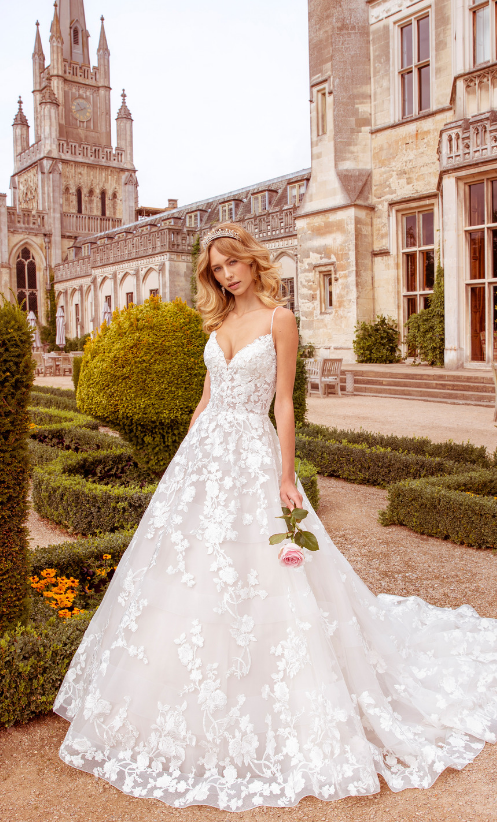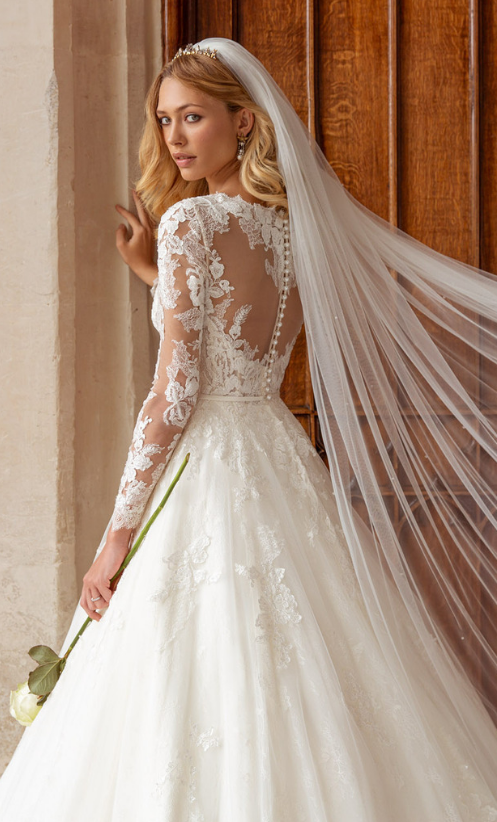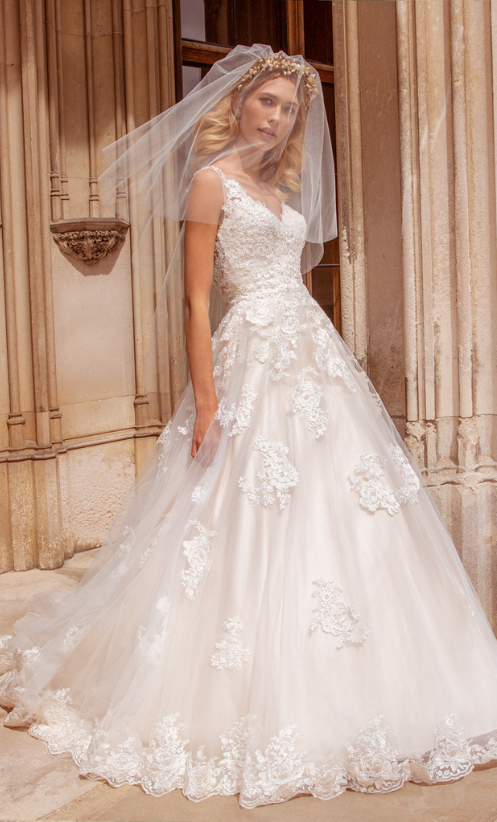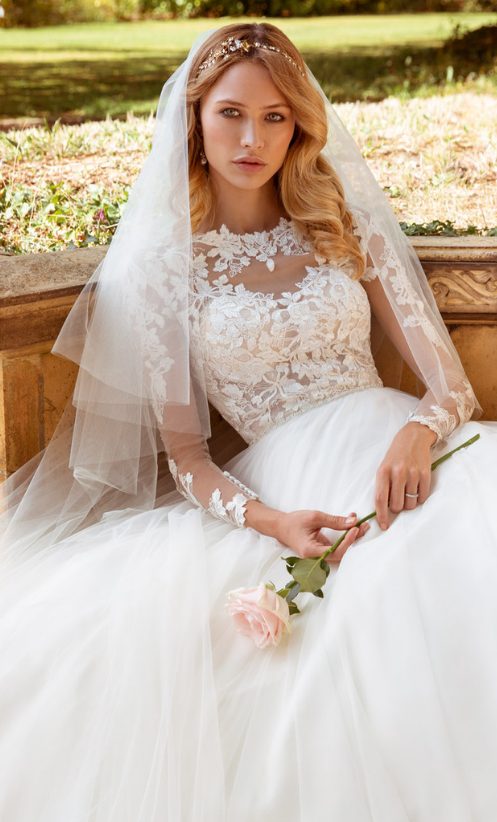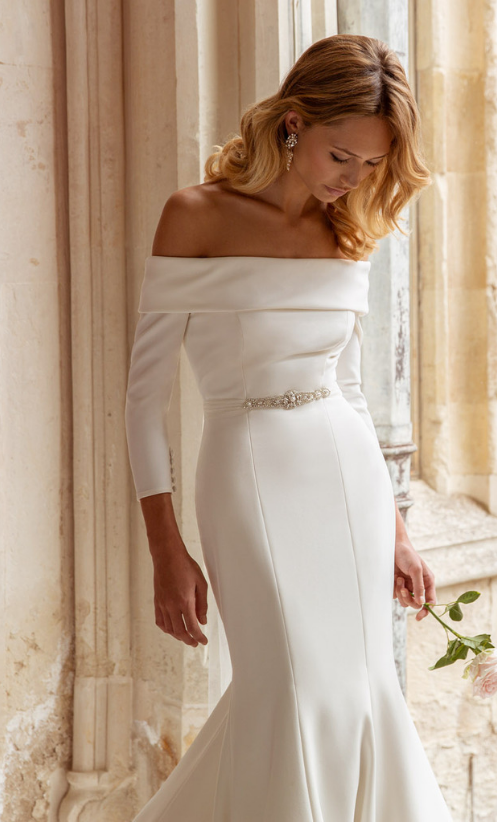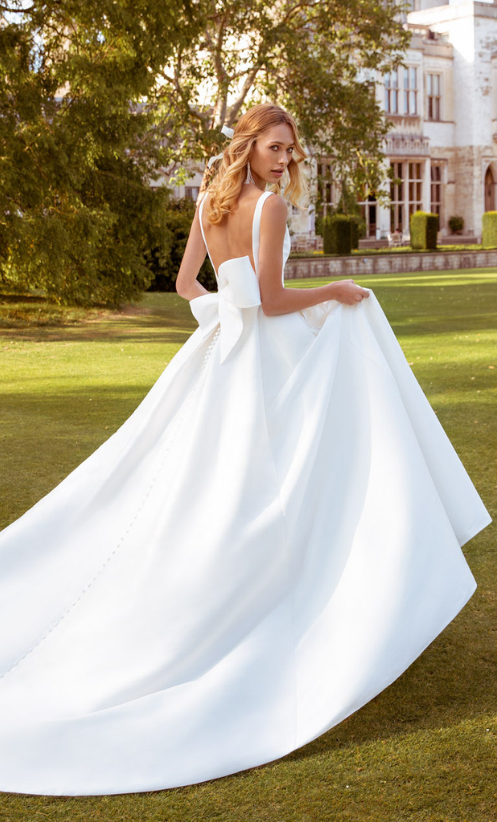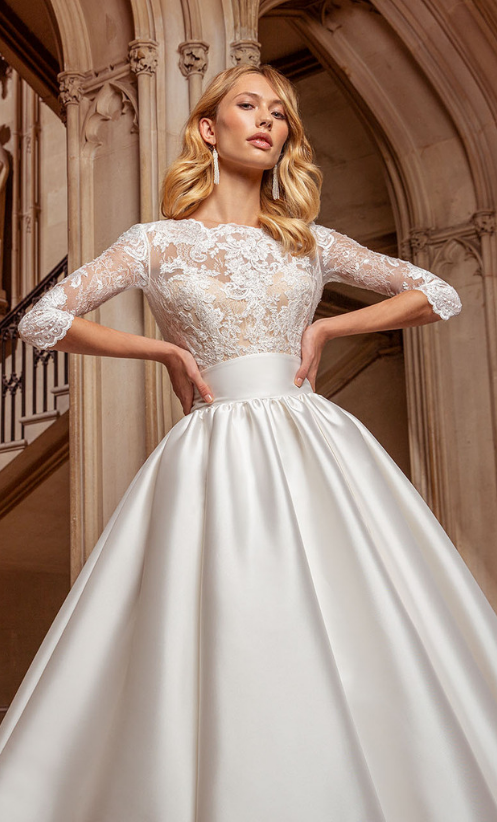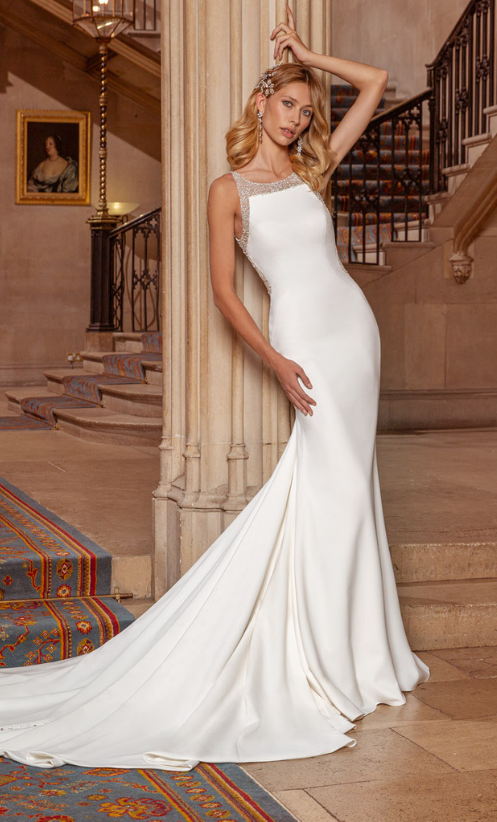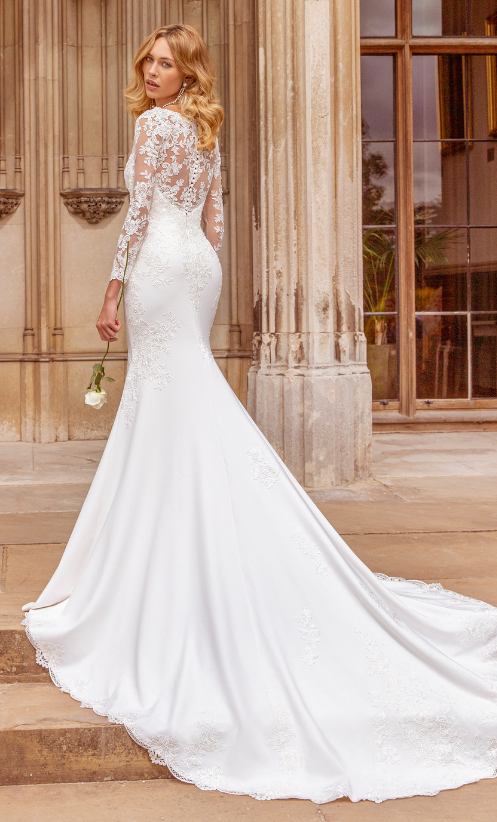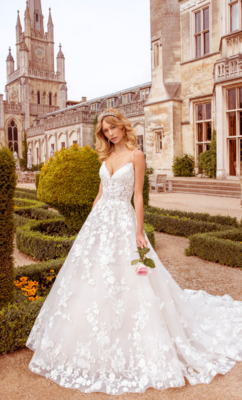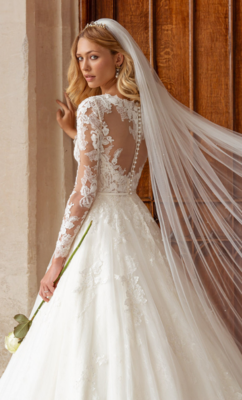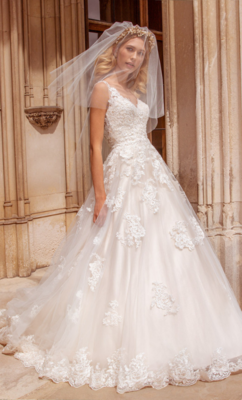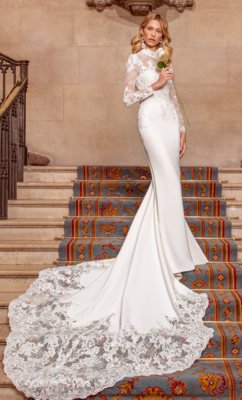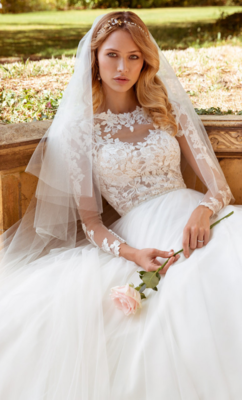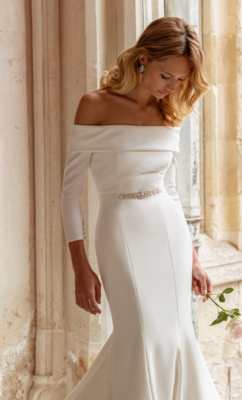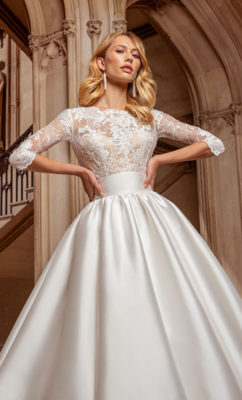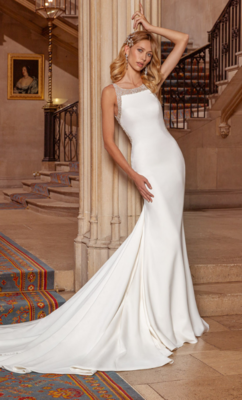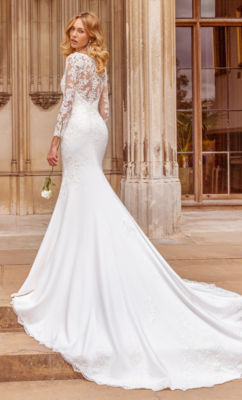 With a new designer, a fresh collection and a new-found feel, the 2020 collection by Ellis Bridals is defined by a modern glamour. Inspired by the English Rose, heritage craft and sophisticated style, the new elegant collection is perfect for today's bride.
Read More: Q & A With Regine Ellis From Ellis Bridals
As the first ever brand to work with the Harrogate Bridal Show, this year is somewhat of a homecoming. James Ellis said, "Celebrating 108 years in the British bridal industry, we are delighted to be back at The Harrogate Bridal Show to present the ELLIS 2020 collection. We are excited to see all of our lovely stockists and catch up with the rest of the industry."
Ellis Bridals will be exhibiting their latest collection at The Harrogate Bridal Show on Stand C17/46. Register for the event here so you don't miss out.