Global Gallery meets Allure Bridals
Global Gallery interviewed Allure Bridals to find out what they treasure in a retail partnership, along with their favourite bridal trend as they showcase their latest collection on Global Gallery.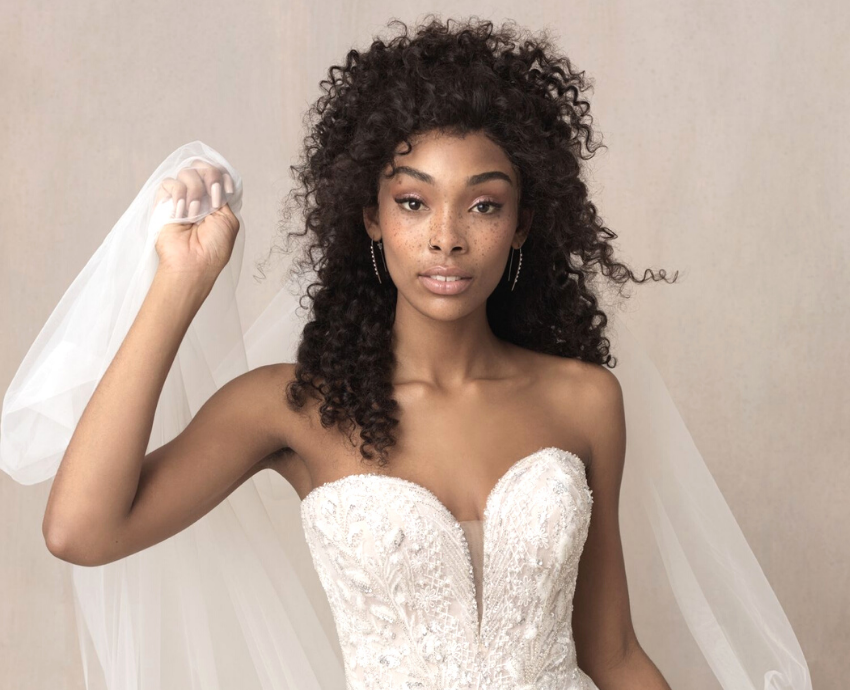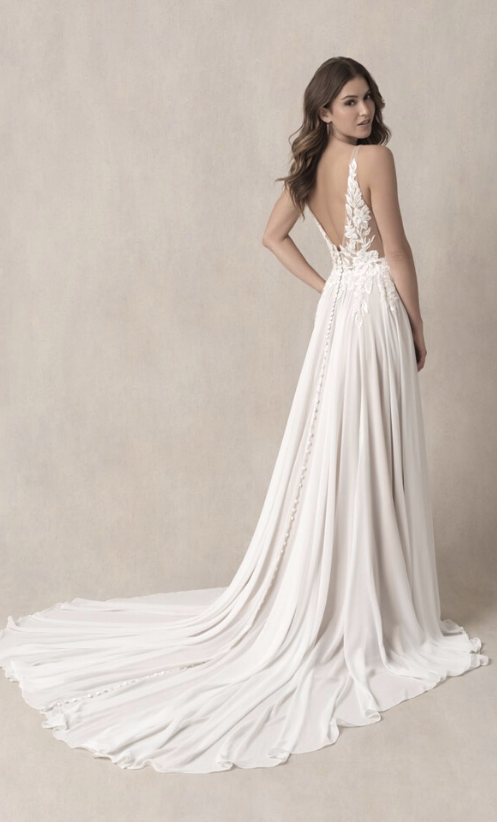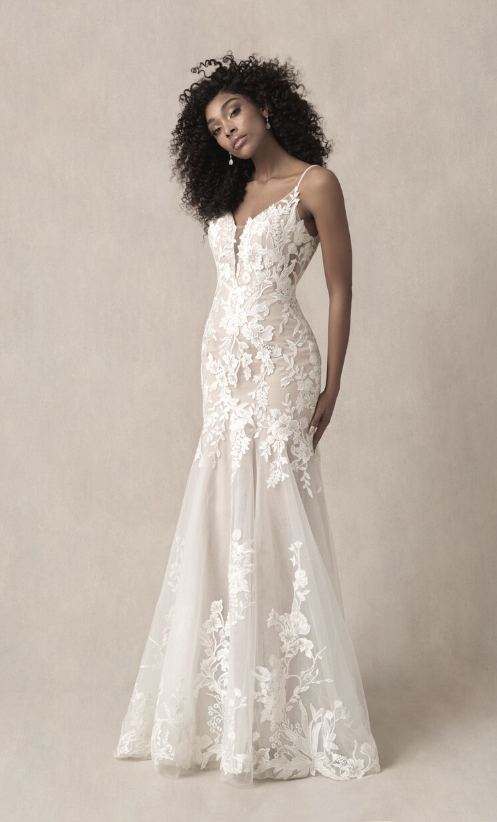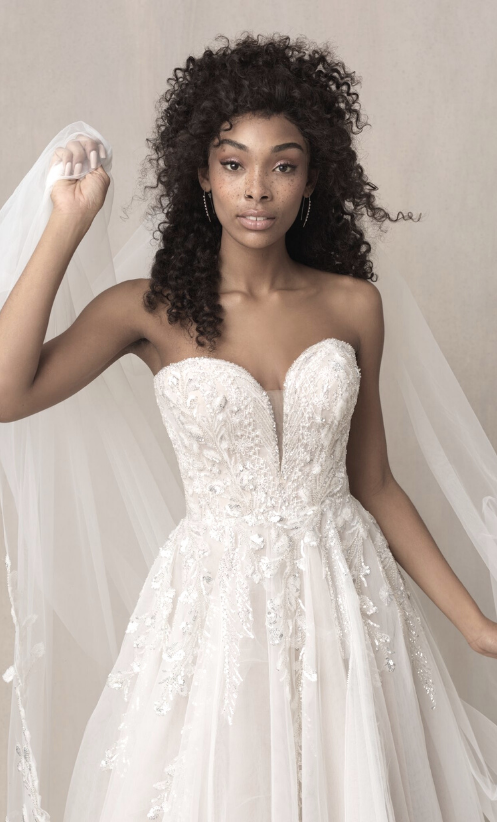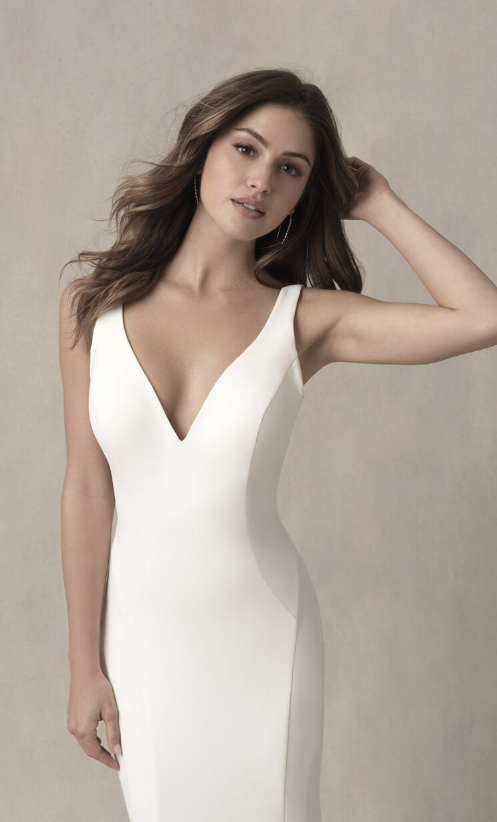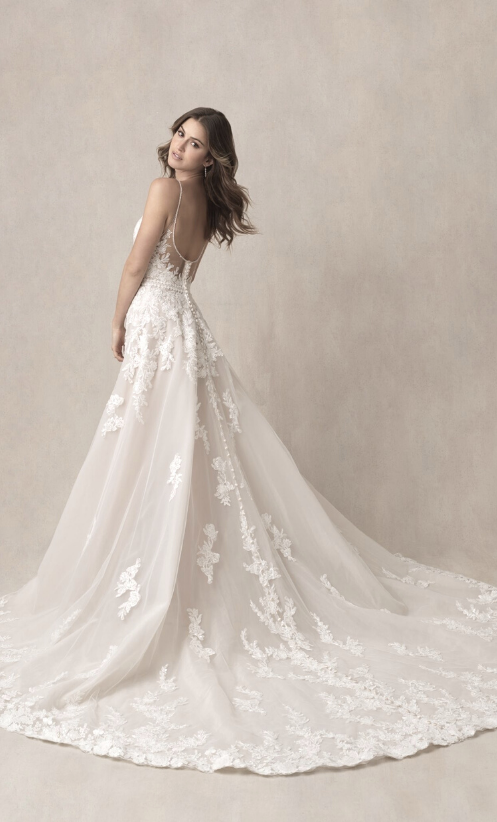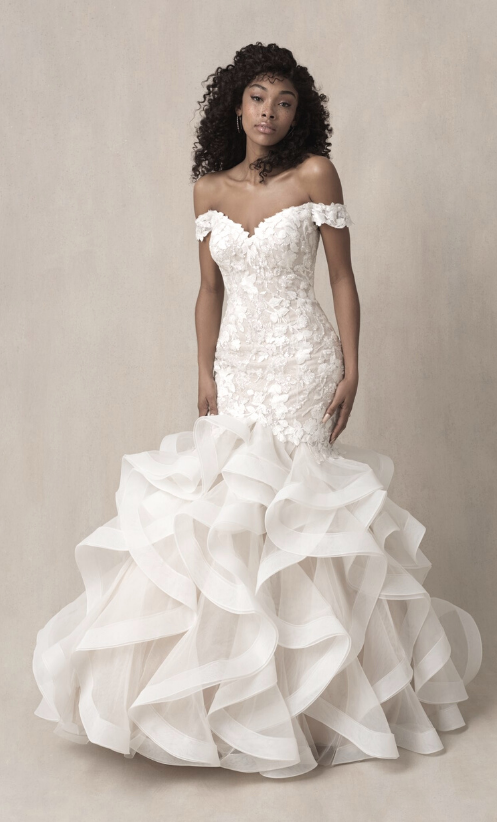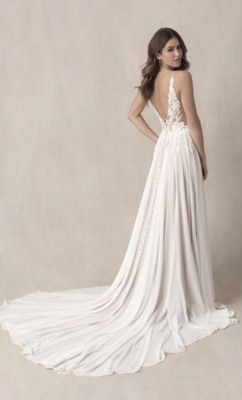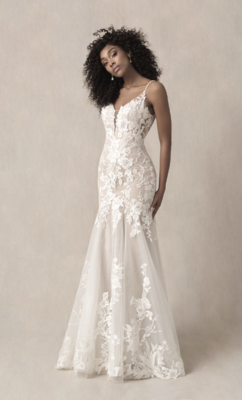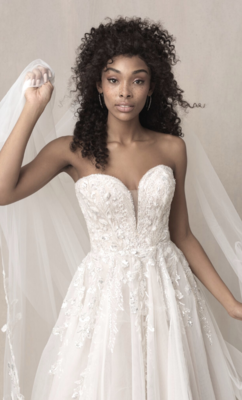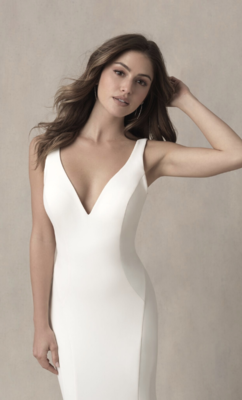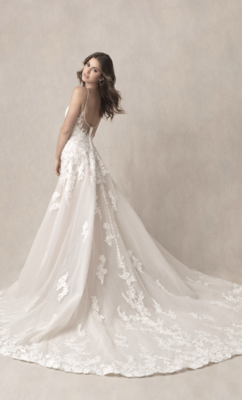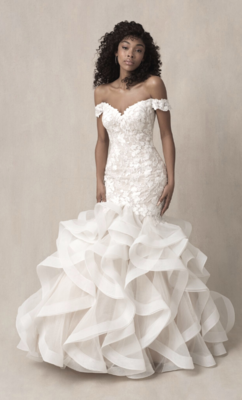 Tell us about your brand values.
Allure Bridals puts the utmost importance on designing high-quality, beautiful bridal wear that makes our bride feel their best on their special day. We also strive to maintain excellent relationships with everyone associated with the Allure Bridal brand family — from our customer service team, to stockists, to our amazing design team.
What do you look for in a retail partnership?
A great relationship is paramount! We want our stockists to understand how passionate we are about providing them excellent pieces for their shops, and we will always work to ensure the retail partnership is a beneficial and healthy one. We love working with our stockists to make brides dreams come true!
What three words would you use to describe your brand?
Timeless, elegant, and unforgettable!
What is your favourite bridal trend?
Whether you attribute it to the new Bridgerton craze or a diversion from the boho trends of the past few years, Regency bridal wear is back. We adore the puffed sleeves and dainty detailing, along with accessorising with pearl chokers, jaunty veils and elbow-length gloves. The drama is here to stay!
Why did you decide to join Global Gallery?
Bridal Buyer's Global Gallery is a digital platform that connects buyers and brands using innovative matchmaking technology.
We are excited to be a part of this community offering an opportunity for our buyers to have a curated look at the latest offerings on a platform with other world-renowned designers.
To see the full collection, follow the brand or connect with Allure Bridals, sign up for your complimentary membership to GLOBAL GALLERY