HBS 2021: Love Story Bride
Bridal Buyer interview Love Story Bride, a bridal empire composed of a team of wonderfully talented individuals. Known for their collections of high-end gowns and accessories for brides-to-be, we examine the trends that have emerged from Love Story Bride's latest pieces.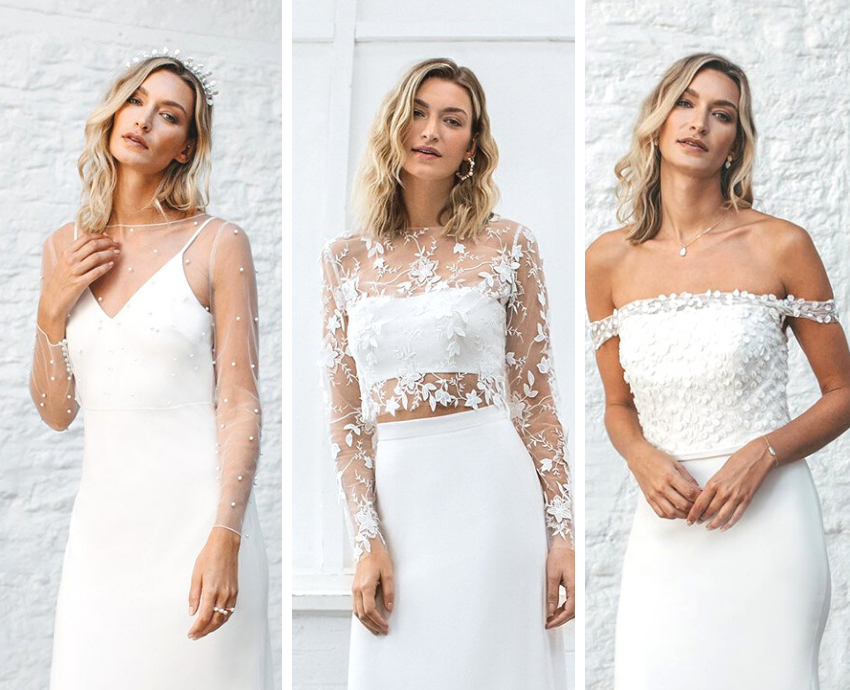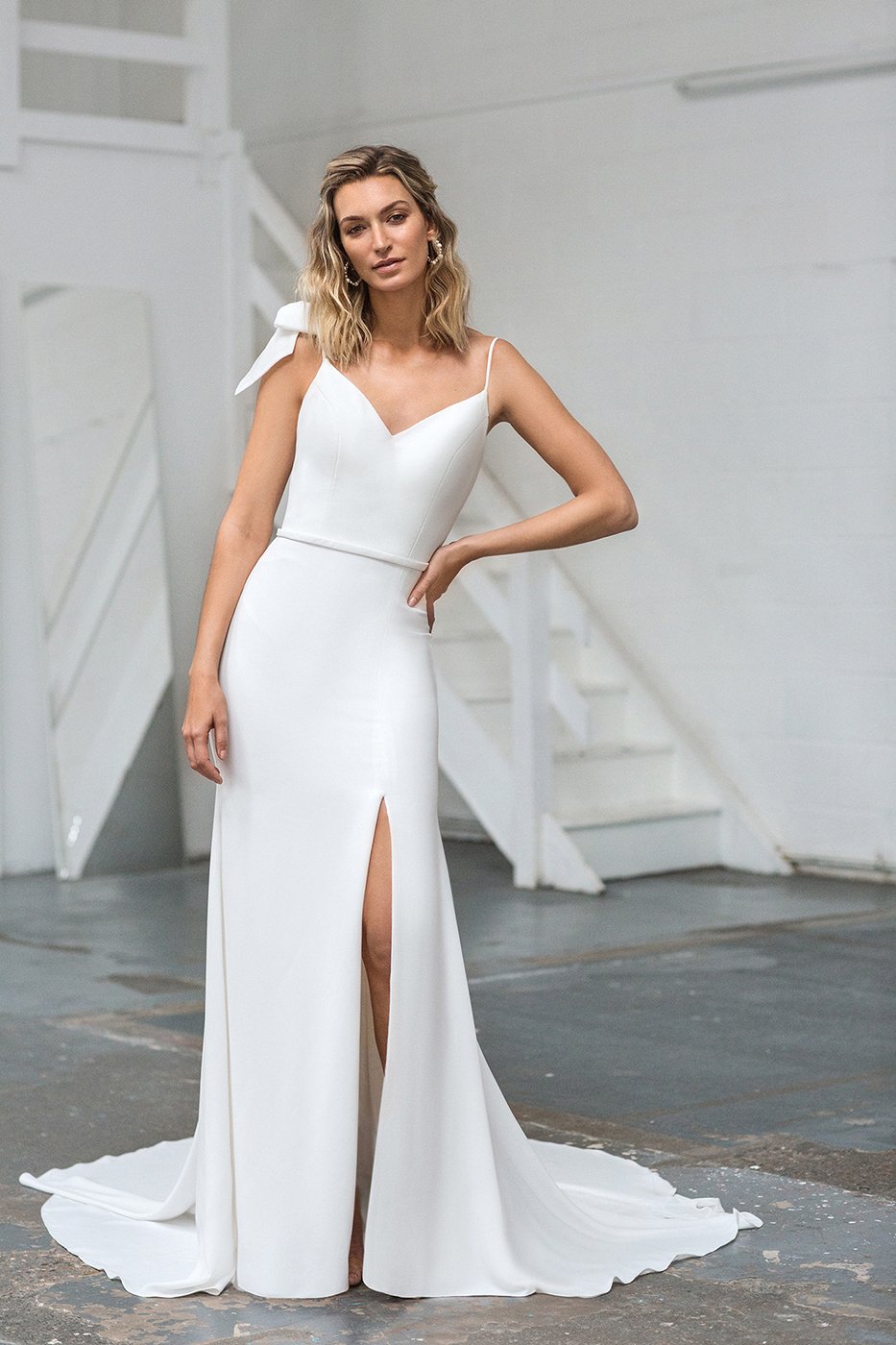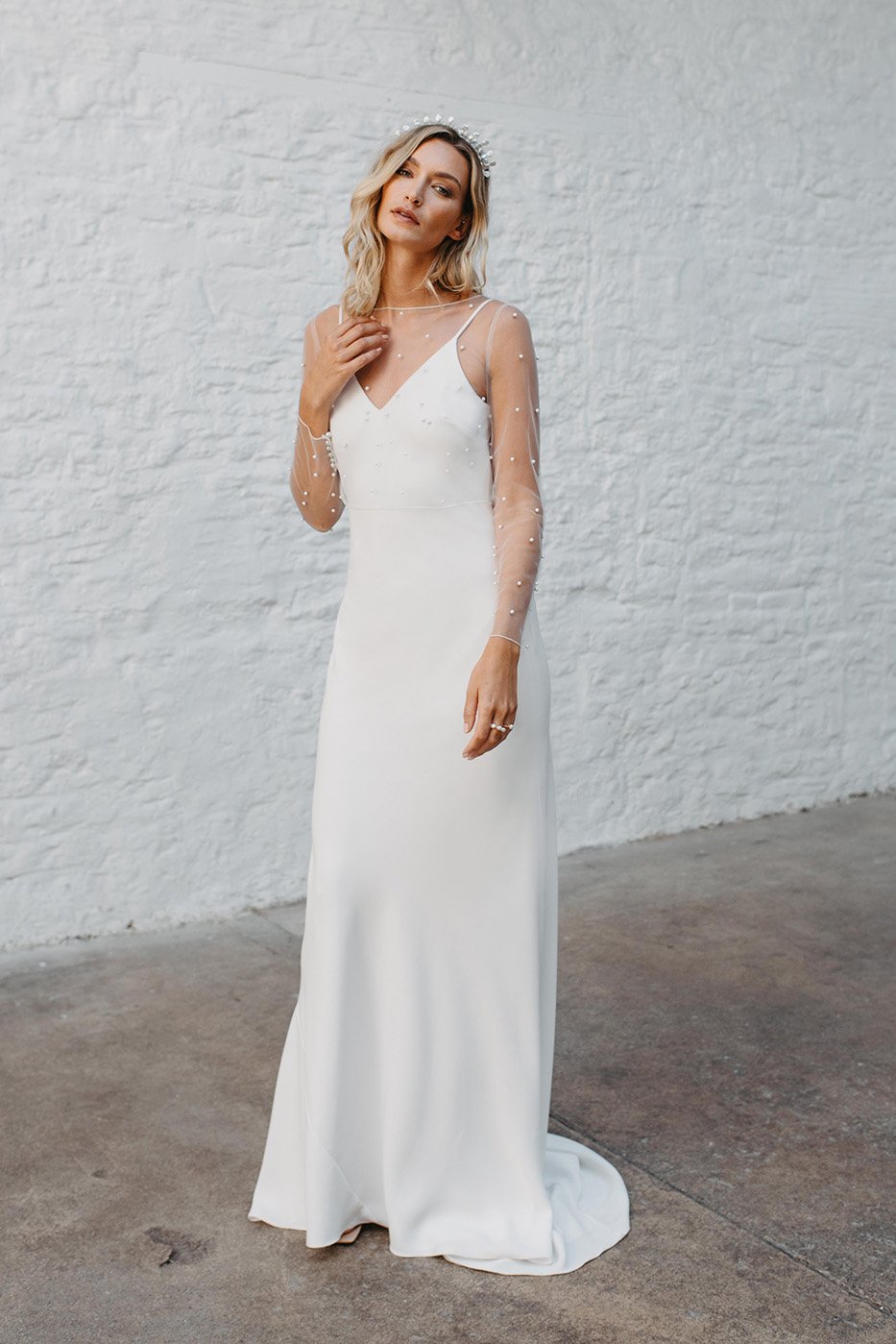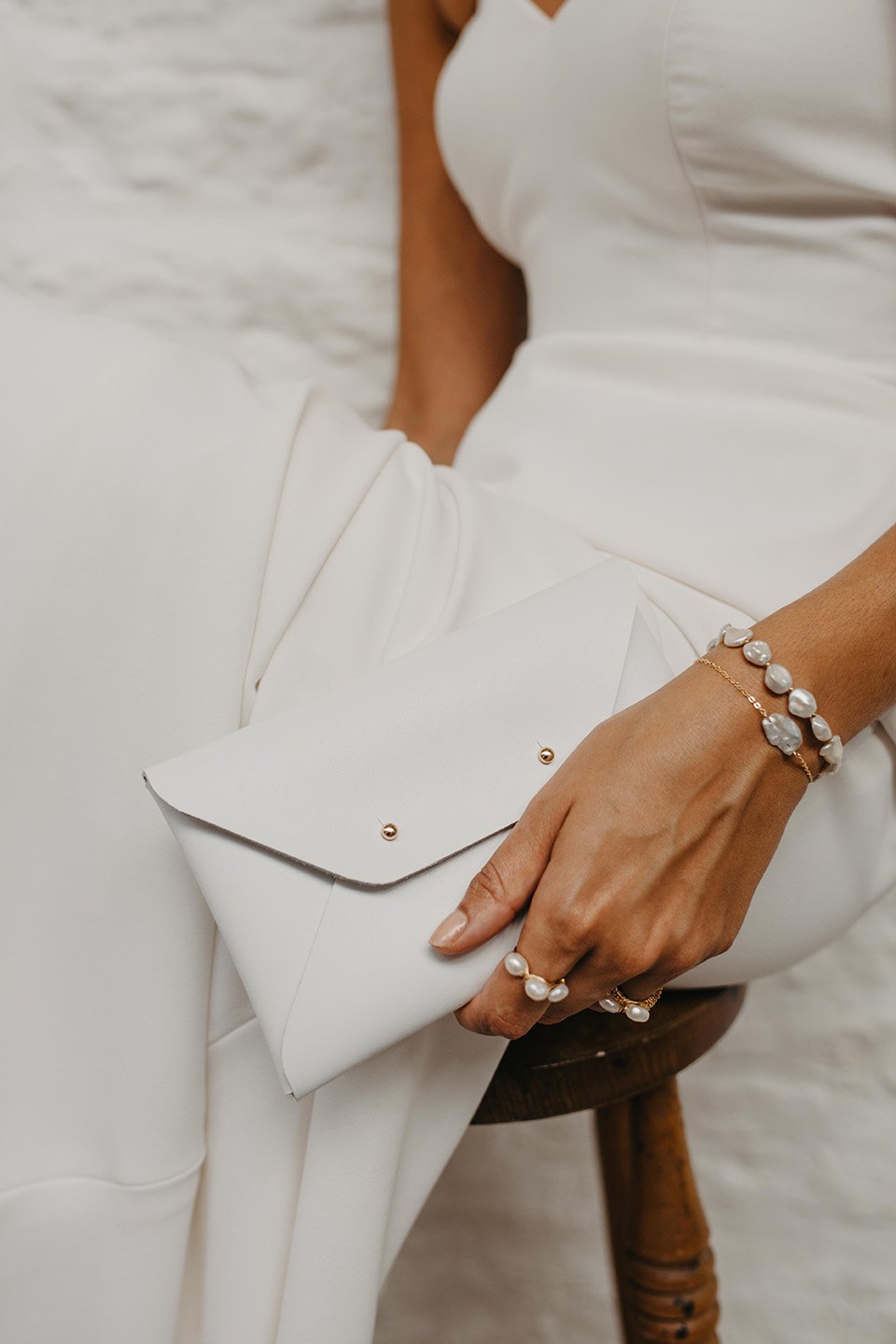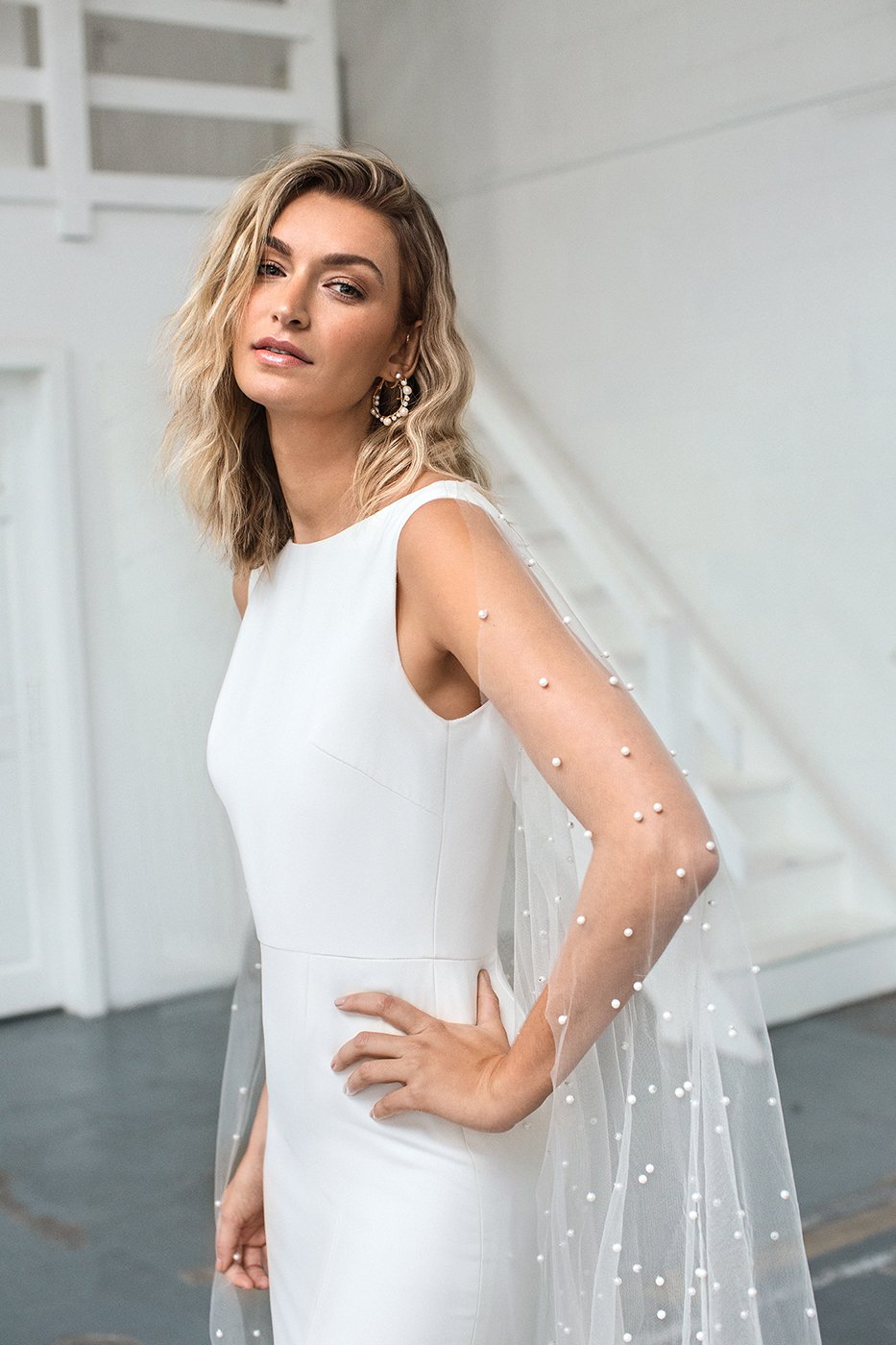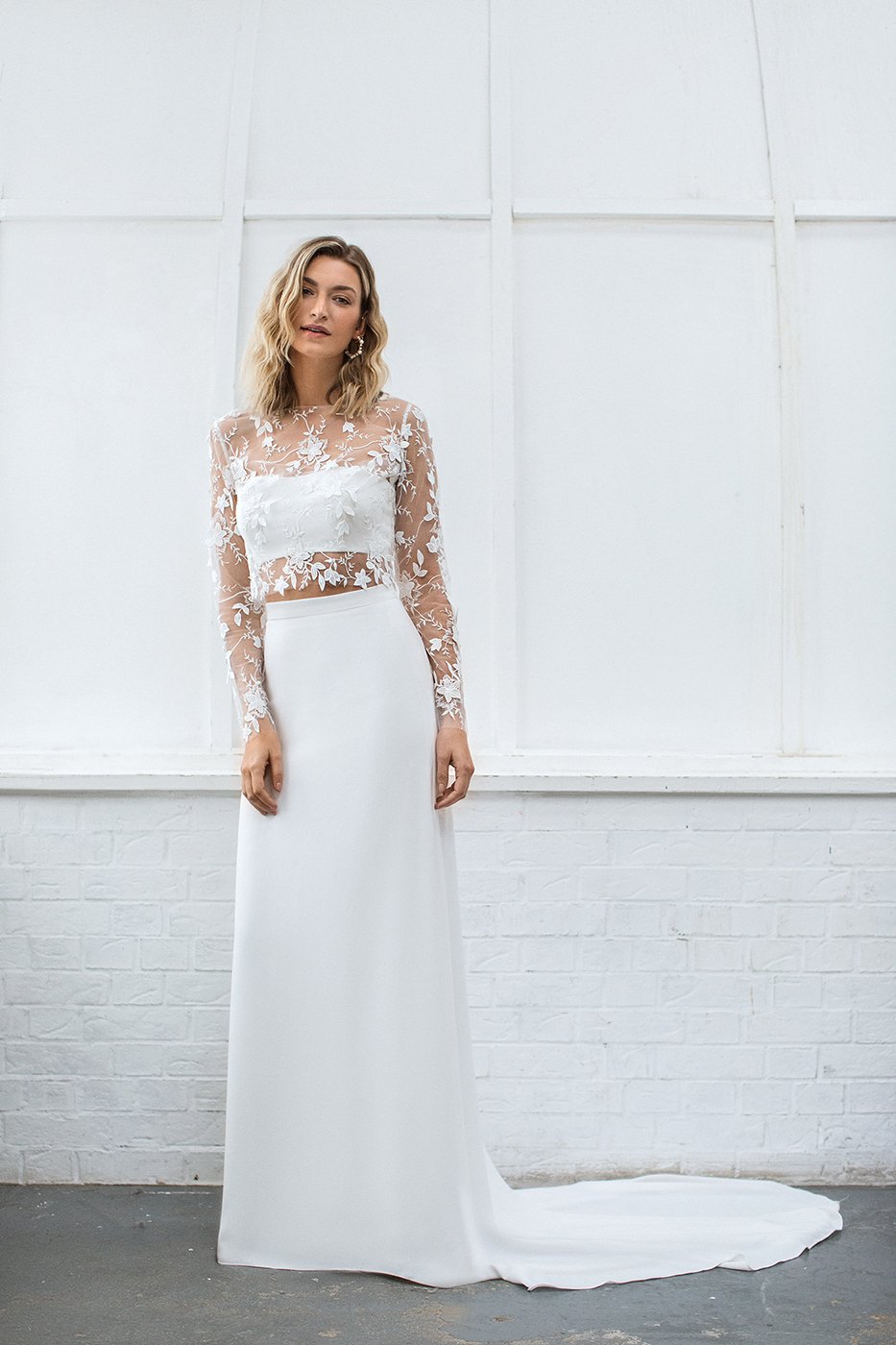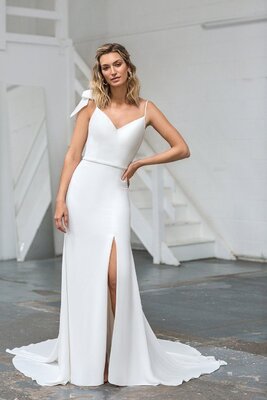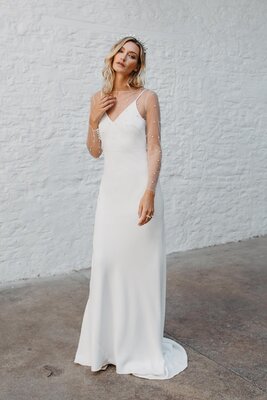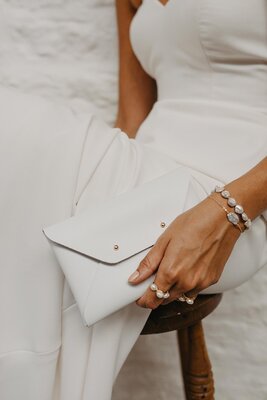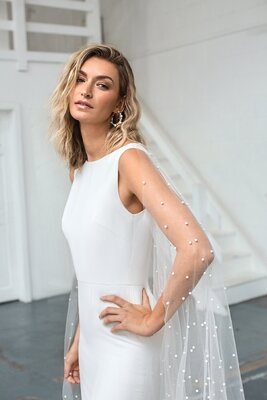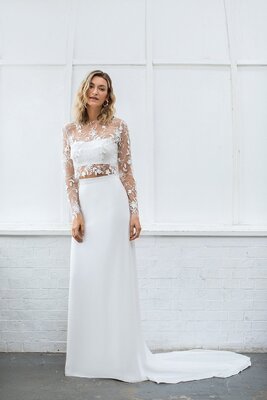 Tell us about the history of the brand?
Love Story Bride started out purely as an in-house collection for our own bridal boutique, and it has spiralled from there. Our manufacturing company loved our designs and how well they were doing, asking if we would consider taking the brand wholesale. As of today, Love Story Bride is a team of talented individuals across the UK bridal and fashion industry, with expertise in Bridal Design, Bridal Retail, Fashion Marketing and Content Creation. We've taken all our experience in boutique bridalwear and created a collection of high-end wedding dresses for the modern bride.
What are the company's unique selling points?
Everything is tried and tested in a boutique environment with real bride's before taking to market. Our ability to react fast to market demands is impeccable, as is our retail background and understanding of what is needed from a brand. Working closely with our stockists, we have the ability to offer style/design changes and customisation, which creates a great selling tool.
Can you tell us five interesting facts about Love Story Bride?
Love Story Bride is designed in Bath on the same street as Bridgerton's Madam Delacroix's dress shop.
Prior to launch, our first photoshoot took place in beautiful Cape Town, South Africa.
All designs are tried and tested in our flagship store in Bath.
Alongside the collection, we have released an exclusive jewellery edit, to beautifully compliment the dresses and complete that modern luxe bridal look.
During our first year (and a Covid year at that!) 10 fabulous boutiques chose to take Love Story Bride as one of their designers, which on reflection is our proudest achievement to date.
Can you tell us about the brand's relationship with the UK bridal market?
With over 10 years of experience in the industry, we have a clear understanding from a retailers prospective and what is important to them as a stockist. During the pandemic, we have been incredibly lucky as a brand to gain the support from like minded boutiques who have already invested in our first and signature collection, Chapter One.
What design trends have emerged from your collection?
In contrast to our Chapter One collection, Let There Be Love explores softer silhouettes, modern romantic laces, and a subtle introduction of colour, giving our signature modern twist to each design. Each design perfectly compliments the next and stays true to the brands luxe appeal and modern day aesthetic. We particularly appeal to the fashion-conscious bride, looking for a timeless look with a modern twist.
How can retailers get in touch to order from your latest collection?
We love connecting with retailers: our website is www.lovestorybride.com. All email enquiries can be sent to wholesale@lovestorybride.com. Most importantly, this season's collection will be launched at the Harrogate Bridal show, at stand B25. Make sure to stop by!