HBS 2021: Pia Michi London
Pia Michi London will be showcasing their latest collection at the Harrogate Bridal Show 2021. We caught up with them to find out more about the brand.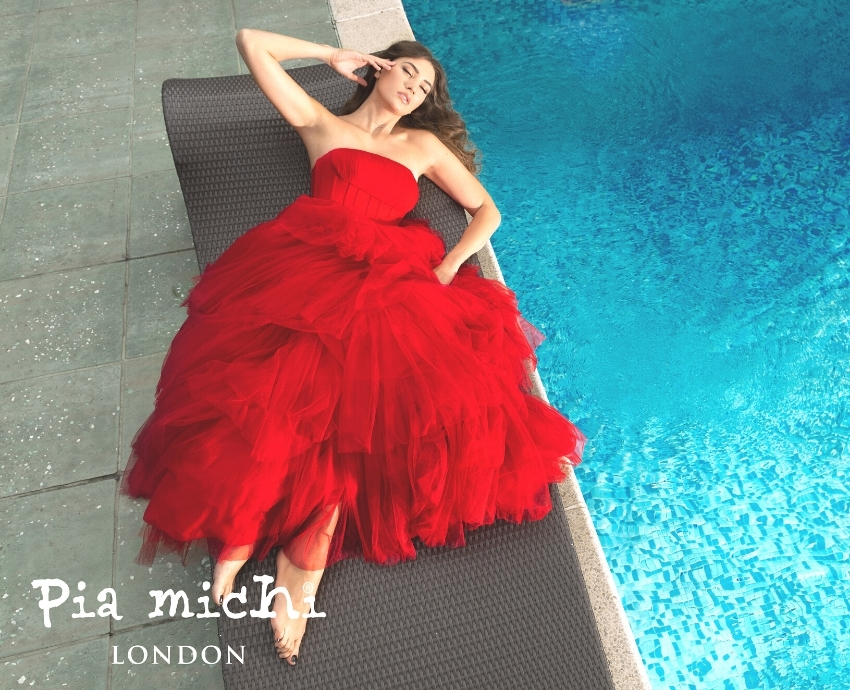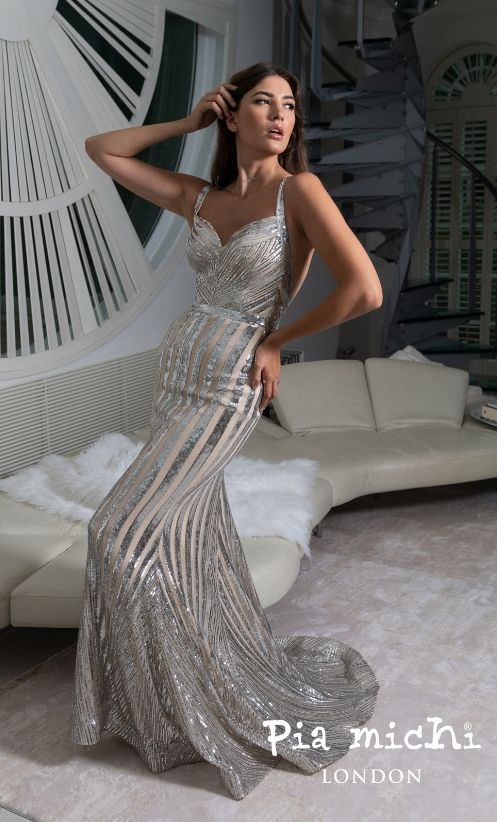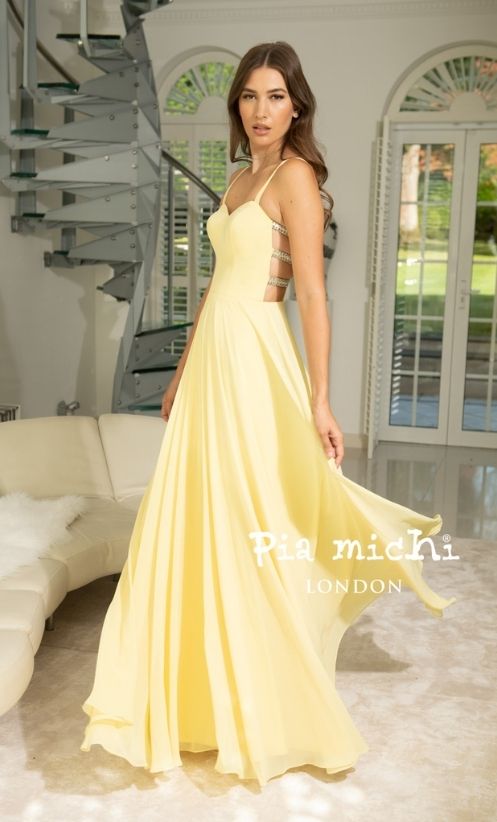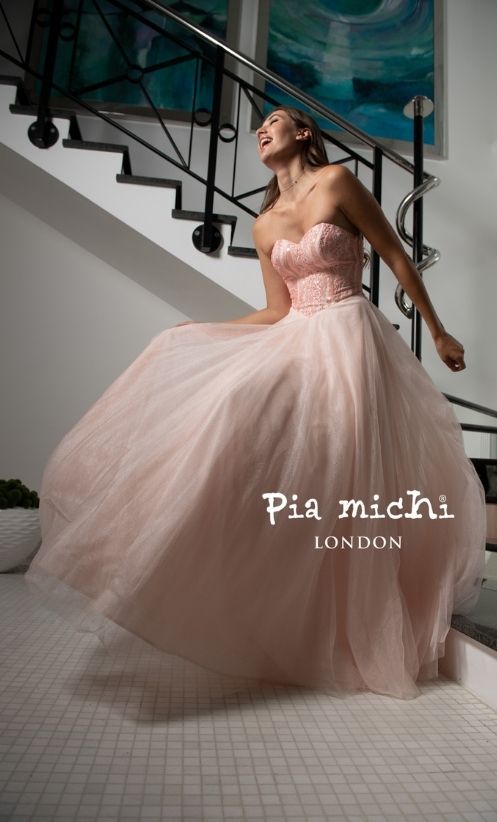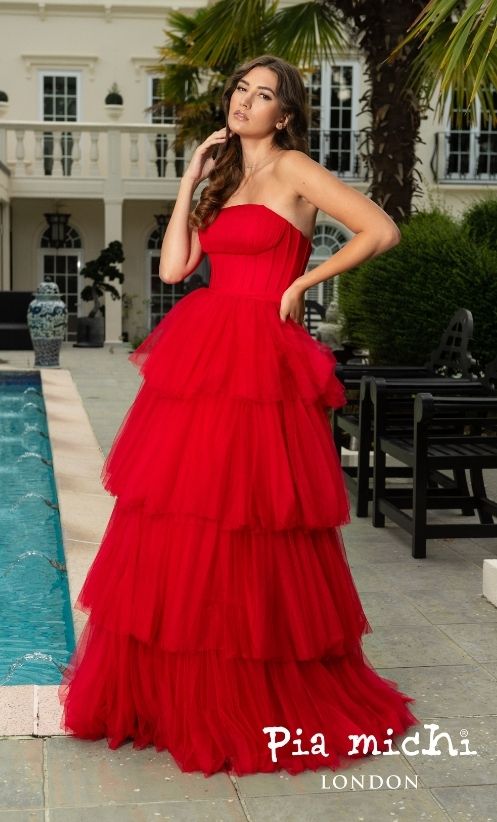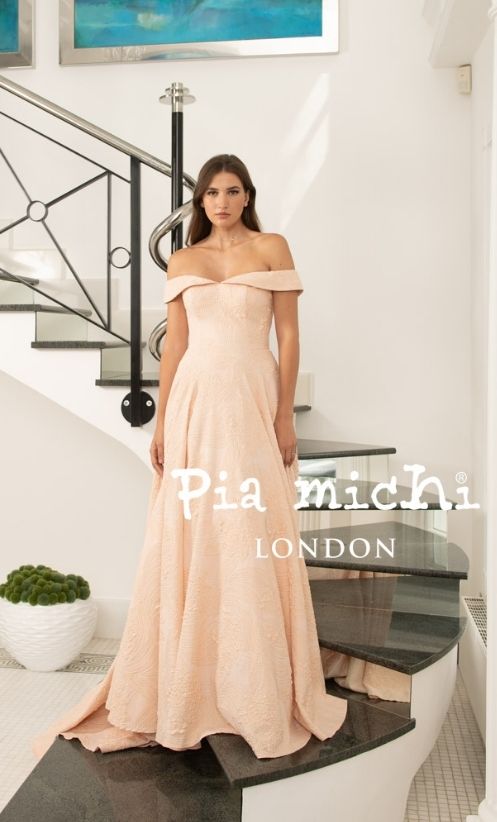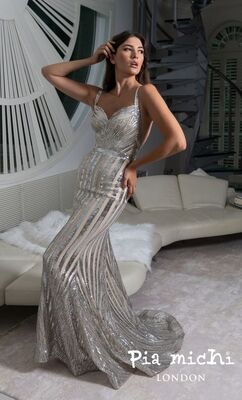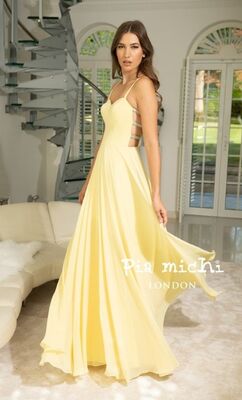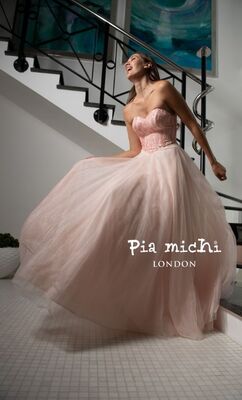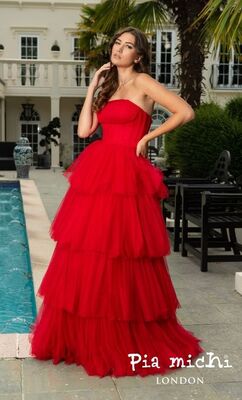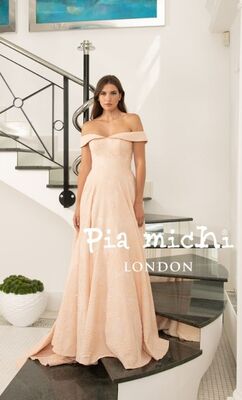 Can you tell me about the history of Pia Michi London and its relationship to the bridal market?
Pia Michi is a family run business, which was established by four sisters and began in retail but has now expanded into the wholesale market. We design and manufacture our gowns in our very own factory, away from other popular locations, to remain exclusive and fashion-forward. Pia Michi London was established with the intention of being the ideal brand for bridal boutiques which also sell prom and bridesmaids dresses.
What do you think have been the brand's secrets to success?
We have always prioritised maintaining a close relationship with our clients, many of which have been built up over the years. We also feel that the original designs and quality fabrics used in our gowns speak for themselves and have been key to our success.
Can you tell us three interesting facts about Pia Michi London?
We are popular amongst celebrities
We champion original designs which challenge the norms of occasion wear
All of our designs are hand-beaded with quality crystals
What inspired the current collection?
The current collection is inspired by the demands of the changing marketplace. Many of our designs cater to those looking for a more simple, fitted gown, whilst we also provide plenty of options for those wanting to achieve their princess vision in a fairytale-like ballgown.
Is there anything that ties the pieces together?
All the pieces in this collection are tied together through their intricate, original hand embellishments, as well the use of common colours and fabrics.
What is next for the brand?
Pia Michi London is always looking to expand internationally, and we our excited to branch out into different product markets.
How can retailers get in touch to order from your latest collection?
Visit us: Stand A43 at the Harrogate Bridal Show
Email: taz@piamichi.com