HBS brands to know: Amatissimo Bridal Couture
Amatissimo Bridal Couture will be launching their debut collection at the Harrogate Bridal Show next month. We talk to Director Victoria Hall to find out what you can expect from this new, upcoming brand.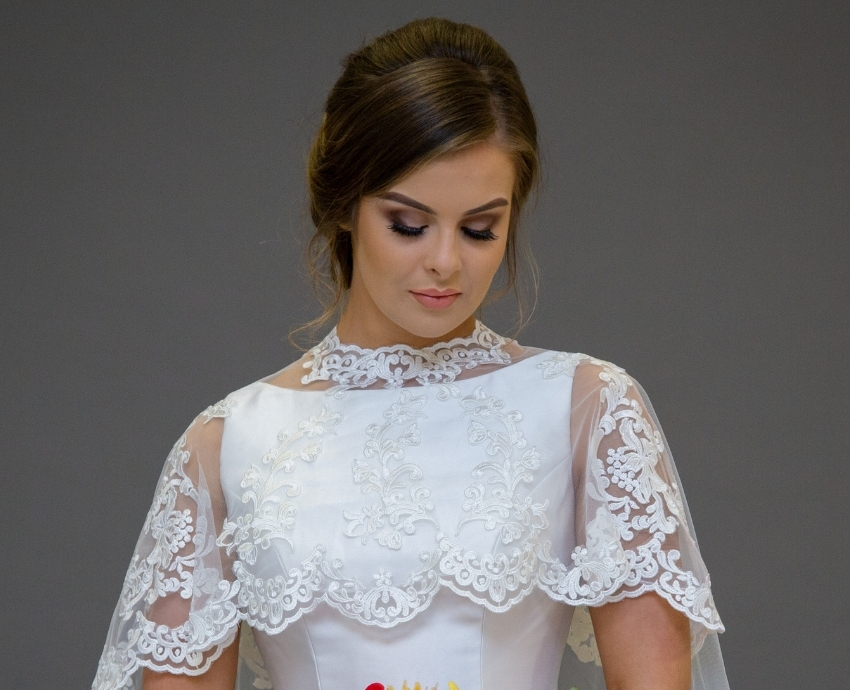 BB.com main image Ammitissimo.jpg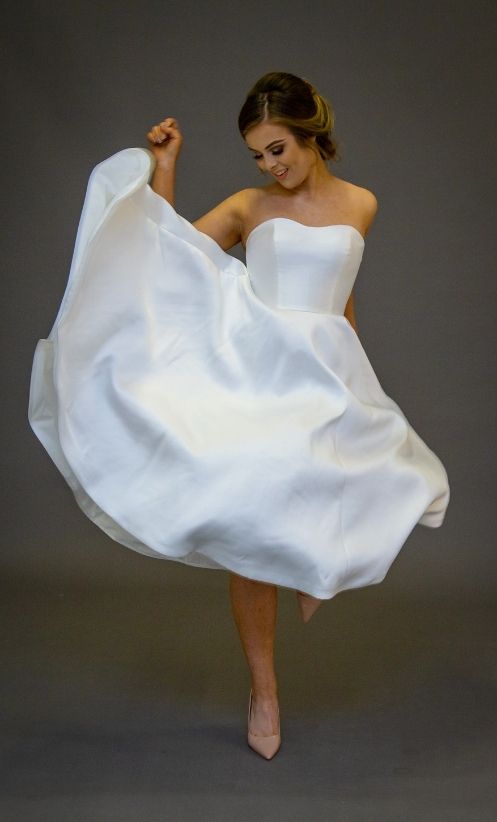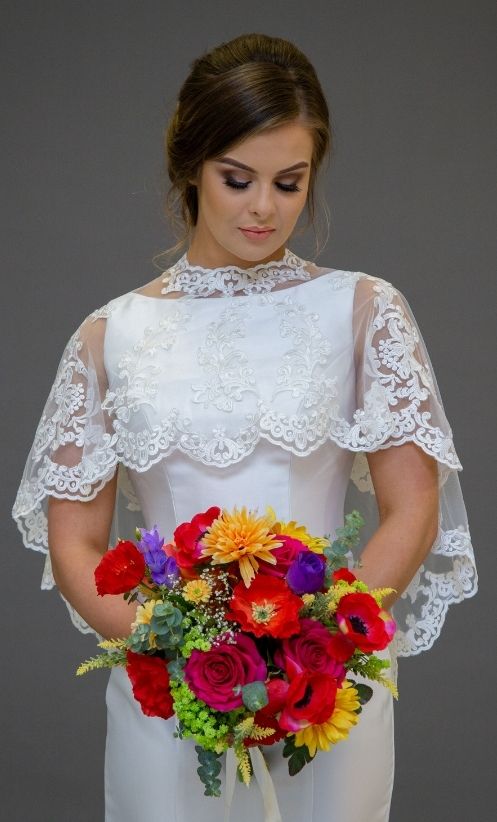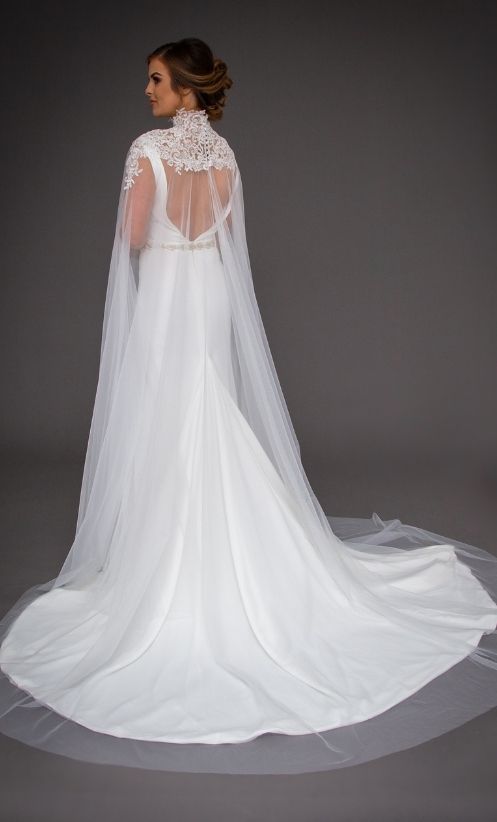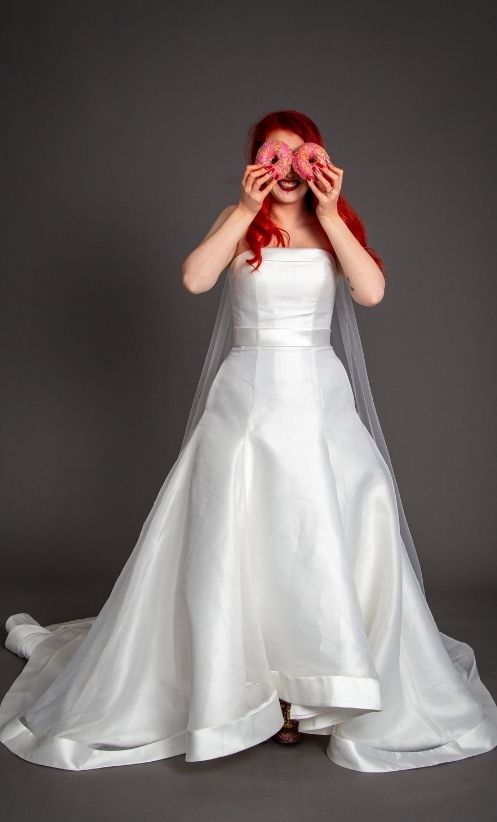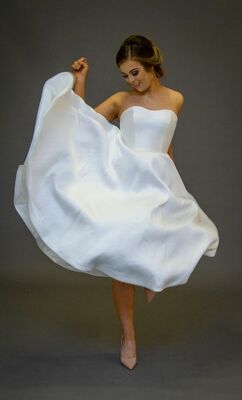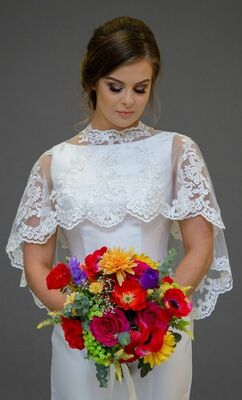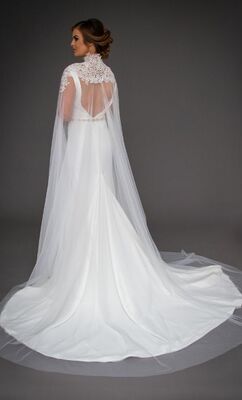 Tell me about the history of the brand and your relationship to the UK market?
Amatissimo Bridal Couture is a new bridal brand, launching at Harrogate Bridal Show. We are focused on growing within the UK and Irish markets and establishing a firm base.
What are the brand's secrets to success and unique selling point?
We are inclusive. Our gowns are designed to suit each body shape and stage of life. We also pride ourselves on the diversity of our styles and range of brides that the collection suits.
Can you tell us four interesting facts about the brand?
Amatissimo means 'beloved' or 'precious'
A strong group of independent women designed, created, modelled and photographed the collection
The balloons from the alternative photoshoot actually got caught by the wind and blew away - I was gutted as I wanted to bring them home and show them to my boys
One gown's name is inspired by Gomez Addams
What inspired the current collection?
The inspiration for this collection comes in many forms from Old Hollywood to modern street art, travel and nature.
What design trends have emerged from the collection?
Plunging necklines and illusion panels feature heavily in our debut collection. These styles have been paired with timeless silhouettes and elegant embellishments such as crystal buttons.
Is there anything that ties the pieces together?
All the pieces in this collection are easy to wear with consistent sizing to fit every body shape.
Pick three of your favourite pieces that really highlight the vision of the collection?
Seraphina is a stunning beaded lace gown with a scalloped edge train and illusion back
Addyson is a plunging neckline geometric lace gown with a low back
Nancy is a timeless A-line gown with a full skirt with subtle sequin detail
How can retailers get in touch to order from your latest collection?
Visit us: Stand 157
Website: www.amatissimobridal.com
Email: amatissimobridal@gmail.com
Phone: +44 (0) 7732 252 080