Introducing Christian Koehlert 2020 Collection
Fashion label Christian Koehlert reveal their new 2020 evening wear collection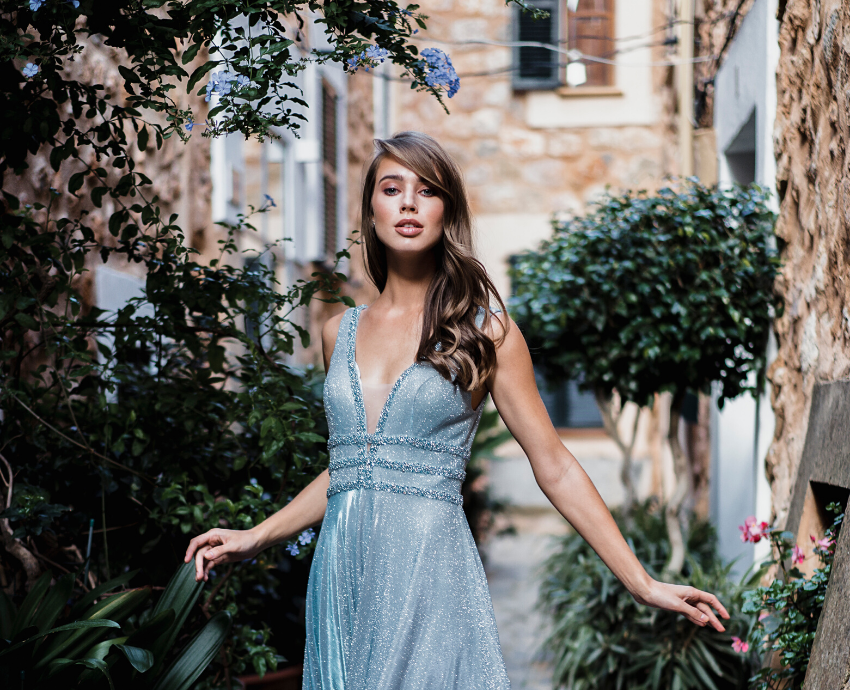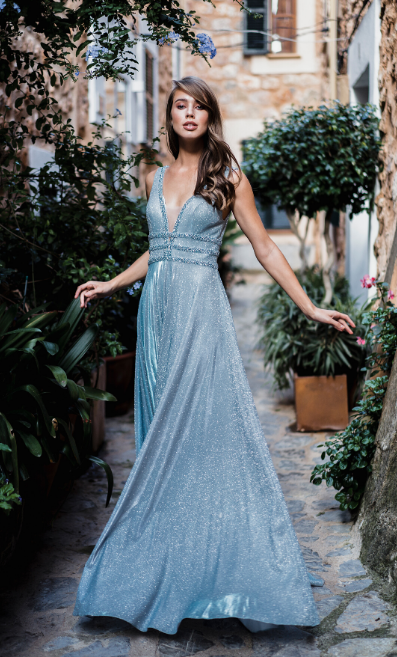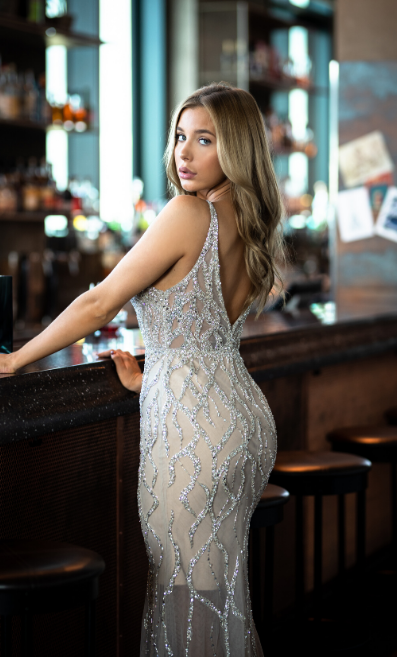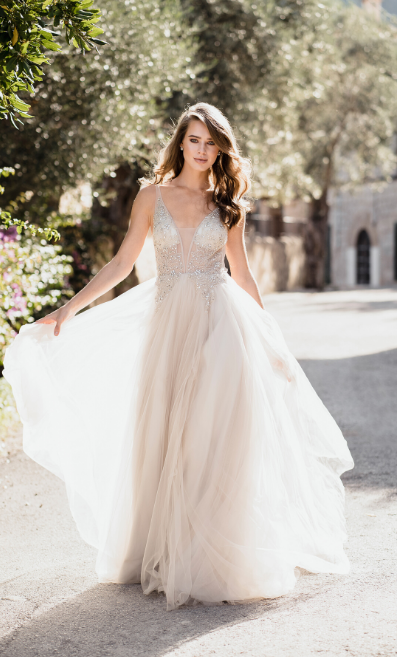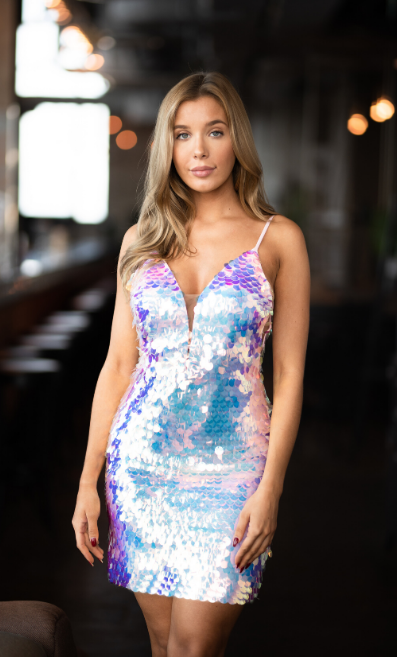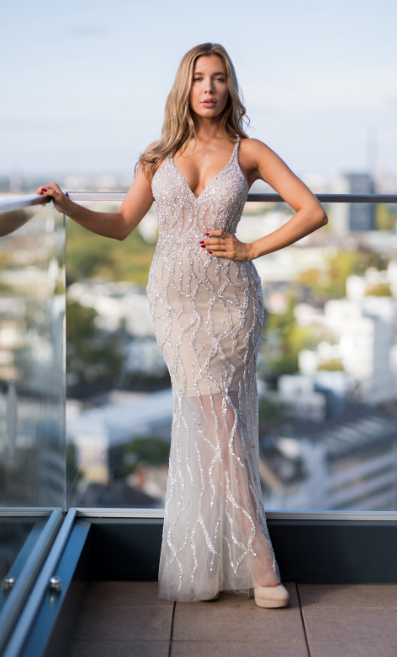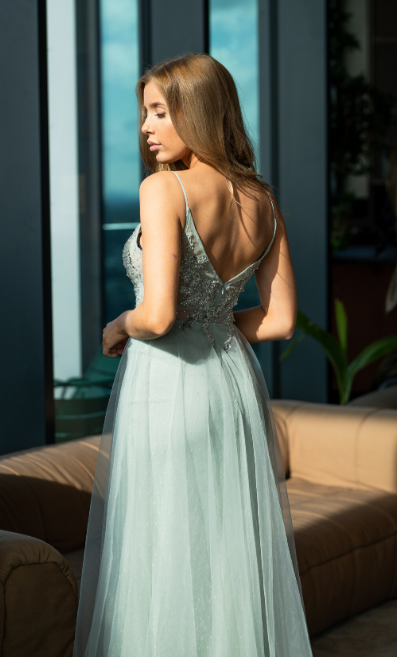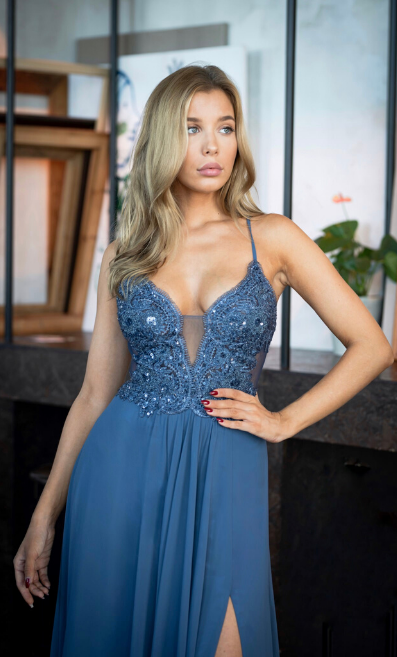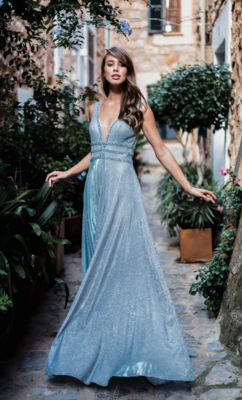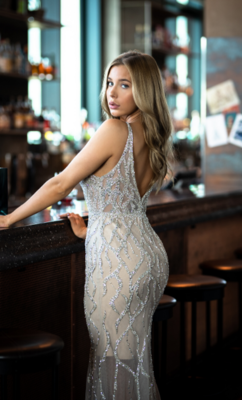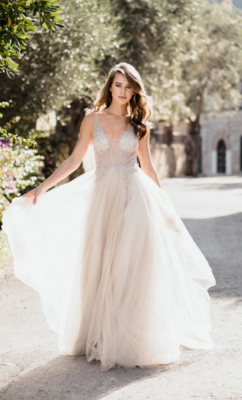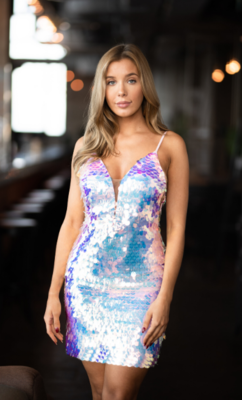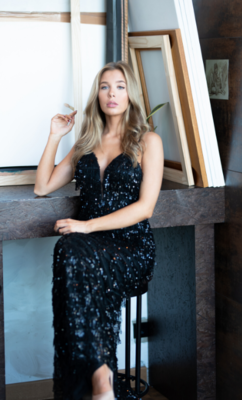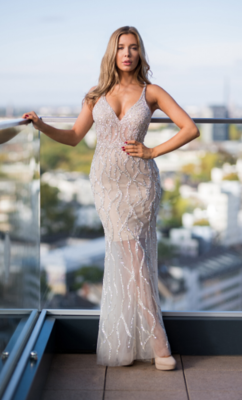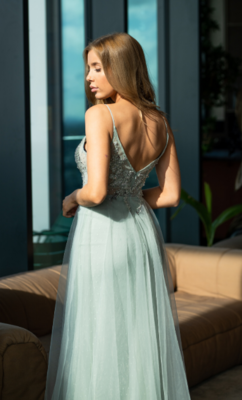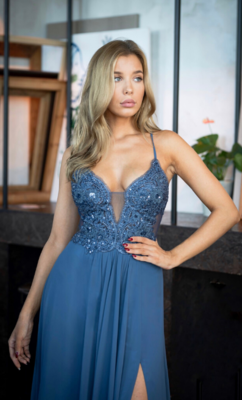 Fashion label Christian Koehlert is a fusion of high-quality materials and elegant cuts. The result is an exclusive fashion line created for festive events with exalted expectations. The brand's ethos is to combine up-to-date design and high-quality materials with excellent manufacturing – and its eye-catching evening and cocktail dresses impress with their refined cuts and affectionate details.
The latest collection to come from the brand is fashion-forward and on-trend, meaning retailers can expect flowing fabrics, flattering silhouettes and glamorous detailing.
Read More: Introducing Christian Koehlert
A spokesperson for the brand said, "We're excited to showcase our brand new 2020 collection at London Bridal Fashion Week this year. You can expect well-known and popular colours such as delicate shades of pink and blue. However, we won't miss the chance to step into some bright and exciting colours too. We are particularly looking forward to new holographic fabrics and detailed sequin patterns that will cover entire dresses. Flowing chiffon, lots of layers of tulle and elaborate embroidery are always a staple in our collections."
"We are looking forward to meeting our customers at the upcoming shows and expanding even further in the UK by offering great designs and free shipping to the UK!"
Christian Koehlert will be exhibiting at London Bridal Fashion Week on Stand B55. Register for the event here to be among the first to see the new 2020 collection.