Introducing Ladybird LUCKY
Ladybird celebrates its 25-year anniversary, with the launch of brand-new collection, Ladybird Lucky. A collection of 18 stunning iconic styles with a fresh twist.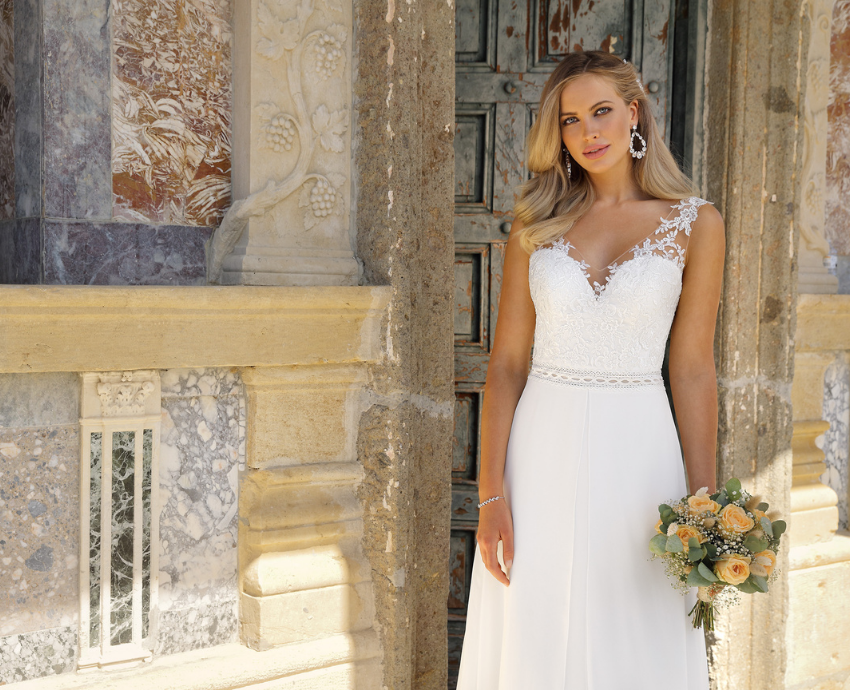 BB.com main image Ladybird LUCKY.png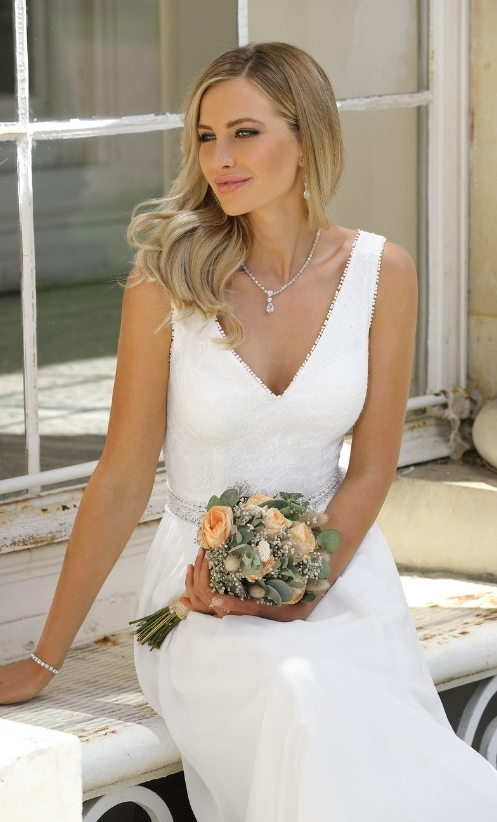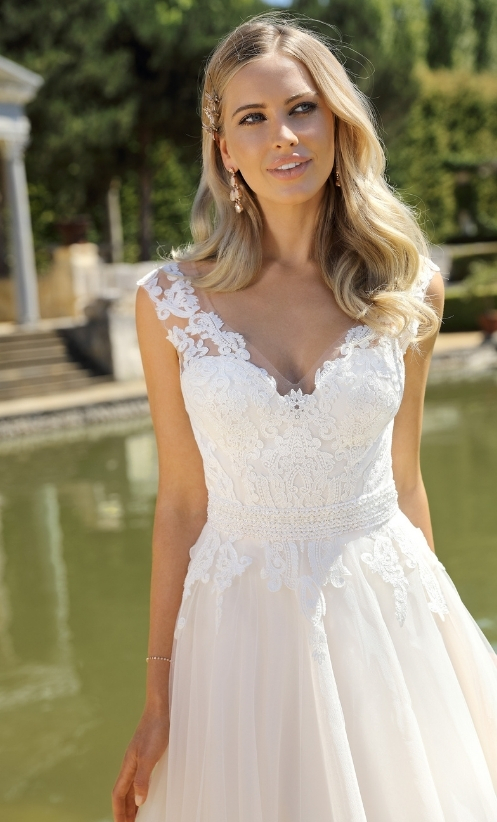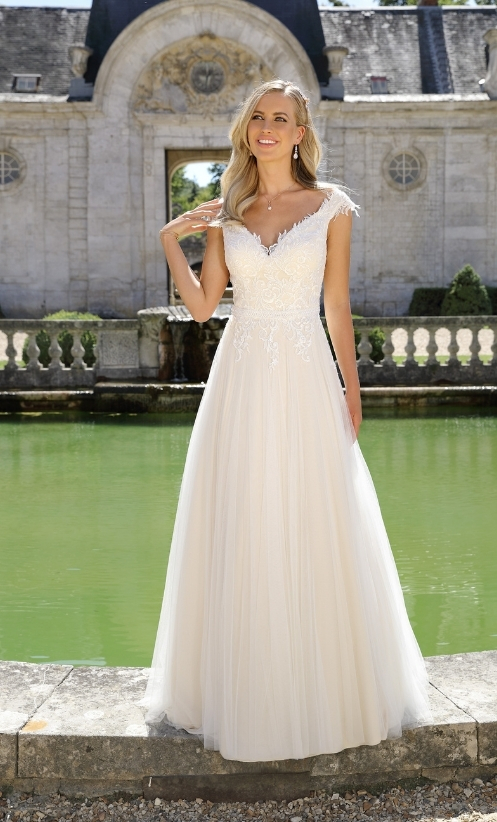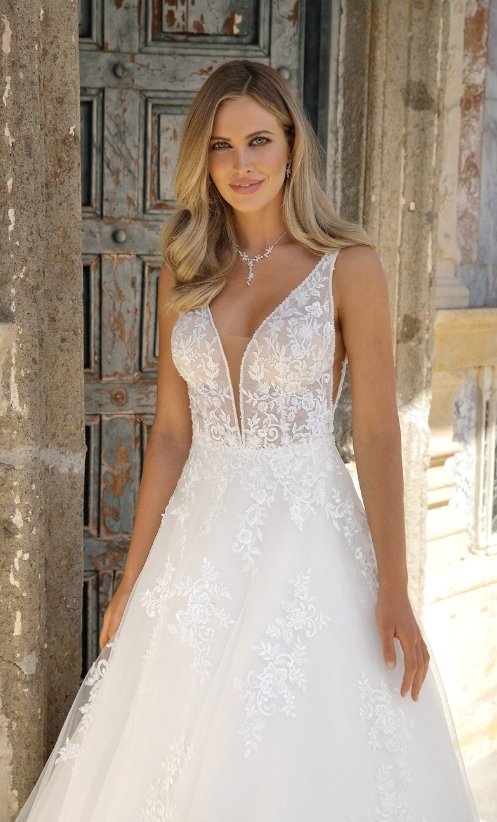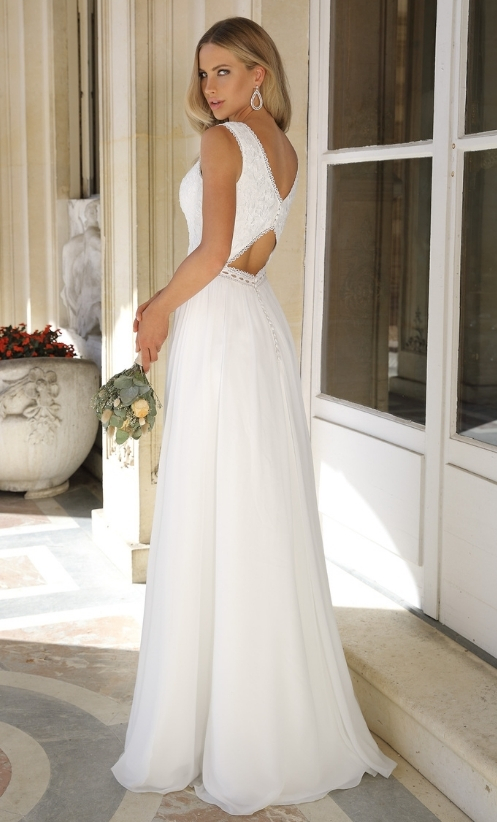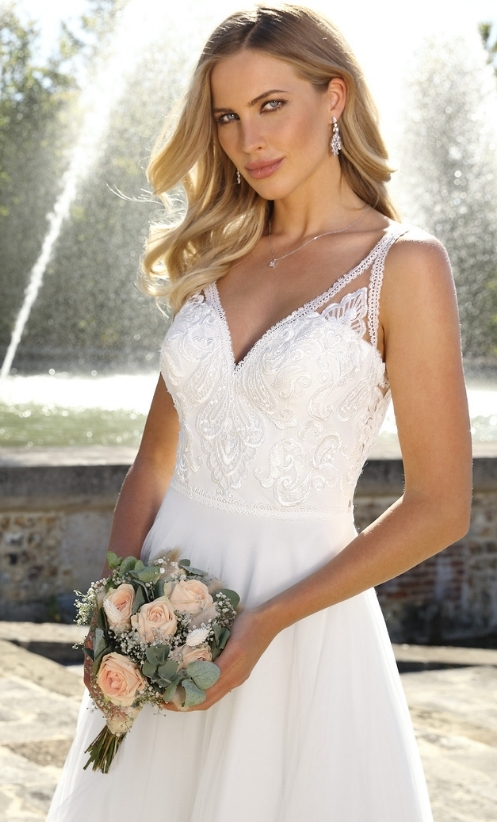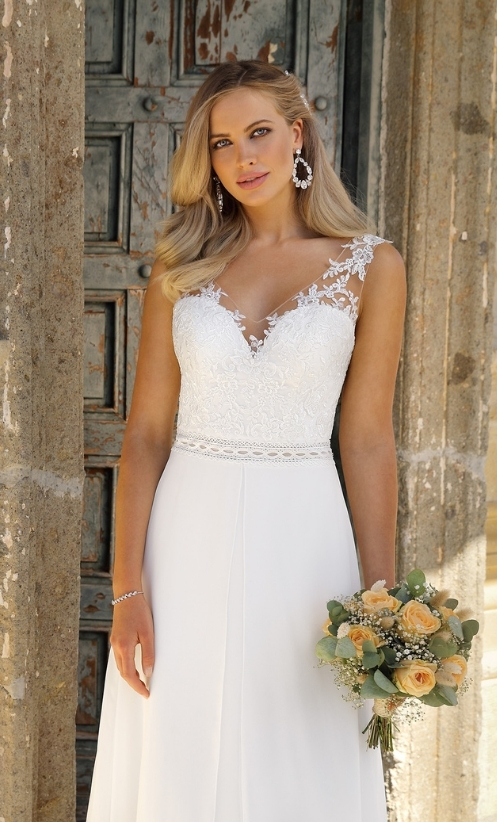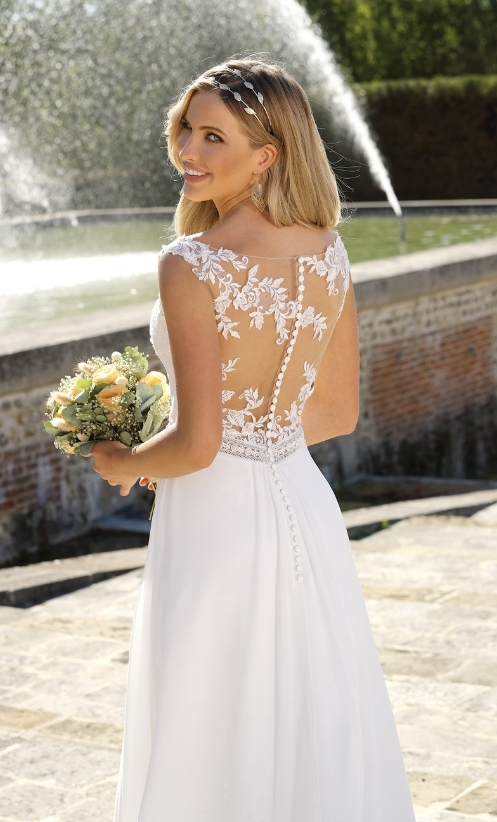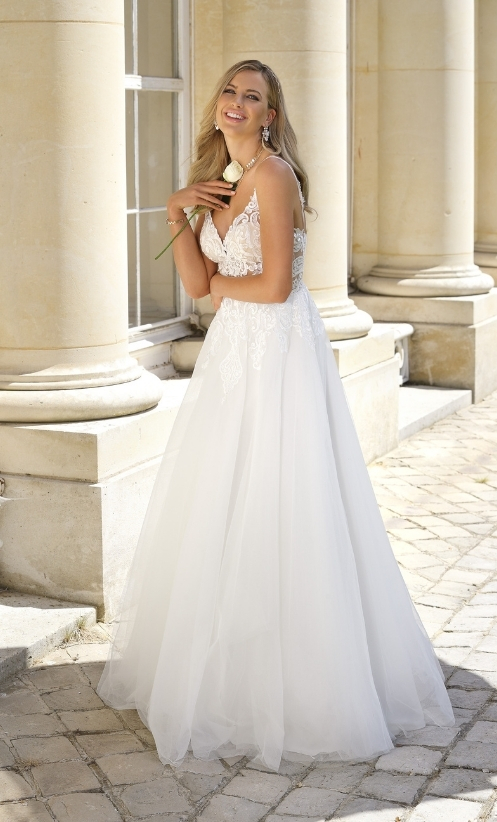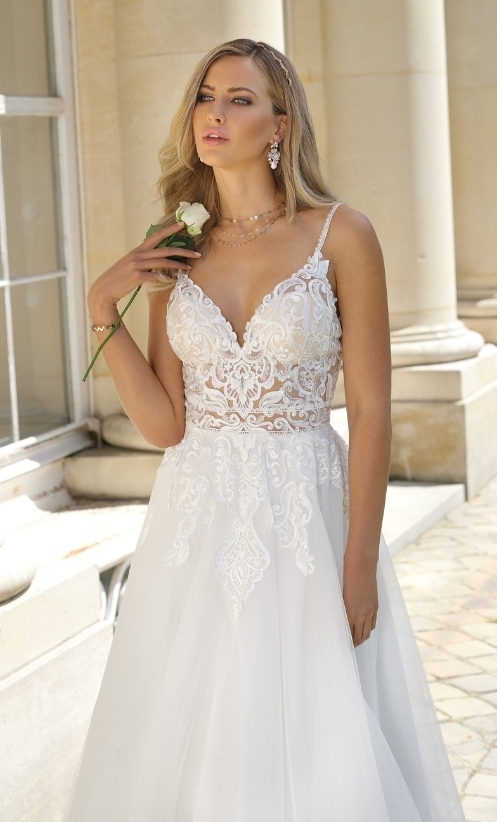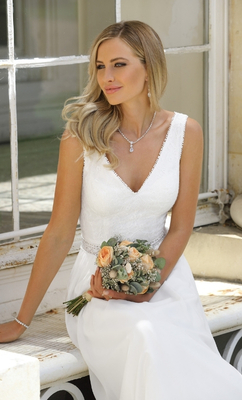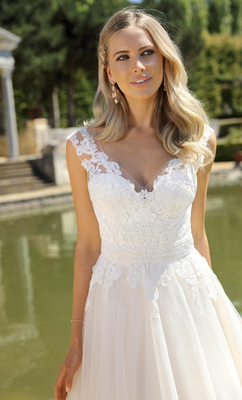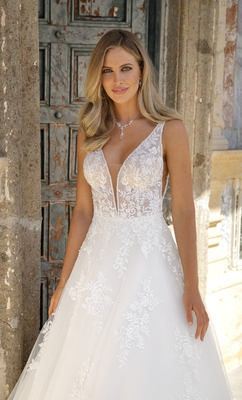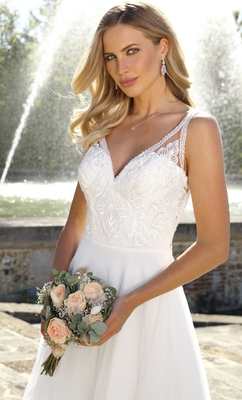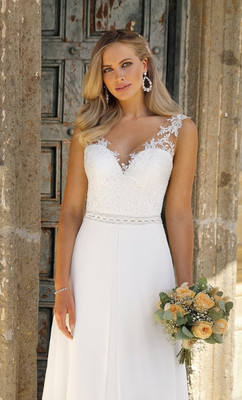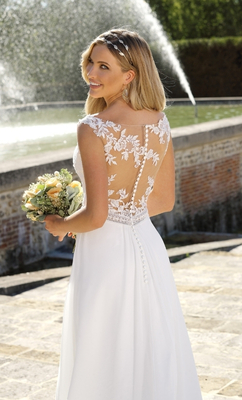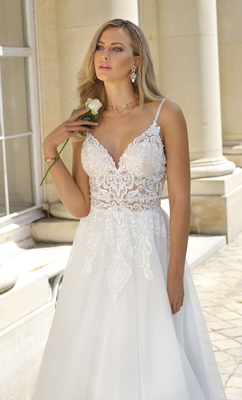 Each innovative, on-trend design in the Ladybird LUCKY collection has been crafted to create high re-order activity. Some styles have deliberately been developed taking inspiration and the best elements from their top sellers, meaning you can trust their success before they've even arrived in your store.
There are not many brands in the market that can boast stealing brides' hearts with their designs for a quarter of a century. True to form, Ladybird has a comprehensive campaign to support its retailers across it's celebration year. Richard Lill, UK Development Manager for Ladybird says "We have an online birthday party planned which will take place across social media platforms. This is engineered to engage brides and get them emotionally invested in the collection which will then drive traffic to our savvy retailers who hold it."
Lill continues, "There are many plus points to this collection, none less than the price point of £265 -£380 wholesale. With our x3 retailer mark-up, most are retailing around or below the magic £1000. Events in 2020 have impacted every aspect of our lives but ,"love is not cancelled". We want our retailers and brides to "strike it LUCKY" and be "LUCKY in love" with our new anniversary collection."
The Ladybird LUCKY collection launches this week and will be one of the 13 collections Ladybird will be showing at HBS this October on stand 120. For more information contact Ladybirds UK office:
01423 876 380 or richard.lill@salesmanagerpronovias.com
Register for the Harrogate Bridal Show here.