Introducing Ladybird's New Plus Size Collection
Bridal brand Ladybird have revealed their latest plus size collection and we have a sneak preview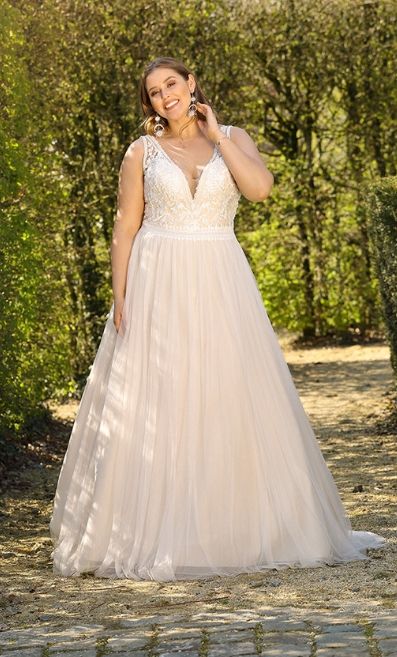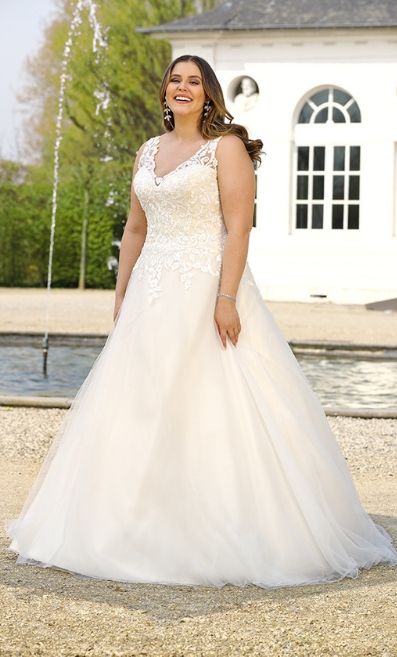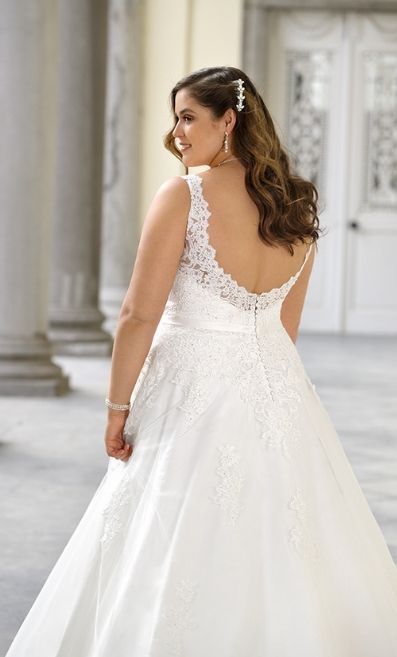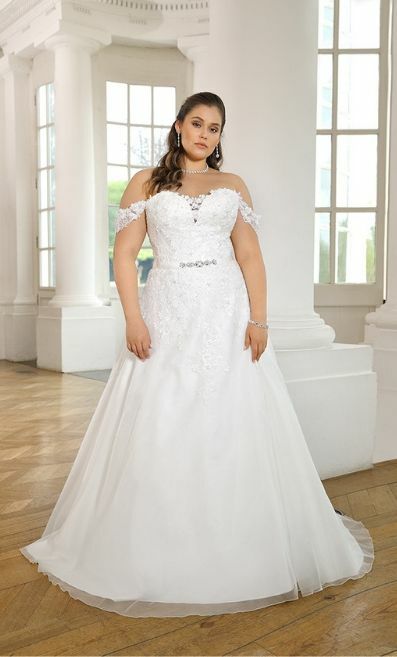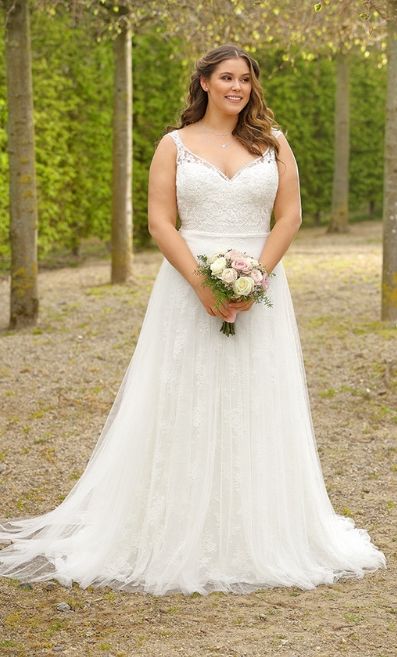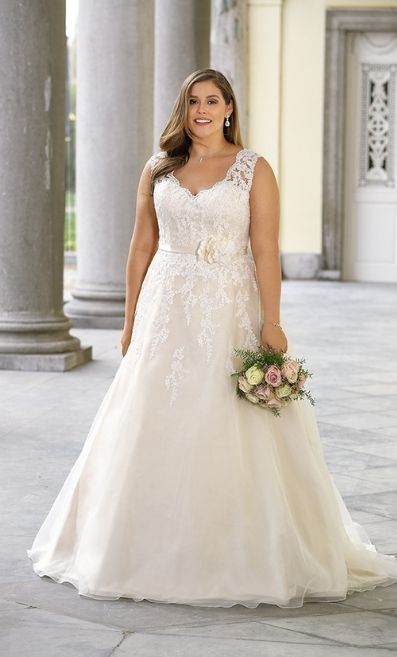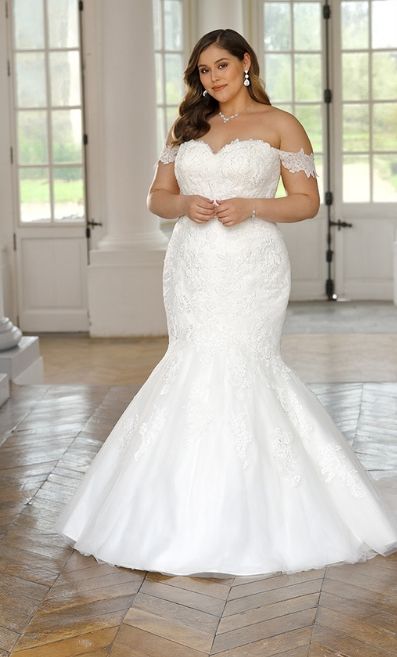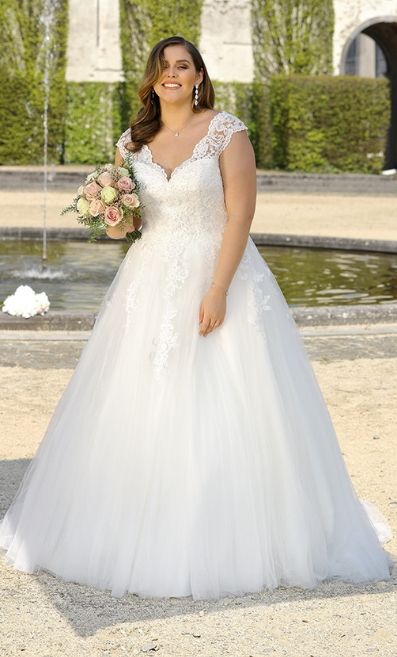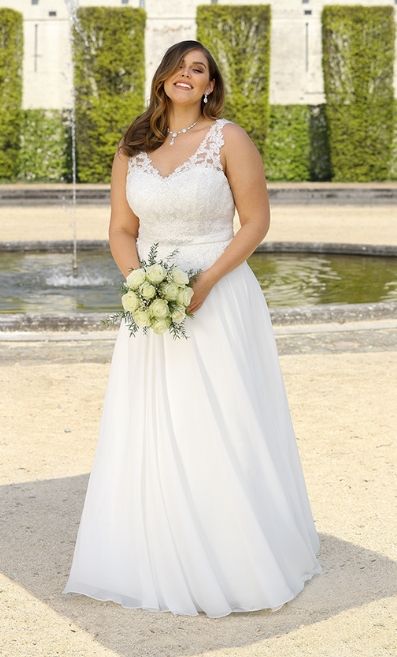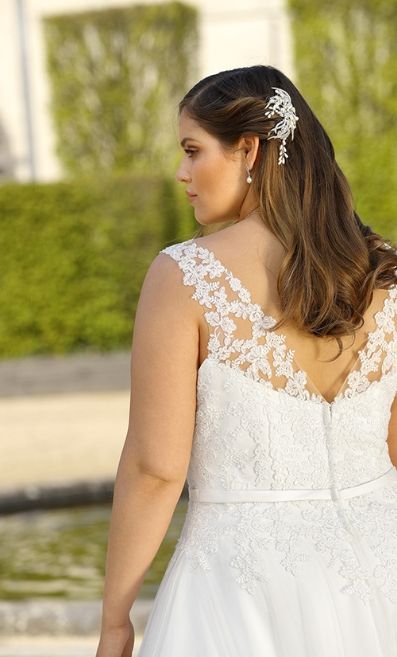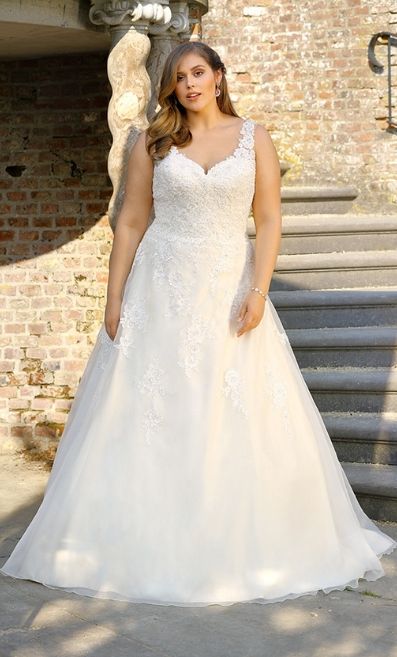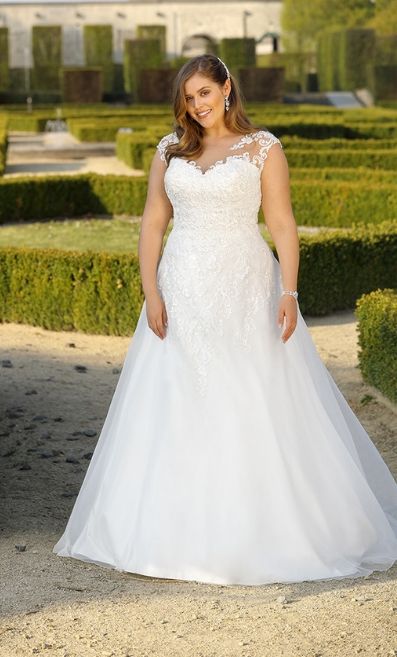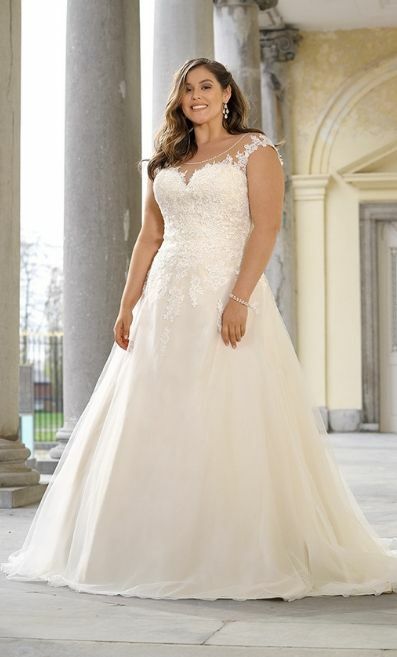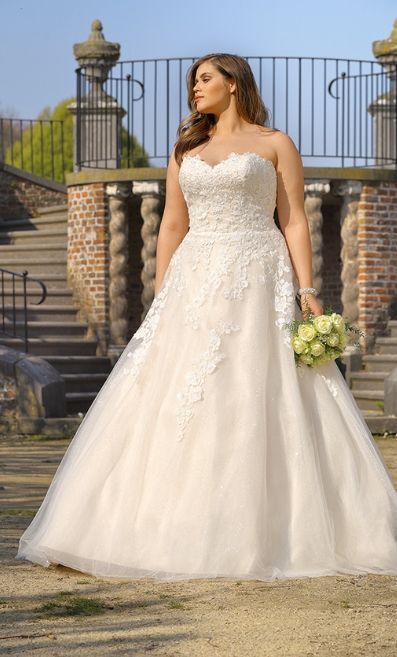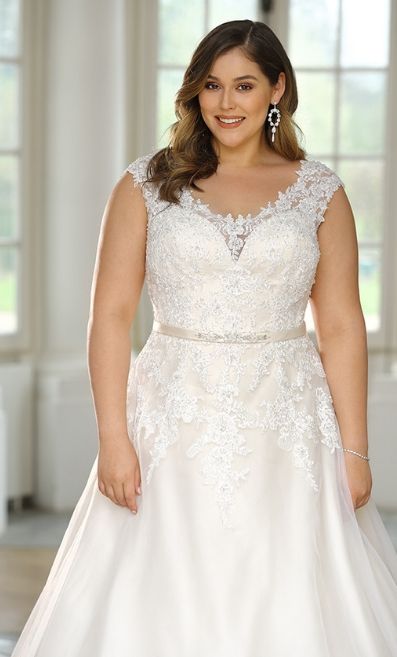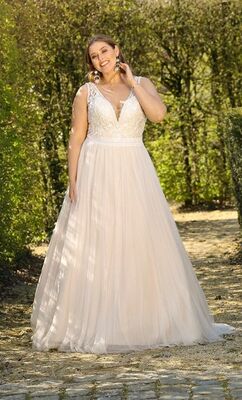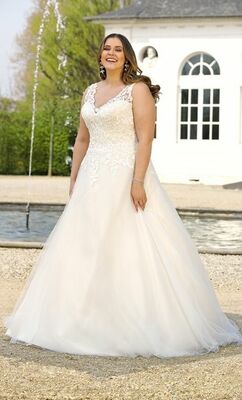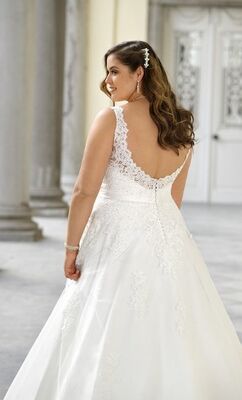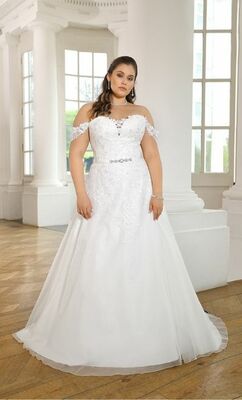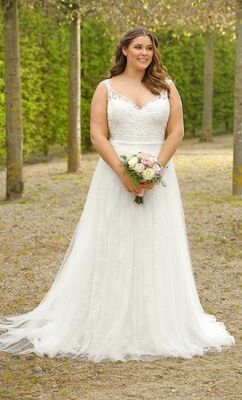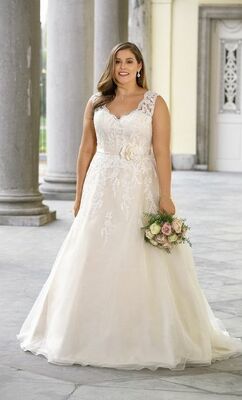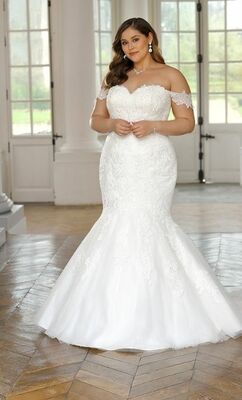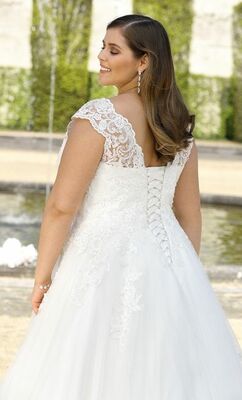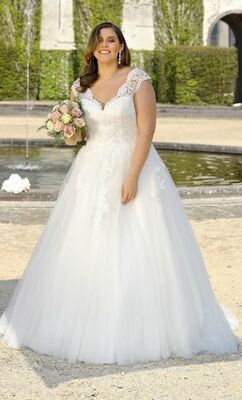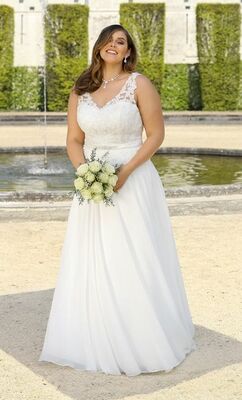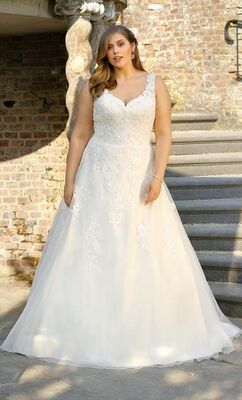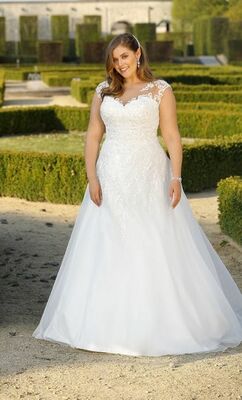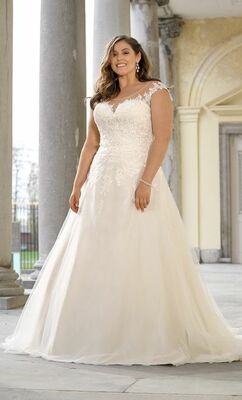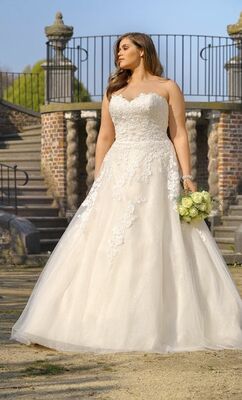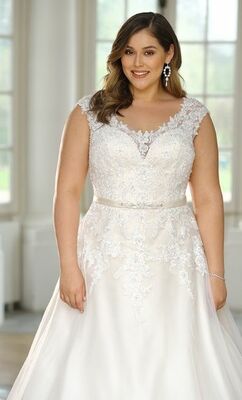 With over 20 years' experience, bridal brand Ladybird is one of the strongest and long-established bridal labels in Europe.
The latest plus-size collection to come from the brand features an array of elegant yet sexy gowns that are sure to flatter curvier brides.
Read More: Plus Size From Ladybird
The new collection has a number of stunning A-line gowns with stunning lace detailing, romantic sleeves and elegant floral appliques. The collection also includes a variety of necklines including sweetheart and off the shoulder looks.
Showcasing a number of on-trend designs, the new collection allows fuller brides to be fashionable and feel beautiful on their big day.
Richard Lill, UK Business Development Manager for Ladybird added, "All Ladybird dresses are offered from UK6-UK34 because we believe the number on a ticket should not limit a brides choice! We are committed to celebrating the diversity of women by photographing a selection of our designs on a "plus-size" model to represent real women. Our industry renowned inner work of our designs means every bride feels comfortable and confident no matter her shape or size in a Ladybird gown."
If you'd like to find out more about the brand, then check out how Richard Lill, UK Business Development Manager for Ladybird spends a typical working day.