Maggie Sottero Designs latest collections
Discover the latest collections from Maggie Sottero, Sottero and Midgley and Rebecca Ingram.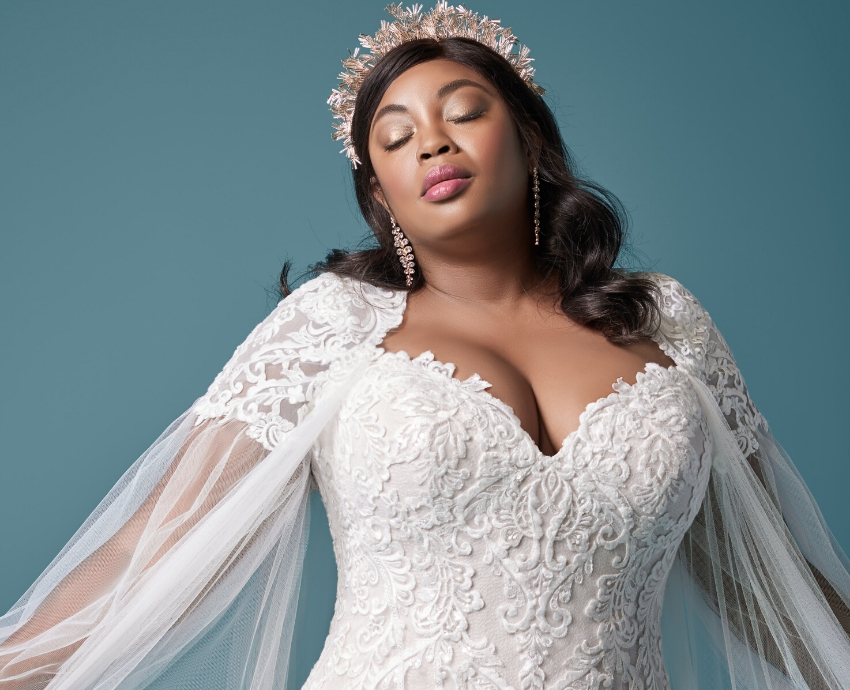 BB.com main image MSD.jpg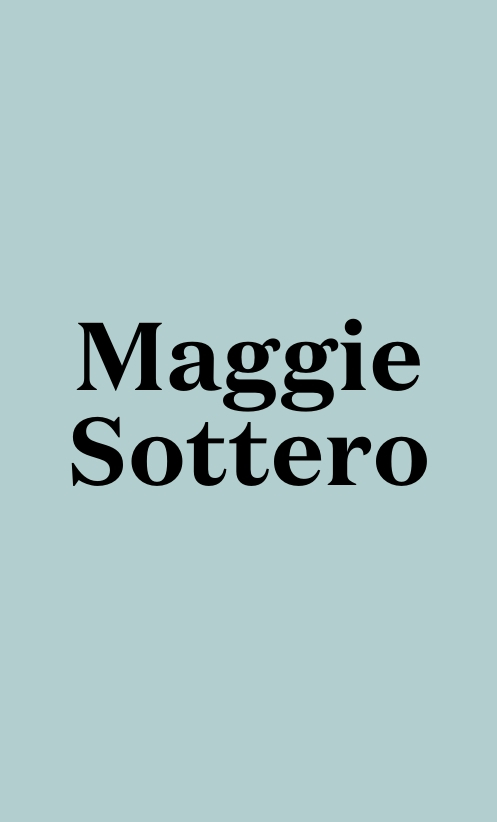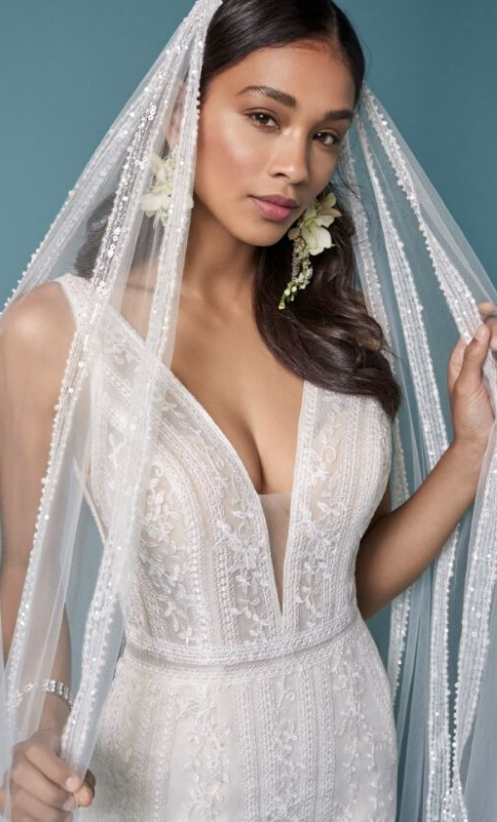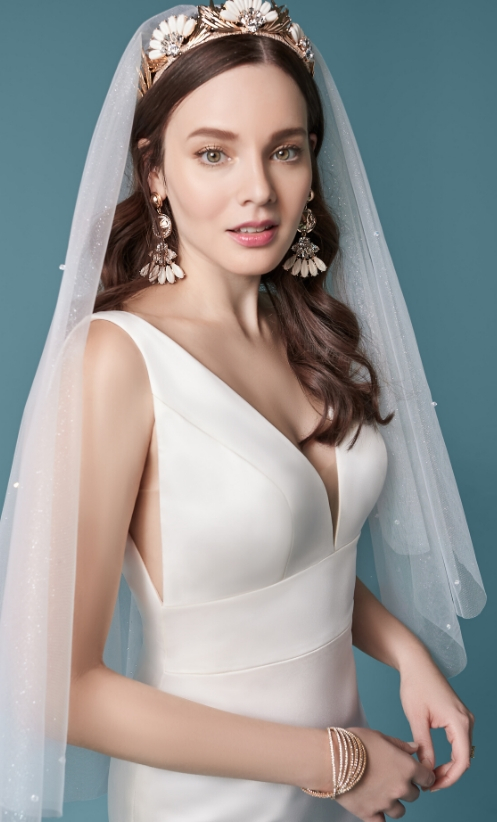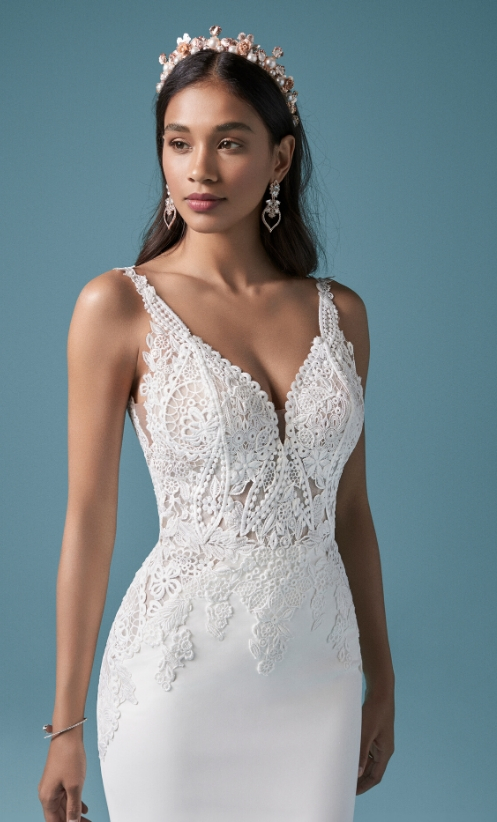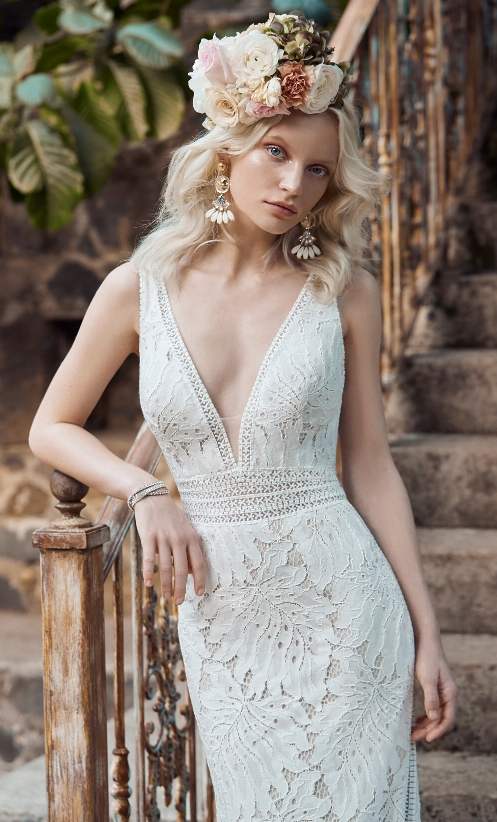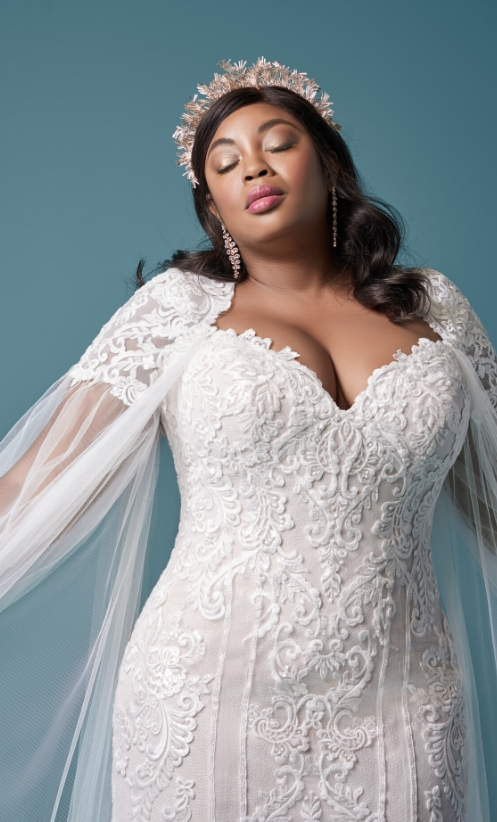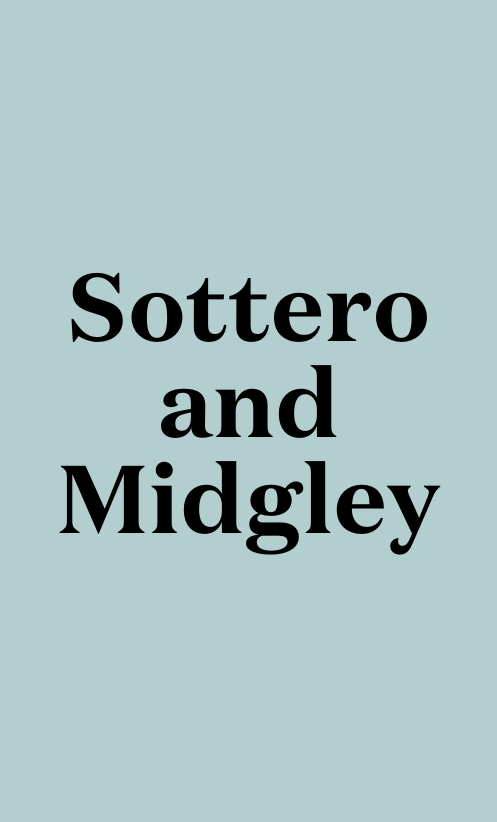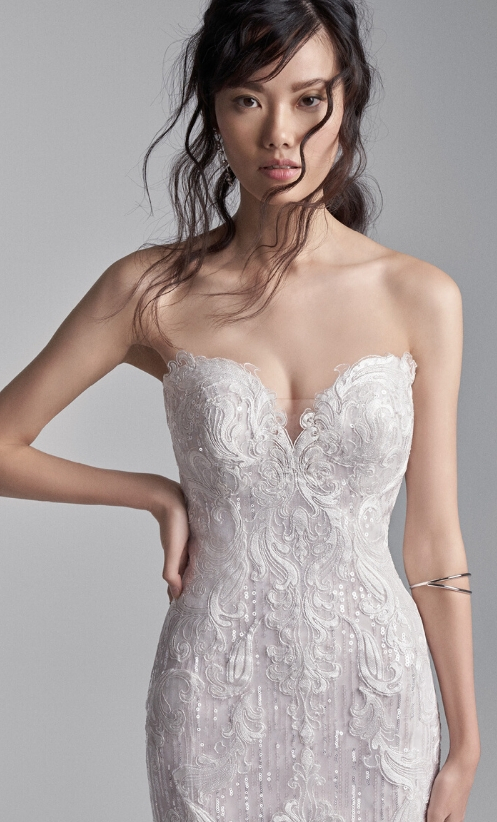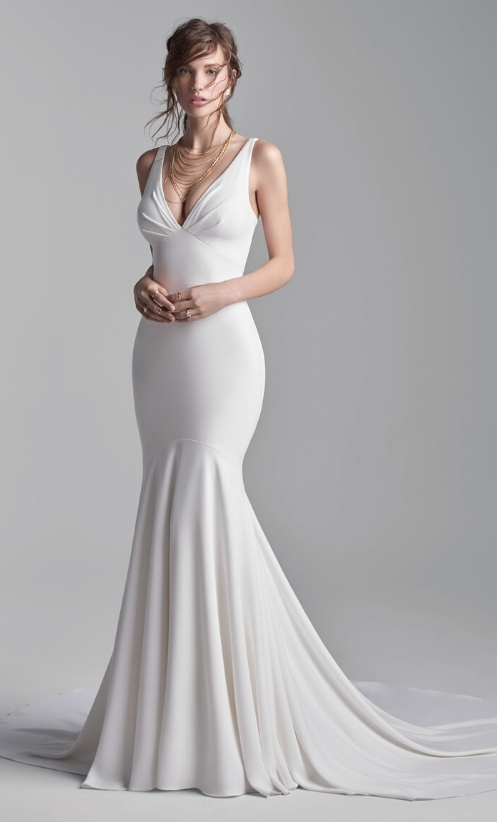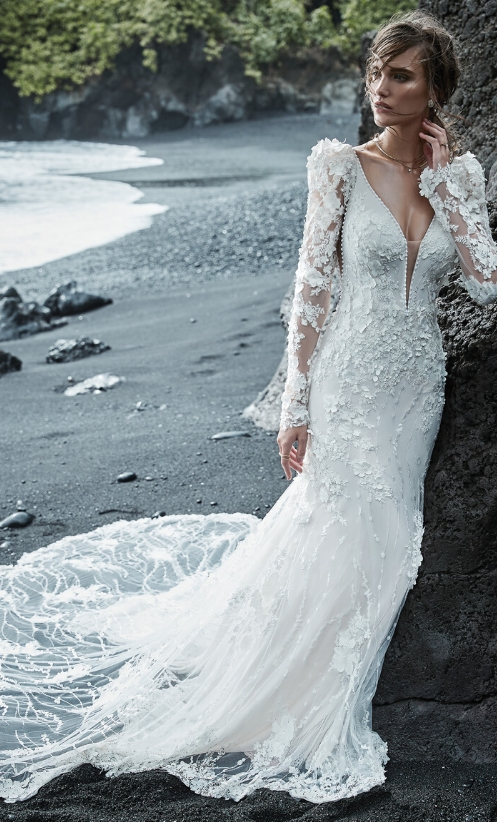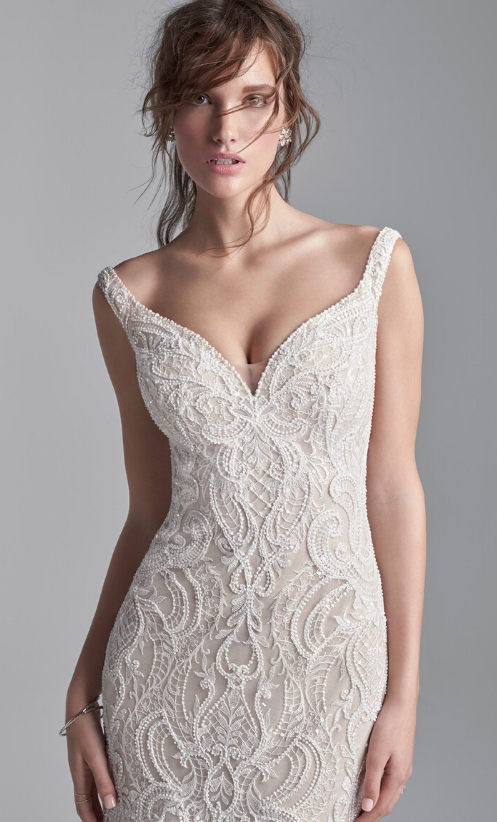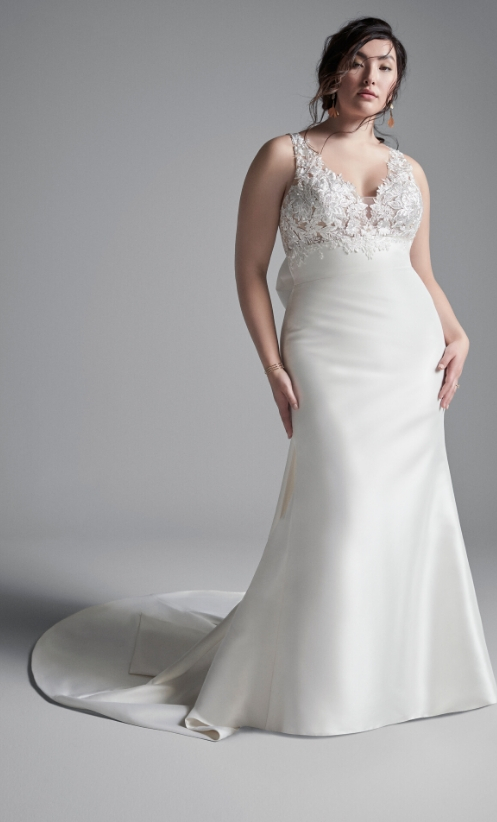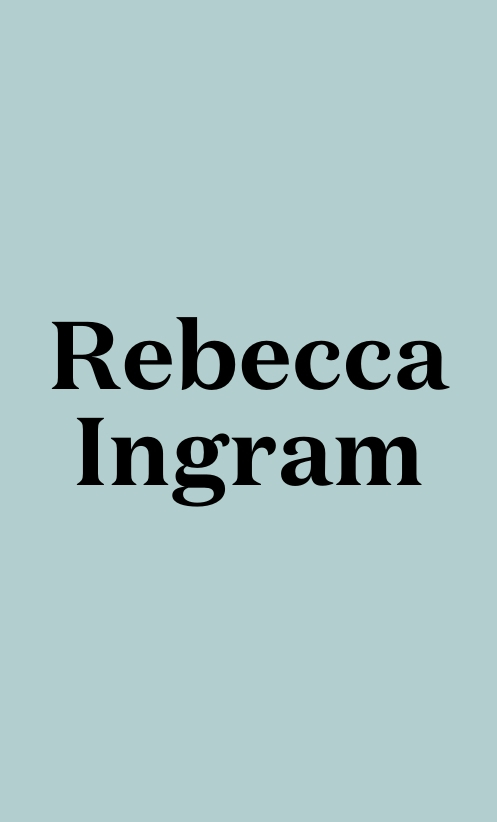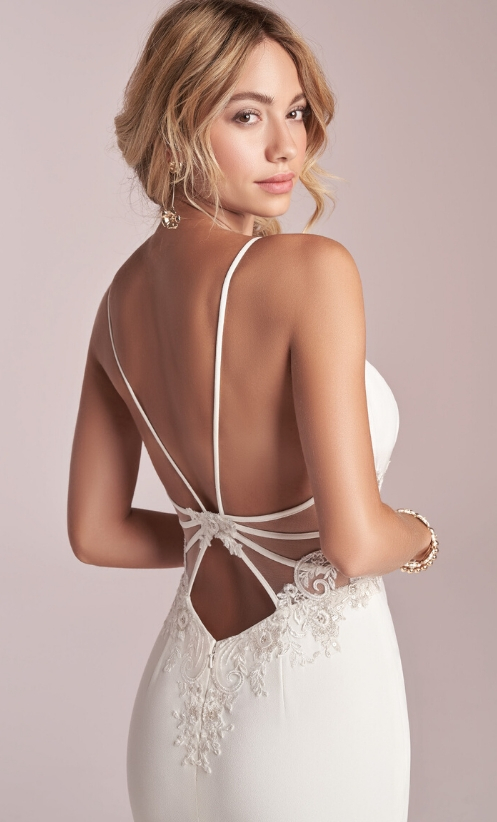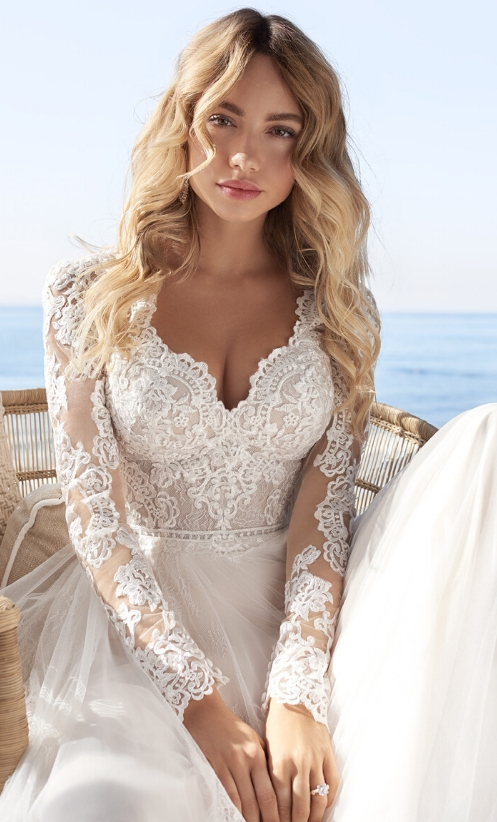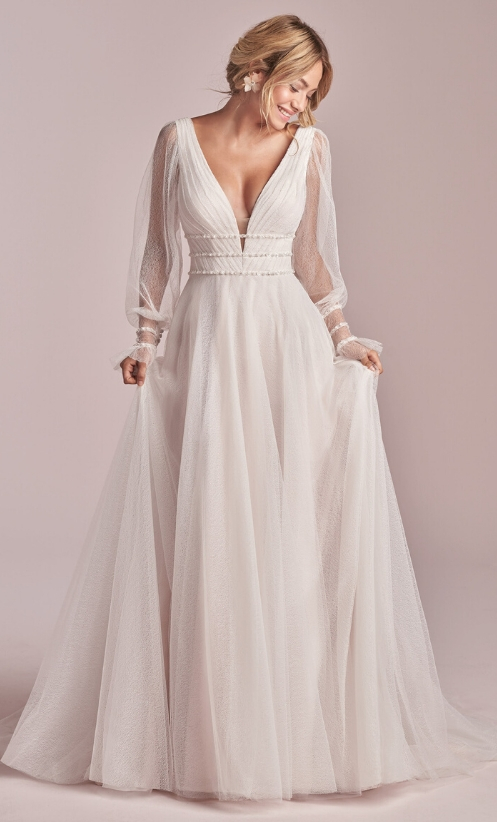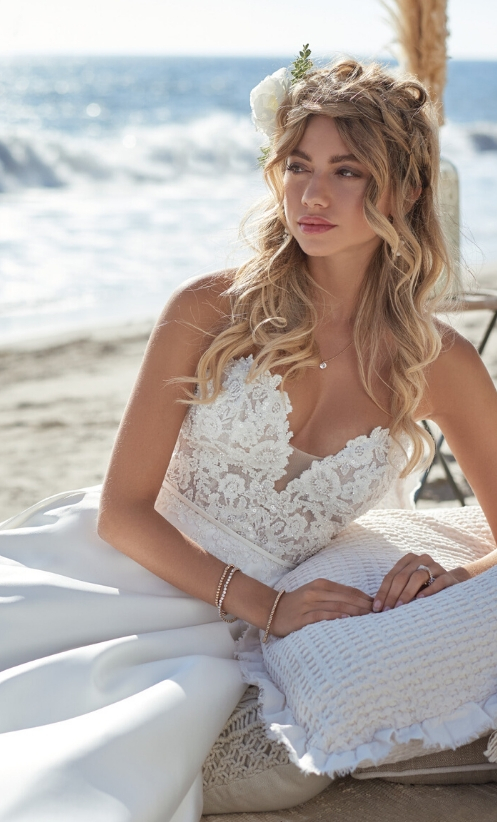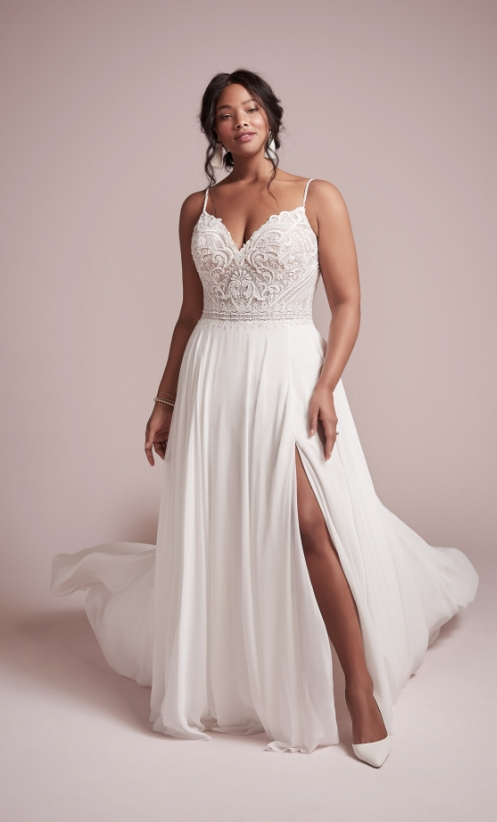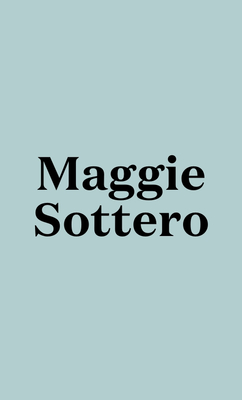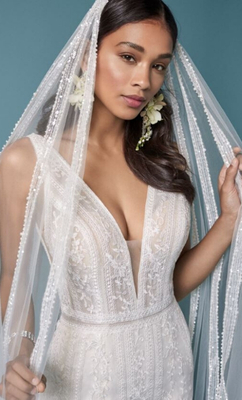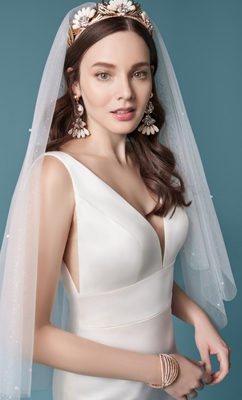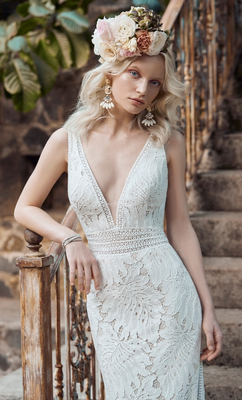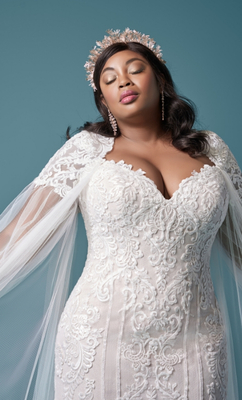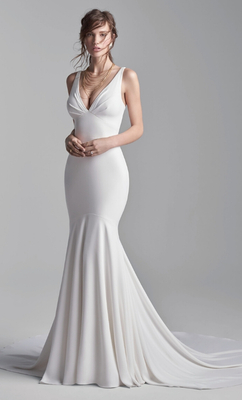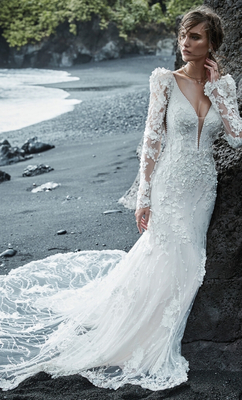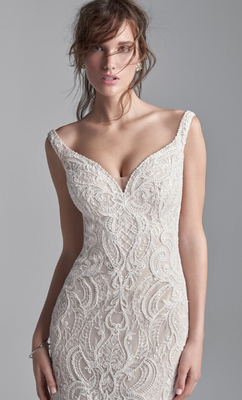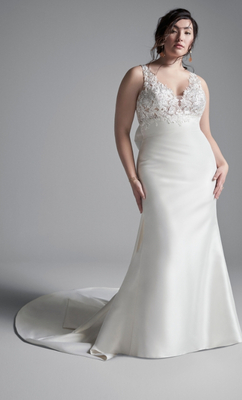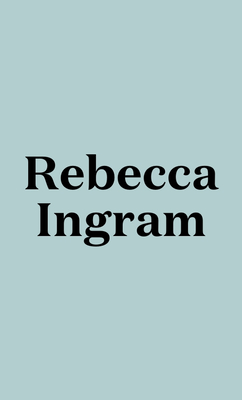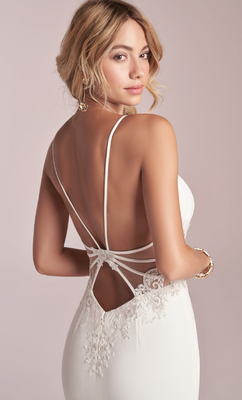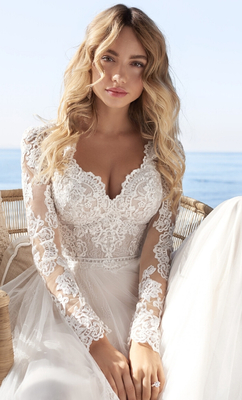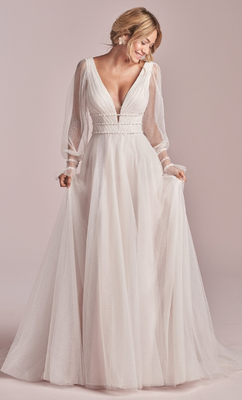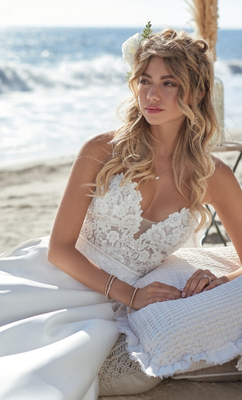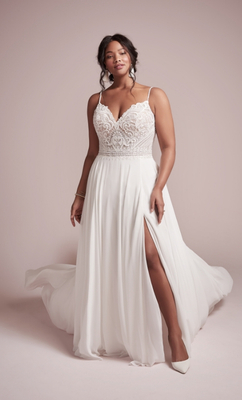 The Fall 2020 collections from Maggie Sottero Designs are inspiring and original. While each collection has it's own unique feel, some key trends that have emerged include statement trains, jersey lining and stunning long sleeves.
The team at Maggie Sottero Designs shared the inspiration behind each collection.
Maggie Sottero
"A bride in her element"—this is the inspiration behind Maggie Sottero's latest collection of classic, feminine, and perfectly tailored wedding dresses. Each gown shimmers with soft motifs, delicate embellishments, and effortless styling—a harmony of beauty, nature, and occasion.
Sottero and Midgley
This season's mood is sultry and sophisticated, designed for the bride with a chic and adventurous spirit. We've given each gown a touch of "undone"—be it a barely-there silhouette, plunging neckline, or cheeky underlay of illusion. It's an ode to self-confidence, fierce love, and roguish glamour.
Rebecca Ingram
This season, we're inspired by couples who fall in love while exploring places unique to their relationship... maybe a holiday in a new city, summer road-tripping, or a romantic week at a secluded beach. These gowns symbolize that joy and ease of feeling authentically yourself, at your best and happiest. Because on your wedding day, the most precious of occasions, you're meant to feel like you did during your favorite adventures—like you're falling in love all over again.