New from Bianco Evento
Fresh laces, vintage styling and powdery pink hues are among the brand new elements that feature across Bianco Evento's 2017 collection.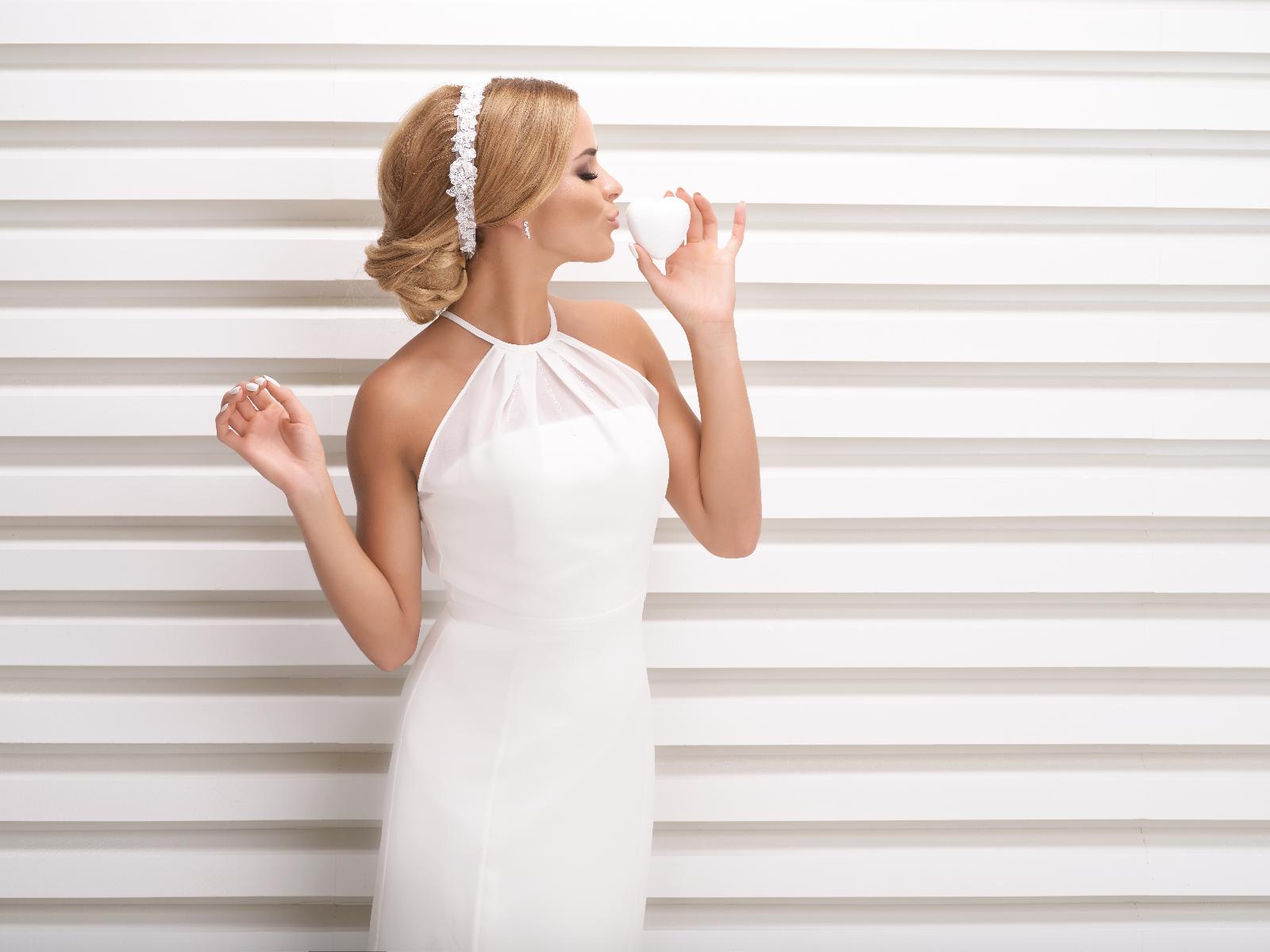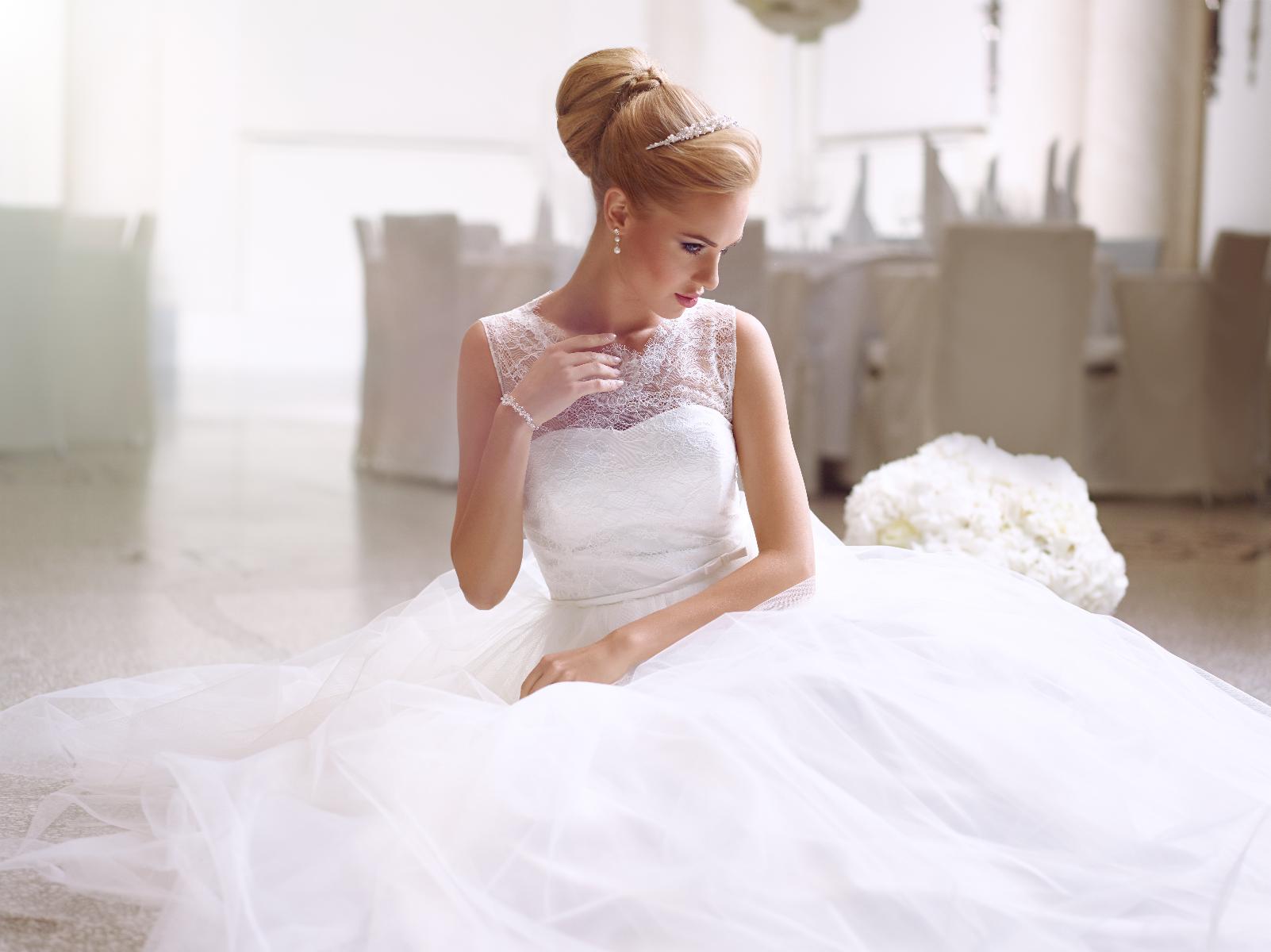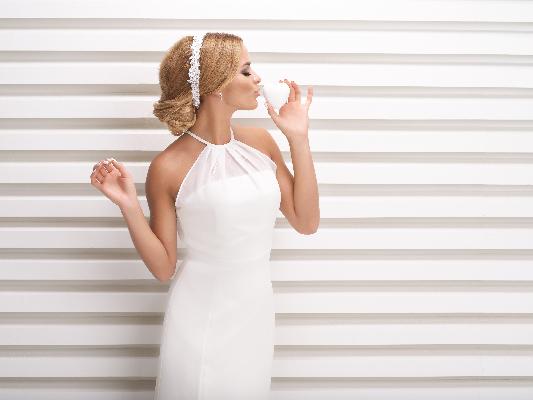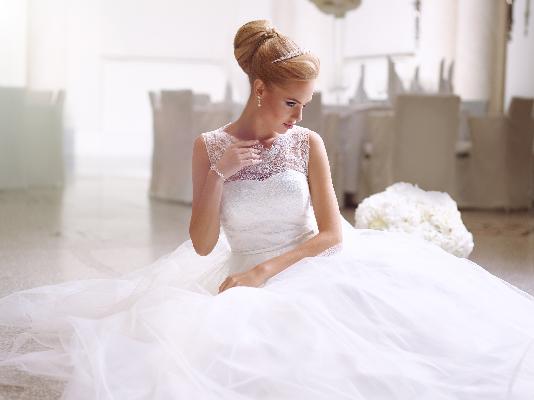 The European manufacturer's designs for next year continue to focus on creating the perfect accessory and gown pairings but with the addition of new pieces to offer customers even further choice.
The brand, which was established in 2009, has added a shorter hoop skirt to its petticoat collection to cater for the upsurge in tea length dresses. For the first time Bianco Evento is using Guipure lace on one of its gowns, Many new laces also feature across its boleros, veils and headpieces, while some laces have been paired with flowing chiffons on airy A-lines, or embellished with pearls on veils and headpieces.
Vintage-inspired pieces have also been injected into the line, with new styles including Calendula and Daisy borrowing from years gone by.
The bolero collection has been expanded with new styles that button at the back and new right stretch tulle boleros edged with elastic so they can be worn as a body top under a strapless dress.
One of Bianco Evento's great strengths is its 150,000 items constantly on stock, and with no minimum order quantities, you can order dresses for those last minute brides easily.