New Year, big plans... that's the message from Alexia Designs
Leading US brand, Alexia Designs, whose portfolio includes bridal, maids, occasionwear and a really fabulous prom range, has put together a full package of support for its network of retailers across the UK. It's a vibrant plan, designed to get real results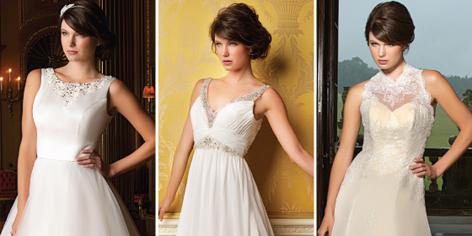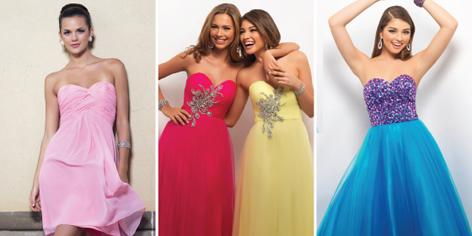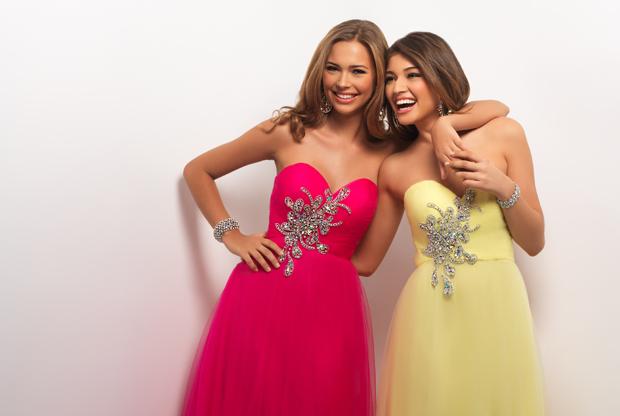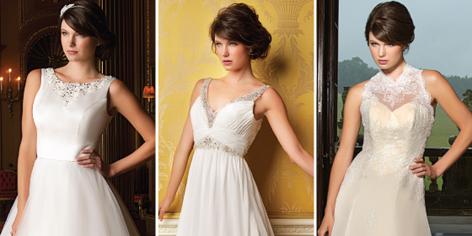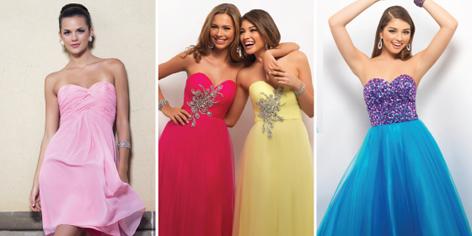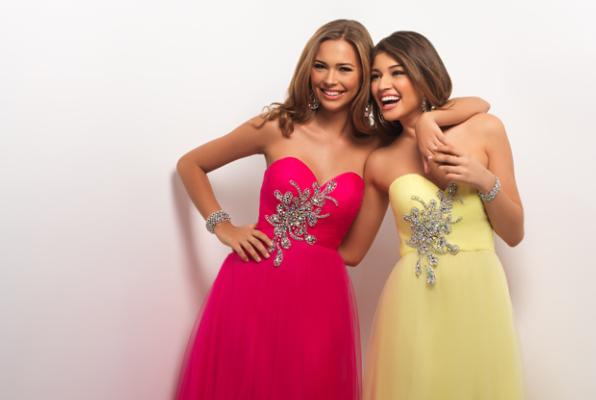 For Alexia Designs stockists, this is something of a wish list come true. With retailers looking for support from suppliers, Alexia is delivering one of the most comprehensive programmes we have come across. It kicks off with the company's welcome packs which includes all the marketing tools necessary to help your staff sell the collection successfully. Next comes the option of Designer Days (and we all know how much brides and maids love the opportunity to talk to expert and look at a collection in depth). Alexia has put a special slant on this particular part of its 2013 campaign – stockists are invited to list out up to 20 gowns that they'd like to borrow for a full two-week period, allowing time for customers who need a little more convincing to come back and try on a favourite gown before confirming their order. Designers Days will be heavy publicised on Twitter, Facebook, and findyourdreamweddingdress.co.uk
As if that is not enough, the company will offer a six-month interest-free payment plan on stock orders that starts from the point of order, which will help spread the cost and eases cash flow issues – something we all feel acutely now. This scheme is completely separate from a stockist's account, for instance; if your reach you credit limit or have a 60-day balance, as long as the agreed stock payments are made Alexia will continue to ship your stock order.
With an agent for every area in the UK, Alexia's offering is irresistible. To further show its commitment to support the retail sector, Alexia is sponsoring the Best Bridalwear Retailer South in this year's Bridal Buyer Awards; its Blush Prom collection is also a finalist. And talking of prom, the UK has live access to the Blush Prom stock programme in the USA which holds thousands of dresses at any one time and can supply prom dresses in two to four weeks, subject to availability, as well as a rush cut six-week service on the majority of bridesmaid gowns.

To cap all that very good news, a new budget-price bridal collection, Daisy by Alexia, will launch shortly and can be seen by appointment. Another new offering is bridesmaids jackets, and ties, bow ties, cravats and hankies to match our bridesmaids can also be provided.

Note from Alexia Designs: "We would like to re-assure our stockists that genuine Alexia dresses cannot be purchased online or in any department stores". For Alexia Designs contact details, please visit our online Brands Directory.