Paradox steps out with Judith Leiber
Footwear firm Paradox London has teamed up with US couture brand Judith Leiber to launch a new label JL by Judith Leiber.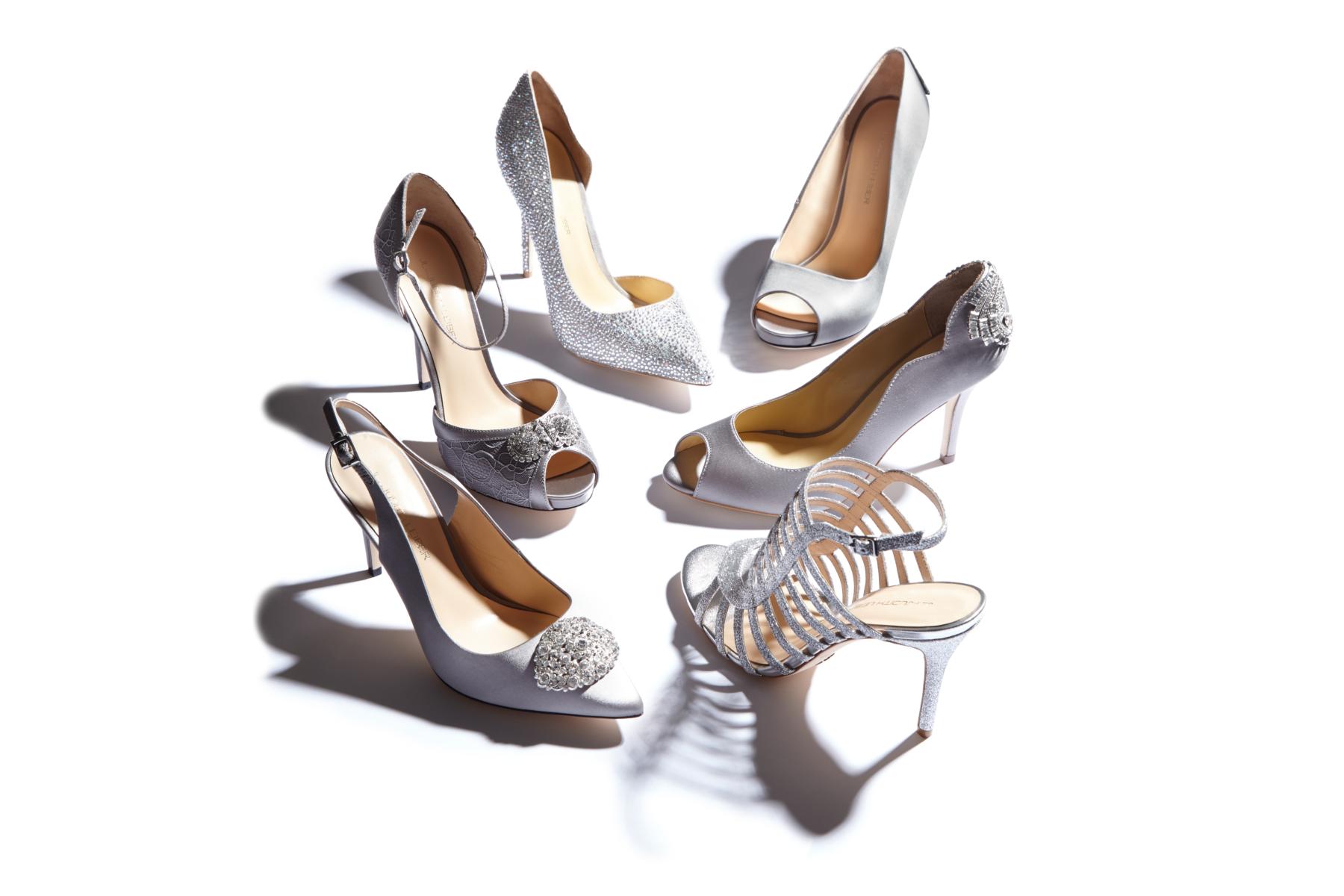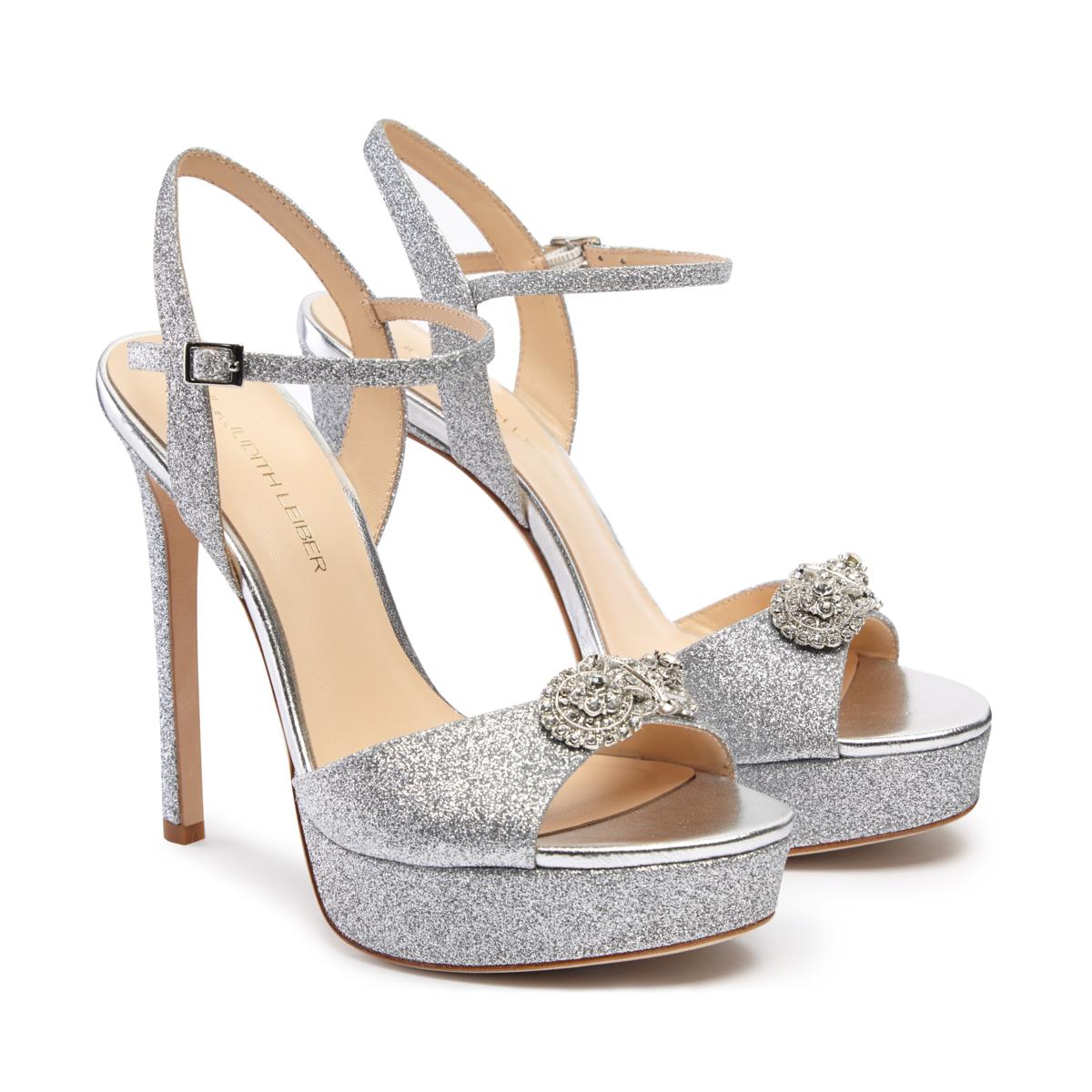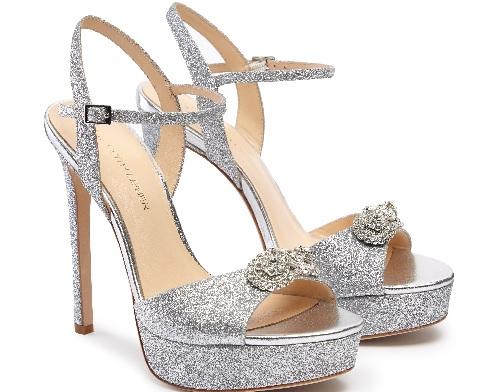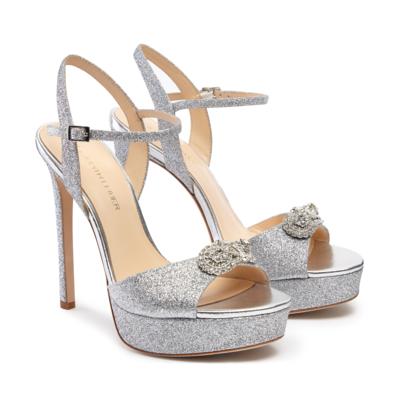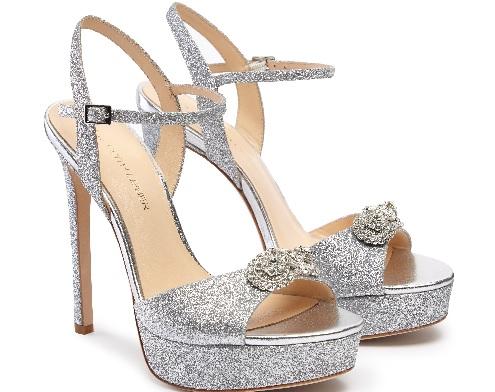 The American label is recognised across the globe for its meticulous attention to detail and flawless handcraftsmanship and this will be mirrored in the new collection.
The JL by Judith Leiber footwear line will house an array of strappy sandals and platforms combined with luxurious shimmering textures.  Luxurious silk will be combined with extraordinary crystals, classic metallic shades and textured glitter to create ultimate evening glamour.
Inspired by the allure and glamour of the art deco period, the new range encapsulates the romantic drama of the golden jazz age with the use of original vintage jewellery reproduced to adorn the smooth lines of the collection. 
The collection encompasses hand crafted classic, pointed-toe silhouettes in rich colours set off by unique jewellery pieces. Iconic peep toes are combined with scalloped lines to add charm and beauty.
Adam Benjamin, creative director of Paradox London said, "We are very excited to launch the first JL By Judith Leiber collection.  With over 30 years' experience in manufacturing and distributing glamourous footwear through Paradox London in over 25 markets, this was an ideal opportunity for both businesses."
Retail prices range from £140 to £400.
If you want to get further information on the range you can find contact details for Paradox on our Brands Directory.