Rania Hatoum Hits the European Market
Rania Hatoum will be making her first appearance in the European bridal market at The Harrogate Bridal Show this September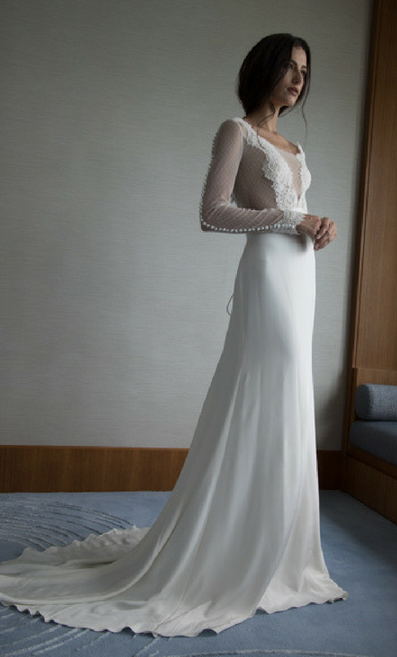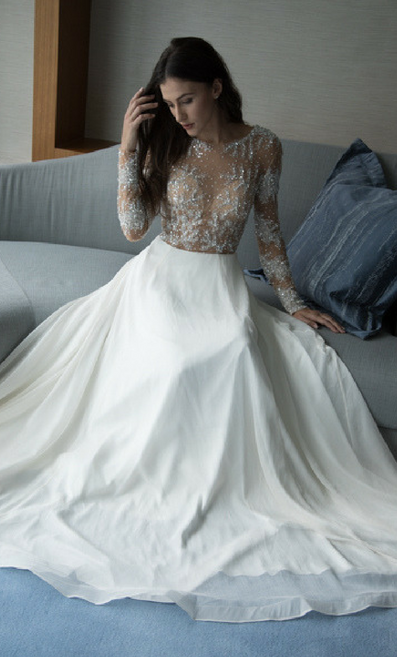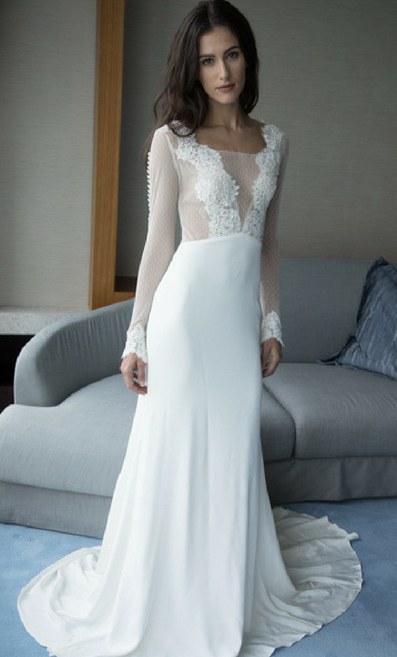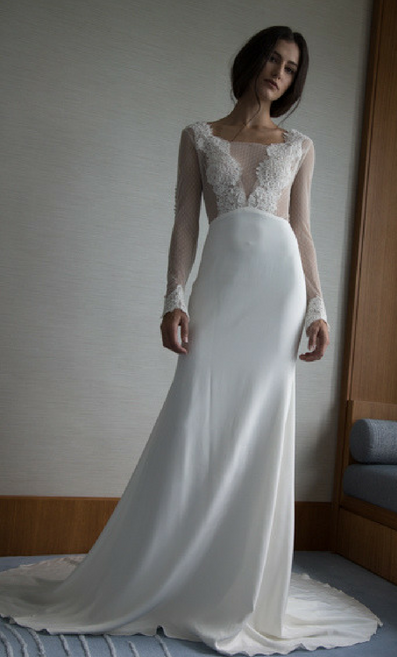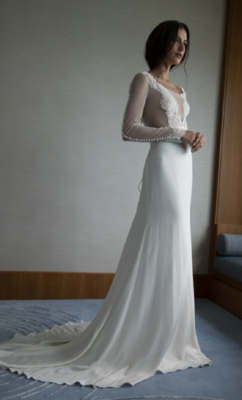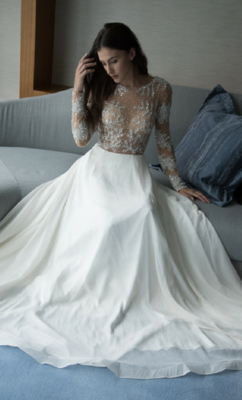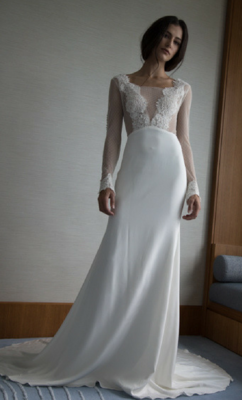 Designer Rania was raised in Hong Kong, and moved to the United States to obtain her degree in Fashion Design and Merchandising. After graduation, the designer worked in New York to gain hands-on experience in the bridal industry. Inspired by what she learnt, Rania created her own bridal collection in 2010, which was showcased during New York Bridal Week.
Having fully implemented herself in the New York bridal scene for the last seven years, Rania is excited to showcase her Fall/Winter 2019 bridal collection, 'The Sleepless City' to the European market at The Harrogate Bridal Show. Make sure you check out Rania Hatoum on stand KS9 at the 2018 show.
If you're heading to Harrogate, stop by Ivory and Co on stand M36, and Justin Alexander on Q1.
Want to see more collections? Check out Suzanne Harward's stunning new couture collection here. Or see the first ever Katya Katya bridesmaid collection here.