Style-makers
Unearthing new collections and excitingly fresh designs is what puts the buzz into bridal and is part of the reason why fashion savvy retailers choose to shop at The London Bridal Show.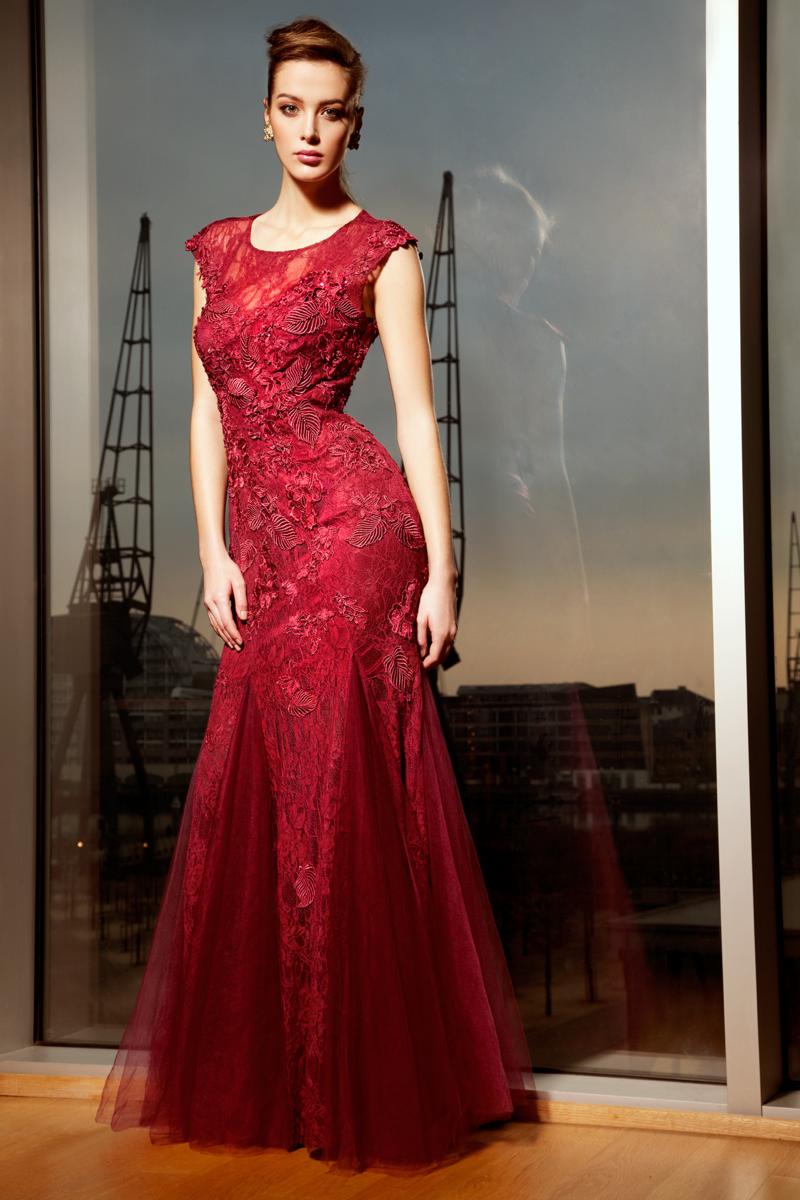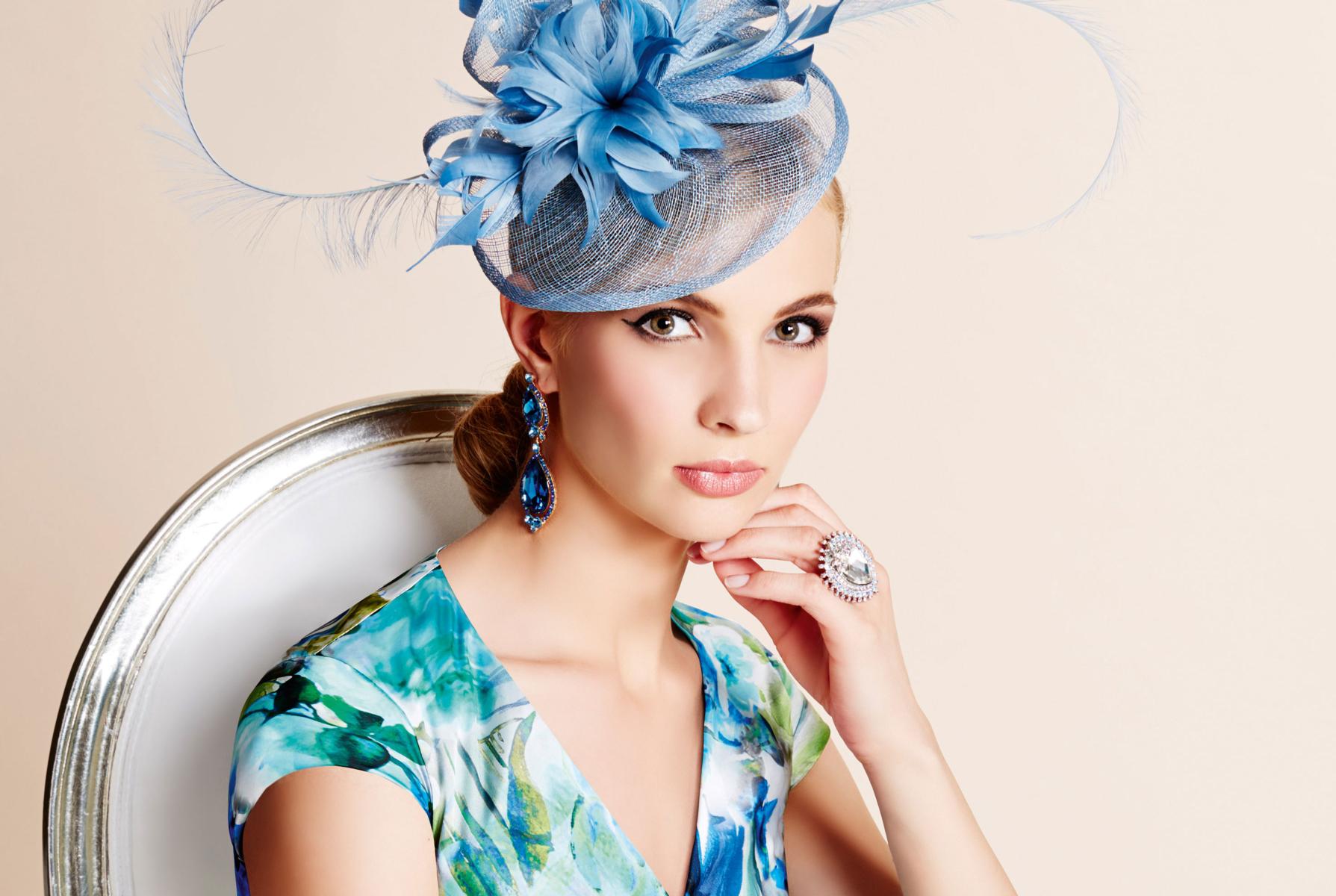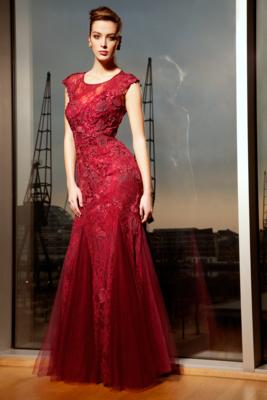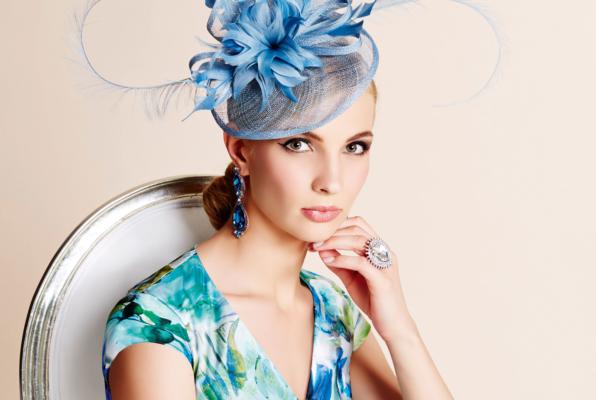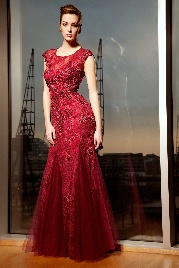 For the year ahead occasionwear and mother-of-the-bride manufacturers have seriously pulled it out the bag with designs that will have shoppers skipping down the aisle.
Mother-of-the-bride dressing is better than ever with striking prints and ladylike laces used to revamp outfits
that might previously have been created using old-fashioned starchy fabrics. The result is a winning one with sophisticated pencil dresses teamed with cute matching jackets alongside floor-skimming gowns that will make a statment on entering any room.
Don't forget about accessories when it comes to occasionwear… the fascinators, matching clutches and hats are what complete an outfit, as well as helping the tills along too!
Make sure you invest in stock as mums don't want to squeeze into something too small and, unlike brides, aren't willing to wait weeks for delivery. Plus if your shop is known as the go-to place for rails of gorgeous outfits then you'll be the first place they will visit.
To check out the full list of occasionwear exhibitors and to register for The London Bridal Show click here.