Top 3 Dresses: Louise Bentley
View the top three dresses from the new Louise Bentley collection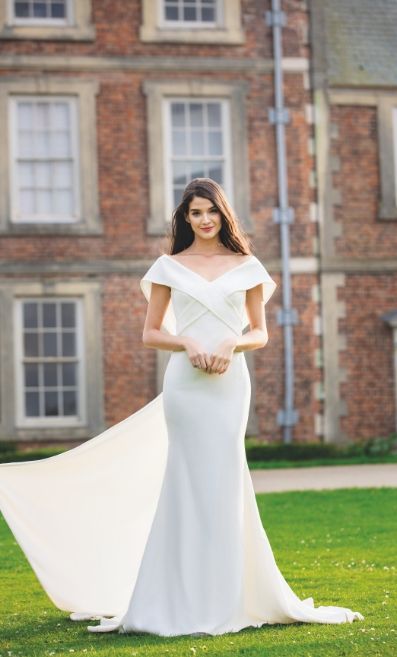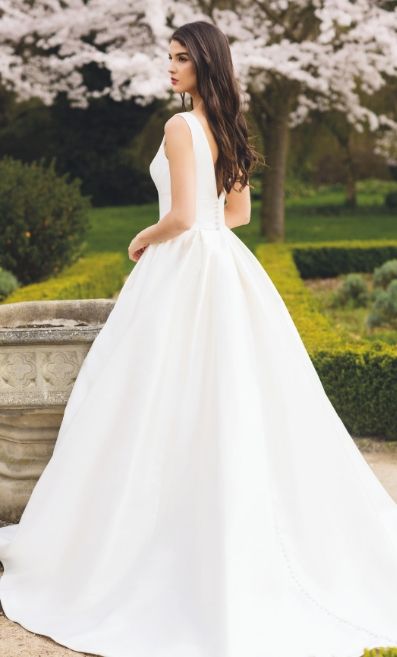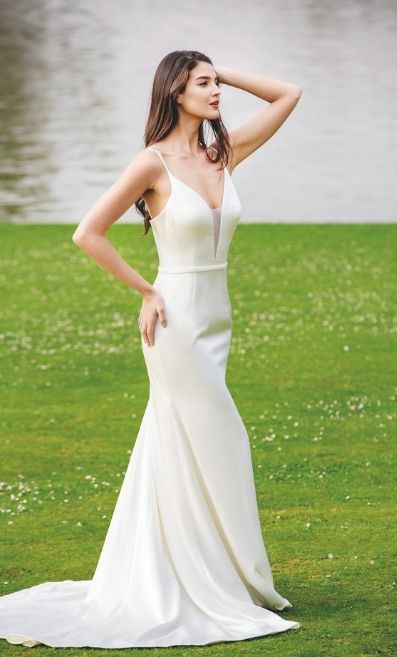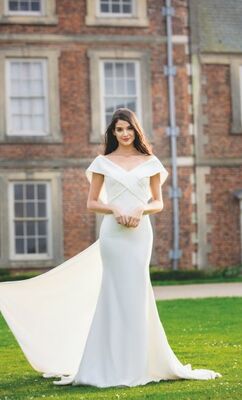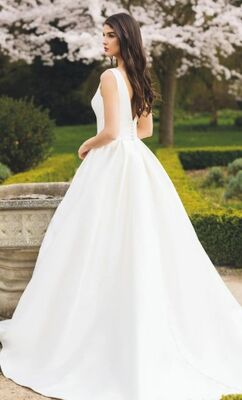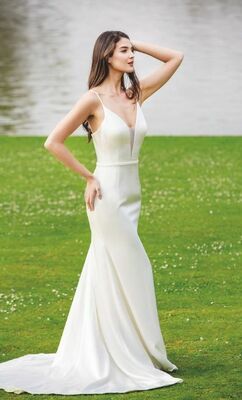 How would you describe a Louise Bentley bride?
The Louise Bentley bride is a modern woman who is confident, has her own personal style and wants a classic gown with contemporary touches.
Why do these dresses sum up the label's style?
These three dresses all feature clean lines and have been made using the highest quality fabrics with great construction.
What can you tell us about the Mirabelle dress?
Our Mirabelle gown is a classic Louise Bentley look – elegance at its best while remaining sexy with a plunging neckline. We really love its simplicity.
Read More: A Q&A With the Designers Behind Louise Bentley
Why did you pick dress two?
Our Adira dress is a beautiful style made from crisp mikado. It sums up Louise Bentley: proving that less is more.
And tell us a bit about the gorgeous Azalea?
Azalea is a favourite from the 2020 collection. This is a beautiful crepe gown with an off-the-shoulder neckline that drapes into a chic bow at the back. It is effortlessly classy.
Want more? Click here to find out the top three dresses from the new Charlotte Balbier collection.