Trish Peng Designs First Reversible Wedding Dress
We have an exclusive preview of renowned designer, Trish Peng's reversible wedding dress collection
Aleisha Look One
Aleisha Look Two
Caelyn Look One
Caelyn Look Two
Charlotte Look One
Charlotte Look Two
Fallen Look One
Fallen Look Two
Imogen Look One
Imogen Look Two
Rosie Look One
Rosie Look Two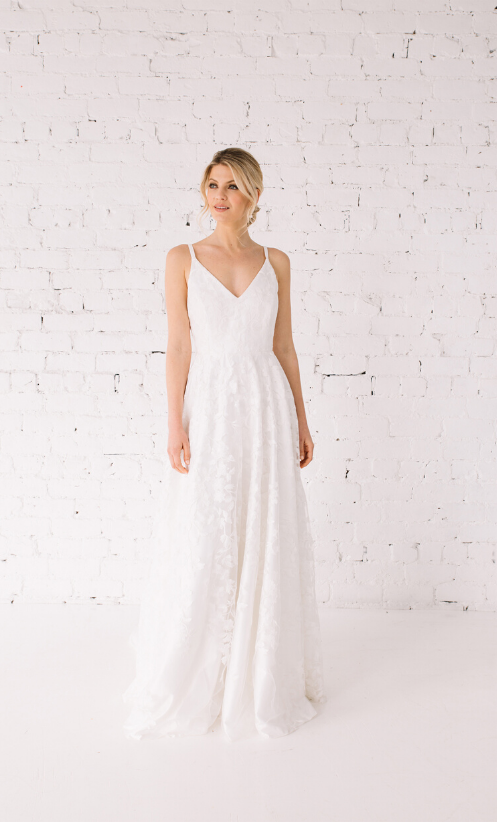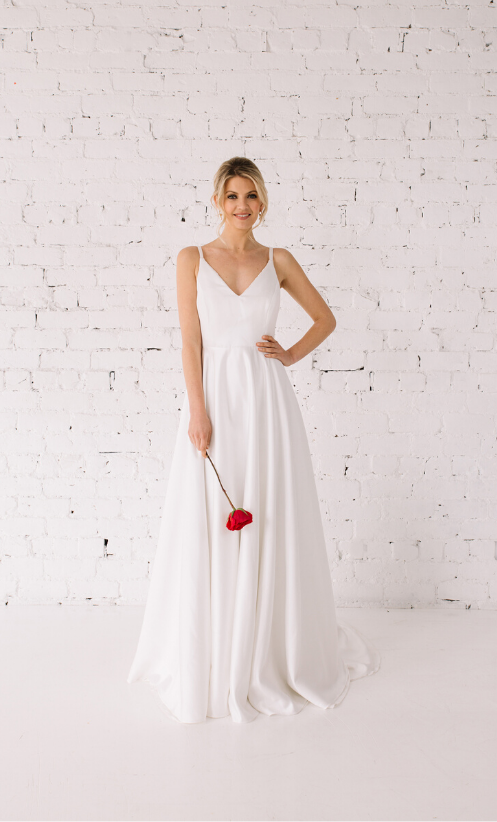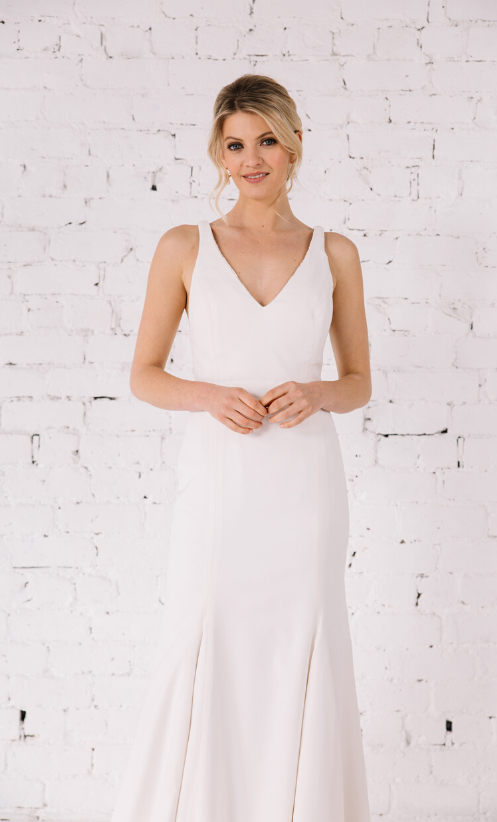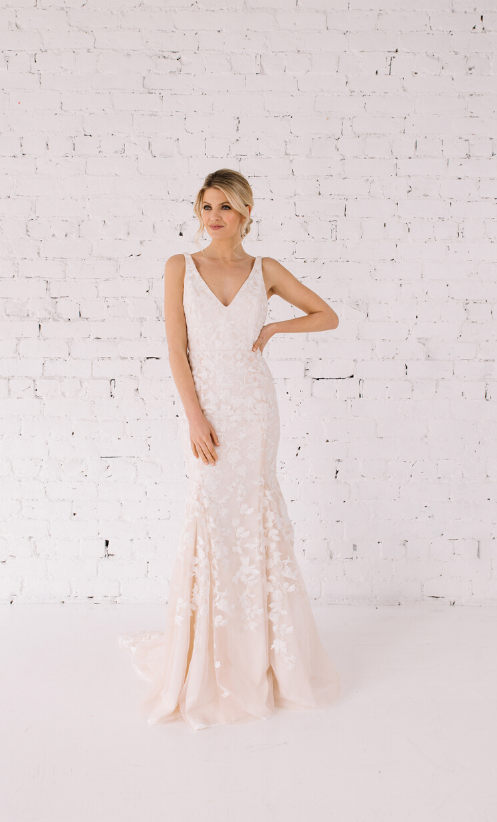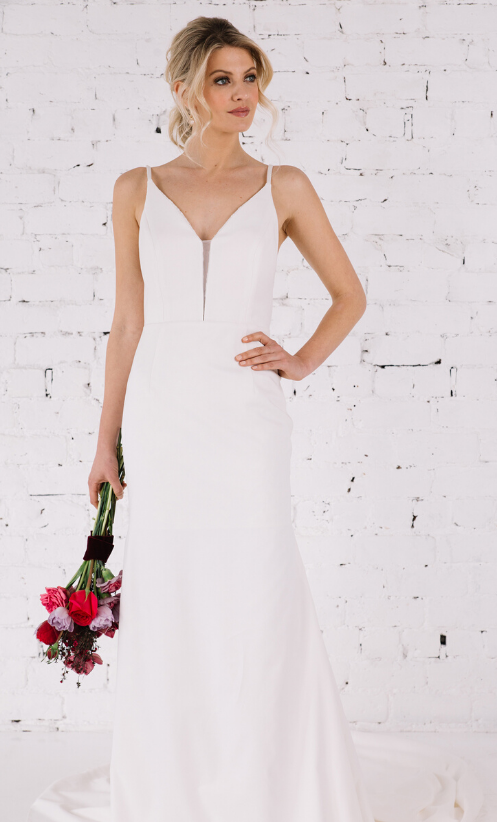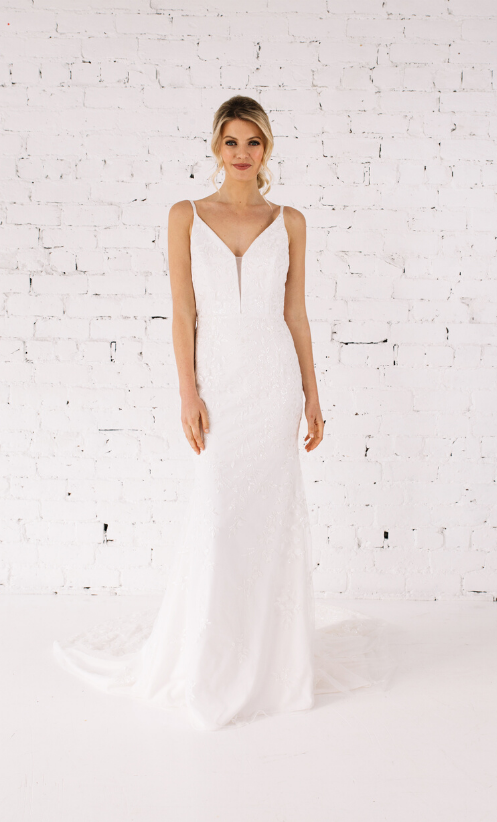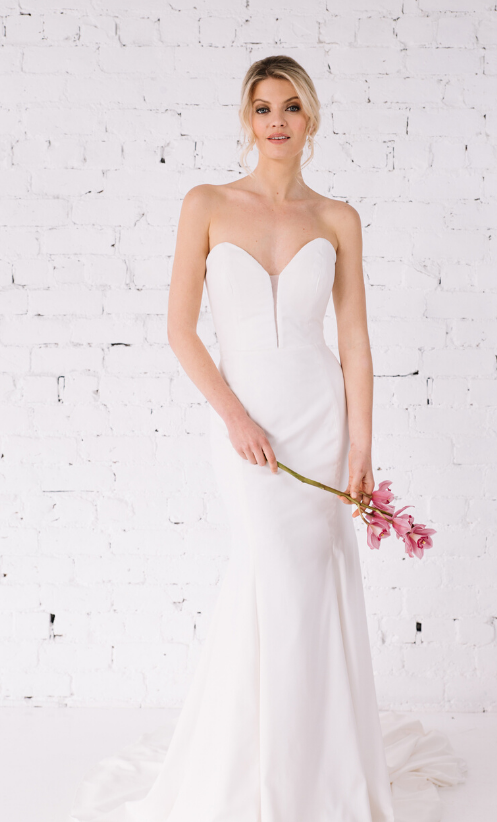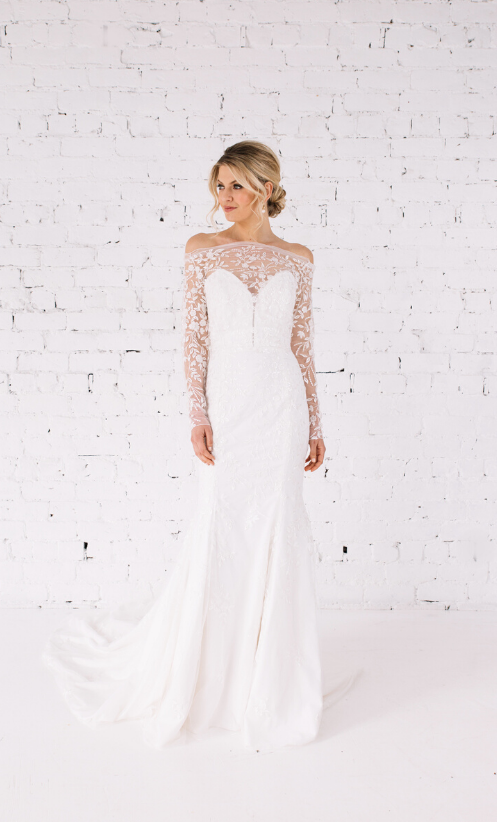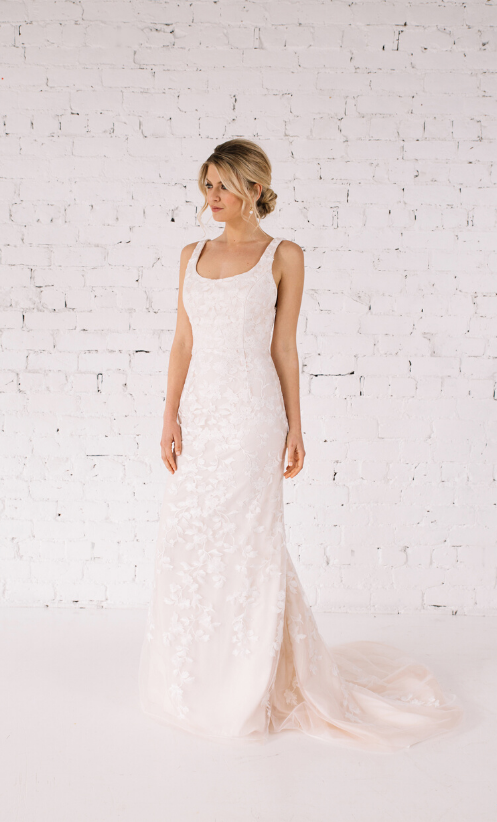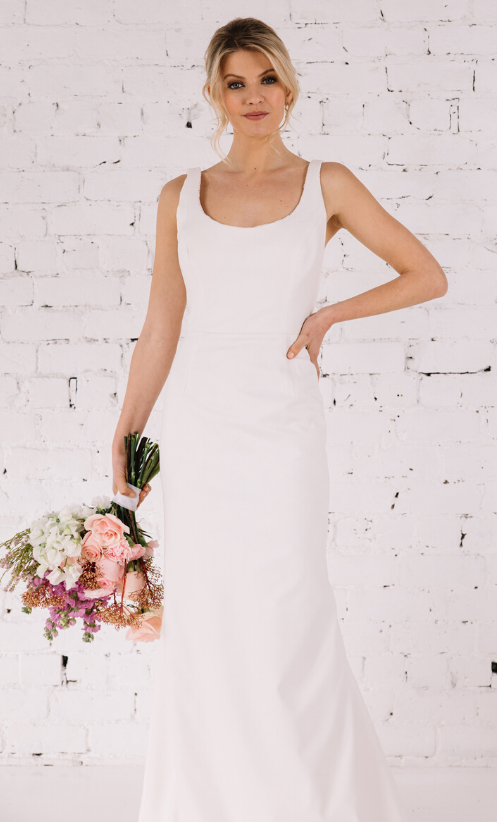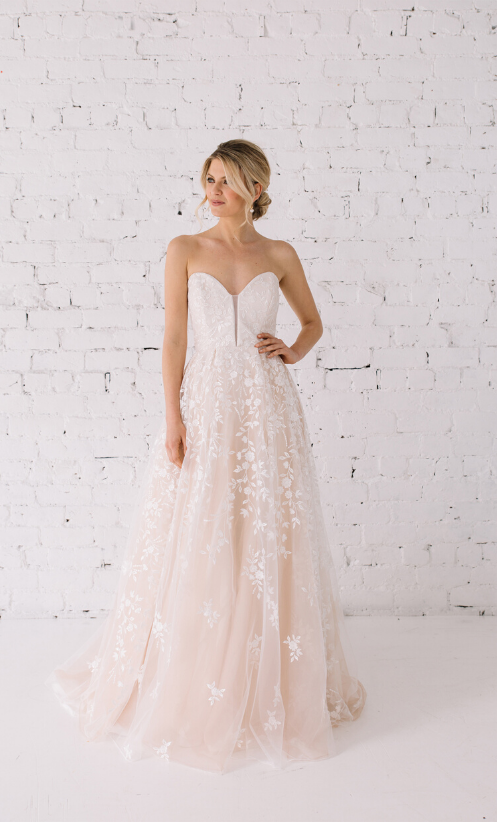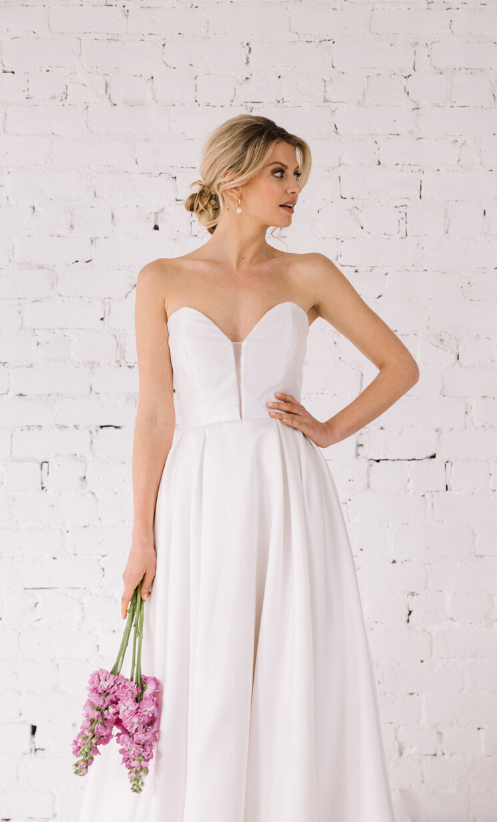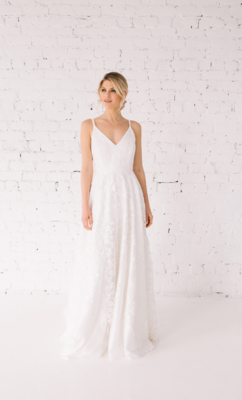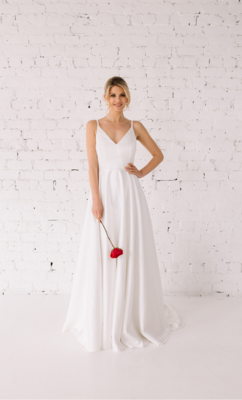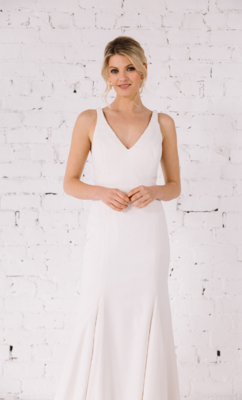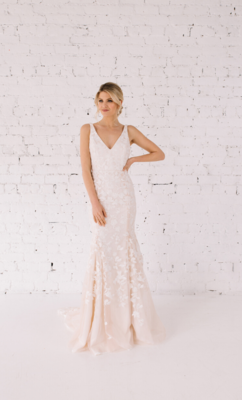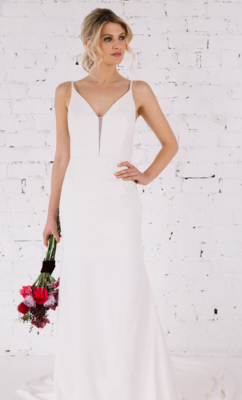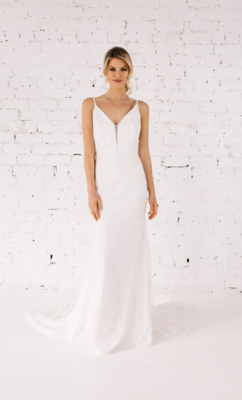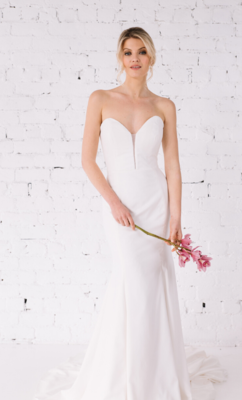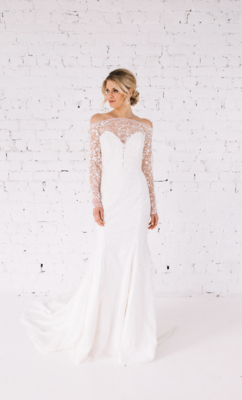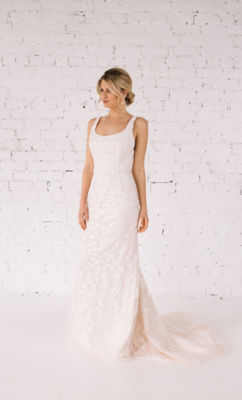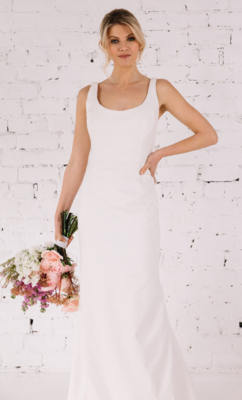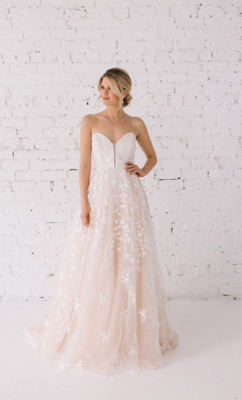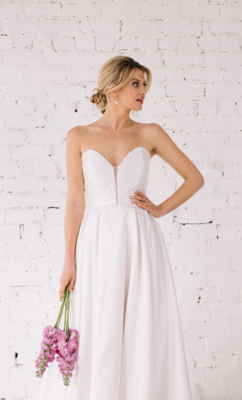 Trish Peng is an internationally renowned bridal couture designer raised in Auckland, New Zealand. Creating custom made pieces for clientele around the world, Trish's breath-taking styles have launched her into the high-end fashion markets of New Zealand, Los Angeles and the UK.
Read More: Five Suppliers Share their Relationships with Stockists
Offering custom bridal and evening gowns, Trish has attracted clientele from around the world including a fast-growing celebrity client-base of the likes of Sweet Valley High star, Brittany Daniel and Television Personality, Kristin Cavallari.
Trish Peng gowns have gained international recognition for embracing women's femininity and pushing the boundaries of runway couture. Memorable moments of Trish's career include the 2016 show-stopping red gown with a record-breaking 25-metre-long train, and her 2017 dress made entirely out of flowers for New Zealand Flower Week.
However, more recently the designer has attracted attention due to her reversible wedding dresses. The collection, according to Trish, was created after a custom bride couldn't decide between a lace gown or plain. Featuring 11 reversible and versatile styles, each gown can be worn in multiple ways. The collection also has the ability to be ordered in a number of silhouettes and fabrics, meaning that it can be completely customised for every bride.
Read More: How to Tackle Our Changing High Street
Find out more information about Trish Peng and her latest collection in the next issue of Bridal Buyer, out January.