London Bridal Week, London ExCeL
Sun 25-Mar-2018 - Tue 27-Mar-2018

09:00 - 17:00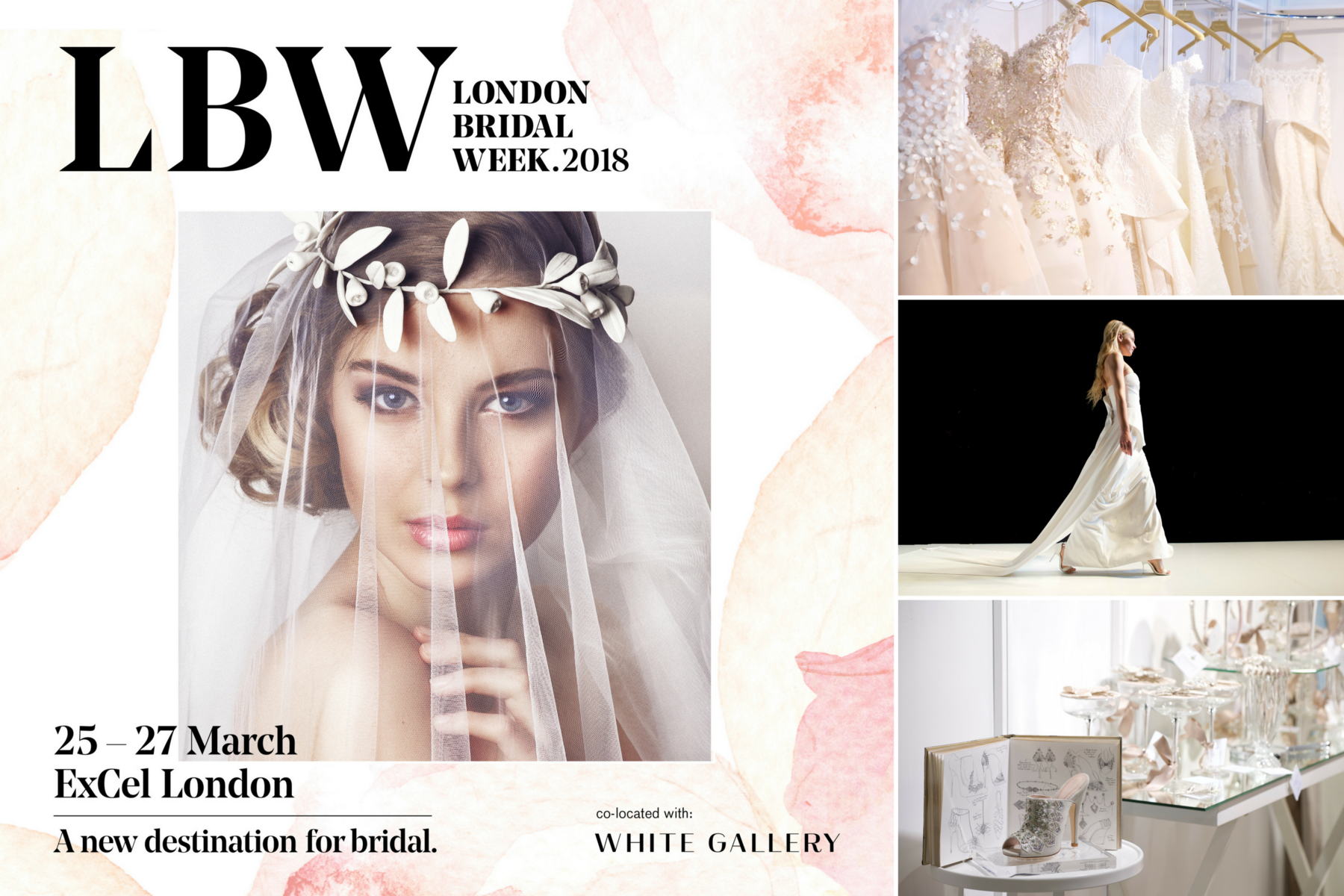 London Bridal Week is set to become the first bridal 'super-show' in the UK, bringing collections from the world's leading designers and manufacturers under one roof. Timed to be the first major event on the international calendar, it is a fusion of large-scale trade fair, fashion show, and educational seminar programme.
The newly created event will replace The London Bridal Show, previously held at Olympia in March, and will be co-located with well-established luxury buying event, White Gallery – giving retailers the opportunity to source collections at a variety of styles and price points in just one visit.
London Bridal Week will be held at ExCel London – an award-winning exhibition venue in the heart of London, and widely regarded as one of the best in the UK. 10,000 square metres have been secured, making this the largest bridal trade show to ever be held in the city.


Register now to be part of the ultimate spring buying destination for UK and International bridal retailers.