The Bridal Buyer Awards
Thursday 11 June - Friday 31 July

19:30 - 01:30
Harrogate Convention Centre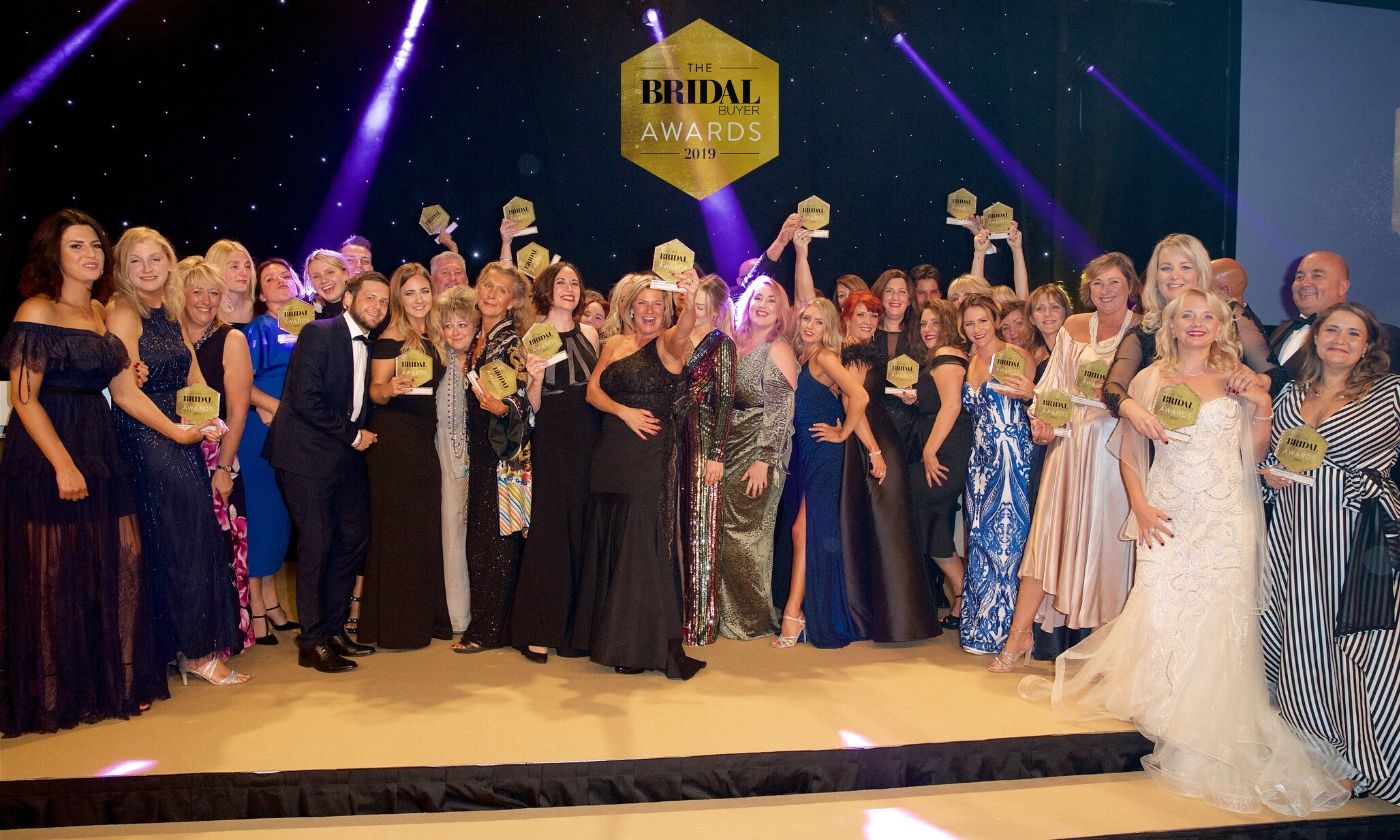 This year we will be running a Special Recognition Awards programme to celebrate the kindness, resilience, innovation and community support showcase by our industry during this challenging time.
The Bridal Buyer Awards will return in full in 2021.
The Bridal Buyer Awards are acknowledged as the leading awards for the bridal industry in UK, bringing the companies and individuals who have excelled into the spotlight and applauding their success.
Over the past 18 years, The Bridal Buyer Awards has highlighted some of the finest achievements in the industry and is now known as the Oscars of the bridal industry. On the night, guests will be entertained by a surprise host, enjoy a delicious three course dinner, find out the winners, and celebrate at the legendary after-show party.
The awards evening will take place on Monday 13th September 2021, during the Harrogate Bridal Show, at The Harrogate Convention Centre.
The spectacular black-tie event attracts an audience of more than 600 guests from all sectors of the bridal industry, including retailers, suppliers, designers and the media.
It not only offers the opportunity to celebrate the success of all the finalists and winners, but provides an unrivalled networking opportunity as well as being a fun-filled evening with dinner, dancing and the all-important awards ceremony.
For Tickets and Entry Enquiries, please contact:
Harriotte Hodson
Content & Production Executive
Harriotte.Hodson@oceanmedia.co.uk
T: +44 (0)207 772 8373
For Operations, Marketing & PR Enquiries, please contact:
Ella O'Keefe
Marketing Manager
ella.okeefe@oceanmedia.co.uk
T: +44 (0) 207 772 8344