The Bridal Buyer Awards

19:30 - 01:30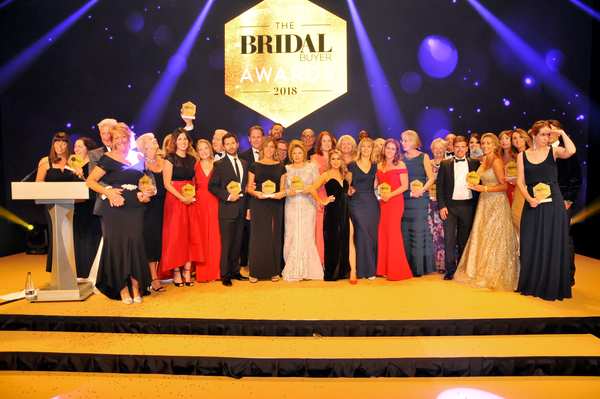 The Bridal Buyer Awards are acknowledged as the leading awards for the bridal industry in UK, bringing the companies and individuals who have excelled into the spotlight and applauding their success.
The awards evening will take place on Monday 9th September 2019, during the Harrogate Bridal Show, at The Harrogate Convention Centre.
The spectacular black-tie event attracts an audience of more than 600 guests from all sectors of the bridal industry, including retailers, suppliers, designers and the media.
It not only offers the opportunity to celebrate the success of all the finalists and winners, but provides an unrivalled networking opportunity as well as being a fun-filled evening with dinner, dancing and the all-important awards ceremony.
Entries are now open - awards.bridalbuyer.com