White Gallery London
Sun 13-May-2018 - Tue 15-May-2018

00:00 - 00:00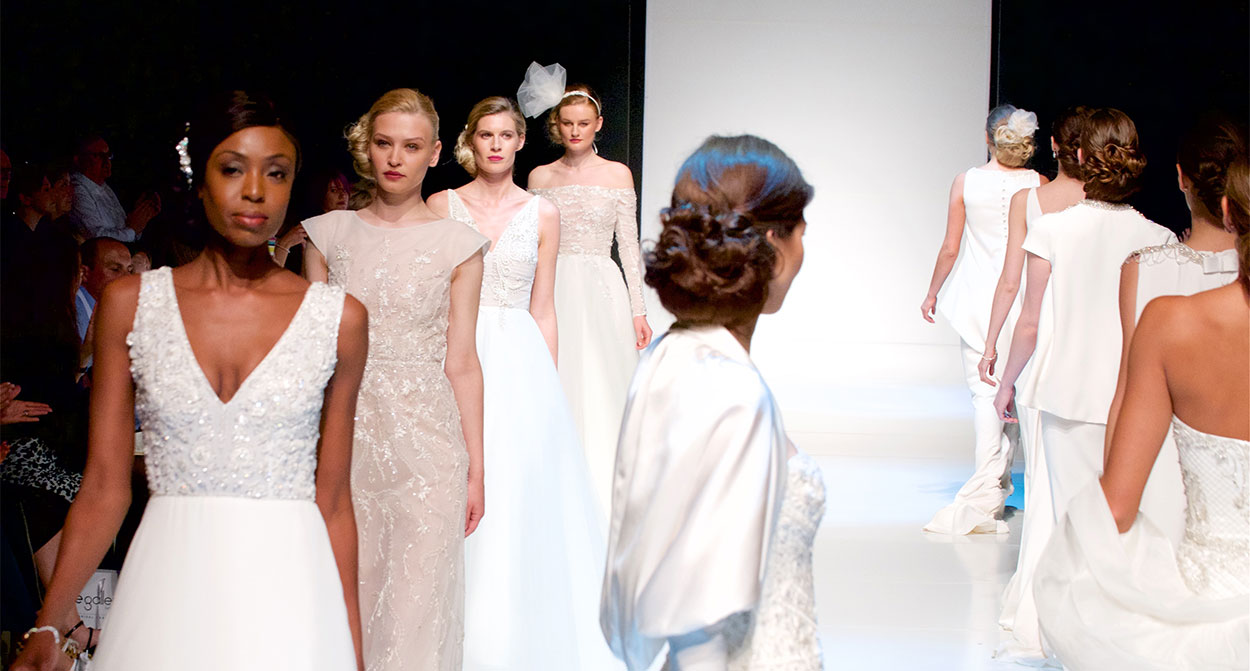 White Gallery London is the only bridal buying event to exclusively feature high-end bridalwear and bridal accessories.
The line-up of exhibitors, each of whom has been subject to a rigorous application process before gaining a place at the show, includes inspired talents from across the globe.
With 80+ designers, some of the finest emerging talents in bridal design and world famous catwalk shows, this exclusive showroom is the ultimate destination for any retailer looking for elite labels.