White Gallery, London ExCeL
Sun 22-Mar-2020 - Tue 24-Mar-2020

09:30 - 16:00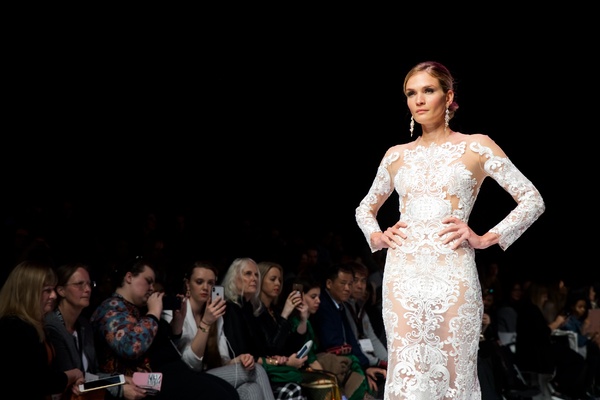 White Gallery was created in 2009, to give high-end bridal designers a platform to present their upcoming collection to the world's most discerning retailers and press. 10 years on, it is firmly established as the ultimate destination for designer brands, luxury retailers and the fashion press.
In 2018 the show moved to a new home at ExCeL London, and co-located with London Bridal Fashion Week to give retailers the comprehensive choice of being at the UK's largest bridal buying event, alongside the intimate buying environment of White Gallery.
White Gallery has become synonymous with luxury, prestige and exclusivity. It is a trading environment like no other, with a standard of excellence that remains unmatched by any event of its kind. Carefully curated, the show admits only those designers that have completed a detailed application form, and passed a rigorous vetting process.
The next edition of White Gallery will take place in London on 22 - 24 March 2020.
If you would like more information on exhibiting at White Gallery, please contact Charlotte Speer
charlotte.speer@oceanmedia.co.uk