Allure Bridals enjoys "gorgeous success" in NY
Allure Bridals labelled its debut at the Knot's Couture Show a "gorgeous success" following its return from this year's New York Bridal Fashion Week.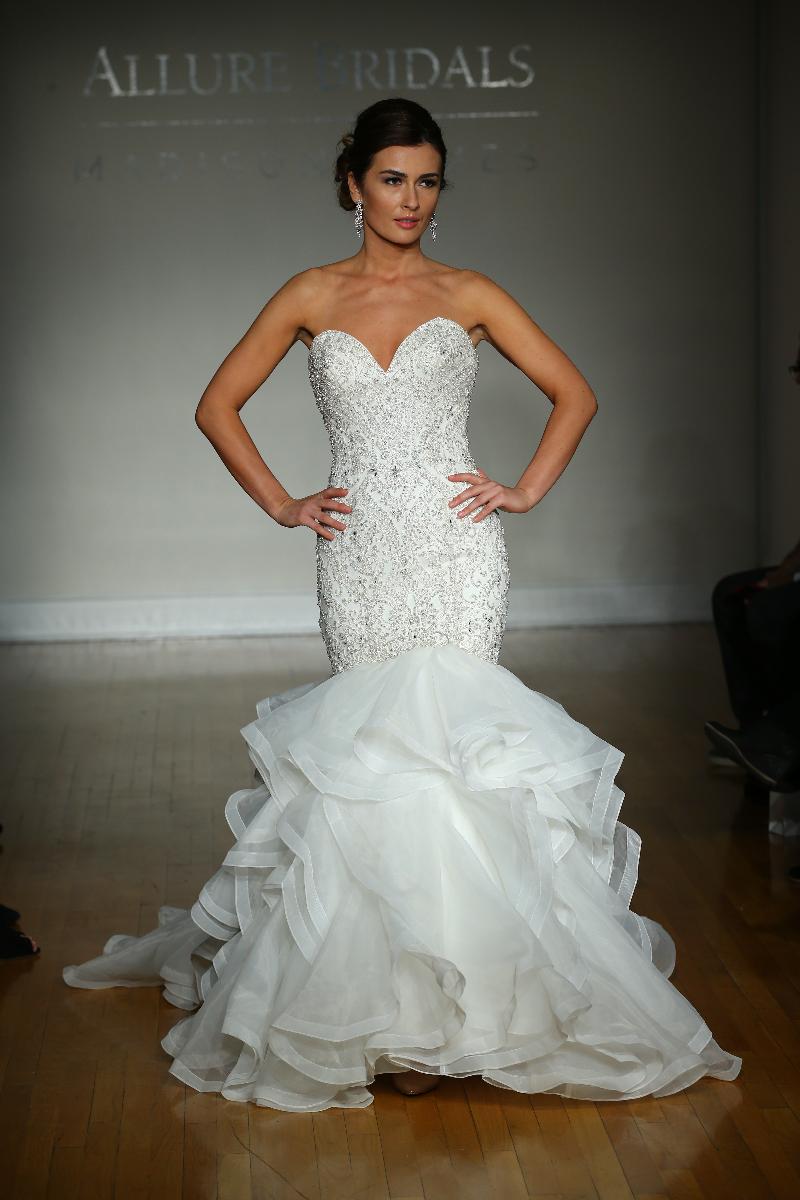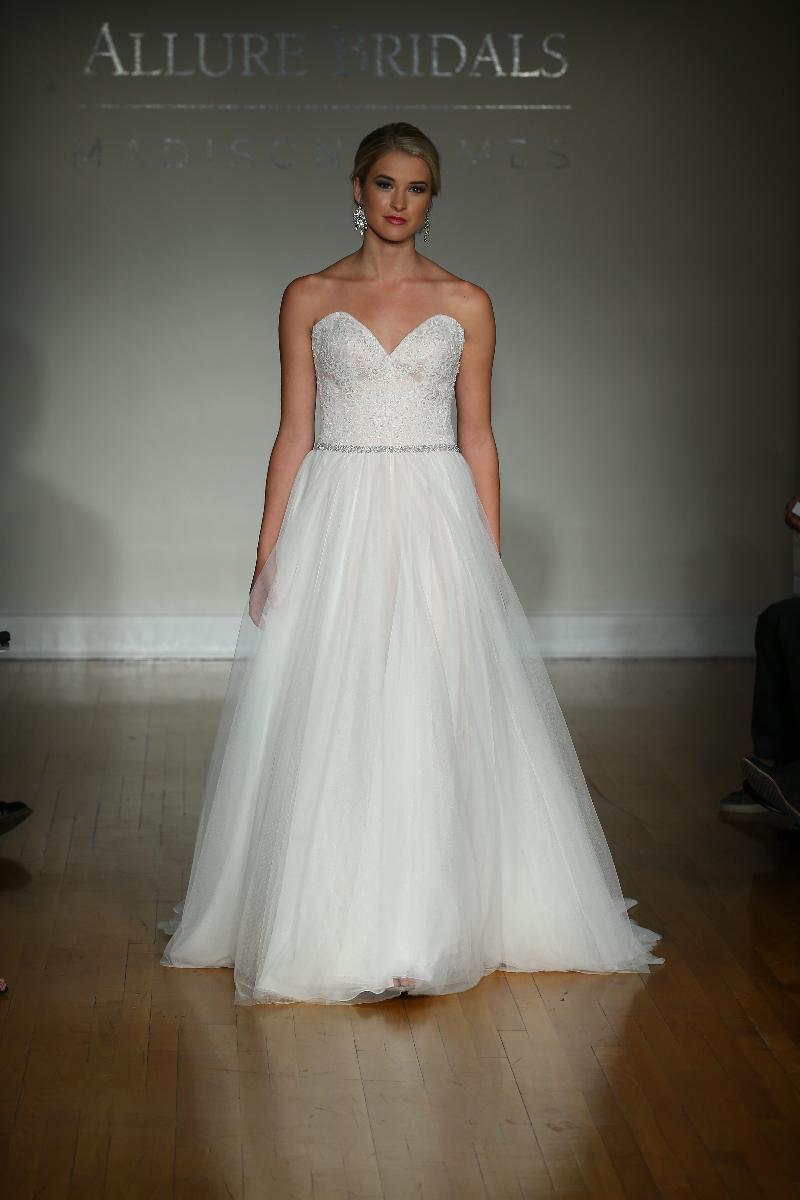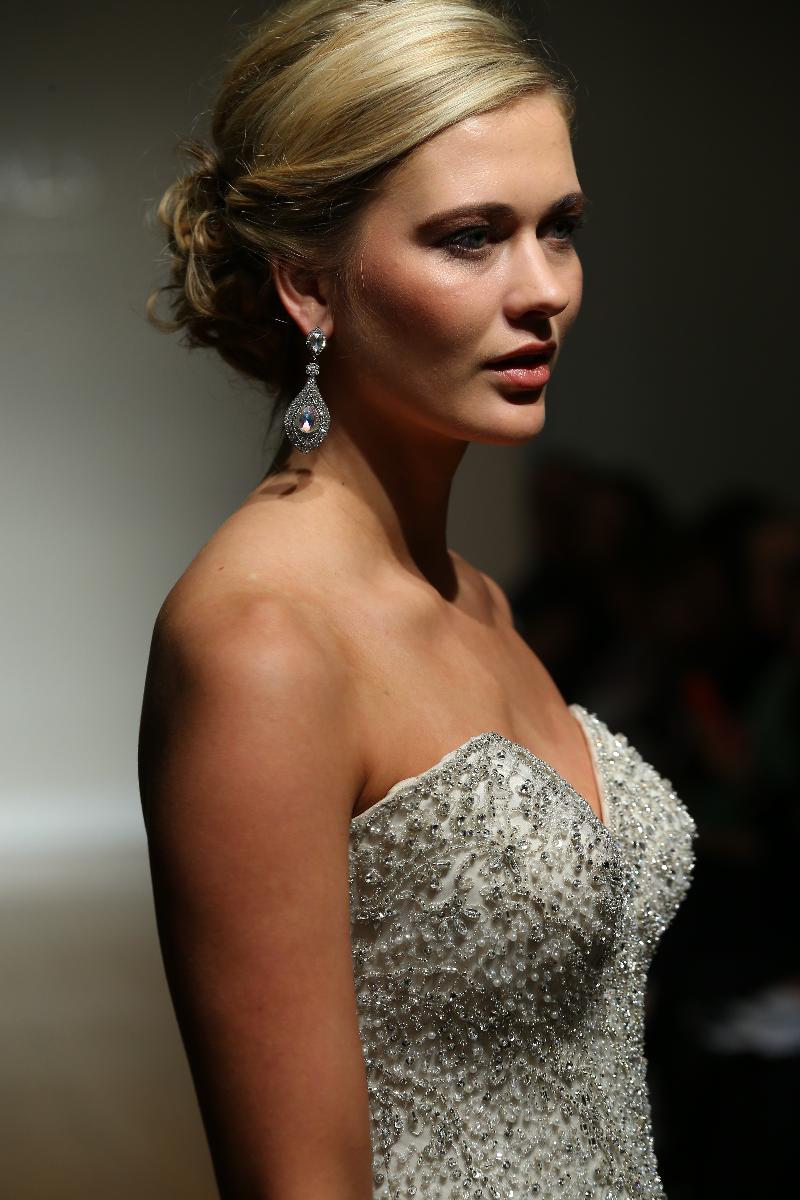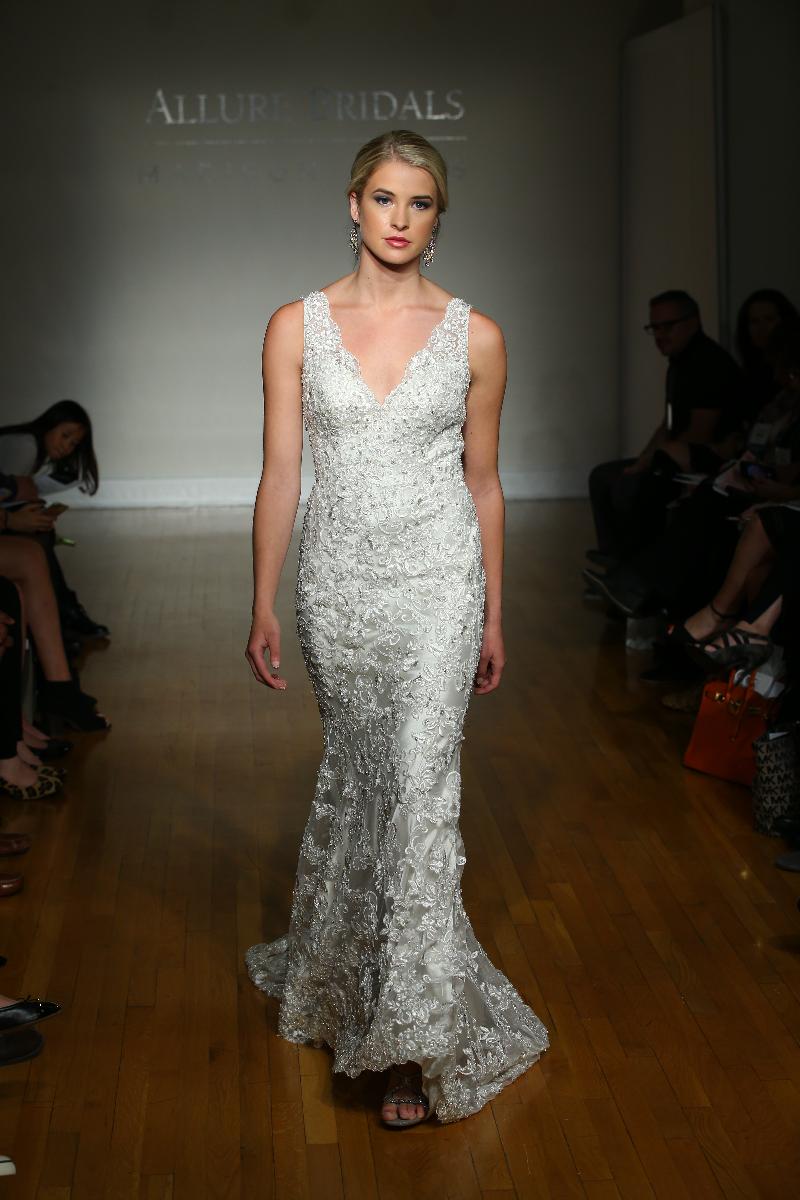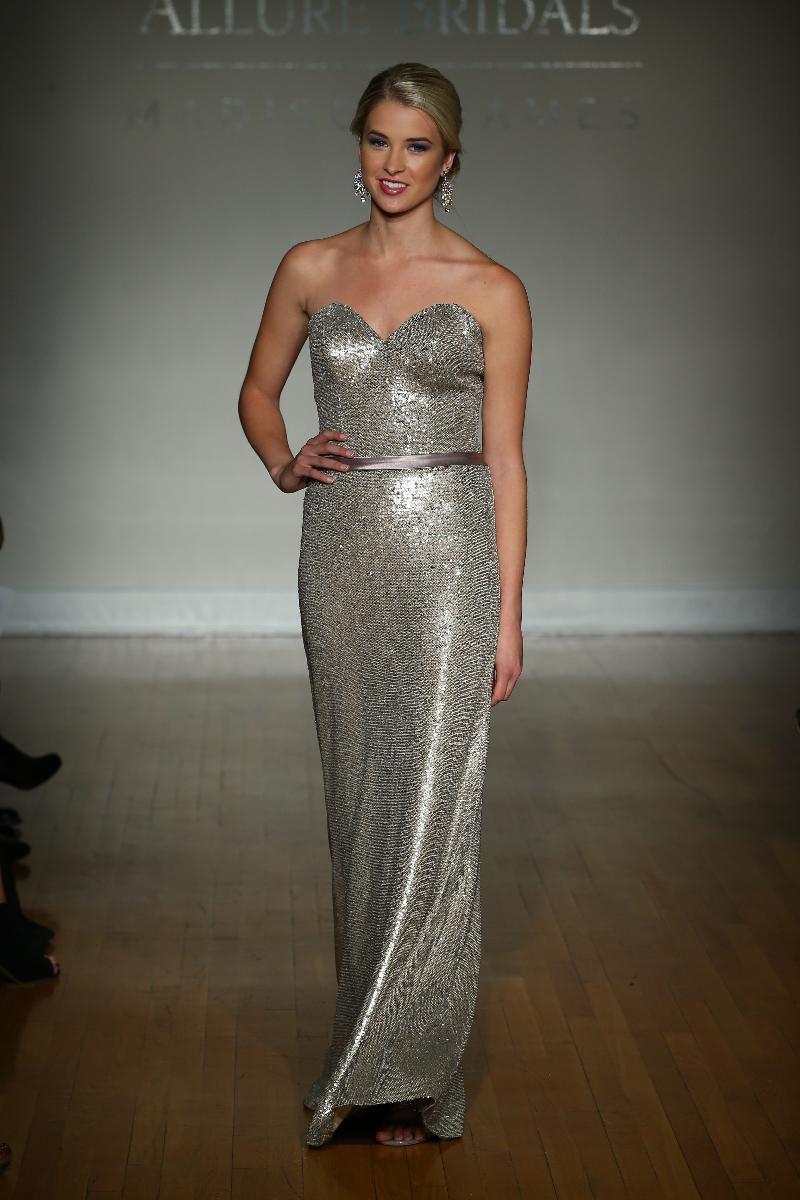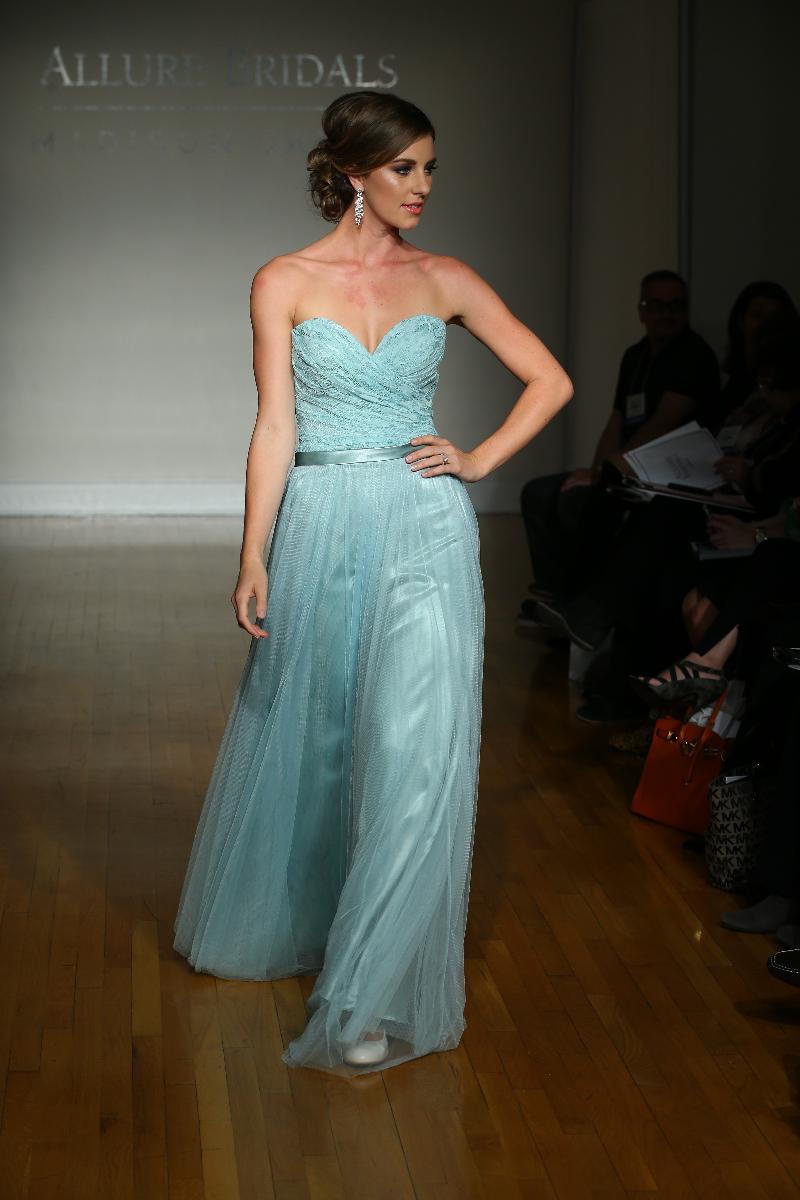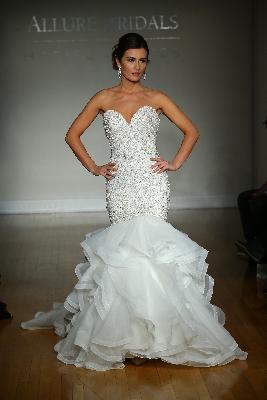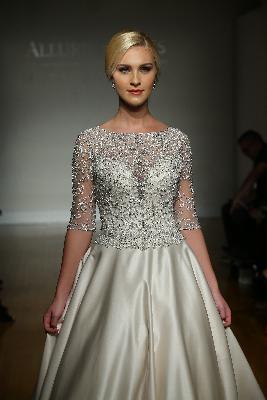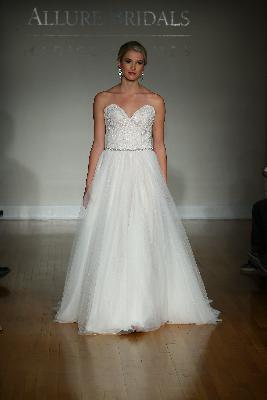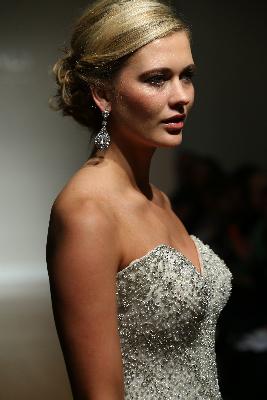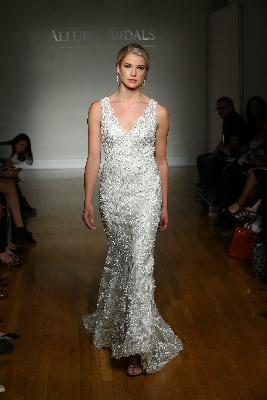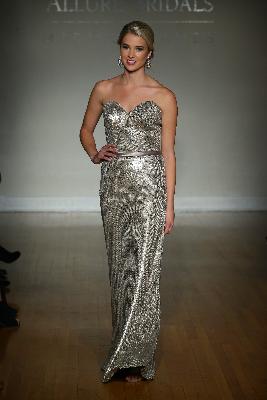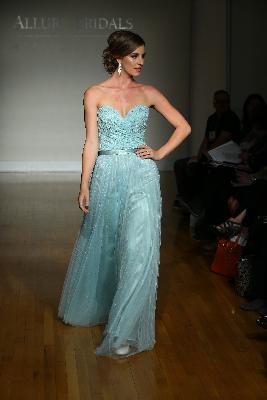 The team reported overwhelming enthusiasm for the new lines, with 400 members of the media and press enjoying brunch and a catwalk show.
For spring 2016 the bridal titan has focused on high-quality fabrics and luxe detailing, drawing inspiration from traditional bridal design but also taking care to depart from the status quo in the small, defining details.
Allure added: "Also, our partnership with the Knot allows us to launch our latest collections online simultaneously. This way brides can see and book an appointment at a Trunk Show immediately once the dresses exit the runway.
"We also do this here in the UK. As soon as our collections are launched at The Harrogate Bridal Show, less than two weeks later they are at The National Wedding Shows in London, Birmingham and Manchester as well as The Wedding Fairs in London and Manchester. Our retailers run the Allure Bridal stands as their 'designer weekend', allowing brides the opportunity to try on and order the new spring 2016 collections ahead of our collections arriving into the shops."
Allure Bridals will join the line-up at The London Bridal Show, showcasing its latest collections for you to snap up. It's not too early to pre-register for the show and you can do so by clicking here.
If you want to get in touch with the Allure team you can find contact details on our Brands Directory.