Ben Allen of Richard Designs Passes, Aged 41
It is with regret that we inform Bridal Buyer readers that Ben Allen of Richard Designs has passed away aged 41, after a battle with cancer.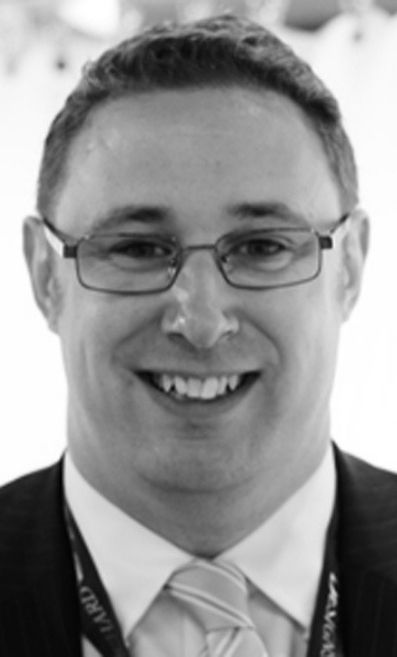 Richard Designs and family are extremely sad to announce the passing of their colleague and family member Ben Allen.
Ben joined Richard Designs full-time in 2010 but, as a member of the family, had been attending Harrogate Bridal Shows since 2005. Visiting customers for several years, he was a firm favourite with everyone who met him thanks to his warm and kind personality.
For the last few years Ben had worked in a more office-based role but still relished the opportunity to attend trade shows and meet up with familiar faces in the industry. A hugely popular member of the team, Ben will be sorely missed by us all.
Unfortunately, despite a brave fight, Ben was unable to overcome a cancer diagnosis and passed away aged just 41, last Wednesday 26th June. His funeral will be held at Mintlyn Crematorium, King's Lynn on Friday 12th July at 14:30, all are welcome to attend.
Please do not send flowers, rather we would invite donations to our chosen Charity of the Year – Bowel Cancer UK. Elaine and the family would like to thank everyone for their kind wishes and thoughts at this difficult time.
Our deepest sympathies to all of Ben's family and friends during this difficult time.