'Brexit jitters' fuel low consumer confidence
Consumer confidence has been dented amid concerns from the public that Britain could exit the European Union.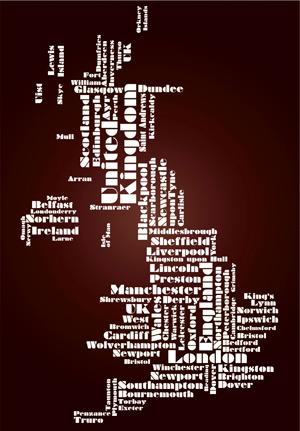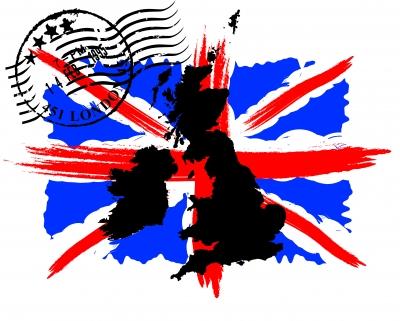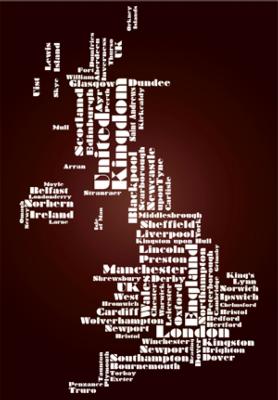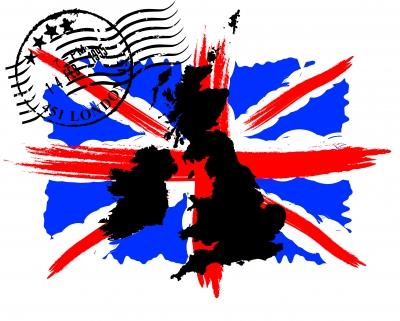 According to a report from market research firm GfK, consumer sentiment remained at zero in March, its lowest level since December 2014.
Joe Staton, head of market dynamics at GfK, said the decline could be blamed on "Brexit jitters". He said: "Despite good economic headlines about low inflation, interest rates and prices in the shops, concerns about Brexit and the ongoing eurozone crisis appear to be hitting home."
The survey did however show that consumers are slightly more optimistic about their own finances over the next 12 months.