Enzoani Appoint New Artistic Directors To Their ÉLYSÉE Division
Well-established global bridal brand, Enzoani has announced the appointment of two new Artistic Directors to their ÉLYSÉE division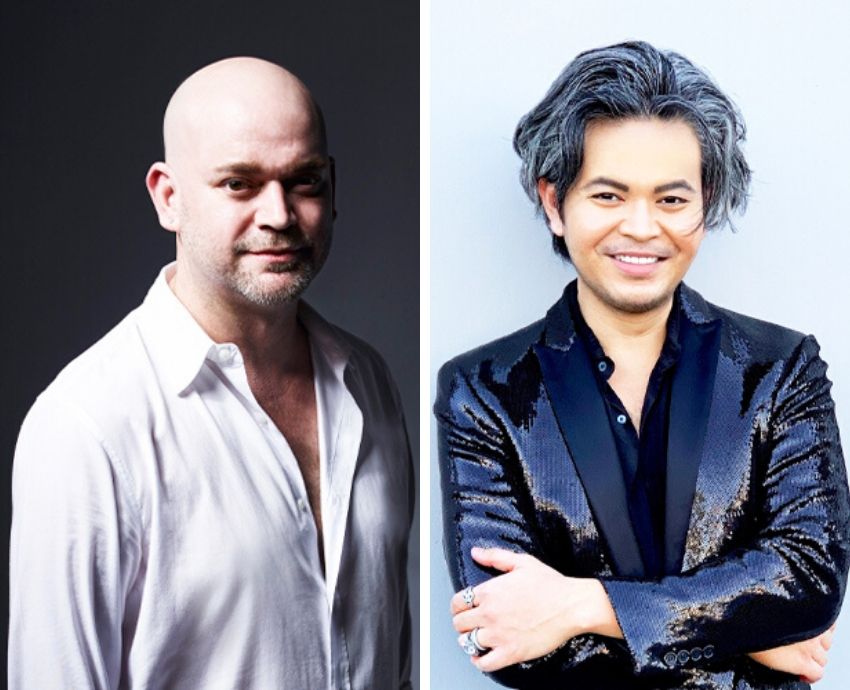 With roots in over 55 countries across the world, renowned bridal brand Enzoani have announced that design stars Christopher Russell and Mark Russell have joined the company as Artistic Directors of its new ÉLYSÉE division.
With over 15 years' experience at some of the world's leading bridal and eveningwear houses, the duo are well-known for their exceptional ability to create sumptuous and opulent gowns reminiscent of the golden age of European design. Both Christopher and Mark spend several months a year in Paris drawing inspiration from the city's rich history of decorative arts and design, as well as the latest trend in modern fashion. By doing so, they are able to create a unique and influential design aesthetic that has resonated with brides around the world.
---
---
Chris and Mark's design philosophy complements the aesthetic of the ÉLYSÉE collection, which is inspired by the harmony and balance of neoclassical art and architecture. Deeply rooted in traditional bridal design, the brand uses modern silhouettes to accentuate and contour the figure.
ÉLYSÉE represents Enzoani's expansion into the mainstream, bridal market, and to further support the division, Enzoani will shift its 'Beautiful' collection to ÉLYSÉE, rebranding it as ÉTOILE. The updated collection will feature an infusion of youthful elegance alongside classic and contemporary silhouettes.
A spokesperson for the brand said, "The new ÉTOILE collection will have its global debut in London next month. We had the privilege of meeting Chris and Mark last week and they are amazing. They know the industry so well and have a fresh enthusiasm that is intoxicating. For us, in Enzoani this is a very exciting time and now means we have three fantastic divisions - Enzoani, ÉLYSÉE and Badgley Mischka."
Enzoani will be exhibiting at London Bridal Fashion Week in March. To be among the first to see their new collections register for the event today.