Harrogate 'unprecedented success' for bridal brands
15-Sep-14
by Victoria Gallagher
The Harrogate Bridal Show has garnered rave reviews from a bevy of bridal brands with many labeling the September show as a huge success.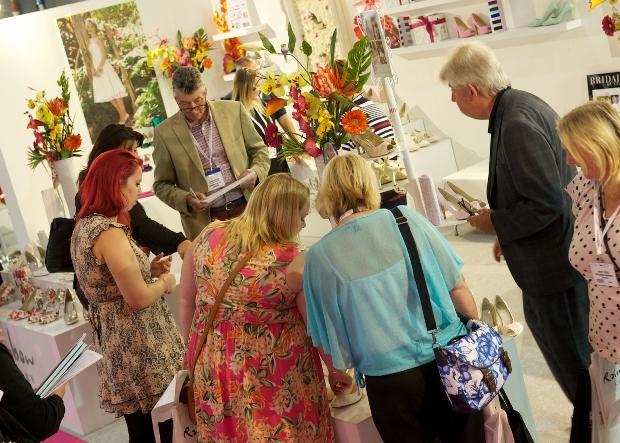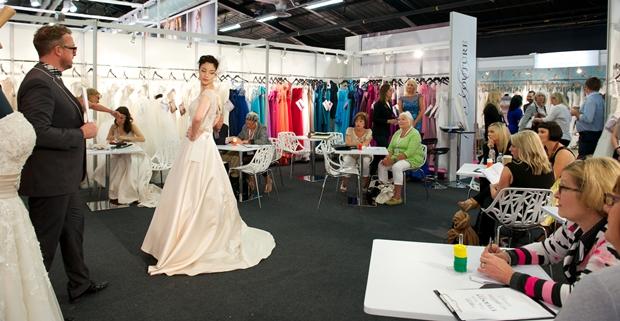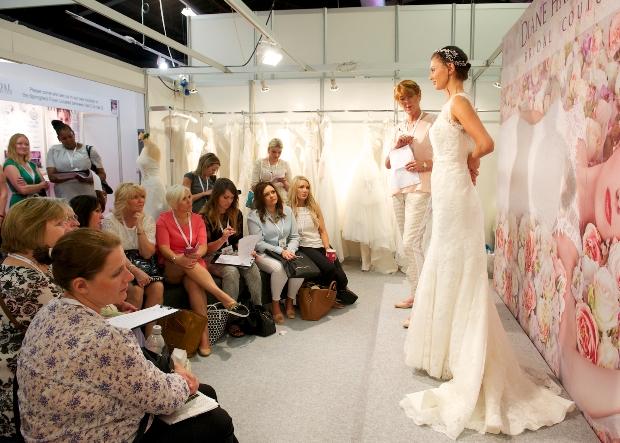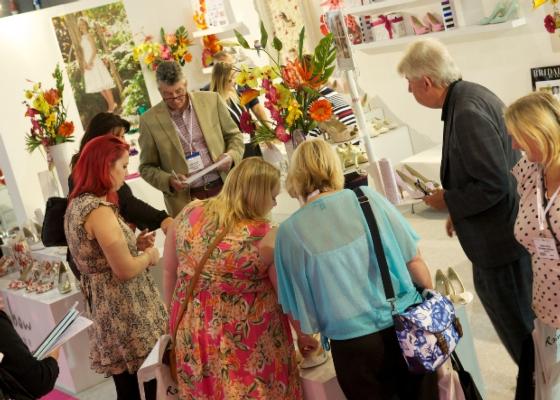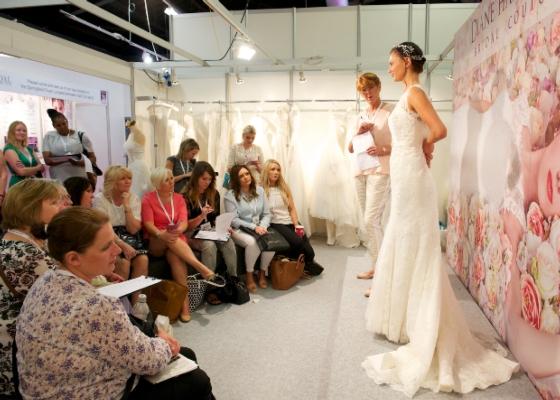 The exhibition, which was held from 7 to 9 September at the Harrogate International Centre, welcomed thousands of visitors through the doors as buyers came to take a look at more than 330 collections on offer.
Many labeled the show as one of the best ever with exhibitors thrilled with how the show had gone.
Enzoani managing director Jeanette Stevens said the buzz and excitement was evident from the moment the doors opened with customers coming onto the stand in large numbers.
"Enzoani saw many existing and new retailers on the stand, which we found encouraging for the whole industry," said Jeanette. "Retailers purchasing was much stronger than expected with many retailers expressing their views that we had something refreshing on show throughout all collection."
She added: "On the whole it was a massive success for Enzoani, with fantastic collections, increased sales and the prestige of being presented the Bridal Buyer Award. We sincerely hope that 2015 season will be an amazing year for all of the industry."
Phoenix Gowns, whose stand was packed with buyers throughout the show, described the exhibition as "amazing" and an "unprecedented success". It was so busy, in fact, that designer Tian O'Donnell was left with no voice on her return.
Even labels that were new to Harrogate reaped the rewards. Ali Murray, from bridesmaid brand Eliza & Ethan, said: "I was thrilled with how Harrogate went for us and the fantastic reaction Eliza & Ethan received. Everyone loved the multiwrap dresses, There was a constant buzz around our stand and whenever we did a quick demonstration of how you can wear it an audience seemed to have gathered."