Exciting new labels from Impression UK
For Fall 2016 and onwards, the Impression Bridal collection is being renamed and rebranded as Ashley & Justin Bride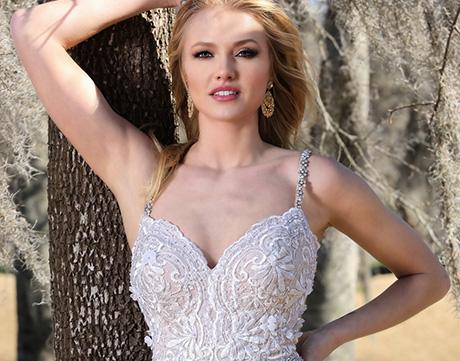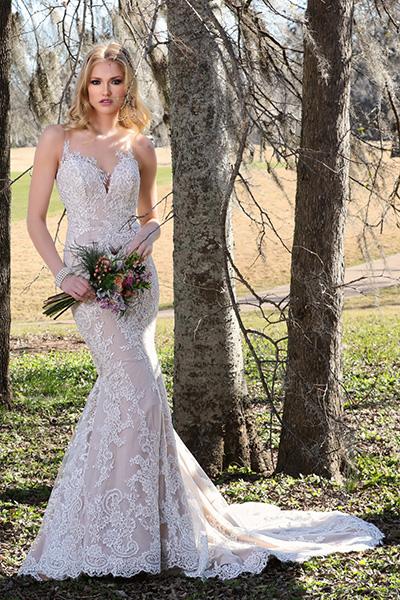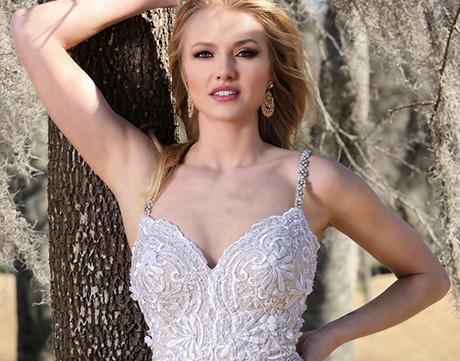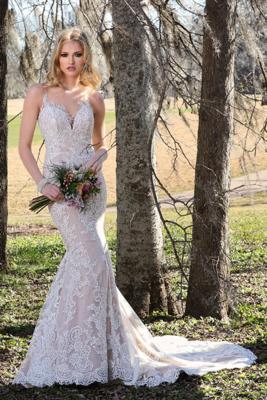 The label has decided to step away from the Impression title, rebranding as Ashley & Justin Bride. "A new direction was needed for our main bridal collection," says owner Lucas Chrysanthou. "We felt that a new name and website just for bridal would capture the imagination of retailers and market the new look bridal collection."
All existing Impression Bridal styles (Spring 2016 and prior) remain as Impression and are shown at impressionbridal.com. Likewise, other Impression collections such as Impression Bridesmaids, Destiny Informal and Xcite/Xtreme Prom remain under the Impression name and website.
"We are also introducing the J'Adore bridal collection which has 'bread and butter' styling and a commercial price structure," says Lucas. "This will form part of our 'no minimum' bridal offering."
Although available now, the Ashley & Justin Bride and J'Adore collections will be officially launched in the UK at The Harrogate Bridal Show in September where they will also be showing their other existing bridal brands - Davinci, Cristiano Lucci plus Informal collections Destiny and Davinci Informals.
Harrogate will also be the only place where retailers can view the 2017 prom collections Xcite & Xtreme by Impression plus Sparkle Prom by Davinci.