Justin Alexander online launch watch party
Join the Justin Alexander team for the official launch of their new collections today, with online fashion shows and Q&A's with the designers.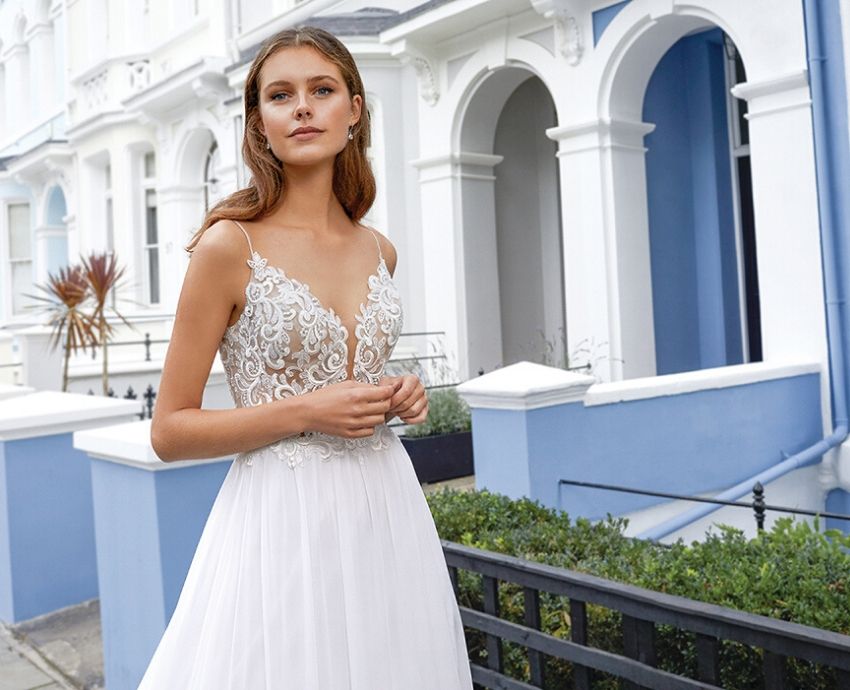 The teams behind Justin Alexander will be hosting an exclusive watch party today (14th April 2020) to showcase their brand new collections. These watch parties will give you a front row seat to their online fashion shows and detailed information about the dresses that make up their stunning new ranges.
These virtual events are exclusively for bridal retailers to discover what's new from their suppliers.
Here's all you need to know about the event.
The Justin Alexander team will be launching their FW20 and SS21 collections for Justin Alexander, Lillian West, Sincerity and our new brand label Adore by Justin Alexander. Retailers will be given a virtual presentation of the collections from Justin Warshaw and the designers behind each collection.
Where: Facebook - Justin Alexander Insiders
How: You will need to request access to this private group
Time (UK):
Sincerity - 3pm
Justin Alexander - 4.20pm
Adore by Justin Alexander – 5.35pm
Lillian West – 6.37pm