Product Alert: Your First Fashion Fix of 2018
SPONSORED: Check out the latest news from these bridal brands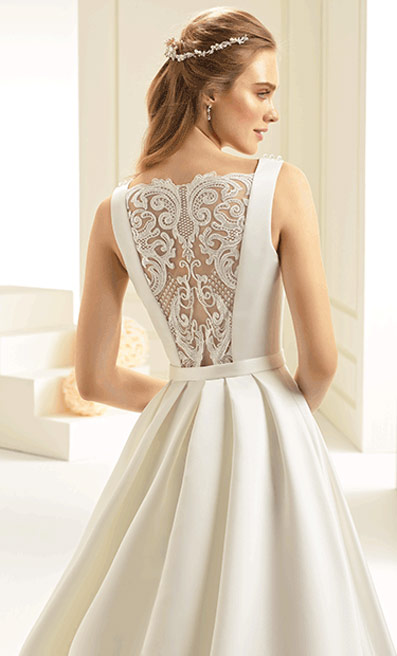 THIS IS AN ADVERTISING PROMOTION
Bianco Evento
Based in Berlin, label Bianco Evento offers a wide selection of wedding dresses, accessories and bridal shoes to its retailers. The brand was formed back in 2009 and has been making a name for itself ever since with through the exemplary customer service as well as the outstanding quality of its products, designed and made in own manufactory houses in Europe.
Its new collection is a reflection of femininity and gracefulness, including wedding gowns and jumpsuits from noble fabrics such as crêpe, French lace, premium satin and light tulle.
Fantastic illusion cut-outs, fine embellishments and elegant silhouettes characterize the new designs. The look can be completed with beautiful bridal accessories: hair vines and jewellery, veils, boleros as well as supportive petticoats. Bianco Evento has also offered bridal footwear under the trademark AVALIA since 2017.
All accessories and shoes are made of fabrics that blend perfectly in combination with wedding dresses. This mix and match concept allows achieving infinitely many beautiful looks.
But it's not just the appearance that counts: wear comfort is guaranteed in every design, e.g. by internal corsetry in many gowns or soft foam lining in shoes.
Bianco Evento will be present at London and Harrogate Bridal Show this year.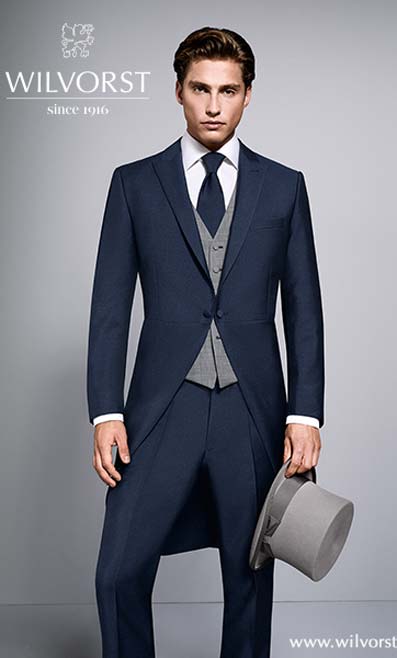 Wilvorst
Wilvorst loves weddings and in their new Wedding Guide with After Six and the line Cool Wedding they offer the perfect celebration outfit for every groom and the #teamgroom – all this to celebrate love with a perfect look.
Cool Wedding, as a new segment within the collection After Six, celebrates the groom and his best friends – the team around the groom. The groom and his outfit are the main focus, however his best companions share the attributes of the groom's outfit and this way they not only show their emotional but also their visual closeness to the groom. This segment has been inspired by weddings that take place in Great Britain. The styling makes a clear difference to the classy After Six line: Double-breasted waistcoats with lapels, cool braces combined with different styles of bowties and, as a brand new WILVORST accessory, a cap produced from the fabric of the respective waistcoat.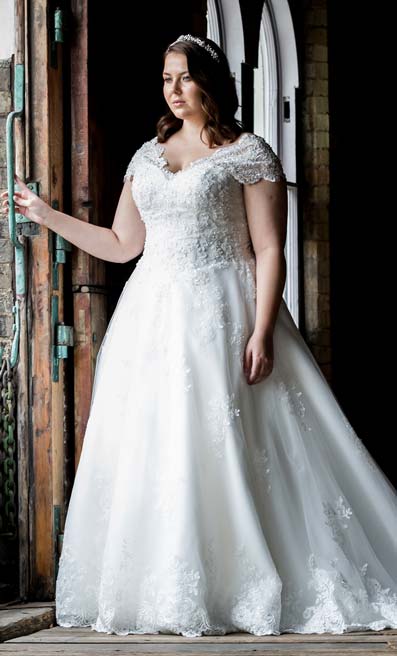 Victoria Kay
Beauty by Victoria Kay is the newest collection by the designers who have brought you White Collection, Signature, Blush and Ella. The 'Beauty' collection is a dedicated plus-sized collection with a generous size chart and a fantastic internal structure to enable curvy brides to show off their gorgeous figure. The collection has something for every bride with lace, beading, simple styles and stunning fabrics.
The designers have created the collection specifically with the fuller figure in mind in terms of style, support and the perfect fit and have use the same quality fabrics that they use in their premium collections. With RRPs from as little as £699 the collection is getting a lot of attention from boutiques throughout the United Kingdom and Europe. Victoria Kay are the specialists in custom gowns and as with all their collections the designs can be tweaked and changed to suit today's demanding bride.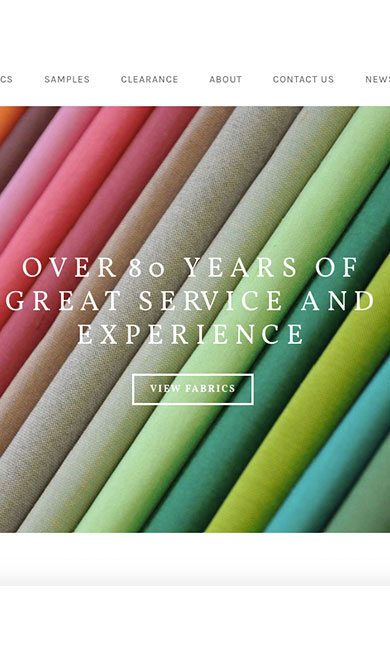 Pongees
The new Pongees website has gone live and you can now buy more than 1,000 fabrics online for your bridal and special occasion collections, from the lightest chiffons to heavier silks, in soft and bold colours all from stock.
While the Pongees team will, of course, still maintain the personal level of service for which we are known, we hope our new website will enable you to more quickly review, order and re-order fabric and swatches at any time of the day (or night!).
With an online account you can track your parcels, view live stock figures, past orders and invoices, create bespoke wish lists and be the first to see fabrics for clearance.
Set up your account today at pongees.co.uk.