London Bridal Week & White Gallery postponed
It is with a heavy heart that Ocean Media Group have made the decision not to run the 2021 edition of London Bridal Week incorporating White Gallery.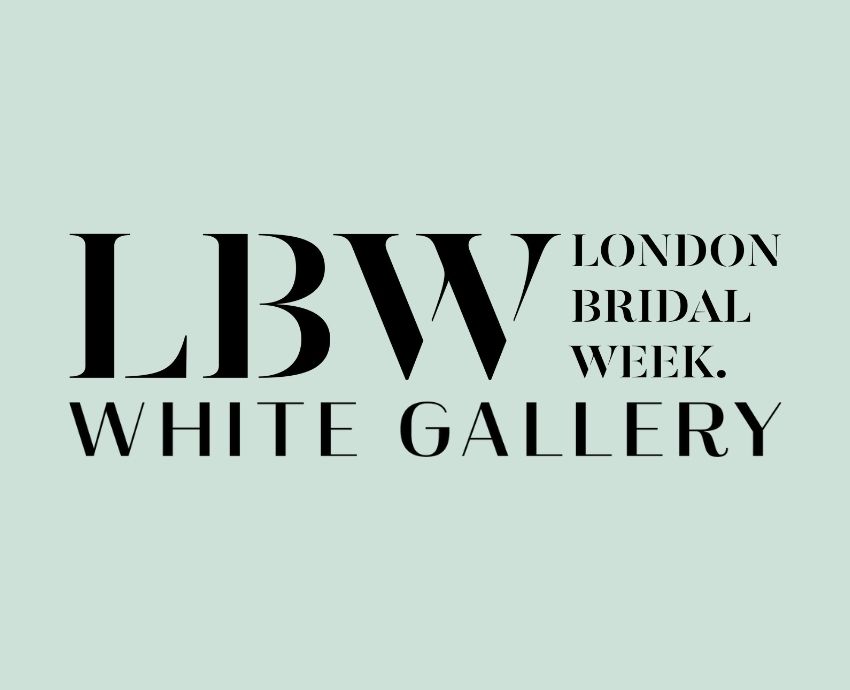 Wendy Adams, Director of Bridal has released the following statement:
"The health and safety of our visitors, exhibitors and staff is our priority. While we would have loved to see our community come together again for three days of fashion, buying and bubbly, we believe that April is too soon for this to happen, despite the start of the worldwide vaccination programme.
The cancellation of London will allow the team to start preparations for The Harrogate Bridal Show which is due to take place in September, when we hope the situation has vastly improved."
For the upcoming season, we are delighted to bring you Bridal Buyer's Global Gallery; a new, innovative digital platform that allows you to connect with current and potential designers from across the world. We are working hard to finalise the platform, so look out for more information in your inbox and on social media soon.
Bridal Buyer magazine and Bridalbuyer.com will continue to offer vital business advice and exciting collection news throughout the year. The team have an incredible content schedule prepared with experts in social media, websites, sales and more offering their advice. Make sure you visit Bridalbuyer.com each week to read the latest articles.
---
---