UK Wedding Taskforce set up to work with government on roadmap
The objective of the new taskforce is to restore confidence and unify the sector in the wake of the pandemic.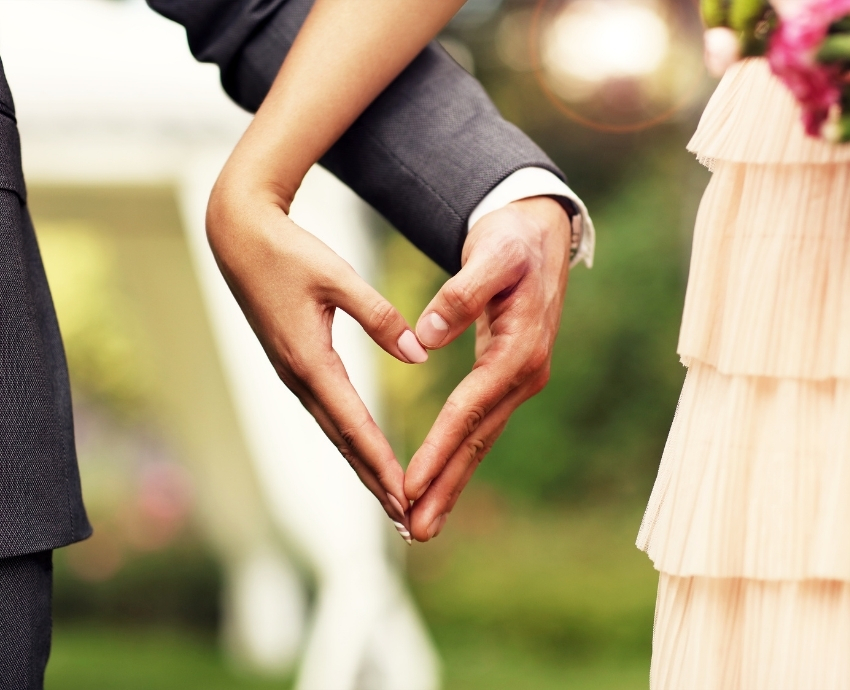 What is a taskforce?
A taskforce is a temporary organisation created to solve a particular problem. A taskforce is more formal than committee and has agreed objectives.
The aim of the UK Wedding Taskforce is to give every sector of the industry a voice and work with government to find realistic and practical solutions facing the industry.
The interim task force have set out seven key outcomes (in no particular order):
• Roadmap to opening up by Easter
• Boosting consumer confidence
• Rapid testing and opening in a Covid secure environment
• Deposit protection scheme
• Wedding insurance & contracts (Including CMA and insurance issues)
• Consumer and sector communication
• Support for businesses
The interim taskforce met with the Small Business Minister, Paul Scully, who green-lit the taskforce and has agreed to work with the taskforce to ensure the wedding industry gets the support it needs.
---
---
So what happens next?
A Council of Representatives made up of 25 industry associations will appoint the taskforce (replacing the interim taskforce). This elected taskforce will include eight professionals who will work together to solve the issues facing the industry.
The elected members of the taskforce may not all come from the weddings industry, for example, a scientist may be appointed to help achieve the goal of rapid testing. The taskforce will be supported by working groups who will focus on specialist areas.
The Council of Representatives will receive frequent updates from the taskforce which they will share with their members.
A communications group will be created and will focus on the communication between the industry and consumers, amplifying the message and restoring consumer confidence.
Media platforms, including Bridal Buyer's sister brand Confetti.co.uk, have come together to create a temporary communications group. The communications group will also communicate with the industry to share updates and invitations to webinars.
Portfolio Director for the Bridal & Weddings division at Ocean Media Group, Zoe Jobson says: "The Bridal Buyer, Confetti and The National Wedding Show teams were delighted to be able to play a part on the interim communications team for the UK Weddings Taskforce. Coming together with fellow media brands such as Hitched, Rock My Wedding, Elite Vendors Network, The National Asian Wedding Show and Guides for Brides was an integral part of making sure we could reach as many wedding businesses and networks as possible, and helped to demonstrate the power we have as a united industry."