White Ivy Ceases Trading with Immediate Effect
Bridalwear accessory and jewellery wholesalers White Ivy have announced they are ceasing trade with immediate effect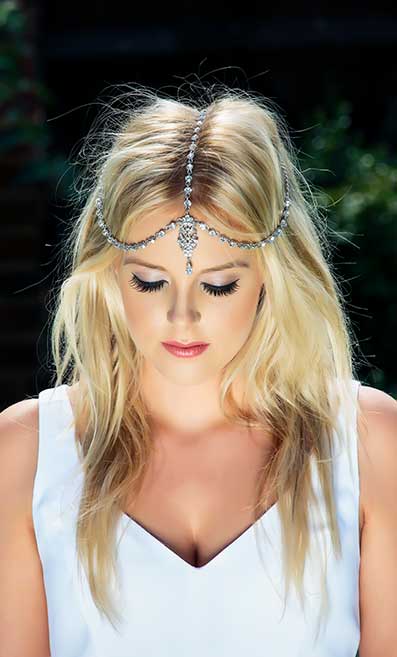 Today bridalwear accessory and jewellery wholesalers White Ivy have announced they are to cease trading with immediate effect.
They released the following statement to clients:
"To our valued customers, It is with utmost regret that we inform you that White Ivy will cease trading with immediate effect.
"It has truly been a pleasure working with you all, and we would like to take this opportunity to thank you for your continued loyalty and custom over the past years. We fully intend to honour any outstanding paid orders. "If your order has been placed but not paid for, it will be cancelled. Please send any queries to bridalcollection@gmail.com and we will respond accordingly within 1-2 weeks. This inbox will remain open until 31st December 2017.
"Kindly note that the only email address to send any queries to, will be that which is stated above. Please do not send any emails to any alternative email address previously used. They will not be received or acknowledged. We are most grateful for the support you have shown us and we wish you all the very best.
Yours sincerely, Your friends at White Ivy."
If you have an outstanding order with them, please ensure you contact them on the email address above, as it is the only one that is being manned.