Bridal Collective launches ÉLYSÉE Édition
The brand-new size-inclusive 2022 collection joins the ÉLYSÉE Bridal family and features updated tailoring and construction on signature styles.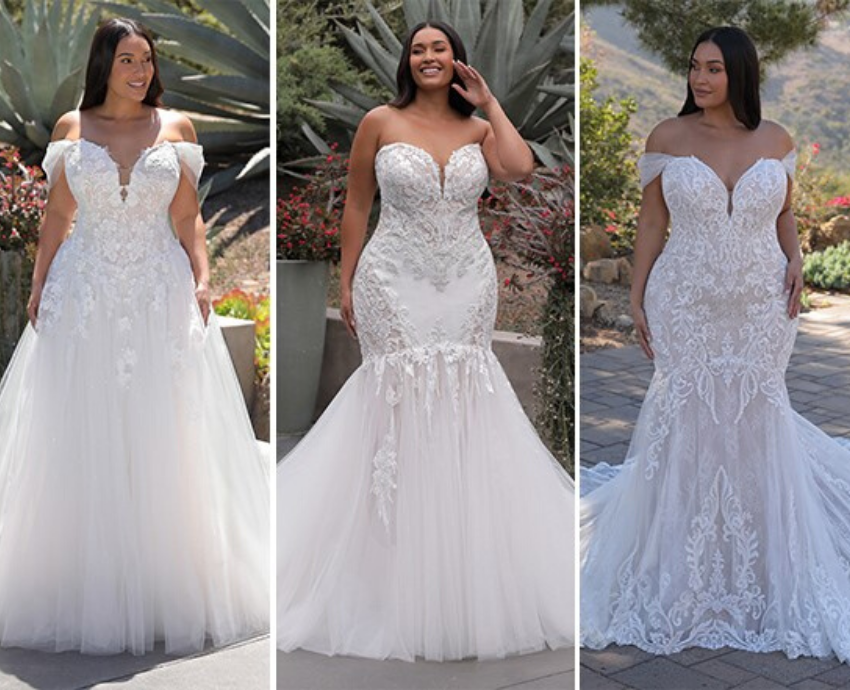 Bridal Collective is thrilled to announce the launch of ÉLYSÉE Édition, an all-new, size-inclusive collection by Artistic Directors Chris and Mark Russell.
Designed to serve brides in UK sizes 22-38 and EU sizes 48-64 seeking the signature ÉLYSÉE aesthetic, ÉLYSÉE Édition features special editions of favourite ÉLYSÉE styles, updated with customised tailoring and construction.
Influenced by traditional 18th century patterns, the construction on each ÉLYSÉE Édition gown has been ingeniously reimagined from the inside out to further contour, enhance and support brides' figures. The result is a masterfully handcrafted collection of beautifully unique designs inspired by beloved, proven bestsellers.
Discover the perfect fit for your brides with ÉLYSÉE Édition.
For more information, please contact info@bridal-collective.co.uk