Business rates a growing burden
Business rates are more of a growing burden on retailers than rent with costs rising at a faster rate.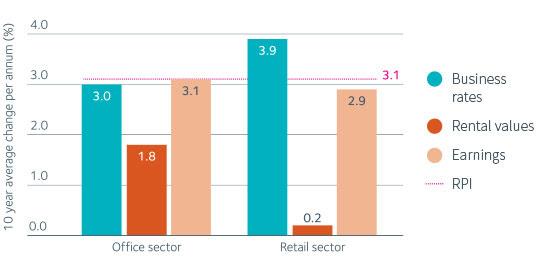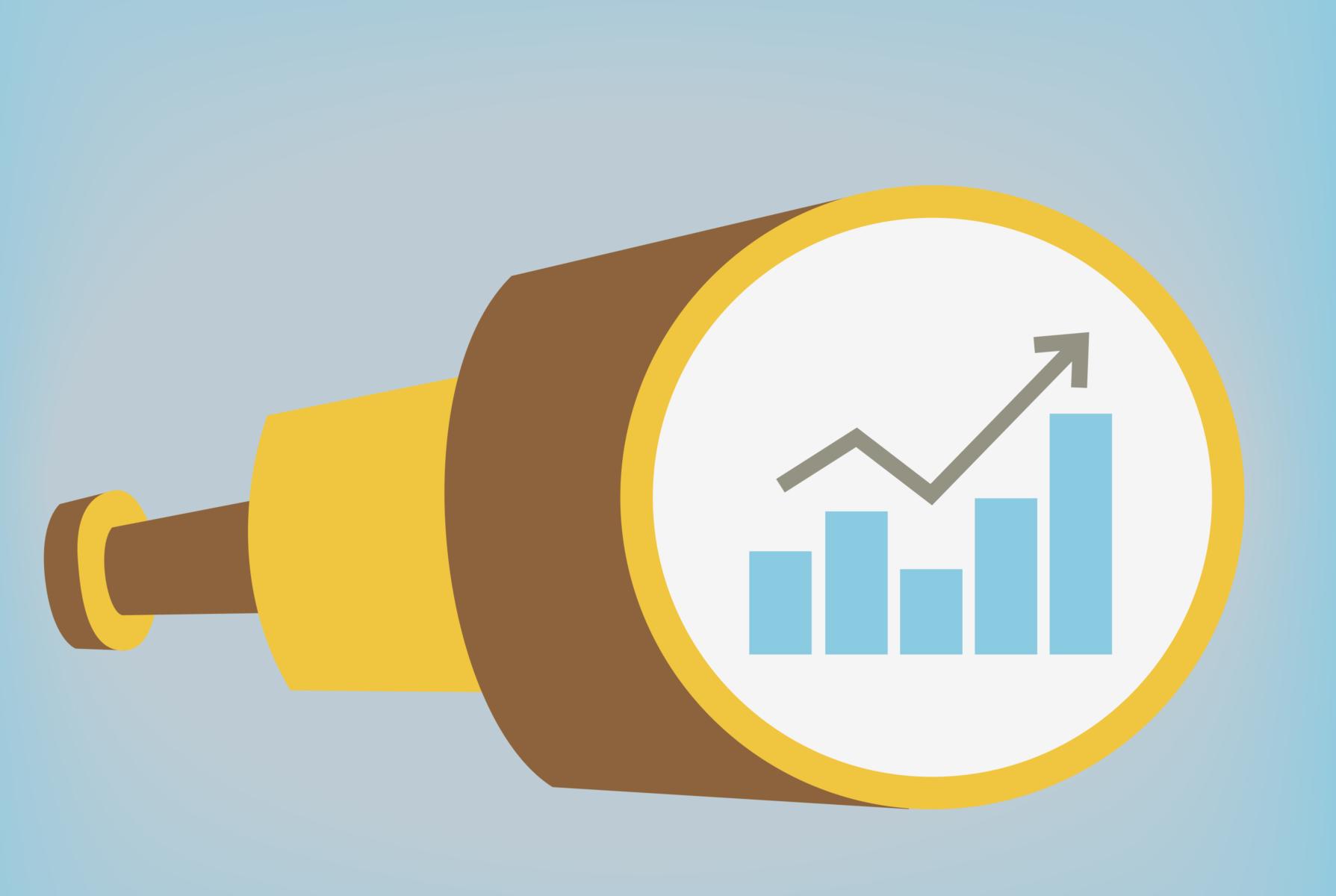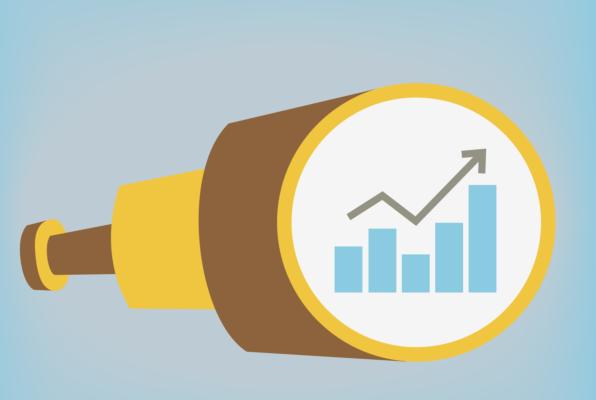 The Property Data Report 2015 has revealed that over the last 10 years rent values have increased at a slower rate compared with other business costs, with business rates and retail price inflation rising at a much quicker pace.
The retail sector has seen the slowest growth of rental values at 0.2% per annum, compared to a 3.9% increase in business rate over the past decade.
Sir Robert Finch, Chairman of the Property Industry Alliance, said: "It is interesting to see that the value of business rates has significantly increased over the past decade, considerably outstripping the value of rental increases. This is particularly prevalent in the retail sector, where business rates have also grown by far more than the rise in sales turnover recorded in retail property."