Growing your profits in difficult times
Catherine Erdly from The Resilient Retail Club gives you her top tips on growing your profits in the next few months when growing your bottom line really counts.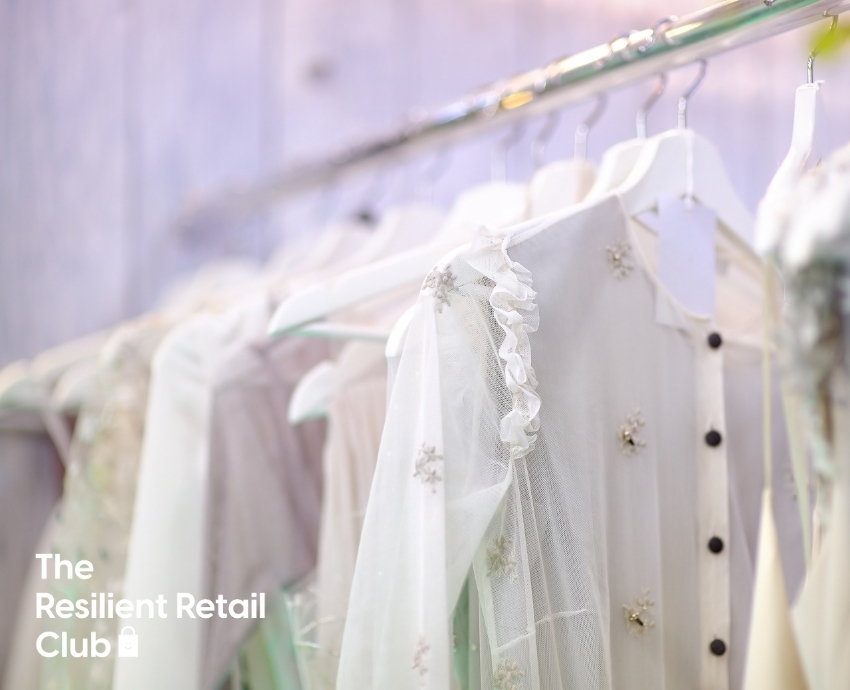 In this period of extreme uncertainty, customer footfall has been non existent and many retailers have found it challenging to adapt to the new normal. From next week non essential retail can open once again, and it will be more important than ever that every business is focused on growing their bottom line wherever possible in order to maintain maximum flexibility and financial security.
Controlling costs
Look at existing costs to identify any areas where you could reduce your outgoings and help your bottom-line is an important exercise for any business owner. As things begin to start up again, the best approach will be to regularly review all bills and direct debits in order to identify anything you feel is no longer contributing directly to your bottom line. It is worth examining everything in your business and try renegotiating or reducing where you can.
Examples:
- Consolidating staff hours, can you continue to make use of the furlough scheme?
- Review all entitlements you may be eligible for, including local initiatives via your business improvement district and any governmental grants
---
---
Keep stock under control
Before the pandemic, dresses would have most likely been your biggest outgoing - review your plans for purchasing new stock this year and make sure that everything you're buying is absolutely necessary.
Before committing to buying any additional stock, put together a plan that outlines estimates on how many dresses you think you can sell in the next couple of months and regularly review the plan as you reopen and adjust accordingly.
Go through your current stock and look for areas or product types that haven't been as popular on social media with your brides and see if you can look to clear those quickly to release cash and improve your cash flow. If you have lots of excess stock consider a stock clearance sale in a couple of months to get rid of excess dresses.
Meet your customer where they are
Take a look at your customers' buying patterns - how have they shifted over the past year? Make sure that you are adjusting your shop and your purchasing to meet those changing needs.
How has your bride moved between the online and offline elements of your business? Are you now using your digital presence to its full capabilities? In the next few months how will you encourage your brides to shop both online and offline? Will you continue to offer Click and Collect to local customers?
Go for full price sales
There is a place for a stock clearance sale, but where possible you want to be avoiding discounting especially when it is done in a distressed or unplanned way.
Focus on cultivating full price sales from brides, as I've said, to do this you need to meet them where they are - stock brands that really resonate with your ideal bride and offer more of what they love and will drive them into the store.
Measure your key metrics
One final thought on growing your gross profit during this difficult time is for you to keep focusing on your key metrics. In the next few months tracking your sales will of course be important, but don't forget to track your conversion rate. It is very important that you monitor this information to give insight as to what is happening within your boutique and online.
Carry out a monthly analysis of your sales - make sure you evaluate what is selling slowly and capitalise on your bestselling lines going forward.
Ultimately growing your gross margin during difficult times is no different from growing it at any other time. It relies on you using your skills as a bridal retailer to keep giving the bride what they want. Meet them where they are now and offer something that perfectly meets their needs to drive them to their in-store appointment and help you grow your bottom line.