Shoe business
After the huge success of her fourth visit to White Gallery in May, Rachel Simpson will feature at the UK's largest bridal trade show, BBEH (8-10 September) showcasing all that is new – and surprising – in her next stage of development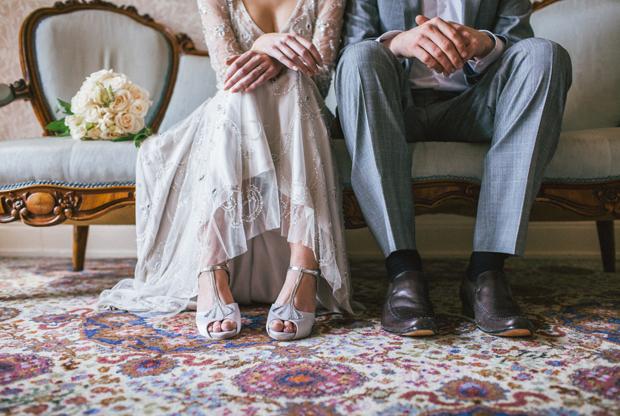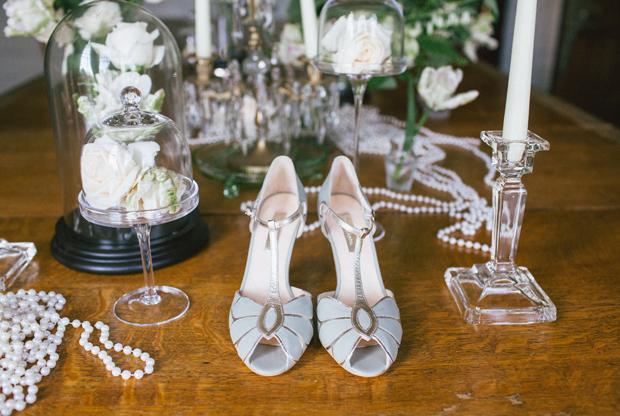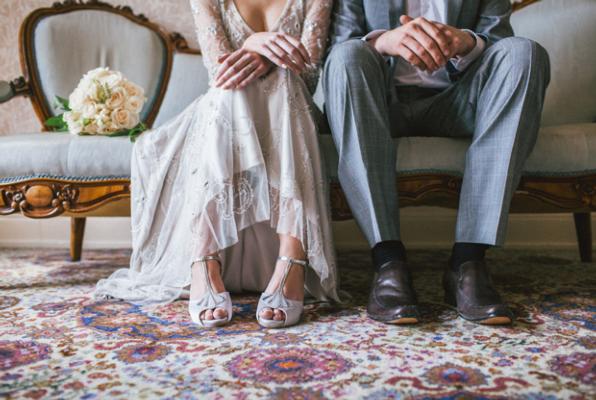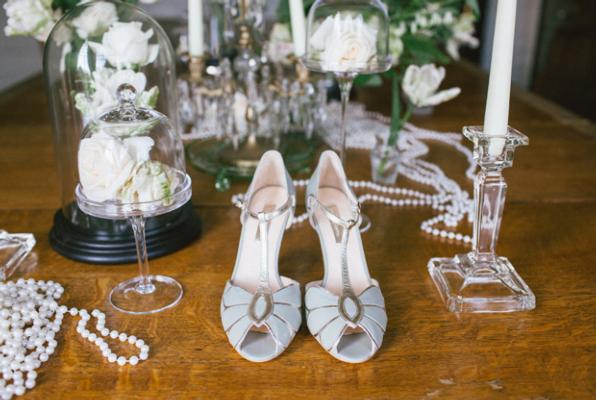 Returning to where the company originally launched to the trade, and taking up residence alongside the her best-selling women's collection yet, Rachel Simpson is to exhibit her first men's range of stylish handmade shoes. Made in high-grade leathers, these classic designs with the unique modern twist that is now synonymous with the designer's name are an exciting new addition to a brand that is rapidly expanding, in product offering, reputation and popularity.
Rachel is confident that her highly-individual styling, coupled with an affordable RRP with strong margins, will encourage new stockists into the Rachel Simpson family. BBEH is a mecca for bridal talent, she believes, and is where she is heading to make new contacts and catch up with existing stockists.
Well-loved for their wearability, both for all-day comfort and versatility after the wedding, the Rachel Simpson women's collection shoes will also be on show, with their signature wearable heel heights and understated design. Beautifully handmade in Spain with full leather linings and soles, the shoes offer a designer look at an achievable price, retailing from just £120. Low minimums, strong margins and personal service are all part and parcel of the Rachel Simpson package. The original vintage-style brand draws its inspiration for 2014 collection from the 1920s and 1930s;. T-bars feature heavily, with cute round and almond toes and the ever-popular peep-toe. Silver is a key feature, from striking metallic leather to stunning pale silver satin. In contrast, warm champagne and gold hues shine through, plus there's a fun pop of colour with mint and peach leathers, offering something for every vintage-loving bride.
For contact details, visit our Brands Directory
See Rachel's newest collection for women and men at BBEH, stand B25