Wonder Woman Wednesday: Raishma Islam
Famous designer, Raishma Islam, has won the title of Wonder Woman this Wednesday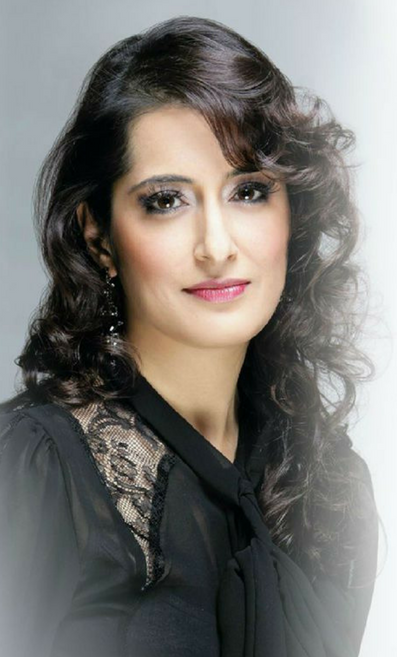 Read about the inspirational bridal shop owner, Abi Neill, here.
Raishma Islam is one of the UK's leading bridal designers, as she has led the well-known couture brand, Raishma, for over a decade. The successful designer has her own boutique in Marylebone, alongside outlets across the Europe and the Middle East.
Raishma was asked to give expert comment on the Royal Wedding of William to Kate on a range of media outlets, including the Telegraph and BBC 5 Live. Raishma's connection to royal weddings doesn't end there. The designer trained under the Emanuels, who are known for designing Princess Diana's wedding dress. Raishma then became the assistant couture designer to Elizabeth Emanuel herself.
Besides the incredible talent she possesses, Raishma has also earned the title of our Wonder Woman this Wednesday for her selfless act. Raishma gave former homeless woman, Shozna, a royal makeover, designing her dress for Will and Kate's wedding.
With Raishma's historical link to royal weddings, we're wondering what she's got up her sleeve for Prince Harry and Meghan Markle's.
Everyone here at Bridal Buyer is inspired by Raishma's achievements in bridal, and in particular, the kindness displayed when using her talent to help those less fortunate. I'd also like to encourage you to nominate Wonder Women who inspire you; these can be women who work in bridal and external to our industry.
Read about our previous Wonder Woman – politican and activist, Sandi Toksvig, here.