Grown up glamour from Eliza Jane Howell
Renowned designer Gill Harvey will once again showcase her latest bridal collection from Eliza Jane Howell at White Gallery London.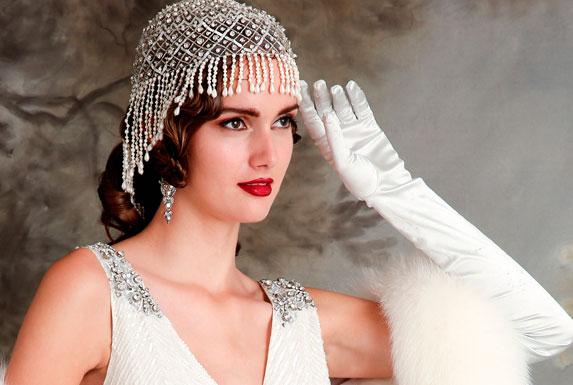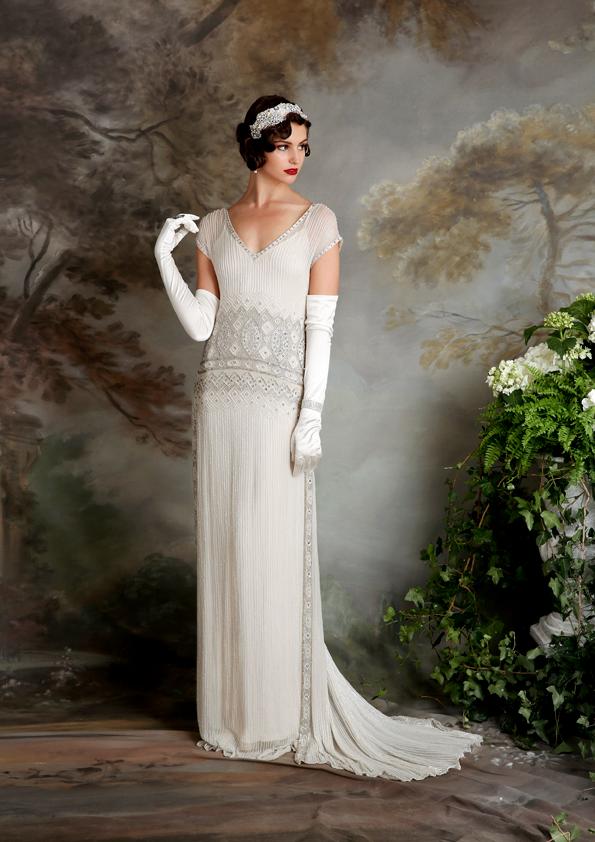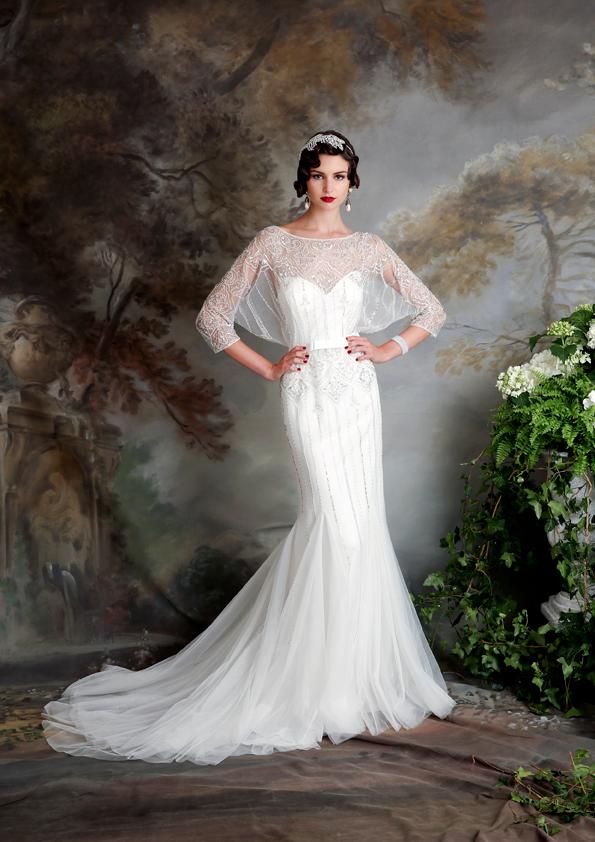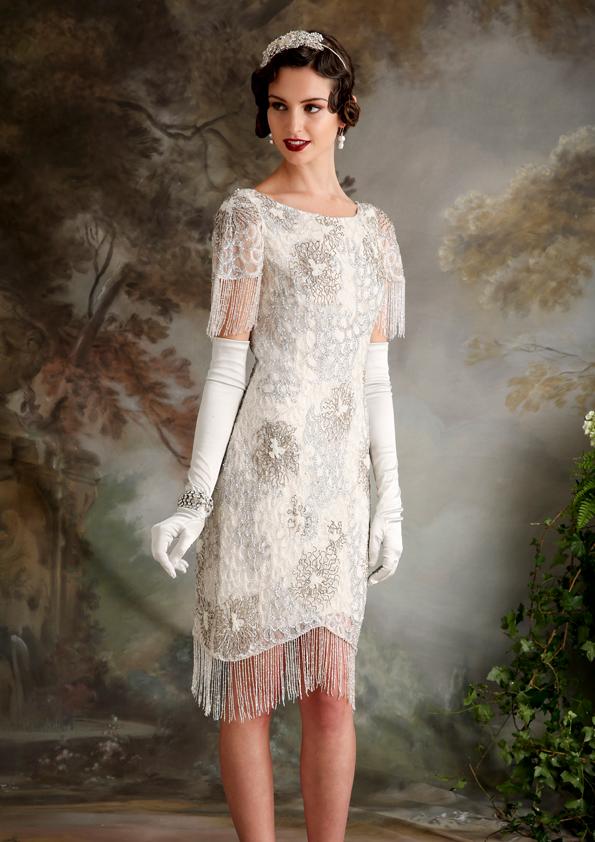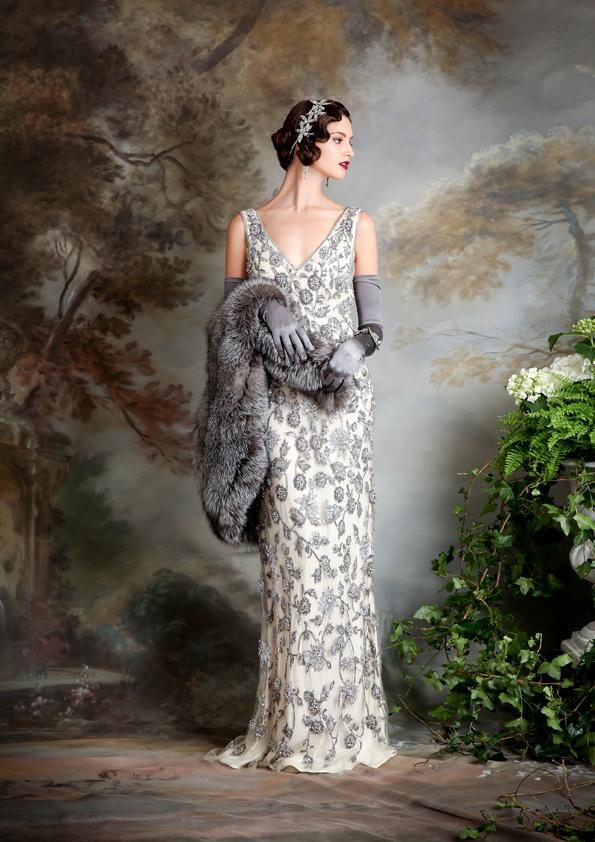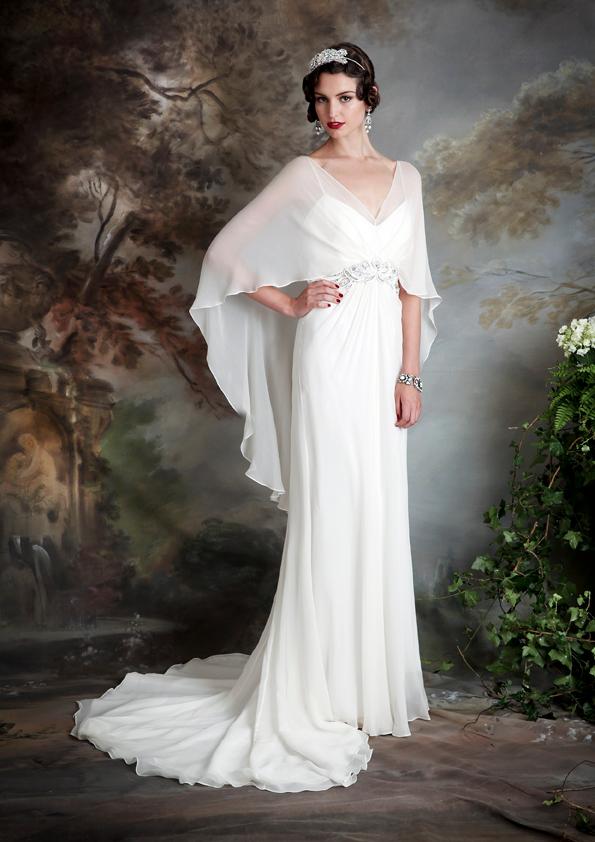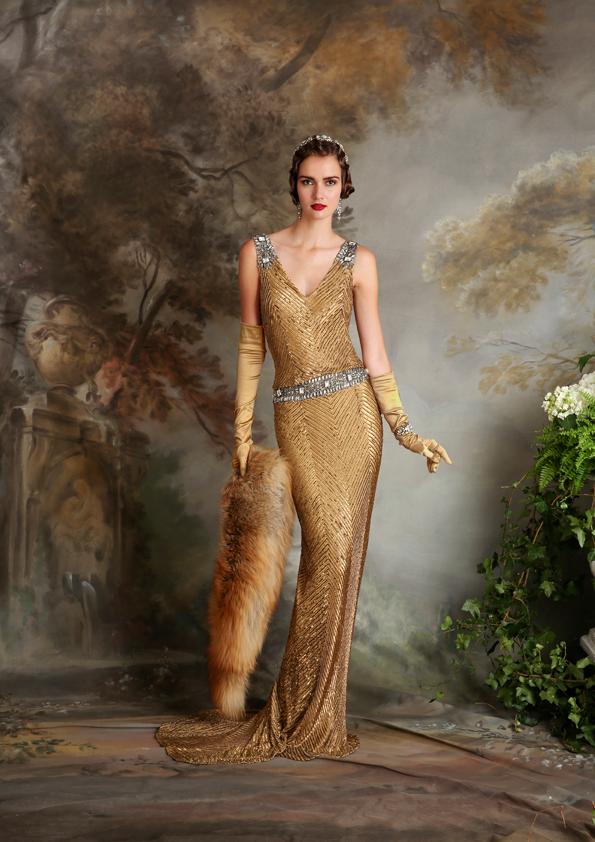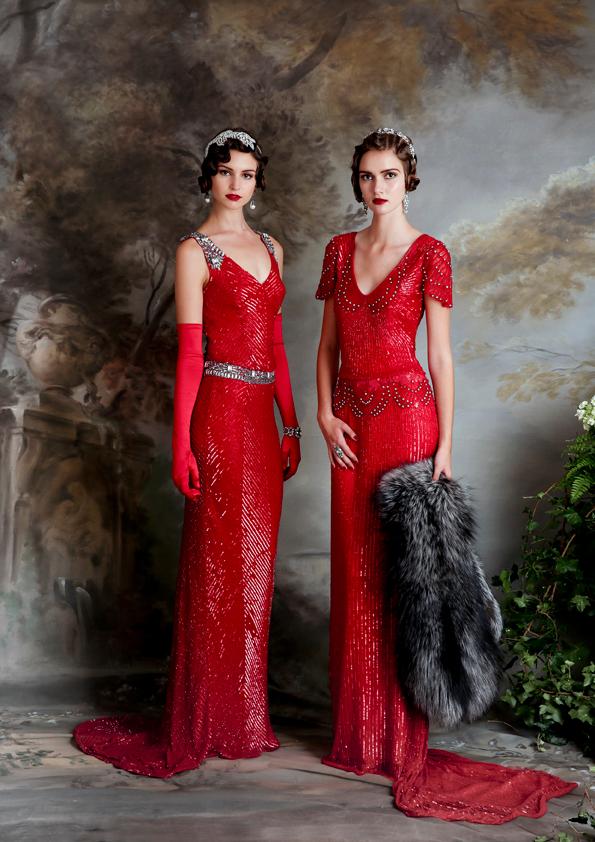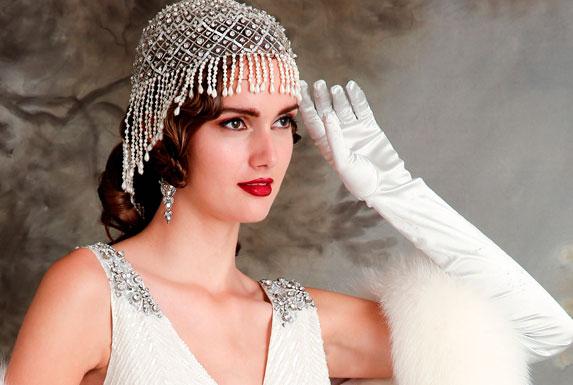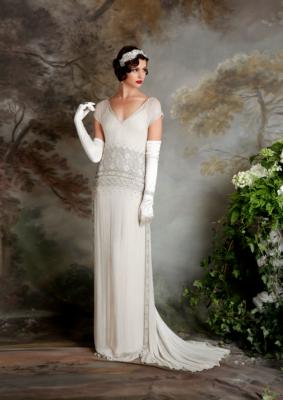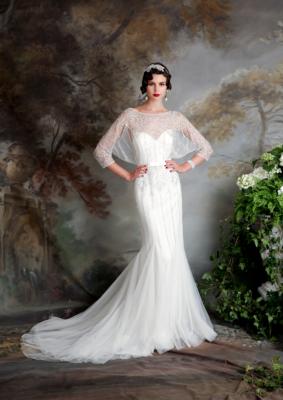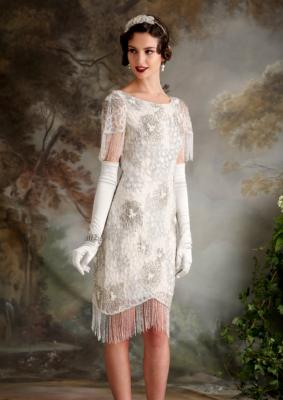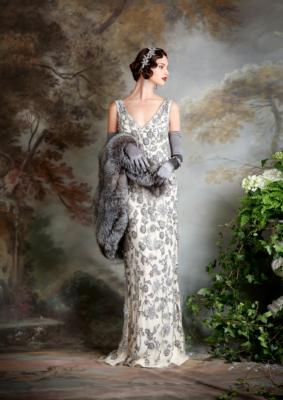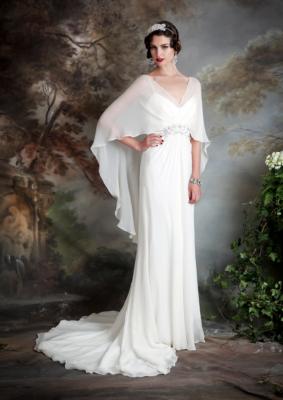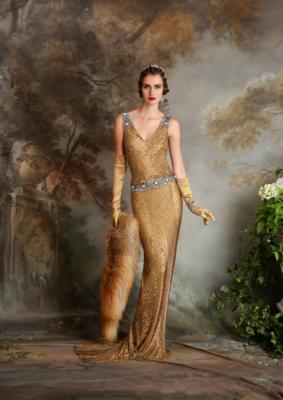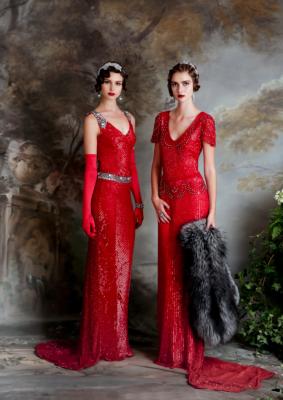 Taking its usual distinctive vintage twist, the collection oozes glamour with exquisite beadwork featuring on every gown.
Sleeves have come under the spotlight this year with a brilliant variety of options for covering-up arms, from pleated sleeves, floating elbow length styles and even capes to bat-wings and fringing. Fringing has too been used on hemlines giving dresses a typically 20s feel.
Also taking inspiration from the 'Roaring Twenties', the designer label has used drop-waists along with art deco style embellishments.
Being Eliza Jane Howell, embellishment is obviously in abundance across the decadent collection with full-on beading that covers the dress from shoulder to hem.
Alongside traditional ivory Gill has injected bold shades of scarlet and a gold akin to an Oscar statue. Grey beadwork also been used on light dresses to create two-tone effects.
You can access Eliza Jane Howell's contact details by looking at our Brands Directory.
For further information on White Gallery visit the website.