Ivory & Co introduces vintage-style jewellery for White Gallery
White Gallery London 22-24 May, will showcase the beautiful new real pearl jewellery range from Ivory & Co, designed to complement the company's latest headpieces for the season ahead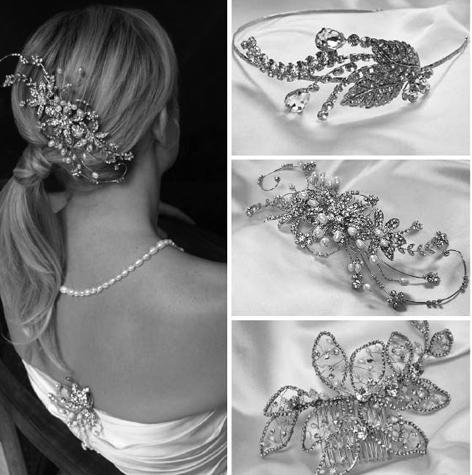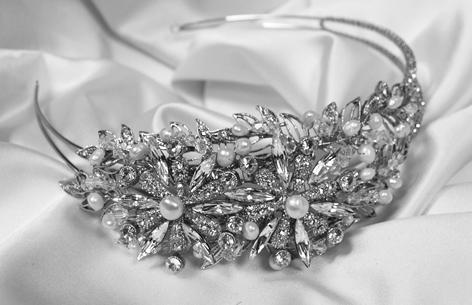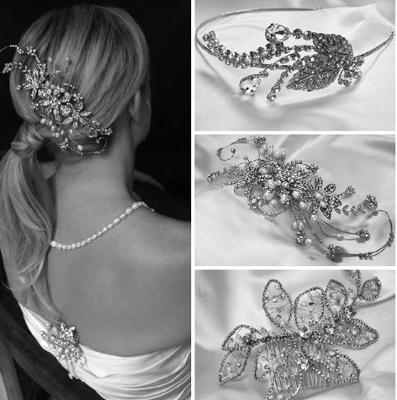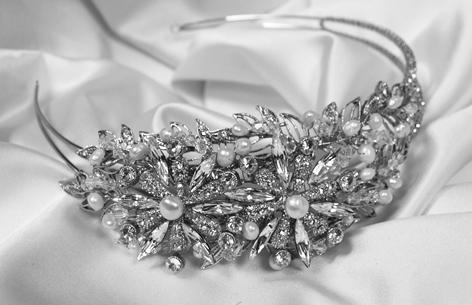 Inspired by the enduring vintage bridal look, strands of real freshwater pearls have been used at Ivory & Co to create dazzling statement pieces. There are necklaces of up to five strands, with intricate decorative clasps designed to be worn either at the front or to trail down the back with a low-cut dress; others have been interwoven with tiny pearls and glistening cut-glass bugle beads to accompany 1920s-style dresses with beaded detail and multi-strand pearl bracelets and elegant earrings match up.
In the 2012 collection there are also more contemporary pieces, designed with the destination bride in mind; some feature lovely flower-shaped mother of pearl clasps while others use tiny 5mm pearls on invisible strands to create an effect of a delicate cloud of pearls around the wrist and neck – a wonderful look for beach weddings.
A stunning collection of tiaras and headpieces will also be on display at the White gallery. Ivory & Co has a vast range of traditional tiaras of the highest quality where freshwater pearls and multi-facetted Swarovski crystals are the sparkling stars. And in its 'Royal Collection' there are new dazzling regal tiaras to mark the resurgence of the traditional look that is bound to follow the recent Royal Wedding.
For contact details, visit our Brands Directory.
For information about White Galley London and to pre-register, visit www.whitegallery.com where you will find details of the exhibitors and the dazzling catwalk shows.