Paloma Blanca's Fall 2020 collection
The Fall 2020 collection is all about enhancing timeless silhouettes with breathtaking details. Glamorous beaded laces, embroidered expressions, and versatile pieces will be key this season.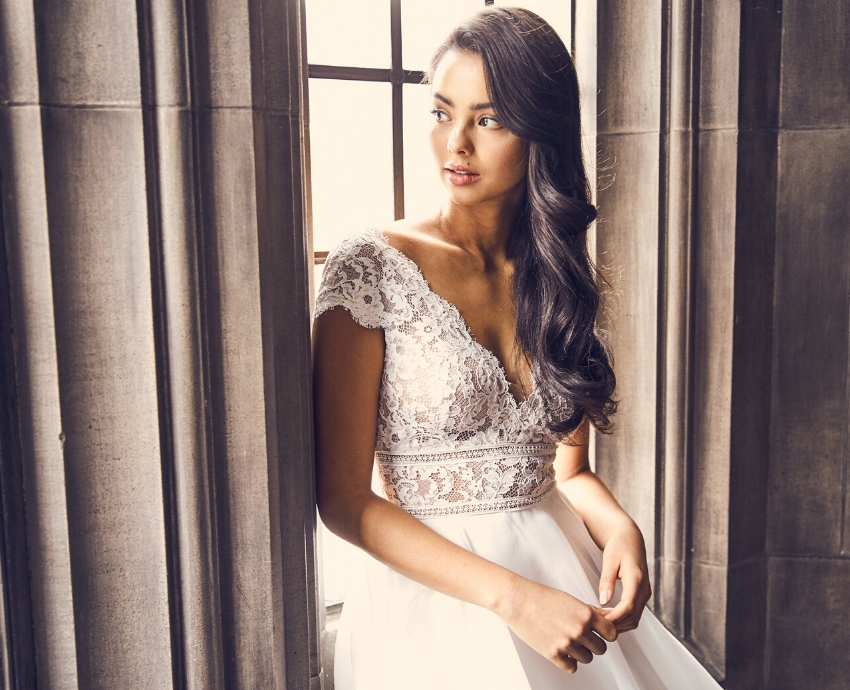 BB.com main image Paloma Blanca.jpg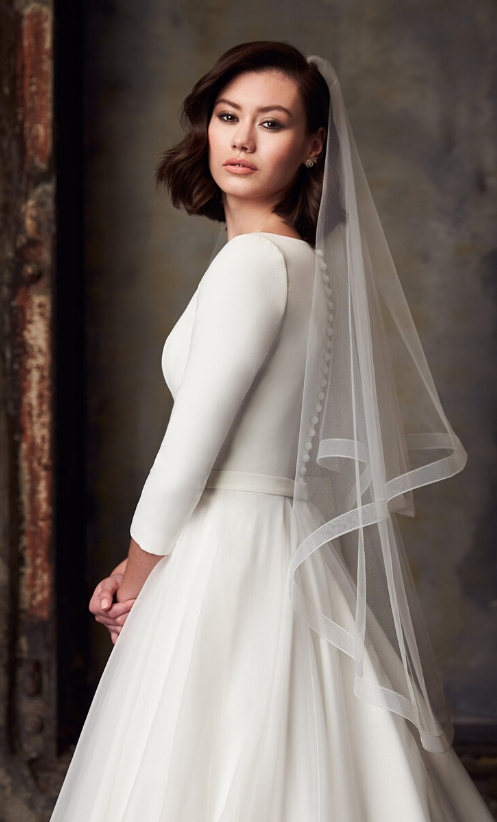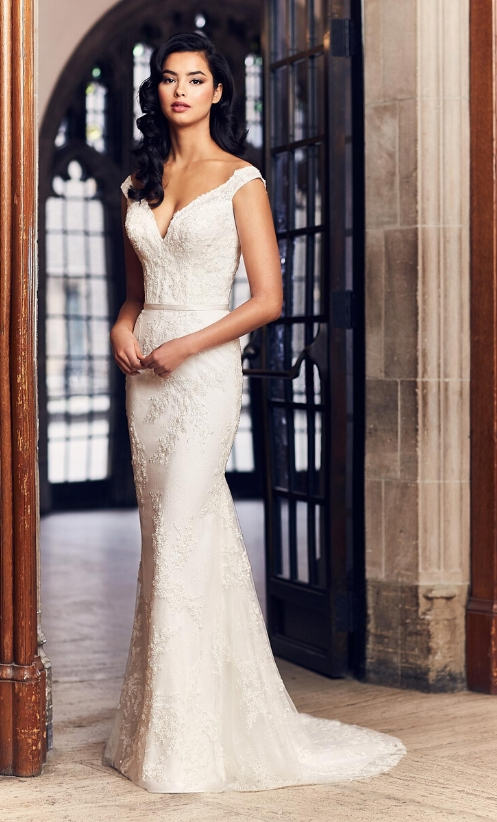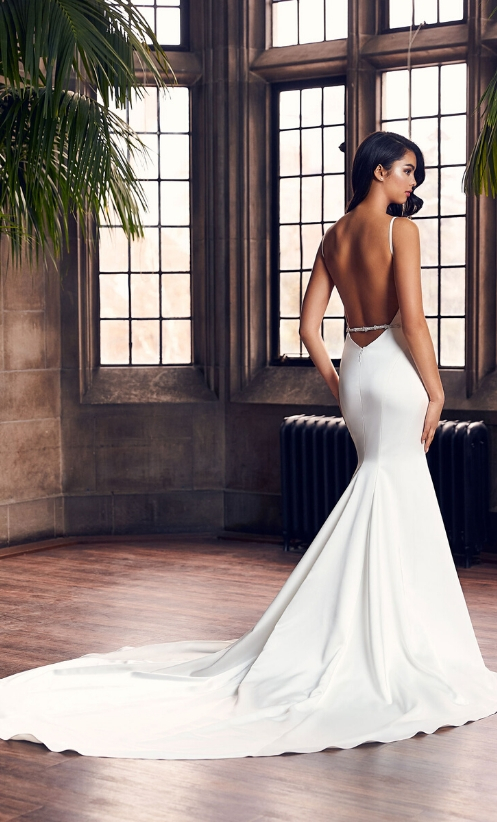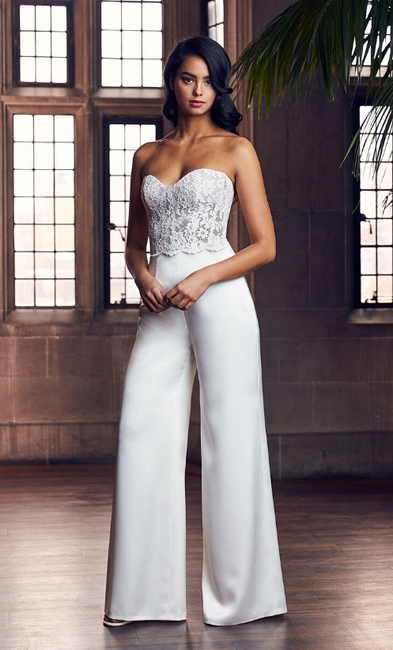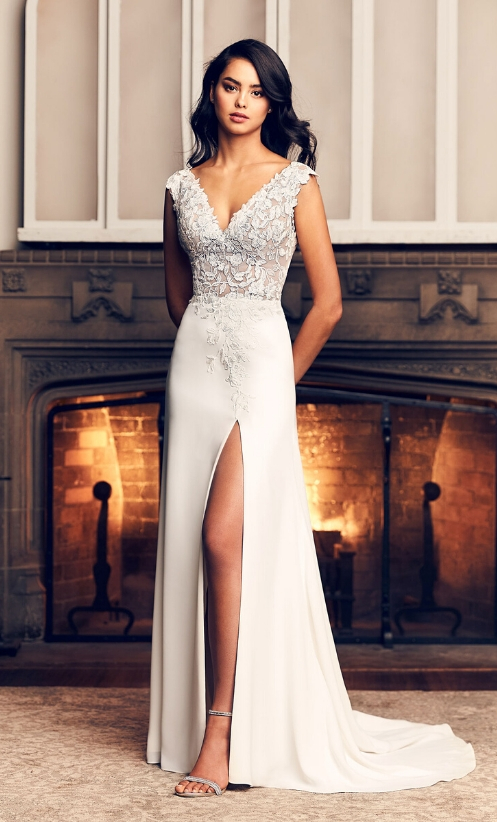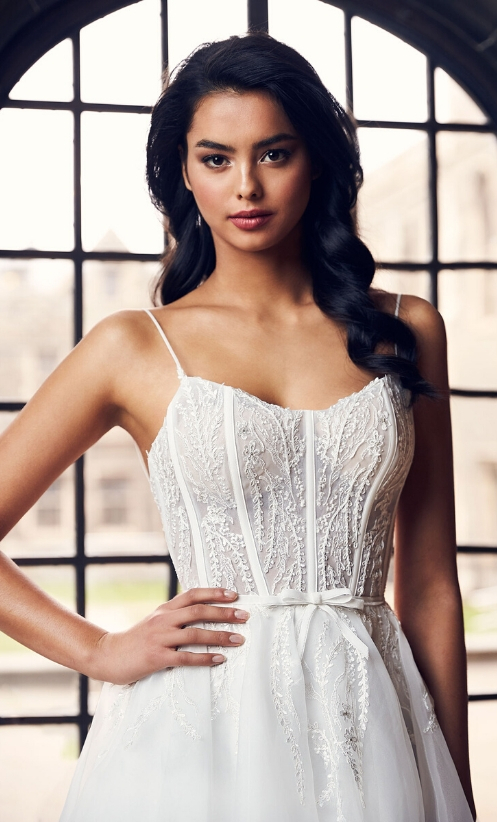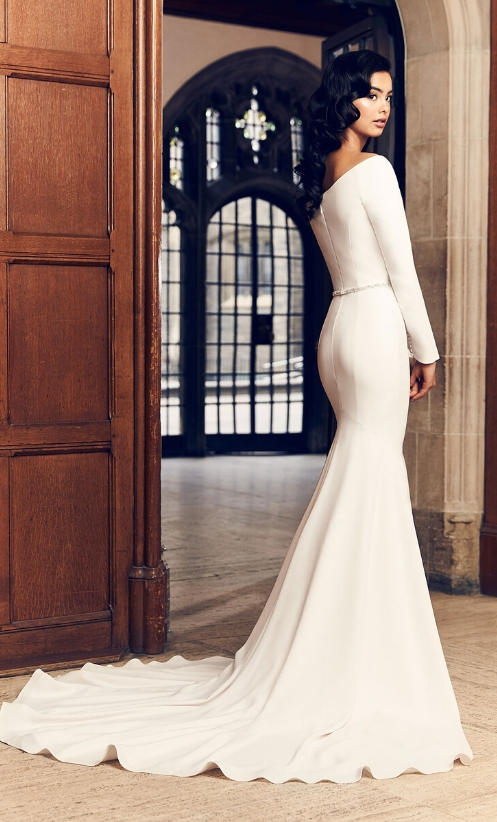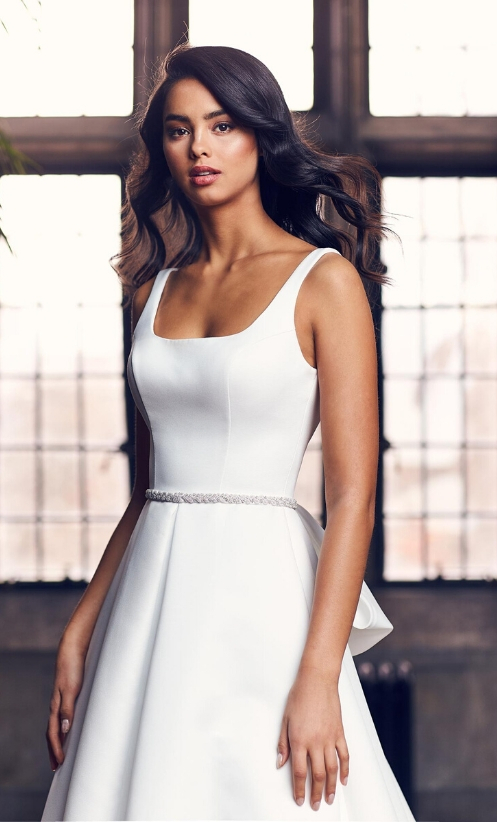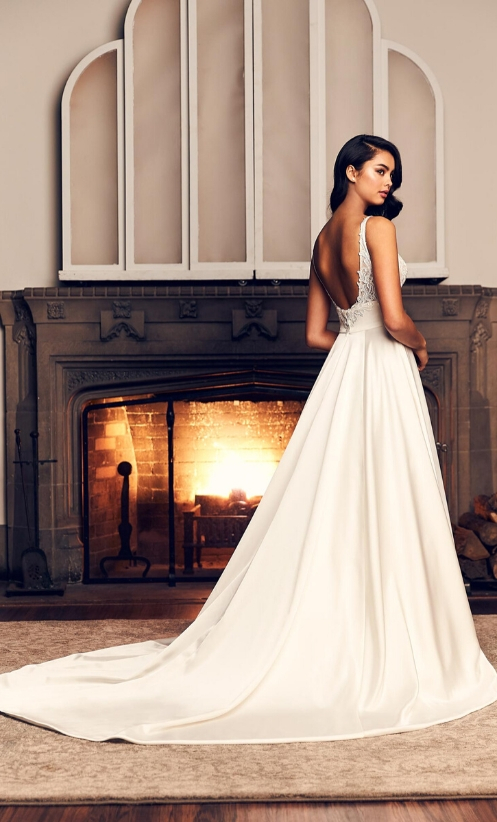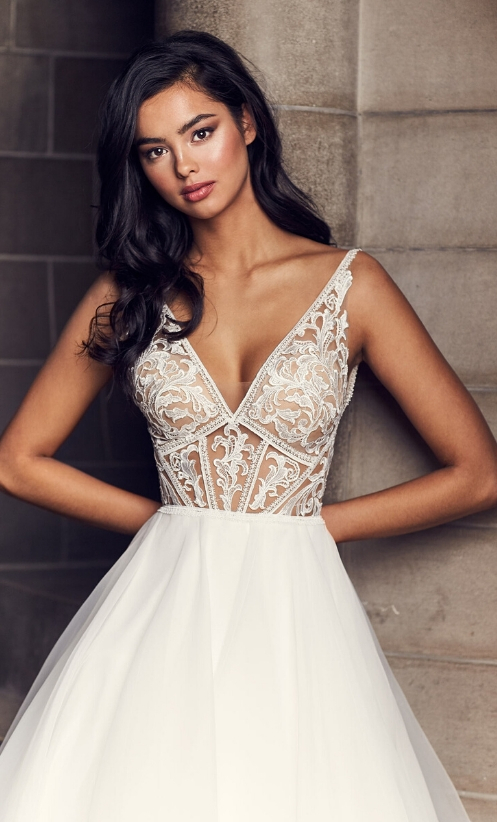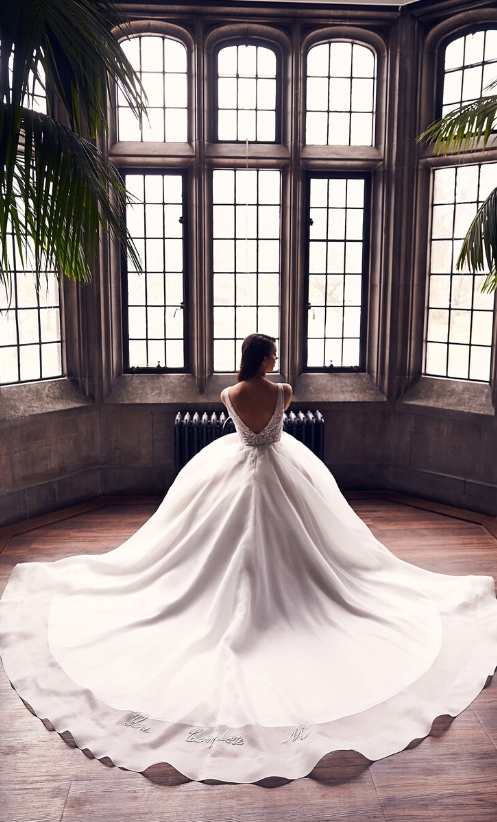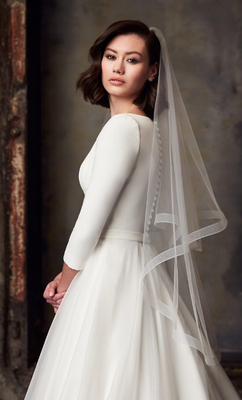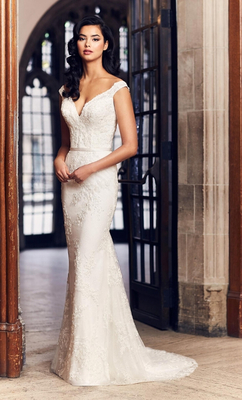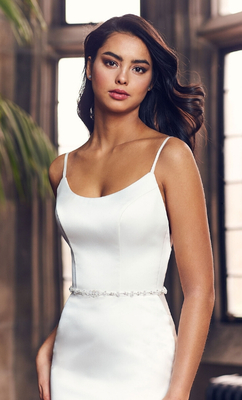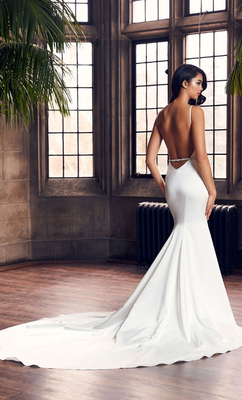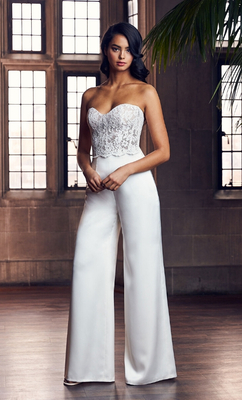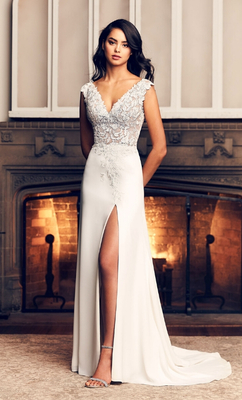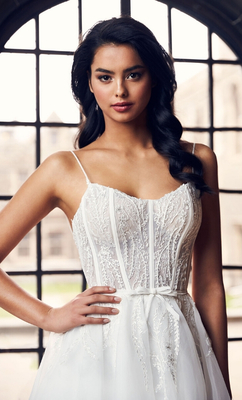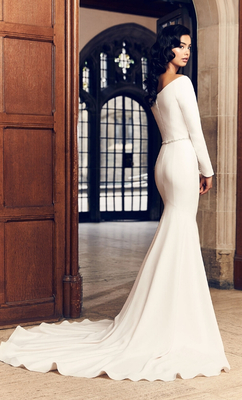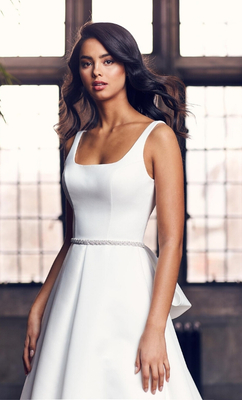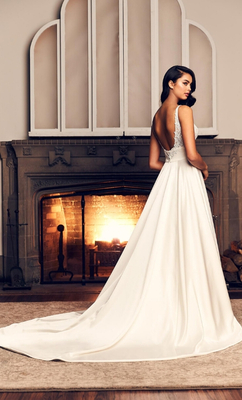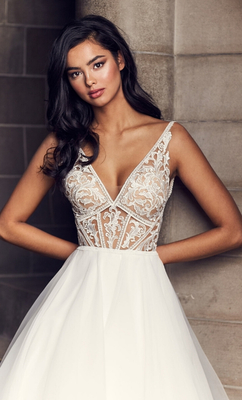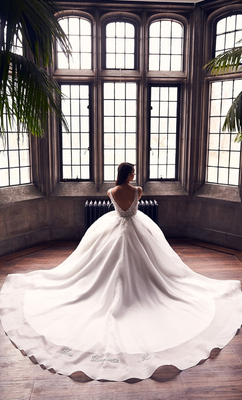 The new Paloma Blanca collection features three exciting trends.
Beaded and Sequined laces
The collection includes a wide variety of beaded designs, with everything from heavy beading lace over chantilly lace for a dramatic look to soft sequin lace appliques to add a subtle shimmer.
Personalised embroidered phrases
The Fall 2020 collection provides brides with the option to add personal embroidered phrases to select gowns and veils. Whether a bride is looking to add a short meaningful phrase onto their dress or personalise their veil with initials, this is a amazing feature.
Removable overskirts
Removable overskirts are a must this season! The Fall 2020 collection allows brides to transform their look in a few simple steps. A selection of style are available including front opening tulle overskirts and organza overskirts.
Every Paloma Blanca wedding dress is designed and produced in Toronto, Canada. The team sources the finest materials that ensures brides feel incredible as they walk down the aisle. Visit the Paloma Blanca website for more information and contact details.