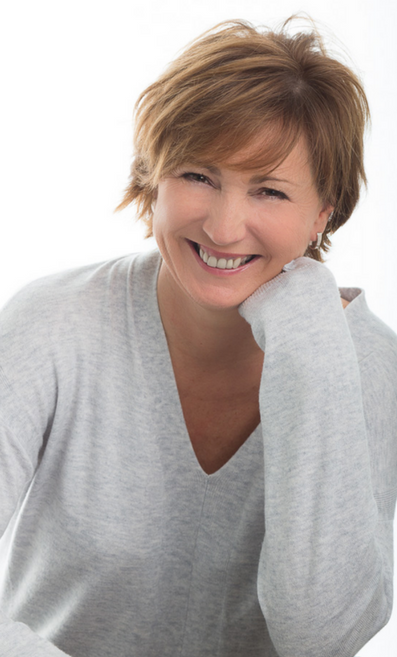 Ellie Sanderson talks home traders
Two and a half years ago I wrote an article about home traders. I had an interesting response to the article, in fact the words on social media left me quite upset. Whilst 99.9% of retailers were horrified and worried that such businesses operate, there were two or three that criticised me for being an old-fashioned retailer and not moving with the times. I thought long and hard about those comments, I am always open and sensitive to criticism like anyone. However, I concluded that my views on home trading then and now remain firm – it is a major threat to all retailers.
Incidentally, the two retailers that criticised me have since ceased trading. The other home trader continues to trade at home despite telling her suppliers she was only doing so due to a lack of commercial properties (that was almost three years ago). Sadly even two and a half years on this issue is still a real threat to bricks-and-mortar businesses.
What is a Home Trader?
Let me define a home trader: It's someone who has erected a log cabin, converted a garage or a front room with the sole purpose of selling wedding dresses, shoes and accessories. Don't get me wrong, some of these log cabins, conservatories and Victorian front rooms are exquisitely fitted-out, but the fact of the matter remains they are not commercial properties - they are homes or temporary structures.
They probably don't have public liability insurance, some don't have websites so they don't raise suspicion with HMRC, some deal in cash only, they can't possibly have a business credit rating, many are not VAT registered, and most are sole traders and not limited companies. They are often hobby businesses that trade around 20 hours a week or less, all built around child care and home life. Home trading has been around for many years, especially with accessories, shoes and veils, but the growth in bridal dresses is a massive concern.
The Risk Home Traders Pose
I could go on but I want to turn the focus of this article to one key point and that is the risk that these enterprises pose to bridal retailing in the high street. The challenge of the internet, the saturation of the market, the total homogenization of product is concerning enough. As sales erode, our suppliers need to make up the gap with increased minimums. There is clear evidence that some of those suppliers have turned a blind eye and sold samples to home retailers to make up the deficit, but this is utterly desperate and destroying our trade.
I recall the vigorous checks that some of my labels performed on me when I first opened, but that seems to have gone by the way side for some. Christine Marchant from Augusta Jones is rigorous in her checks for all new accounts. She ensures that a home address is given together with a business address. She performs inspections on potential premises before they are even considered.
Take a Stand
Some of these home traders are even applying to win industry awards and we must ensure this is not allowed. I know the Bridal Buyer and TWIA programmes are clear on this policy, which is heartening, but others need to follow suit if we are to protect our retailers. I will not buy any dresses from any label that supports home traders and I urge all my retail colleagues to do similar. I have checked the websites of all the labels I work with to ensure I am not at risk (not that I ever doubted I was). I suggest you all do the same.
We need to protect the future of our specialist retailers before it's too late. Sadly, these unscrupulous methods could disrupt the legacy of bridal retailing forever.