Pronovias Group partner with Vera Wang
We asked Vera Wang about the new project and find out more about the new collection.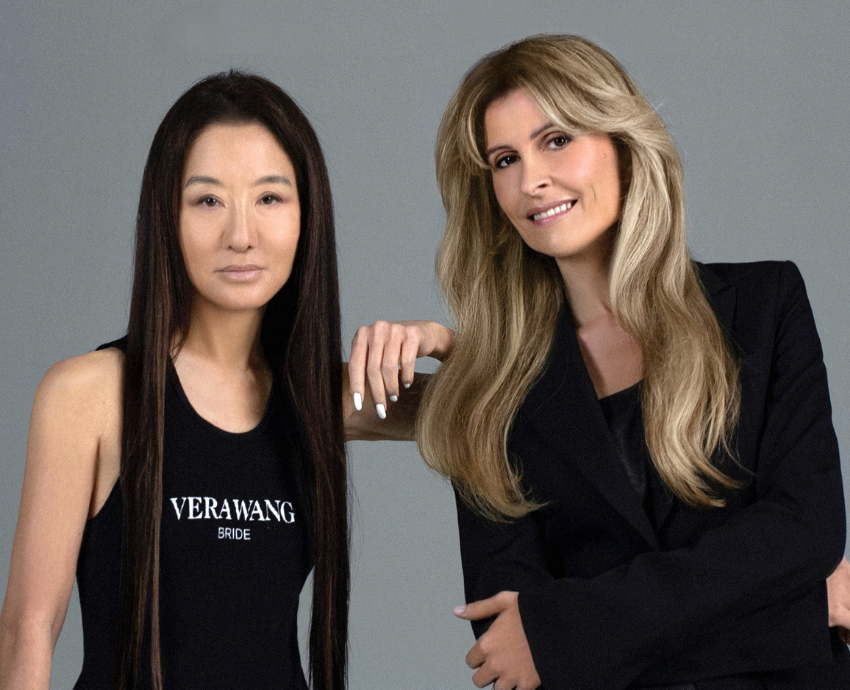 Pronovias Group and Vera Wang have signed a 10-year licensing agreement, a historic deal for the industry, bringing the two powerhouses together for the first time. Pronovias Group will manufacture, distribute, and market the "Vera Wang Bride" designs. Both companies share common values, such as a love for fashion, craftsmanship and quality. Thanks to this new partnership, the design and aesthetics of Vera Wang will reach a wider audience, offering wedding gowns at a more attainable price point without compromising the quality and craftsmanship for which Vera Wang is renowned. The New-York based designer works hand in hand with Pronovias Group, who will leverage its extensive global distribution network to launch the new Vera Wang Bride brand into new markets.
Our Group Content & Marketing Manager asked Vera "How do you feel about selling this collection to so many independent bridal boutiques across the world?"
"I think it's an extraordinary opportunity for us. Certainly, the couture end, we are unable to produce that many of those dresses. It's very difficult. We also do one of a kind for Hollywood and VIPs, and a lot of those dresses are not reproducible in any real sense (in terms of financial investment and hours of labour). But what I have to say about this is that, this is so exciting! Because it really enables me to not only cross boundaries of countries, but of cultures. And I think that's what makes it exciting. I'm gonna be able to explore more and more as time goes on…how brides want to dress. And Pronovias gives me that opportunity, which I could never have had with an intimate, couture, upper end business."
The Vera Wang Bride collection will be available in Pronovias stores and selected wholesalers worldwide from October 2021. Prices will range from £1300 to £3000, and in keeping with Pronovias Group's inclusivity policy, the dresses will be available in EU sizes 2 to 30. Sustainable options are also available as part of the Vera Wang Bride collection. In addition, a collection of special occasion dresses designed by Vera Wang will be introduced from January 2022.