Experienced UK Agent Required
---
We are an evening dress brand based in Germany, seeking an experienced UK Agent, willing to present our dresses to new and existing customers.
Christian Koehlert GmbH is known for high quality prom dresses where only the best materials are used and excellent manufacturing. We are a fast growing company with fast reaction times and up-to-date B2B Shop and systems which makes working with us as a customer and as an agent very easy. You can find out more about us on www.koehlert.com
We are seeking an UK agent that is interested in working with us on a long term basis to provide first class service to our customers. The relevant candidate will be an experienced and independent commission-based agent and must have a solid understanding of the UK market as well as excellent communication skills.
Please send your application to david@koehlert.com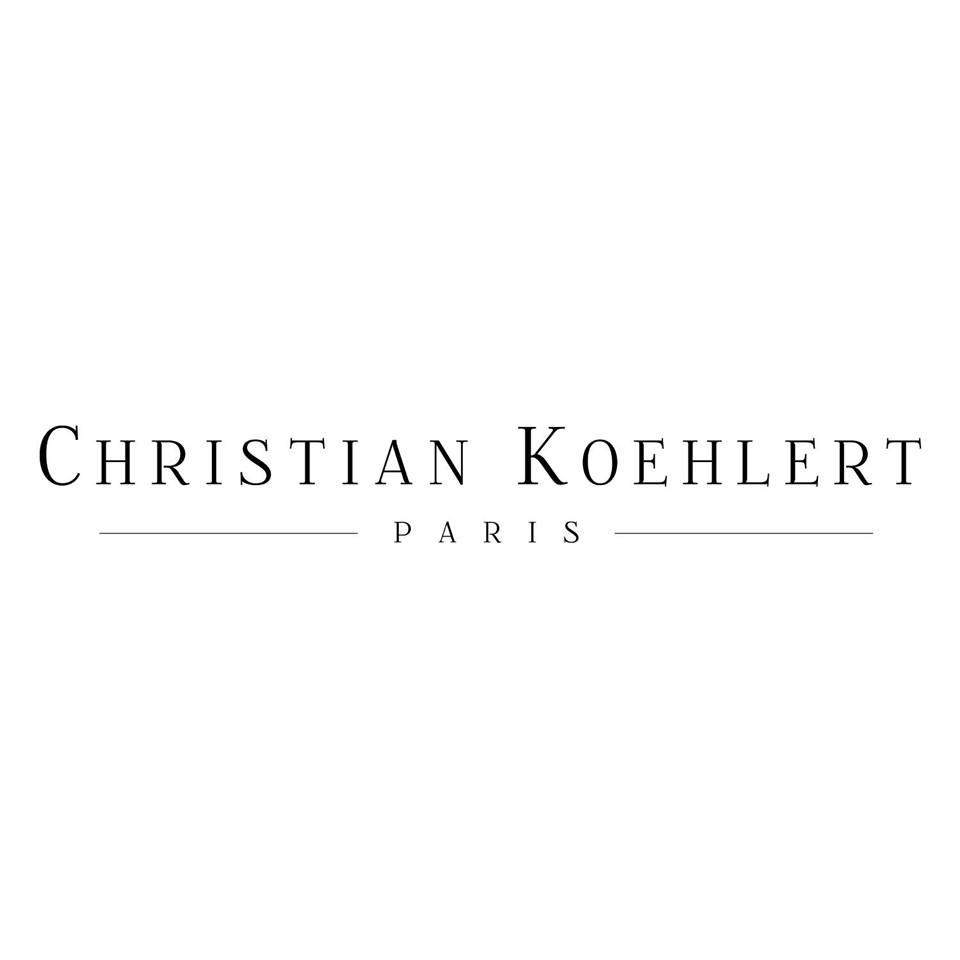 Recruiter
Ocean Media Group Ltd