How to grow your Instagram
Megan Garmers went Live on Facebook last week to share her top tips for growing your Instagram account. We've rounded up Megan's top three pieces of advice for bridal retailers.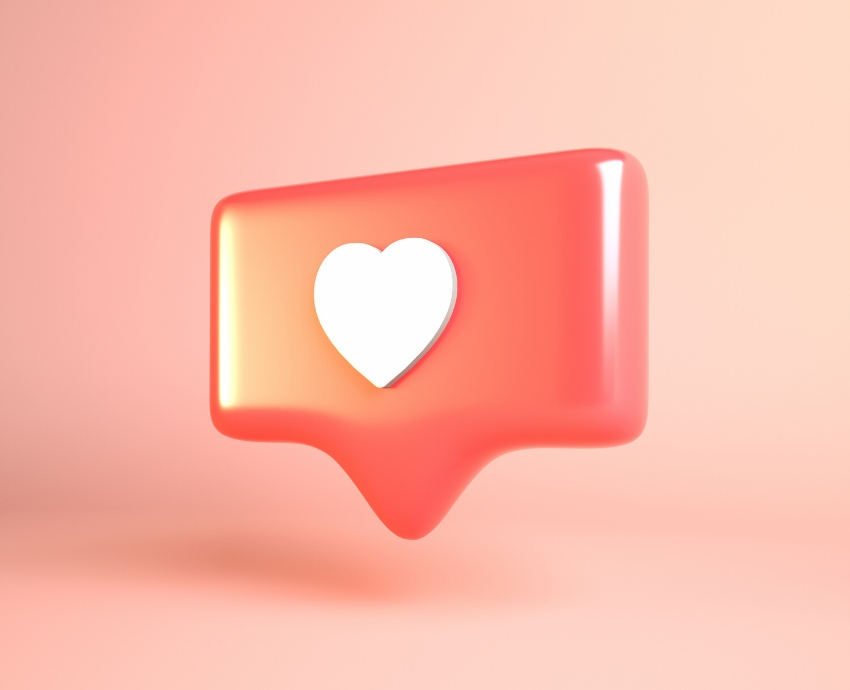 Ever wonder how some accounts have thousands of followers, likes, comments and sales? Social media can be tricky and when you don't understand the ever-changing rules of Instagram engagement, it can be frustrating to even try.
Here are Megan's top tips:
1. Show Up
More Than Followers
More followers don't put money in your pocket
Posting and using hashtags allow for your audience to grow – even if those viewing your posts and stories are not following you
Use Hashtags
Hashtags are like keywords you use in your SEO strategy
Regularly research which hashtags to use so you are using your 30/post and 10/story to get in front of the most people who are interested in what you do
2. Post Content
Better Than Likes
Engagement (comments, saves and shares of your post) – not likes - gives you opportunity for connection and potential sales
It also boosts your posts to show up in more people's feeds
Post IG Stories/Highlights
Your highlights are like mini-ads to show your stock, your CX (customer experience journey), testimonials and news/updates/sales
Post in your stories daily and create an overall story arc and expectation for types of content so viewers will want to watch for your next story post
3. Engage
Understand Insights
Check your insights to see if your audience is growing and when they are most active to post accordingly.
View insights for each post to determine how viewers find you and the efficacy of your marketing strategy.
Interact With Engagers
Visit profiles of users who like your posts. Like and comment on some (not all – don't be a stalker) of their posts showing you care about what they care about.
Remember they don't need to follow you to engage with or buy from you.
For more information about improving your social media strategy, contact hello@thebridalmasterclass.com