Justin Alexander Debuts International Women's Day Campaign in Support of VOW to End Child Marriage
Justin Alexander announce their global marketing campaign and collaboration with VOW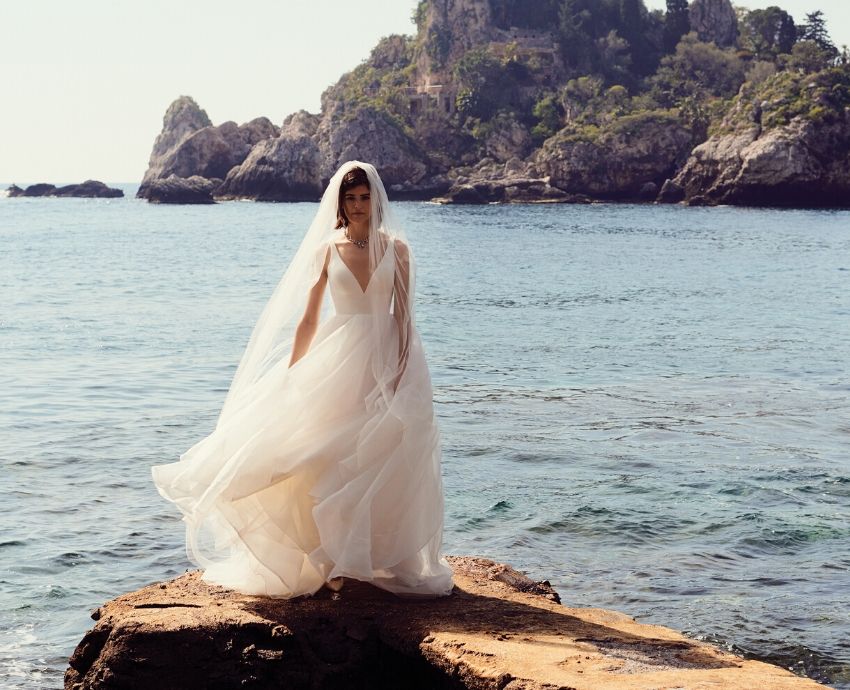 Justin Alexander, a world leader in designing, manufacturing and distributing bridal fashion have debuted their global marketing campaign for International Women's Day that took place on March 8th. The campaign saw the collaboration with the non-profit organisation, VOW that aims to end child marriage.
The campaign celebrates the wonderful and diverse achievements of women around the globe while highlighting the fight for equality so that girls worldwide can fulfil their potential. It features 15 ambassadors -- including film and TV stars, design and style bloggers, e-commerce entrepreneurs as well as a media maven and a prominent body positivity model – all united by their unique stories of female empowerment and desire to make a difference in the lives of other women and girls.
---
---
Through the campaign, Justin Alexander is supporting the organisation that works to end child marriage and ensure that girls can create their own futures. Every year, 12 million girls are married before turning 18 -- many as young as 8 or 9 and find themselves cut short of their education and placed at risk of poverty, ill-health and violence. Every donation to VOW funds impactful training, workshops and other vital local resources for women and girls.
VOW is a 501c3 that gives couples, companies and the public the power to help end child marriage. One hundred per cent of the funds raised support grassroots efforts working to ensure that girls can create their own futures. In 2019, 150 community organisations in six countries received grants. Ninety per cent of the grants were made to young women and women-led organisations.
The campaign will run through March 15 and will be inclusive of digital and social media placements including those on JustinAlexander.com.
To support the campaign you can give directly through the VOW website here. Alternatively, you can contribute through the brand's Instagram campaign. A dollar will be donated for every user who participates in this campaign and to get involved all you have to do is leave a comment on one of the ambassadors' IWD posts, tag a friend and following the Justin Alexander Instagram pages.