Cizzy Bridal Australia 2020
Cizzy Bridal Australia launch new collections for their five brands, Cizzy Bridal, Wedding Societe, White April, Zavana Bridal & Zavana Couture.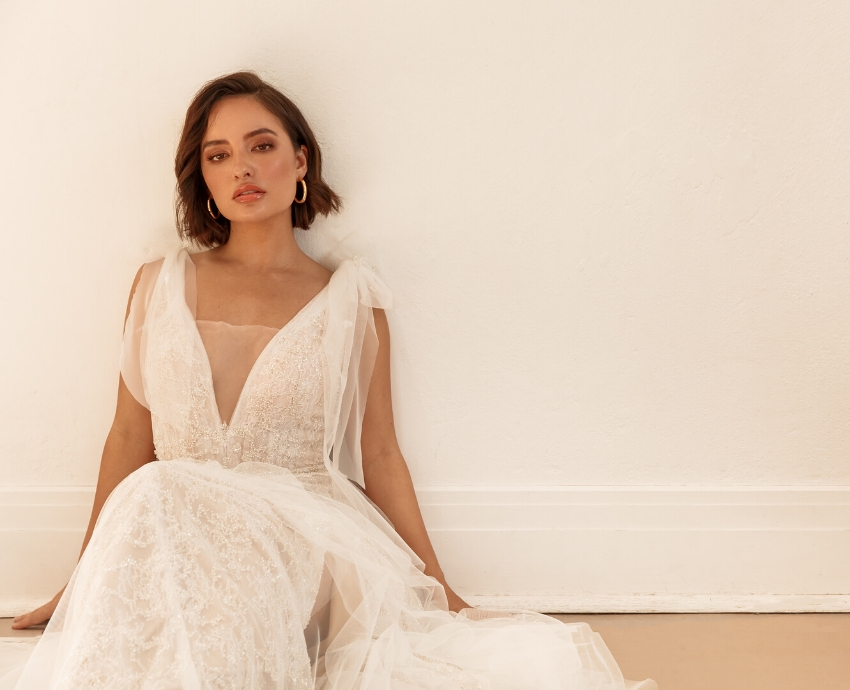 BB.com main image Cizzy.jpg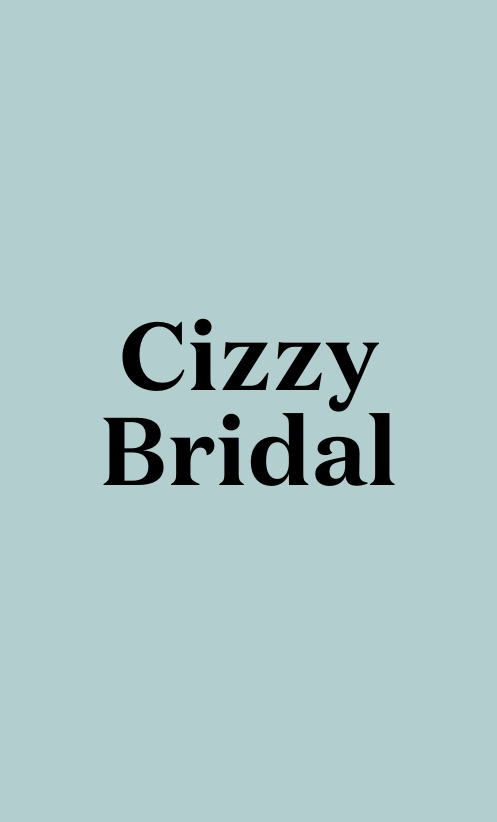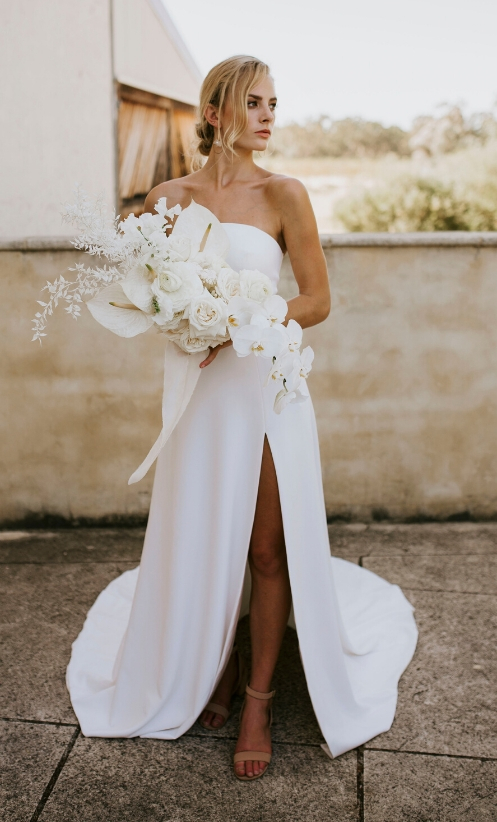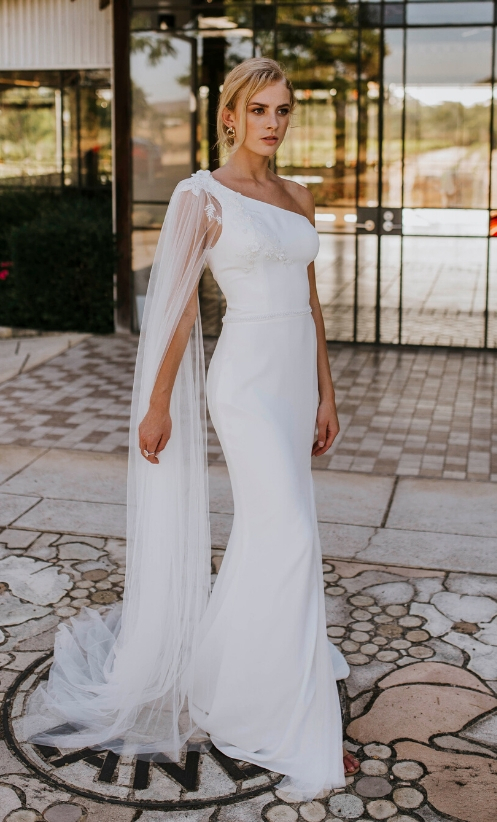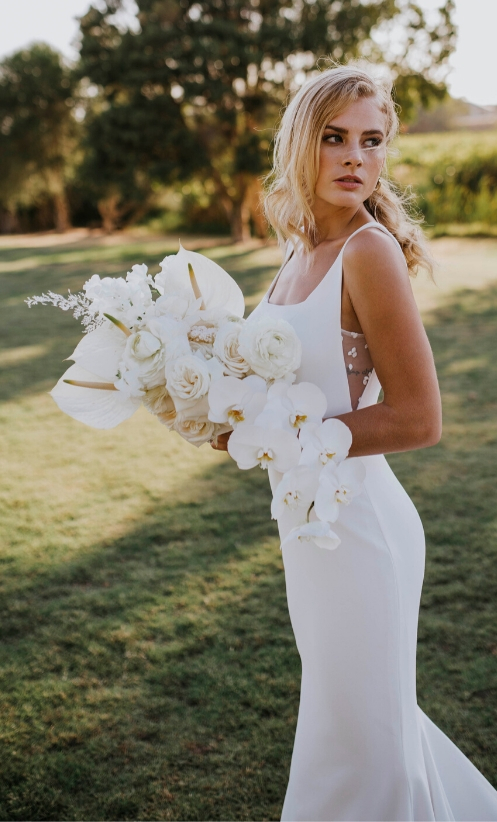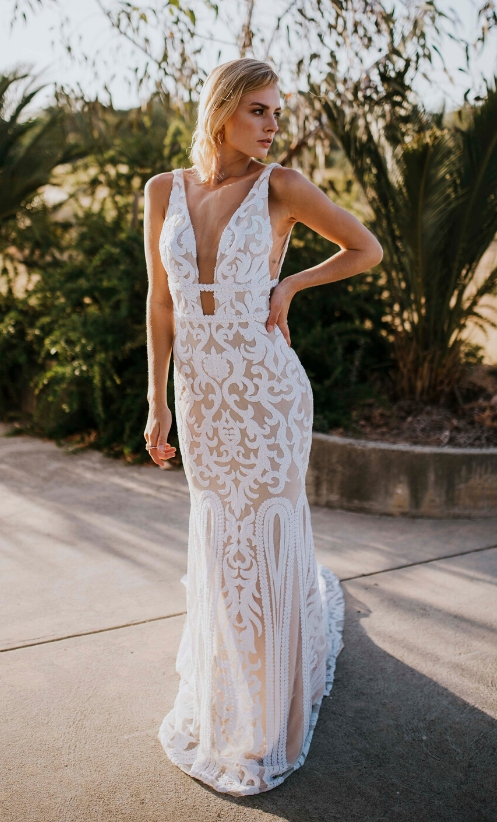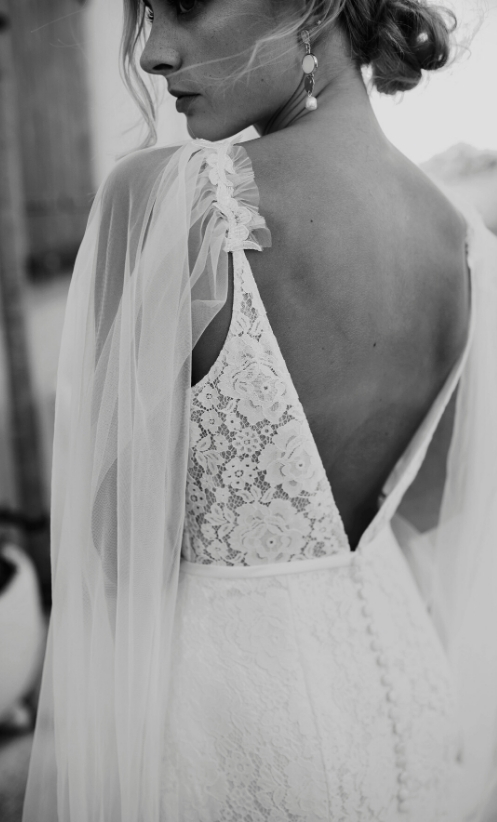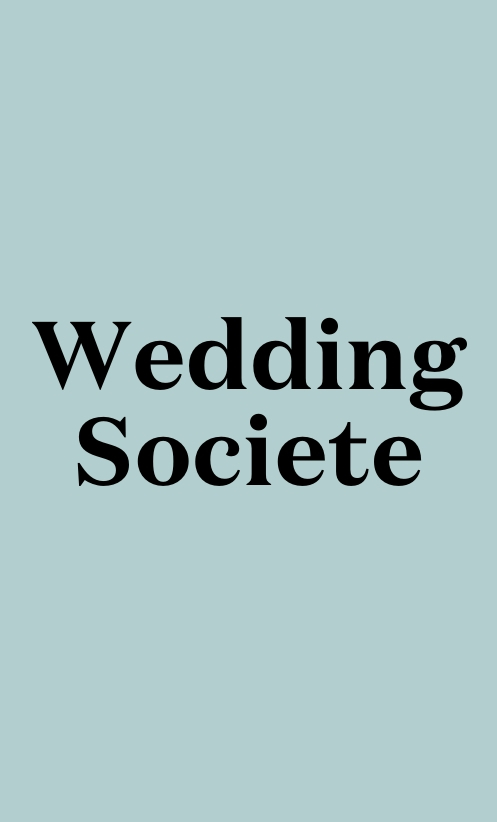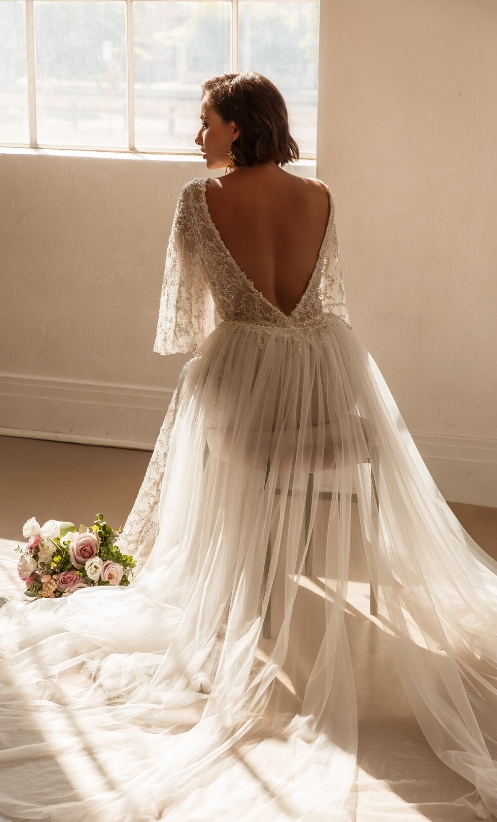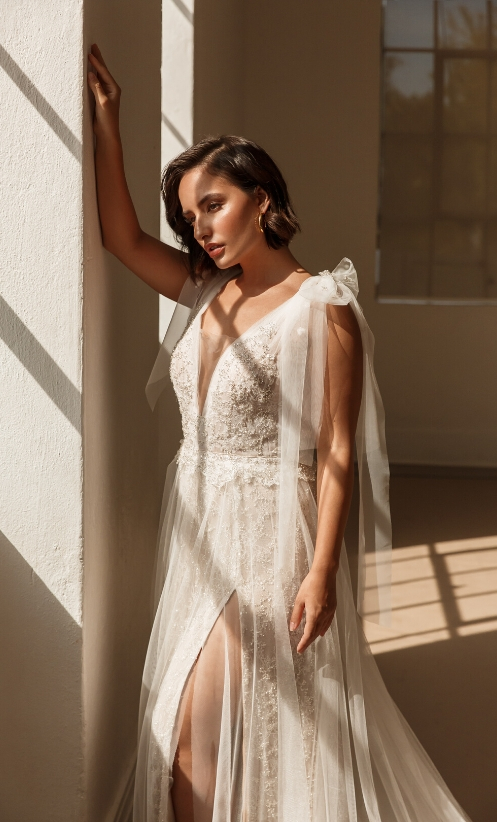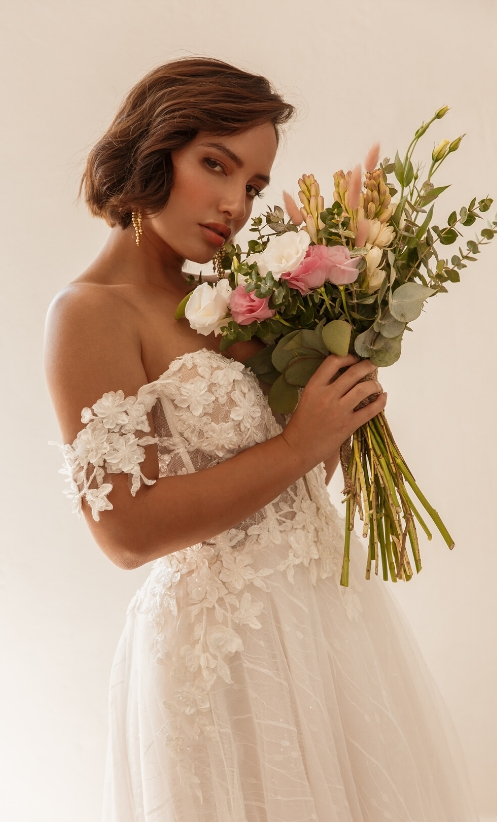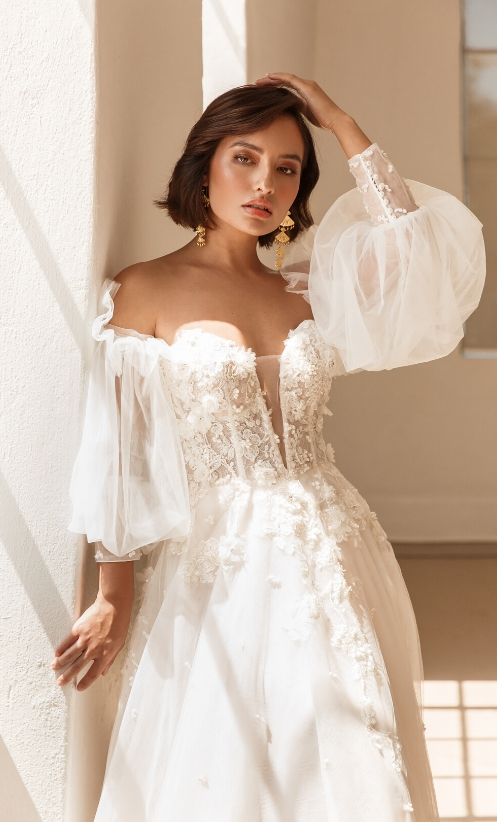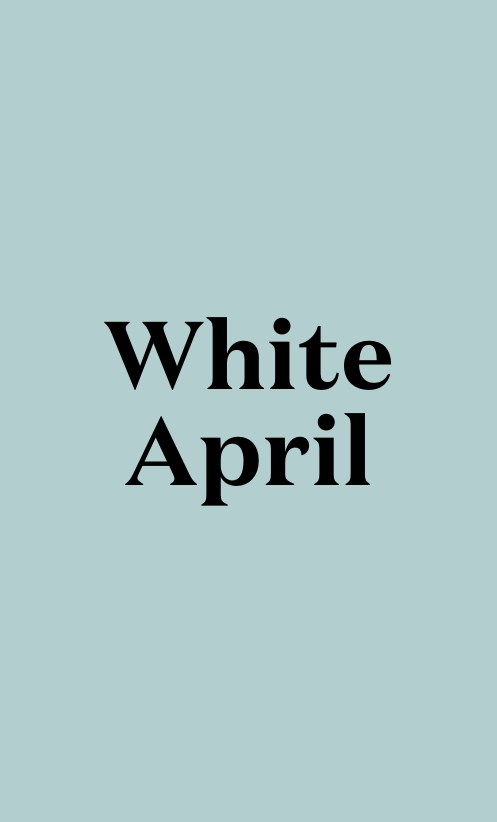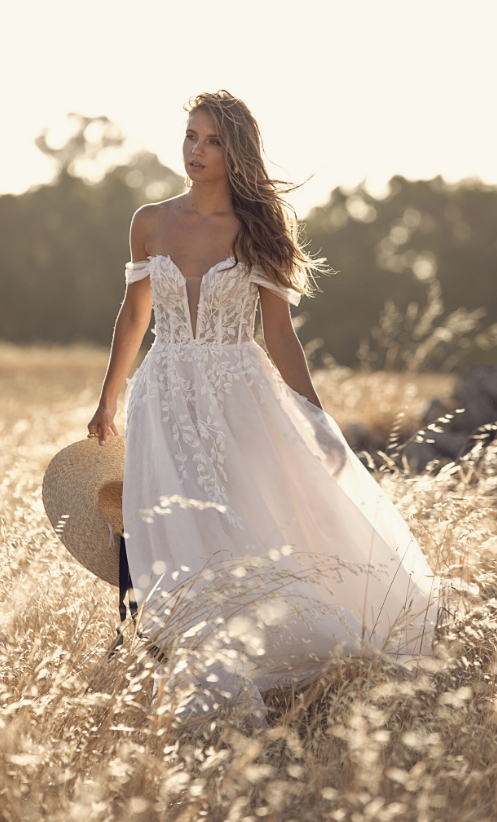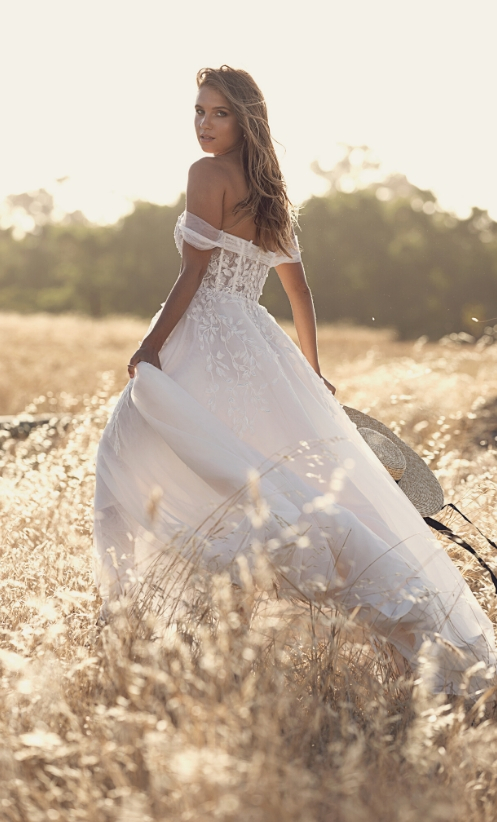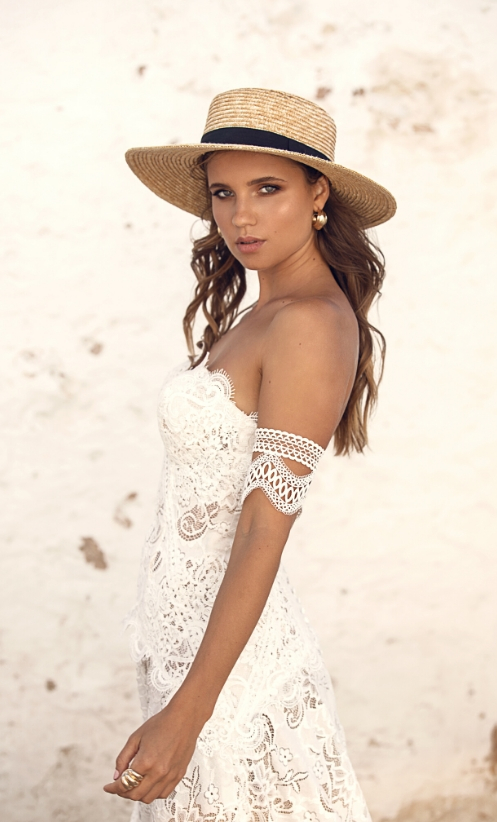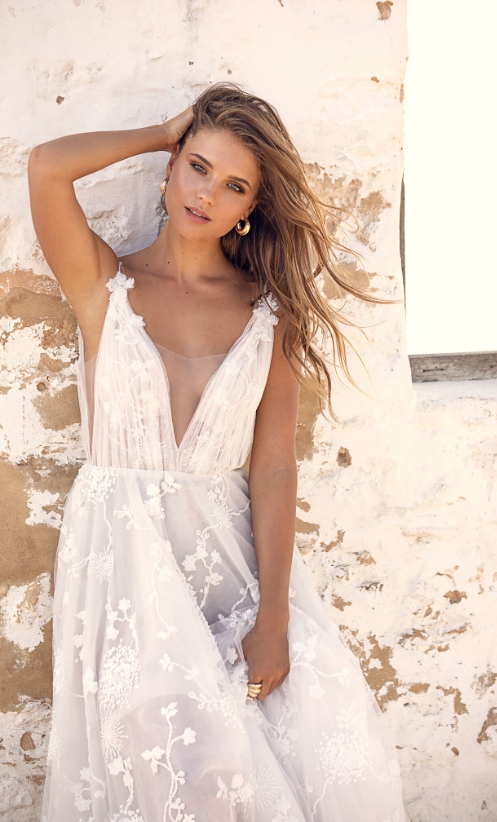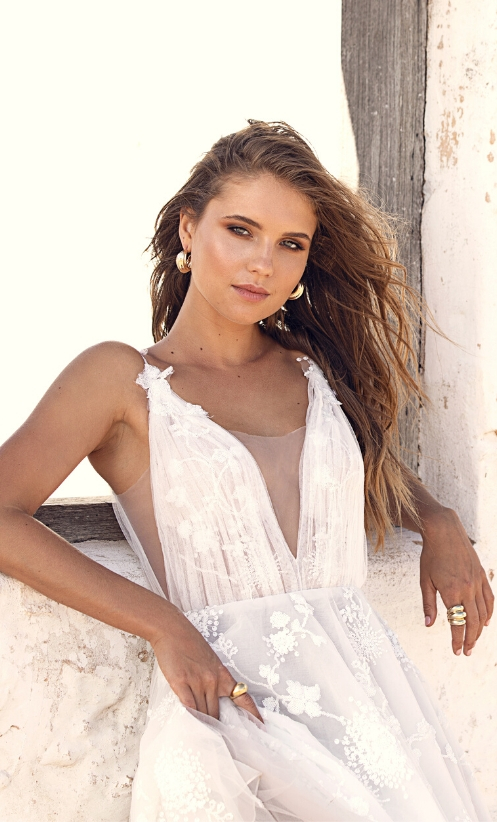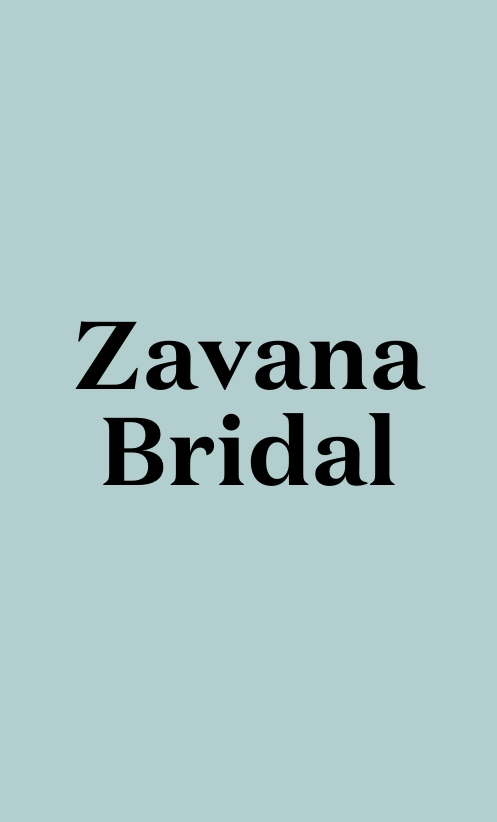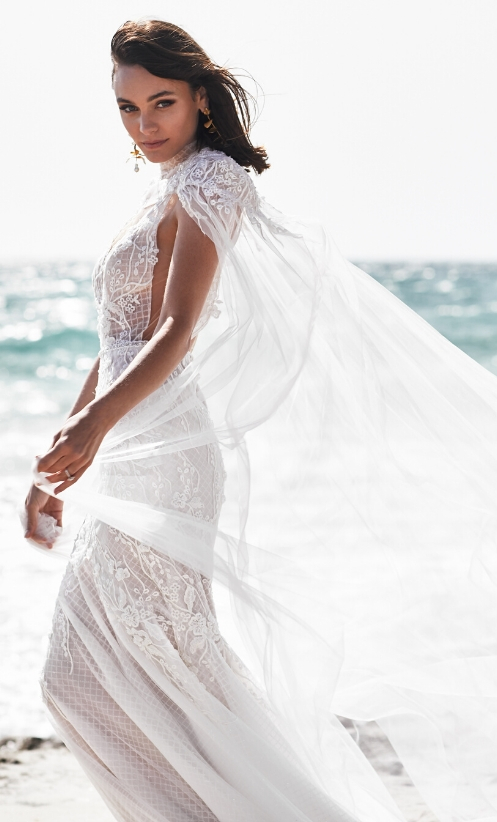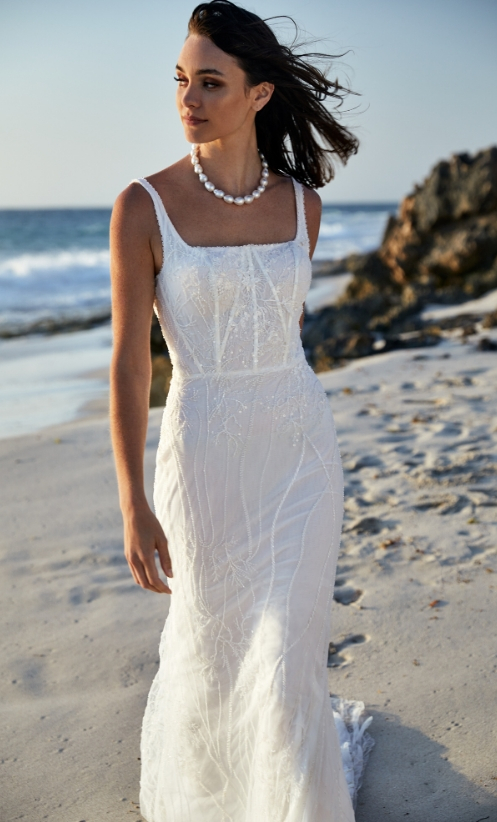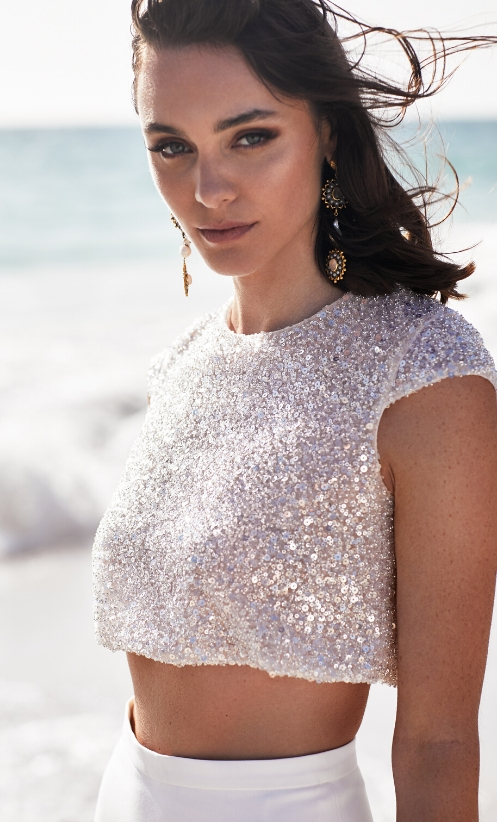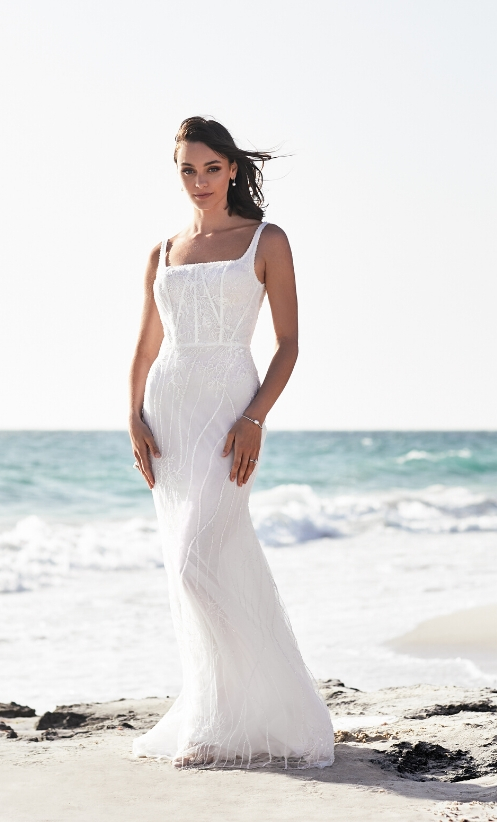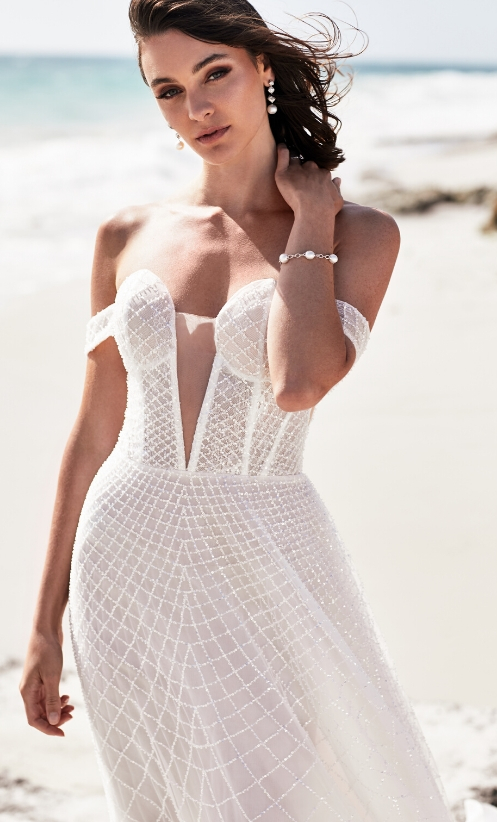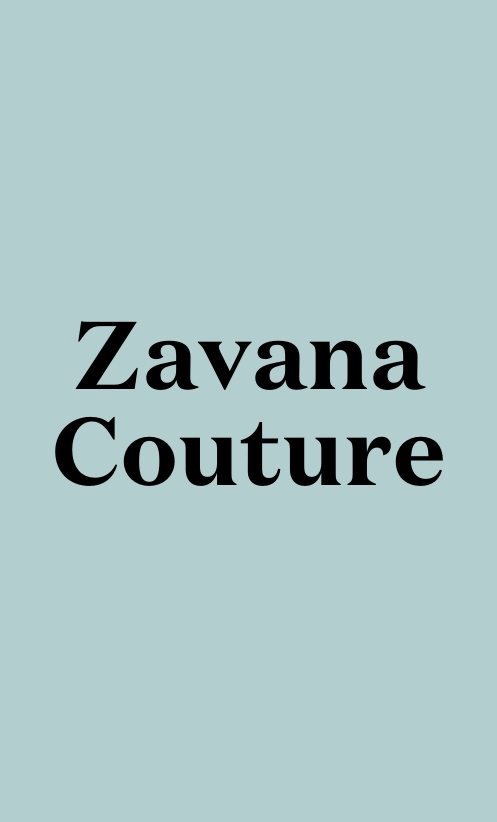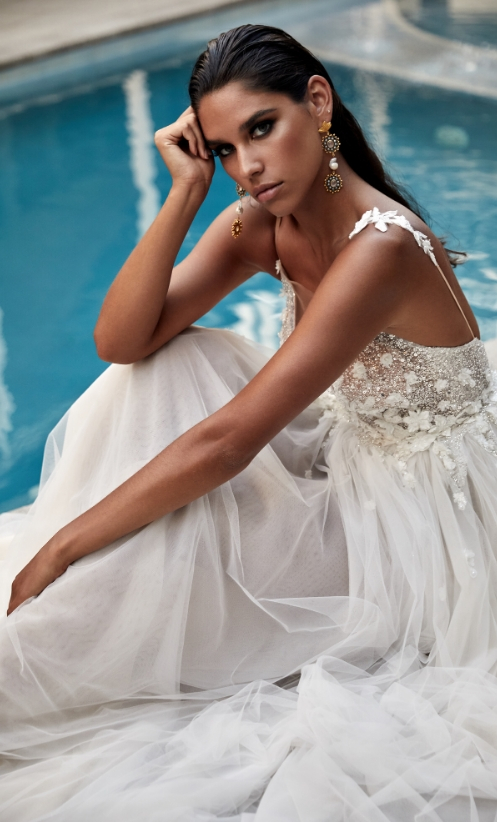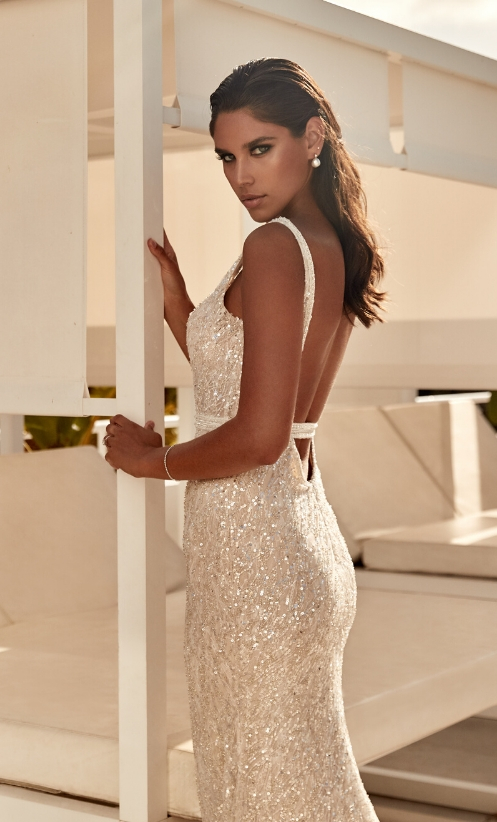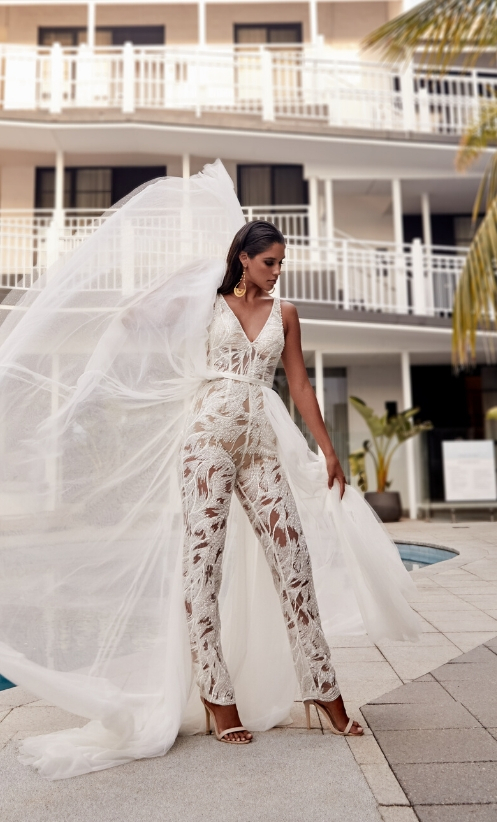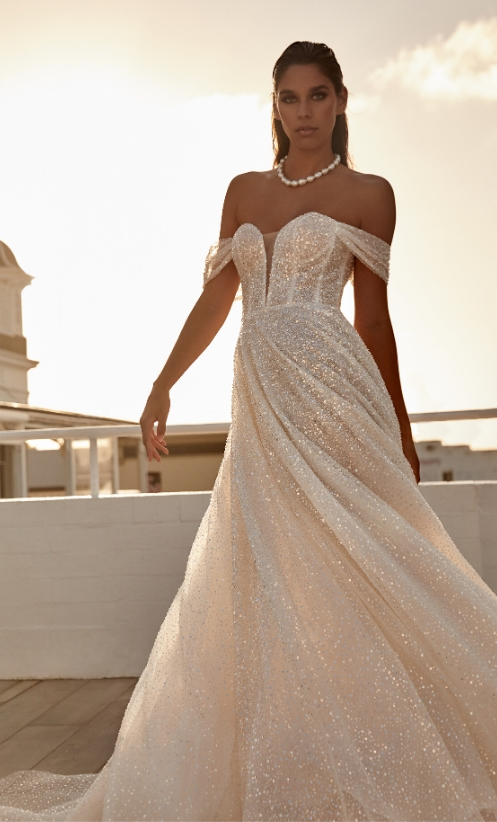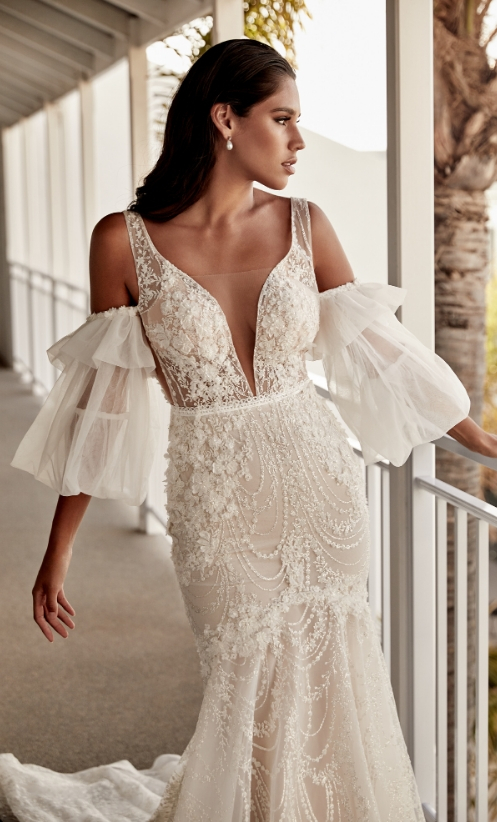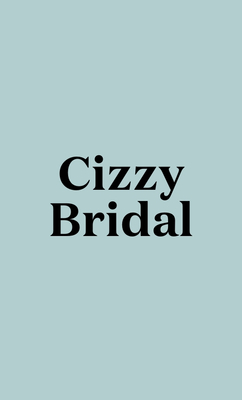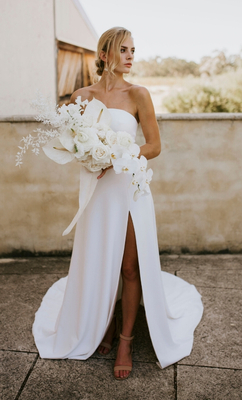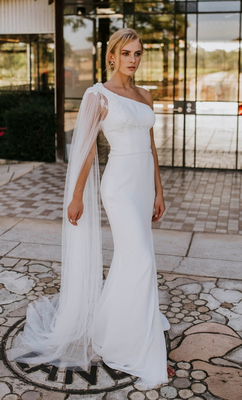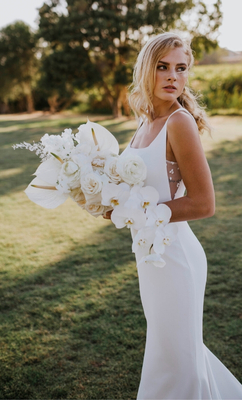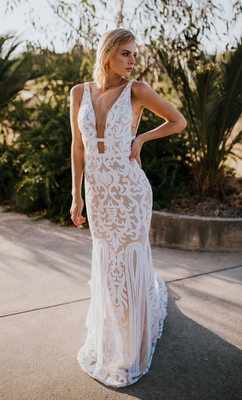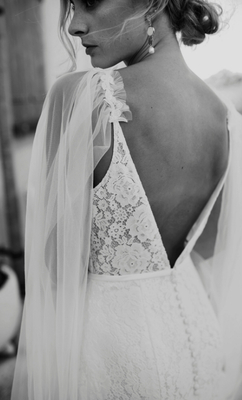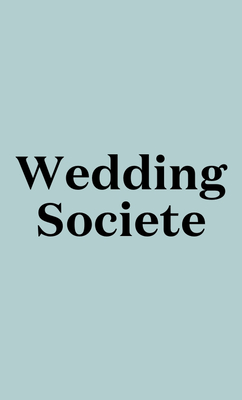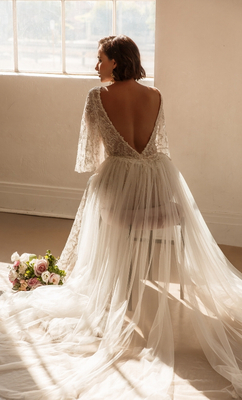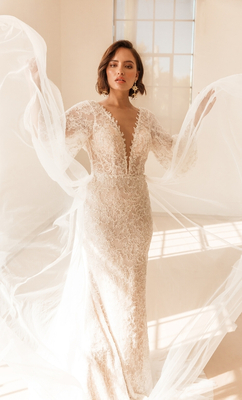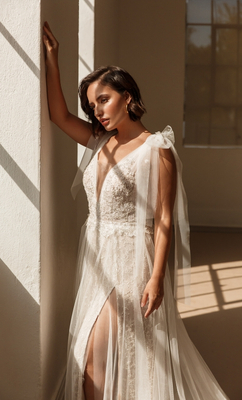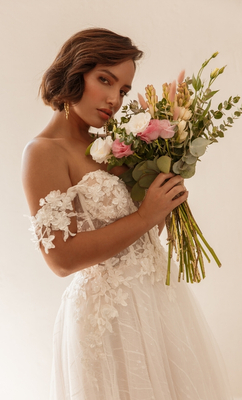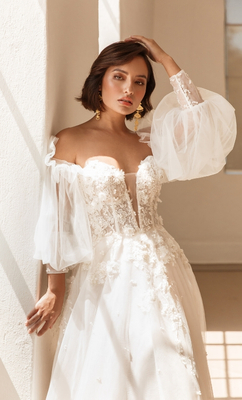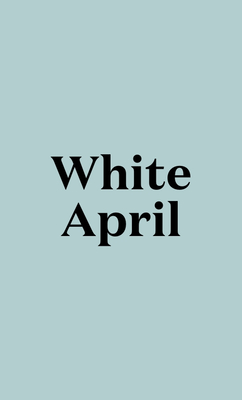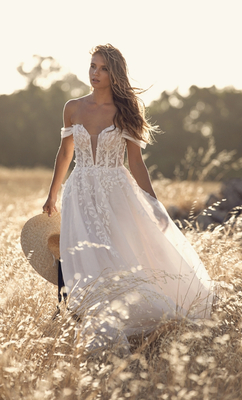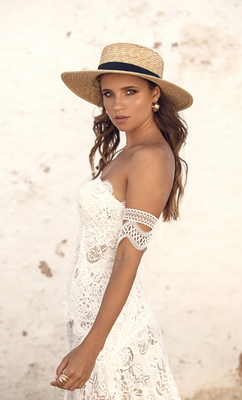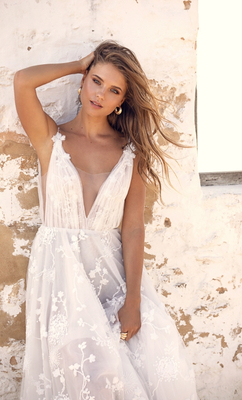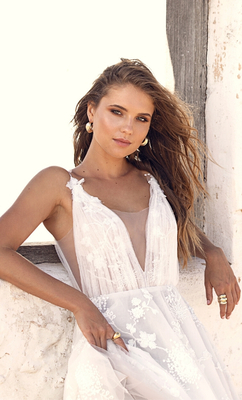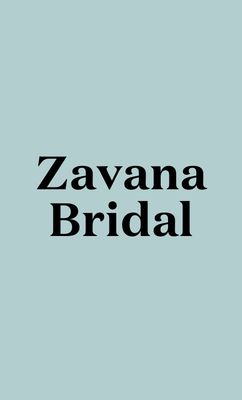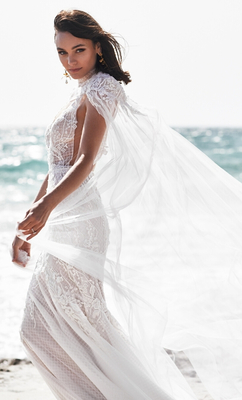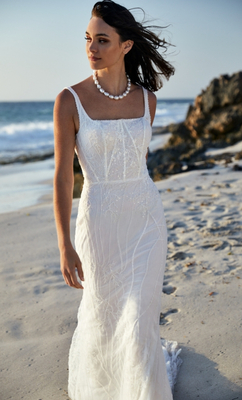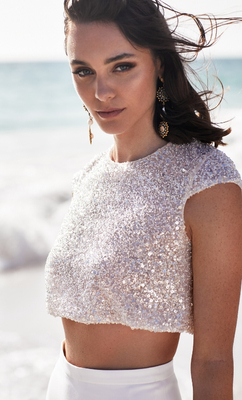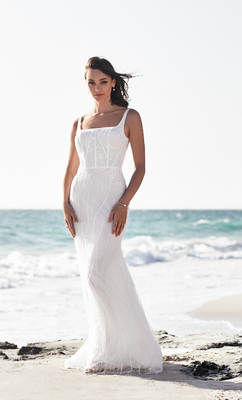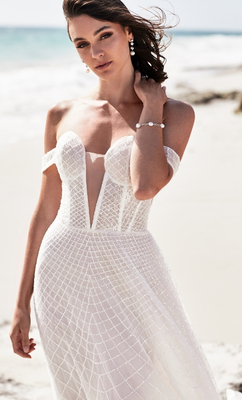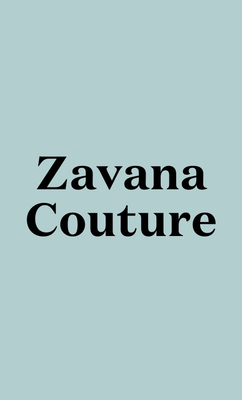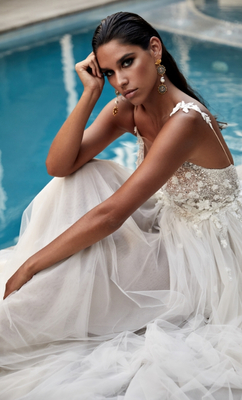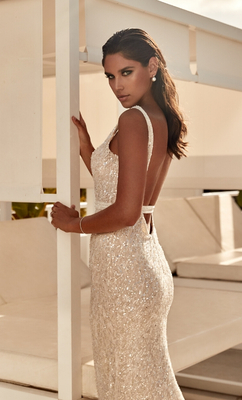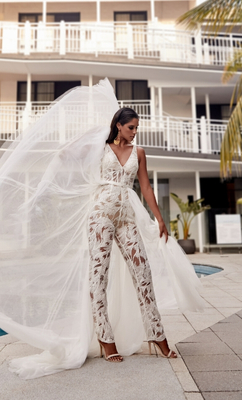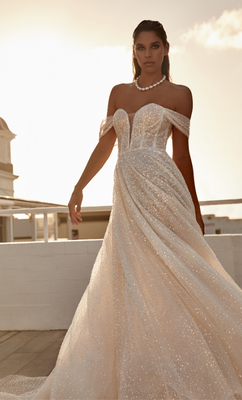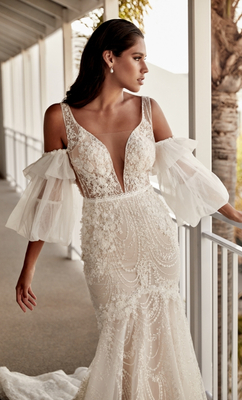 CIZZY Bridal | Orchid Bloom
Orchid Bloom is for the modern bride. It redefines traditional bridal, and offers designs for brides that have a fresh vision for their weddings. These gowns are designed with classic silhouettes that have been reimagined to suit today's bride.
Our elegant designs cater for the simple bride who loves clean lines. For the bride that wants just a little more, some designs feature subtle touches of lace and tulle. For the unbelievably romantic, Orchid bloom effort- lessly transcends you to a blissful escape out of the ordinary.
Orchid Bloom empowers women with its choices and aims to be all things sophisticated, bold and exquisite. The irresistible simplicity will capture your heart like no-other. Its graceful effortless beauty like the blooming Orchid, will leave you and everyone breathless.
Wedding Societe | Sunday Muse
Sunday Muse was designed for the whimsical bride who is forever dreaming. This vision is translated into gentle, graceful gowns with soft tulle and structured bodices.
For the ethereal bride that dreams in clouds of tulle and beds of flowers. This exquisite collection caters for the chic boho bride who loves fine detailing. These designs bring elements of traditional and new, with classic
touches of lace with a bohemian twist. The perfect combination of elegance and bohemian charm. Sunday Muse speaks and connects with your inner boho soul like no other.
White April | Dandelion Dreams
Dandelion Dreams was created for the graceful, free-spirited bride who is enchanted by unique details. This modern bohemian bride loves the warm, soft tones of tulle and delicately placed lace.
This collection caters for brides with an adventurous spirit, bringing them to a whimsical world of carefree and captivating designs.
For the bride who has a romantic soul yet embraces modernity. Lightweight comfort and form designed to naturally embrace a brides figure. Dandelion dreams is laid back bridal luxe!
Zavana Bridal | Jewel of the Sea
Jewel of the Sea was designed for the bride who likes to make a statement whilst embracing traditional silhouettes.The designs focus on intricate detailing and gently hug a woman's curves like the water hugs the shore.
Like the ocean, a Jewel of the Sea bride is beautiful, wild and free. Her love is endless as the ocean and her gown is as timeless as the tides.
Zavana Couture | Resort Romance
Resort Romance was designed for the opulent bride who is enchanted by luxurious romance.
The intricate beading and lace detailing exemplifies the design and the bride's passion for glamour. Resort Romance takes you away, in a dreamland of embellishment, lace and tulle.
It pushes the boundaries, with its contemporary silhouettes and styles. A Resort Romance bride is in a league of her own, she is second to none.